Something I've wanted to do long time but didn't have a chance because M733 is hard to find in stock these days.
Base gun is JG full metal M733.
My project gun is Master Sgt Gary Gordon's M733 from the movie Black Hawk Down. It kinda fits in this forum since they were delta force snipers :)
There are many builds of this gun in the internet but most of them are look a like versions with incorrect or insufficient accessories. I went different way and tried to make as accurate replica as possible.
Some shots from the movie: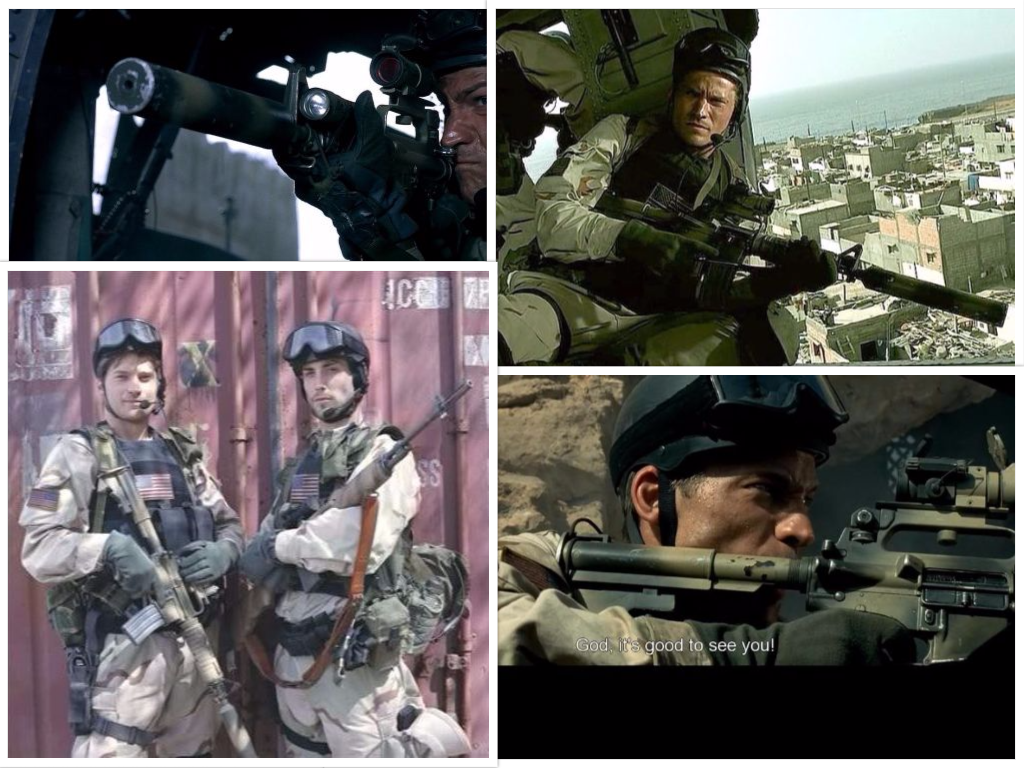 Since there weren't any good copies of Aimpoint Comp M red dots available I had do buy Comp M2 replica and modify it to Comp M version.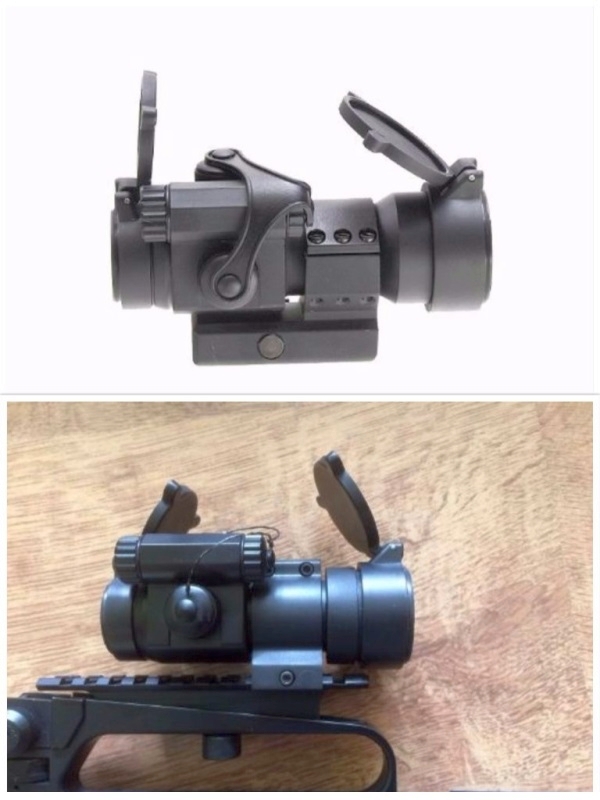 Same thing with the scope ring, found one shop that had the right scope ring in the pictures but when it arrived, it had two mounting screws. So I had to modify it.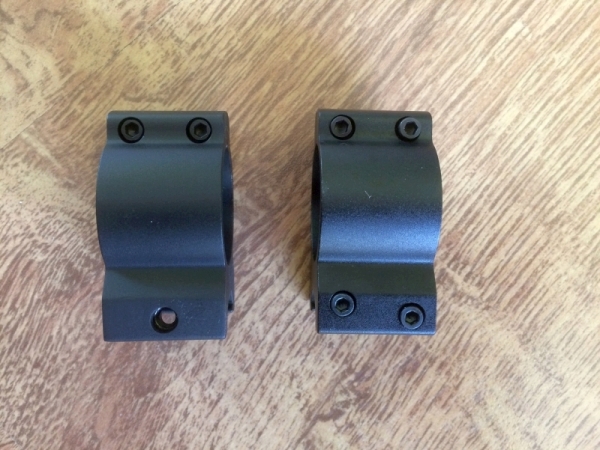 Only rail mount I was able to find is the one on the upper picture. So I had to modify it to look the same as in the movie.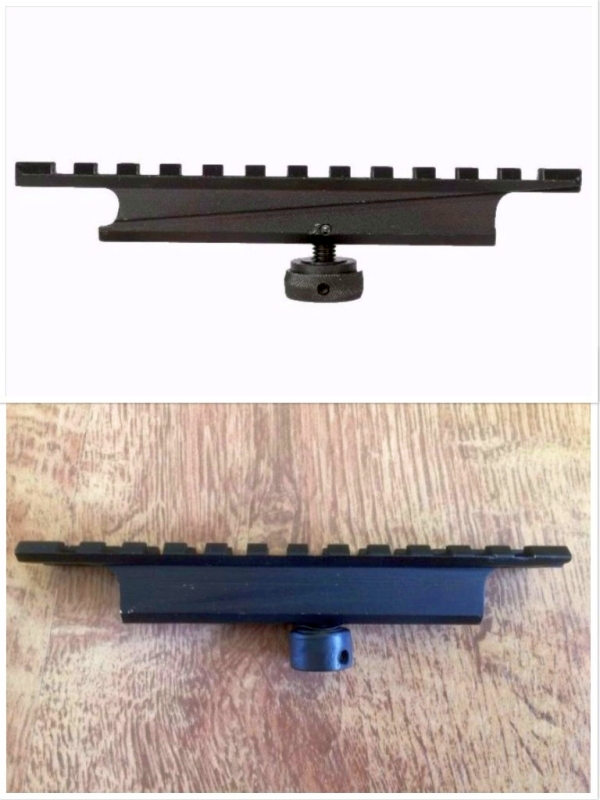 Same deal with the silencer.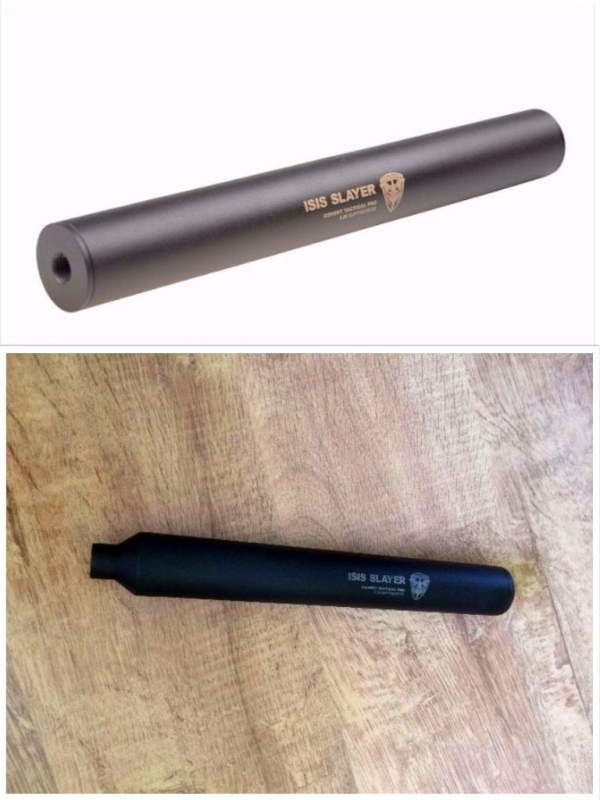 Last thing was painting the gun. Easiest camo pattern will be the hardest to paint if you try to replicate something but in overall I'm happy with the result (Yes, the magazine has wrong color). Now it needs some wear and tear to look authentic.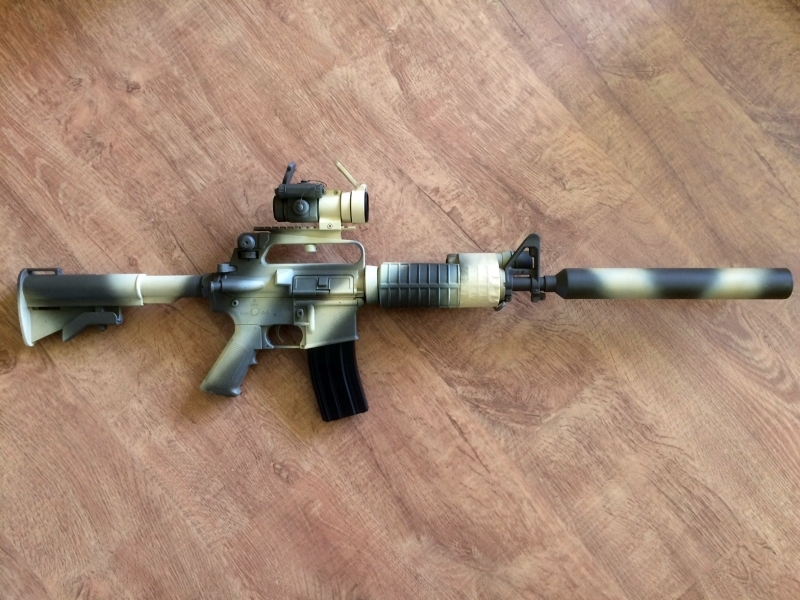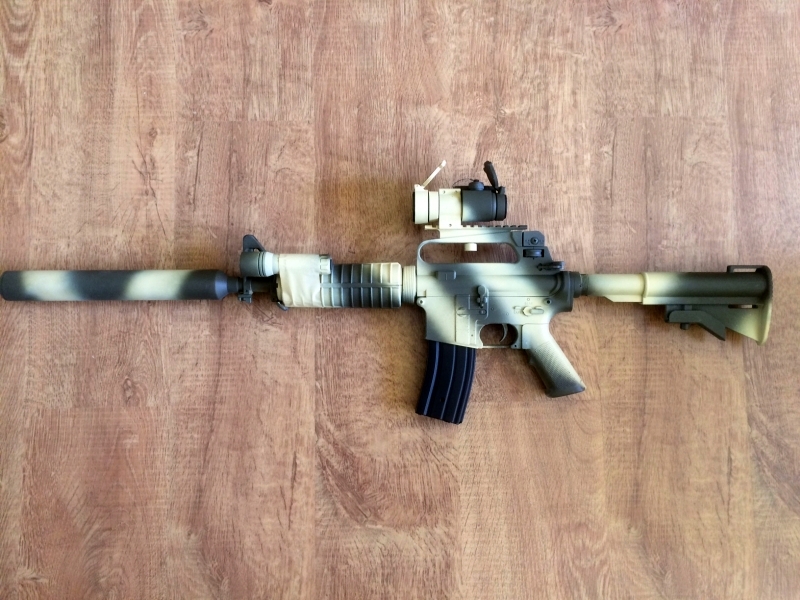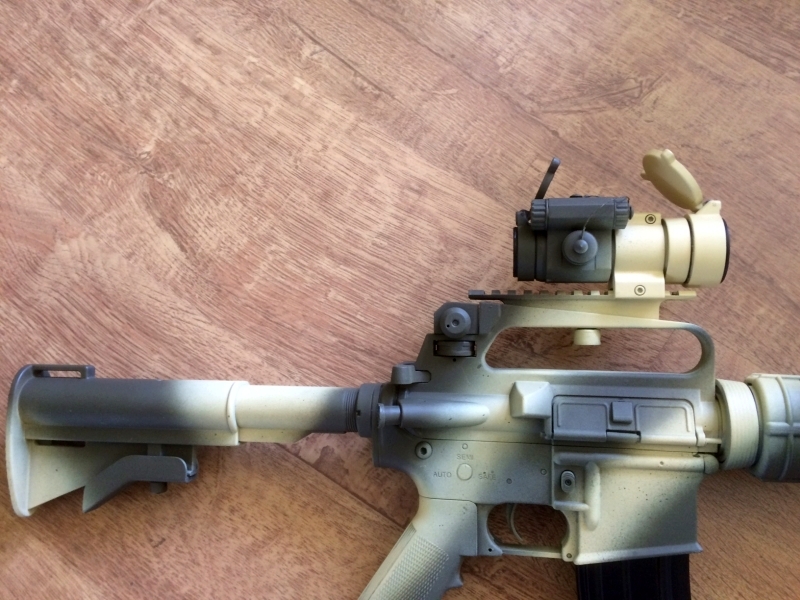 Martin