Discussion Starter
·
#1
·
I've found the time (money & patience) to work on my abandoned SG Barrett m82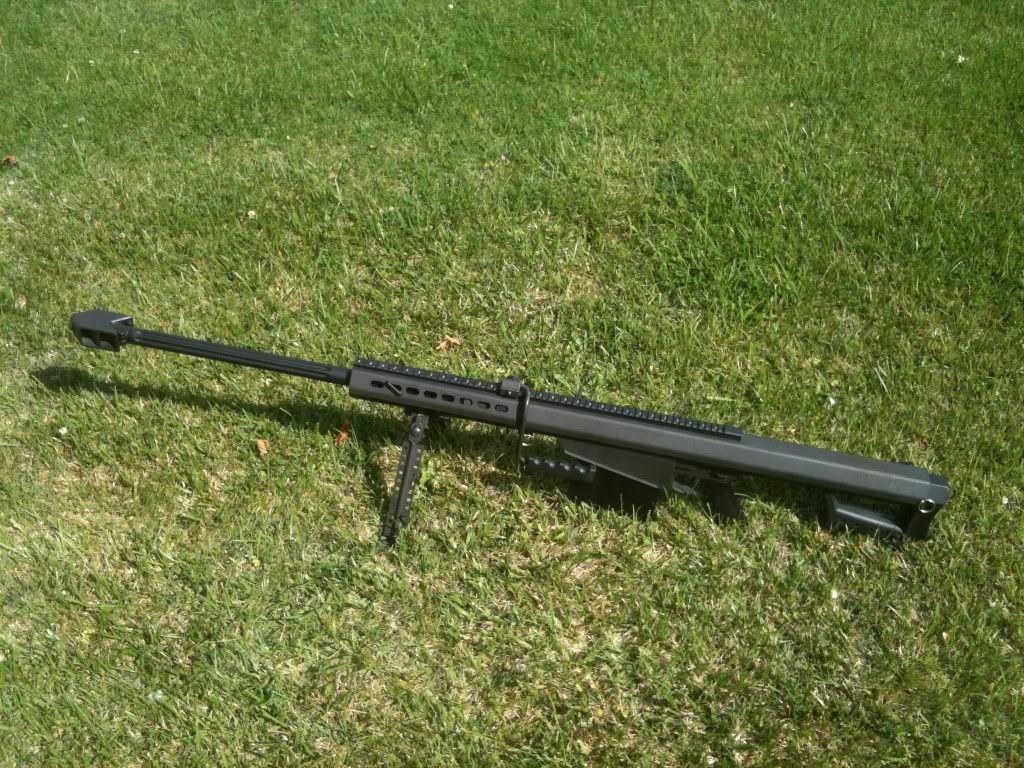 Along with the Ares M200
Internally everything goes, inner barrel, hop up, entire gearbox with the motor.
So far I have the the following parts..
Barrel: Deep Fire 800mm 6.02
Hop up chamber: Prometheus Strike NEO
Bucking: Systema
For the gearbox I'm planning to buy the PolarStar Fusion engine with the red loading nozzle.
I'm thinking to replace the regular hop up to the R hop up.
I've ordered a barrel from HS5 and from a conversation with LeStath, he suggested to use the R hop up. He saw greater range and better accuracy.
My question is what material to use for nub, at the R-hop thread there are no solid results on the materials, so what would you suggest?
Wolf