I have two things to say. First off thanks for the bbs Satch! Secondly I think there should be a BB Discussion and Review section.
I was using my HPA'd KJW M700 with R-Hop.
So I had just checked the mail and got this package.
Afterwards I cracked a few open to see if there were any air bubbles, but as I suspected there were none.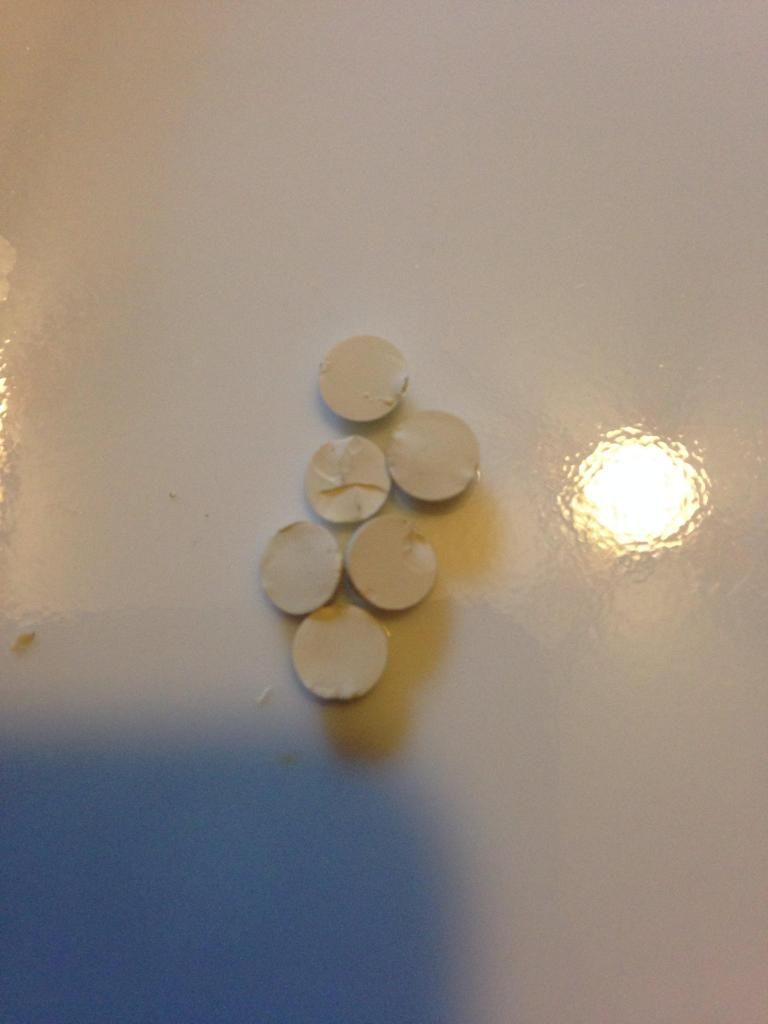 After the air bubble test I checked for imperfections. The ratio of imperfect to perfect bbs was 1:20 out of the 200. So ten of them had divets in them.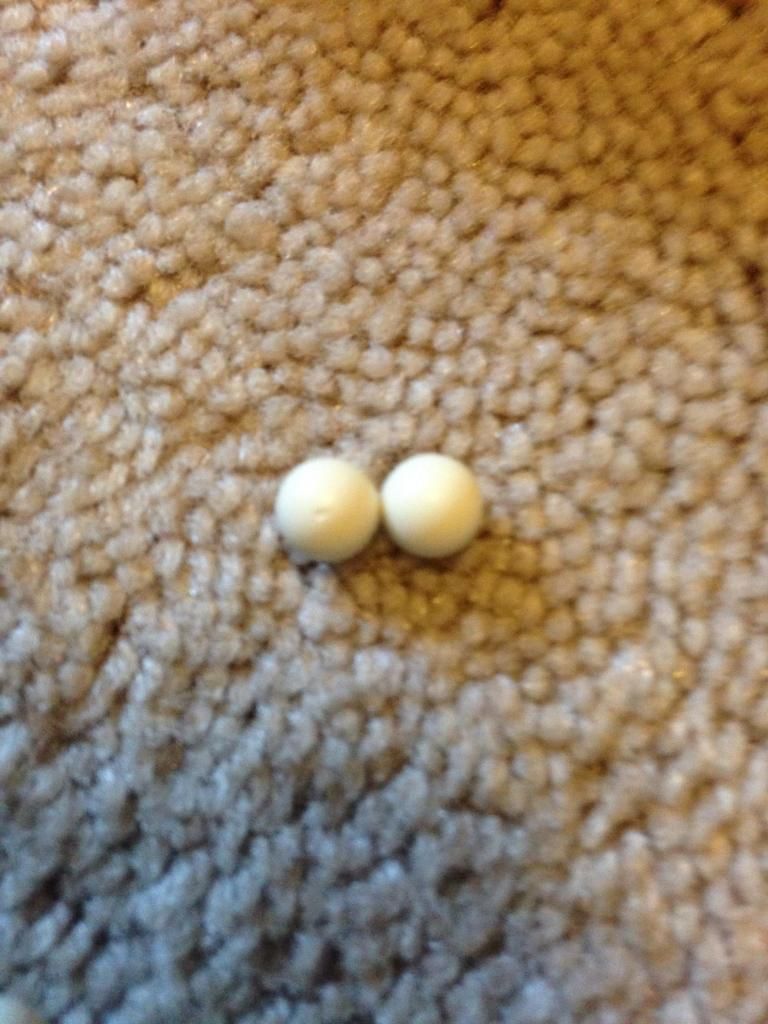 After that I washed half and left the other half as they came. The left mag has washed bbs and the right mag has unwashed bbs.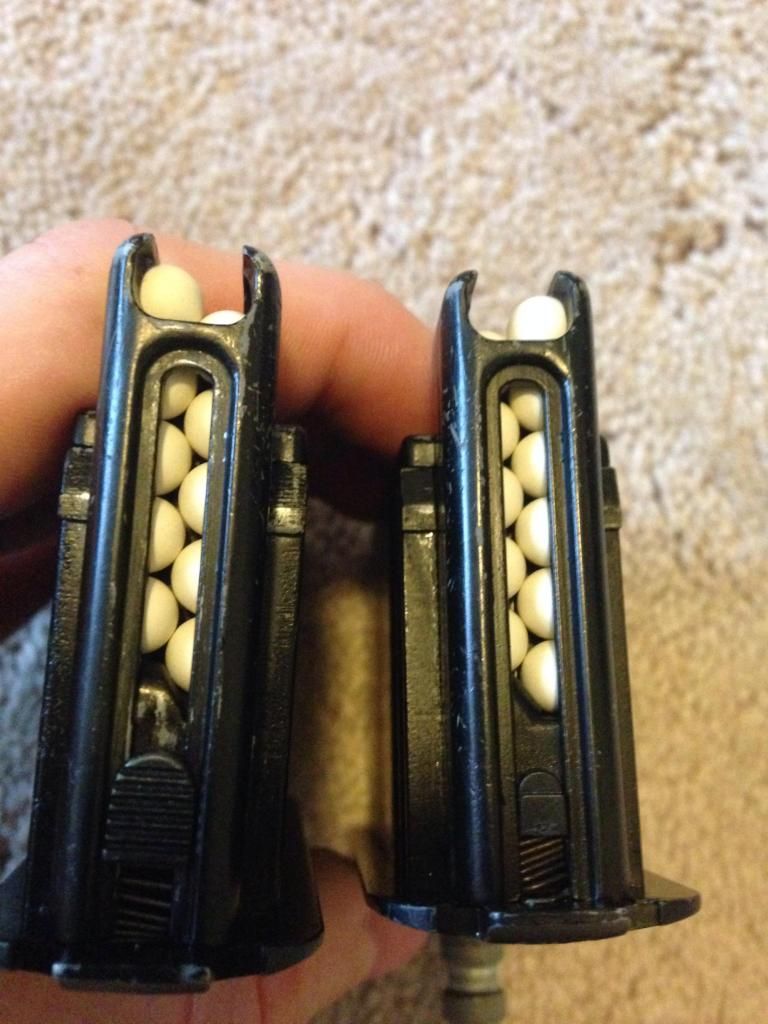 Washing them had a little effect in consistency, but not by much. I compared the .43s against my .36s and it was also pretty windy, windy enough to where at 200ft the bbs were 10+ feet off the the right. But the .43s were only about 8 feet off.
Here are some stats that I came up with about them.
Stats:
*stats are calculated after bb washing
White .43 BBKing bbs
Accuracy: 8/10
Cost: 9/10
Range: 9/10
Durability: 8/10
Overall: 8.5