Discussion Starter
·
#1
·
Some more guns up for sale ..
I don't use them anymore.. all 3 are in mint condition.
More will come out progressively
The guns are located in Greece and prices include shipping.
Tanaka M40A3 (M700 with Modelwork M40A3 stock) pre ban (PCS bolt)
Comes with fluted metal outer barrel, 6.03 maple leaf inner barrel, Spartan VSR conversion chamber and maple leaf Decepticon bucking and comes with 2 mags.
Price: 450€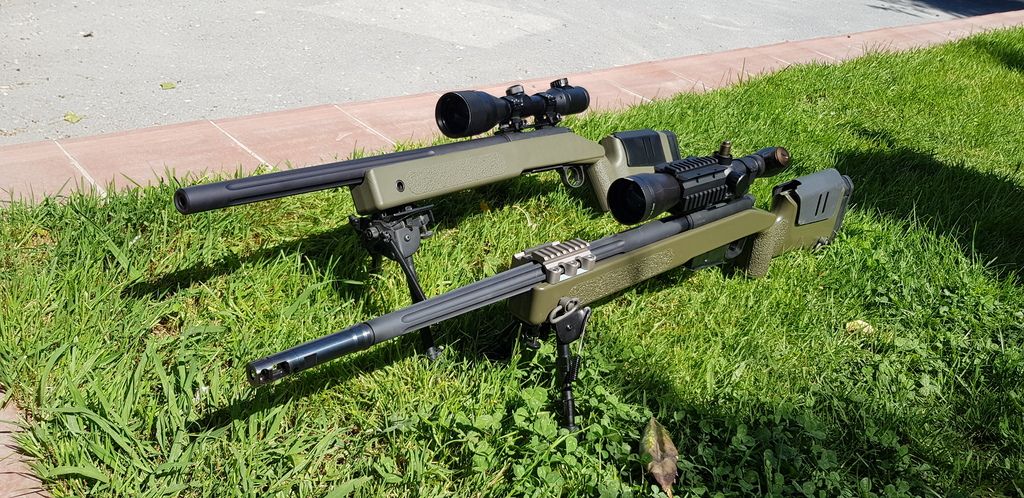 Ares AW338 (L96) practically new.
Comes with TAN spare body panels, 2 mags .. 5-6 bb strips, bipod , 6.03 inner barrel
VFC M40A5 gas gun
Comes with 3 mags, fluted outer barrel, 6.03 inner barrel, maple leaf Decepticon bucking, lots of spare parts
600€