Table of Contents:
-Facts
-Packaging/shipping
-First impressions
-Air bubble test
-Blemishes/mutations
-Shooting results
-Where to buy
-Overall thoughts
Facts-
-This is a review of COR3's .43 BB
-COR3 means Centered on Realistic Engagement
Packaging/Shipping-
The packaging was amazing. It came in a bag, and the bottle itself was wrapped up in bubble wrap inside the bag.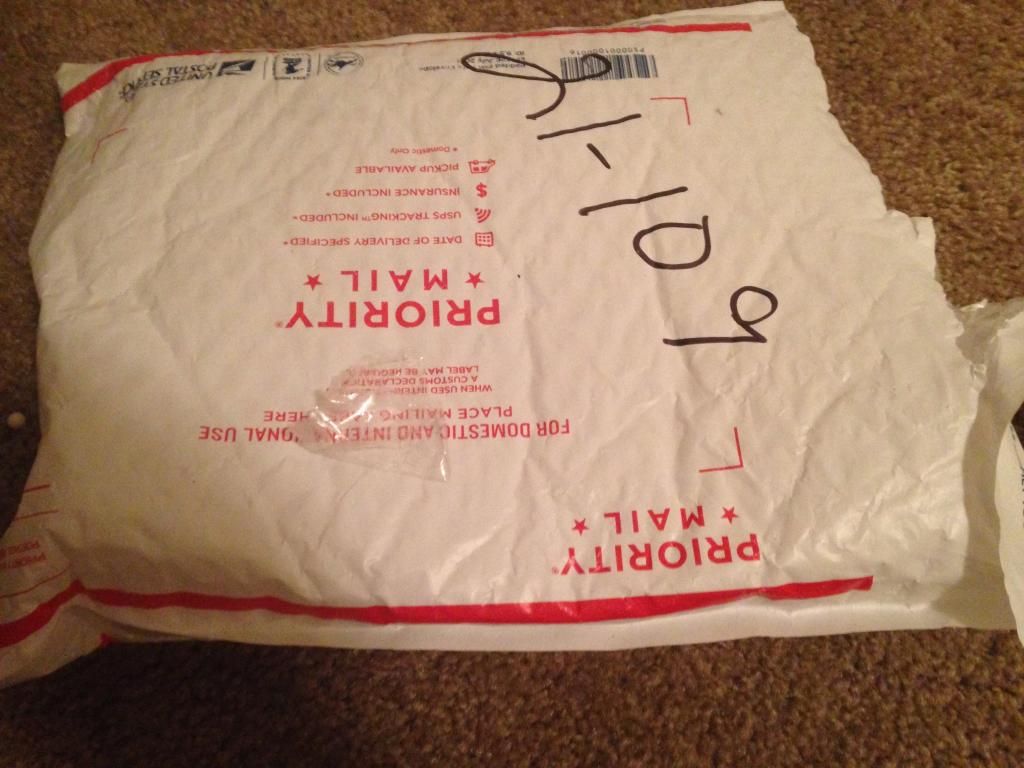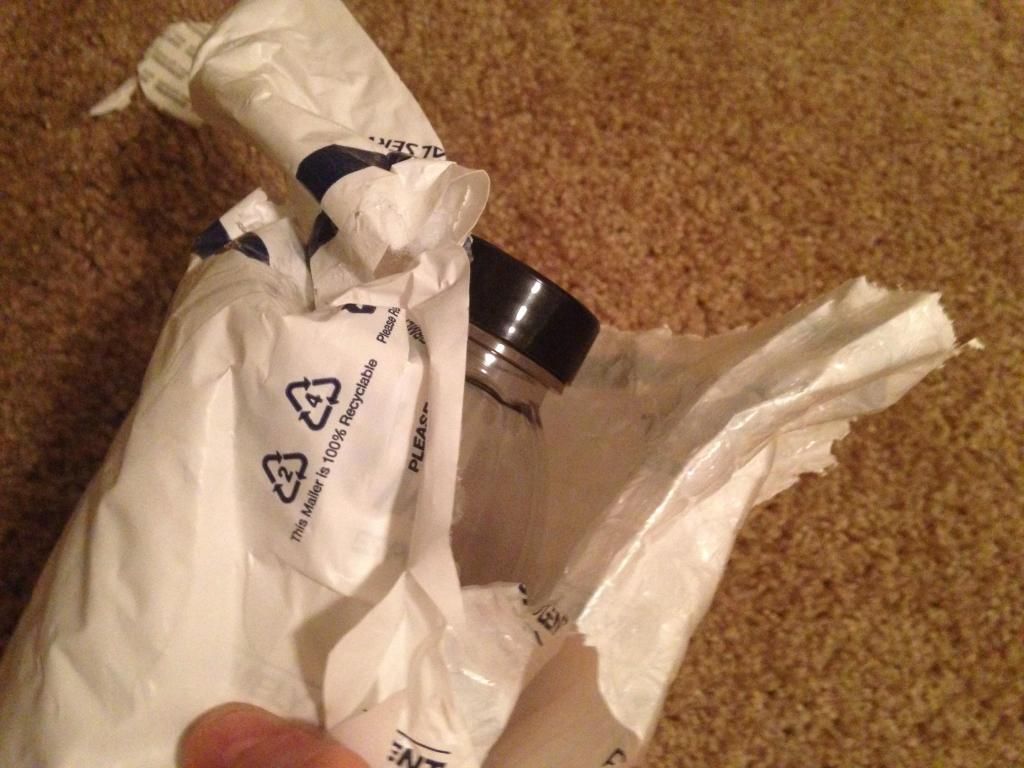 Shipping was also great because it was free! Not to mention that the shipping was 2-3 day shipping! It arrived at my door step in less than 72 hours.
First Impressions-
After the amazing packaging, even the bottle impressed me. It is made of a thick plastic and has a nice sticker on the front.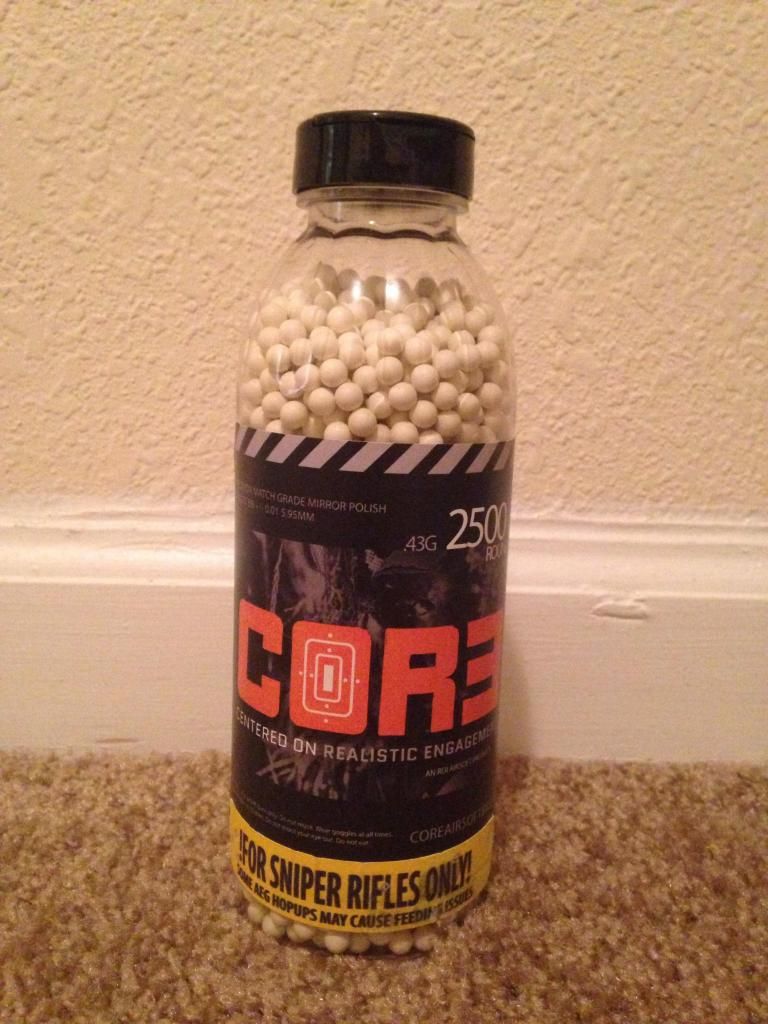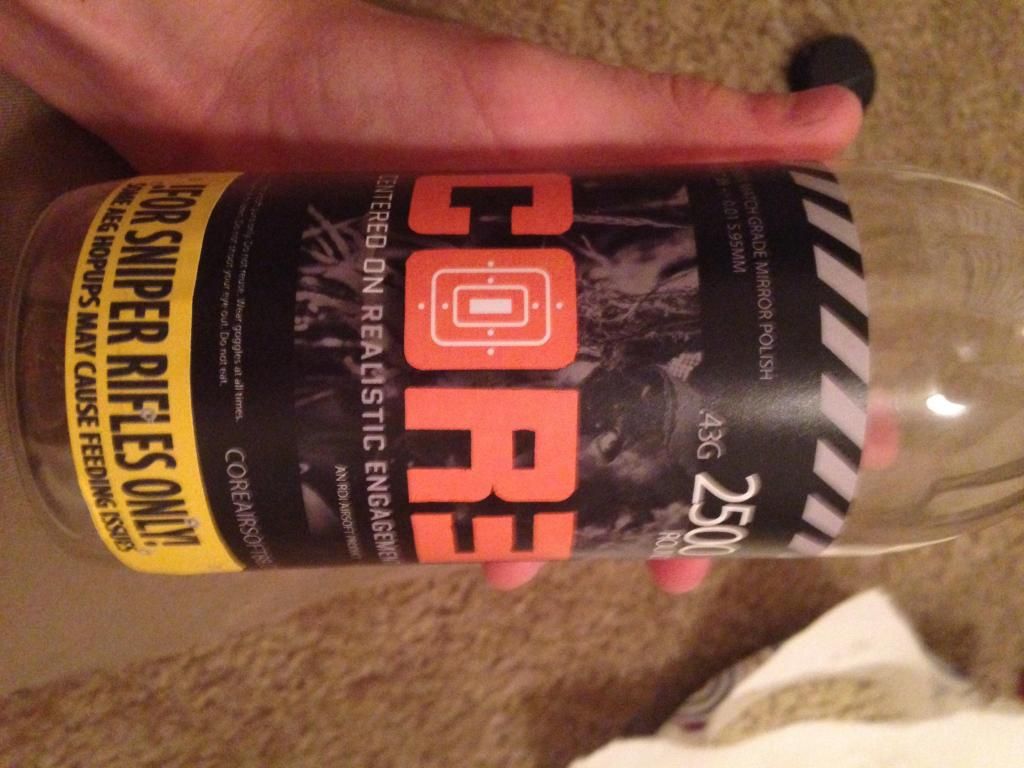 The bottle also features a flip up cap so you can fill your mag/speed loaders with ease.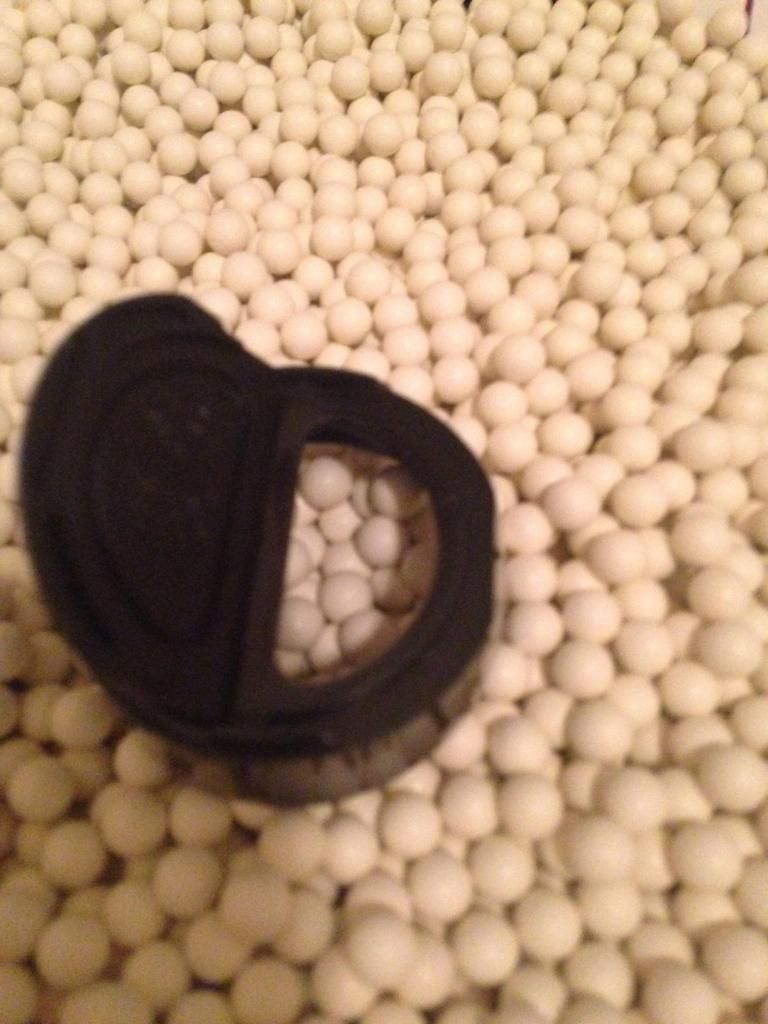 Air Bubble Test-
Short and sweet, no air bubbles. I cracked open multiple and couldn't find any. One thing I did notice is that after washing the BBs, they would crack open, but when they are dry, they smoosh like a lighter weight BB (Good maybe?).
(Far left is a dry BB, rest were just washed)
Blemishes/Mutations-
I found three indents, one on each BB. Some BBs had black marks on them, but they come off after washing
(Left is a normal BB, middle is the indented BB, and the right is a marked BB)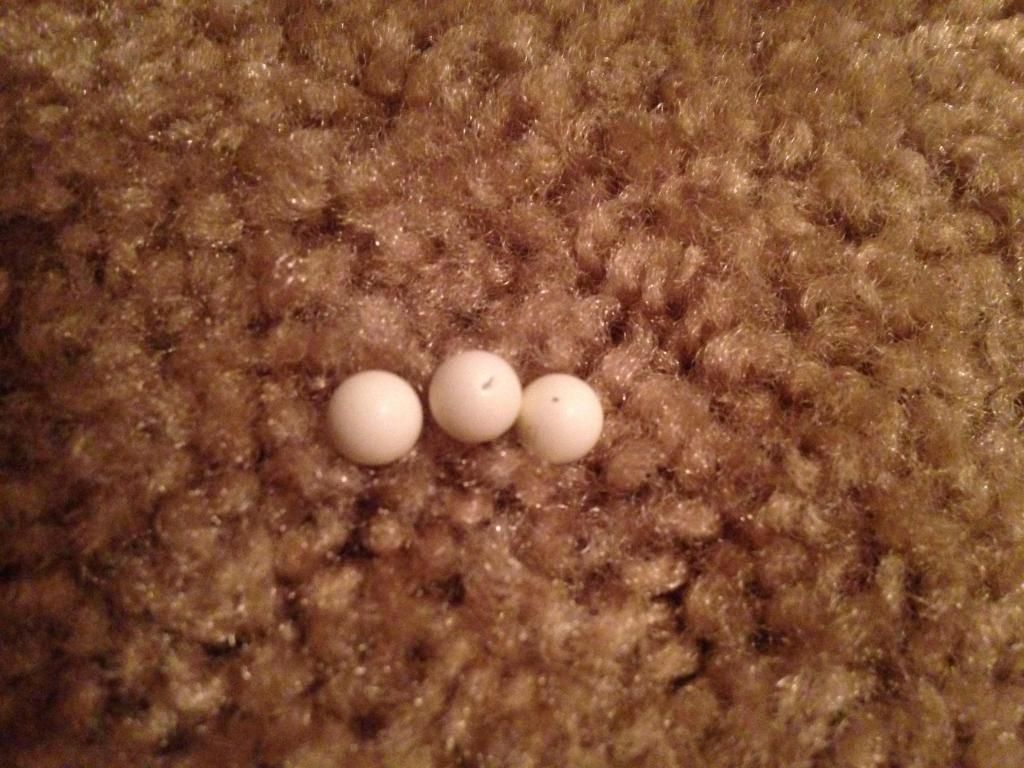 Shooting Results-
Fly very straight. Less externals bad internal imperfections make theses have less inconsistencies.
Where to Buy-
I bought mine from
Bulk Airsoft Ammo - Airsoft BB in Bulk, Free Shipping! .20g,.23g,.25g,.28g,.30g, .32g,.36g,.40g,.43g. Biodegradeable bb's.
because of their free shipping.
Overall thoughts-
White: Yes
Wieght: .43
Cost: 7/10 (10 being expensive)
Consistency: 9/10
Wind handling: 9/10
Flight trajectory: 9/10
Packaging: 10/10
Internal consistency: 10/10
External consistency: 9.5/10
Overall: 9/10 Very good BBs. I highly recommend these and think that they will become a well know BB.