Discussion Starter
·
#1
·
Ok well I purchased an APS II a few weeks ago for $80. I decided that I needed to build it into a one of a kind stubby. Here are the criteria for the build: small, super quiet, reliable. I started with making it compact.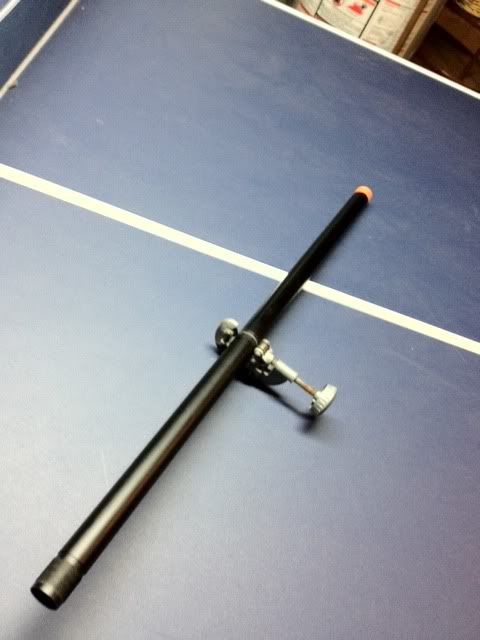 I then proceeded to cut down the inner barrel to match as well as add a silencer adapter.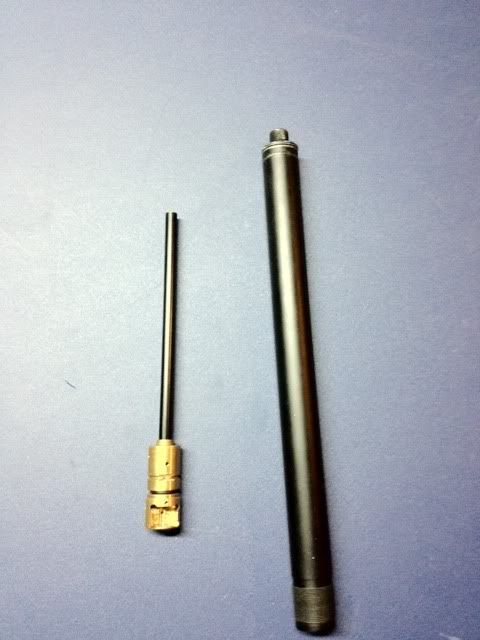 This is what I have so far. I'll be adding some more photos of it every other day or so.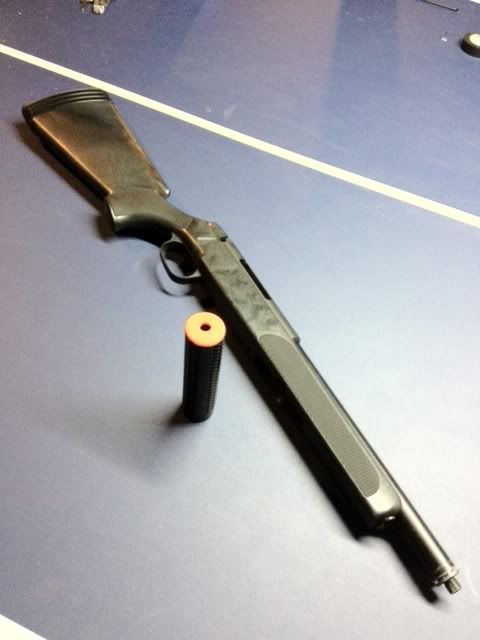 Parts already installed:
1 .ca m24 hop up
2. Mad bull 6.03 barrel
3. Kwa bucking
Still to get:
1. Foam filled suppressor
2. Pdi trigger sear
3. Scope mount and scope
4. Way to much stuff to list.
If you have any questions or comments just let me know.