Guys, just want to share some DIY stuff that could be useful. Using only simple stuff such as Plastic paper Clip Board, some bondo and paint. Quite easy actually but turns out Preety nice.
The pictures below preety much explain everything. But just a bit explanation, to cut the plastic board you could use hot knife that you heated. Or anything else up to you.
1. Make the drawing on the board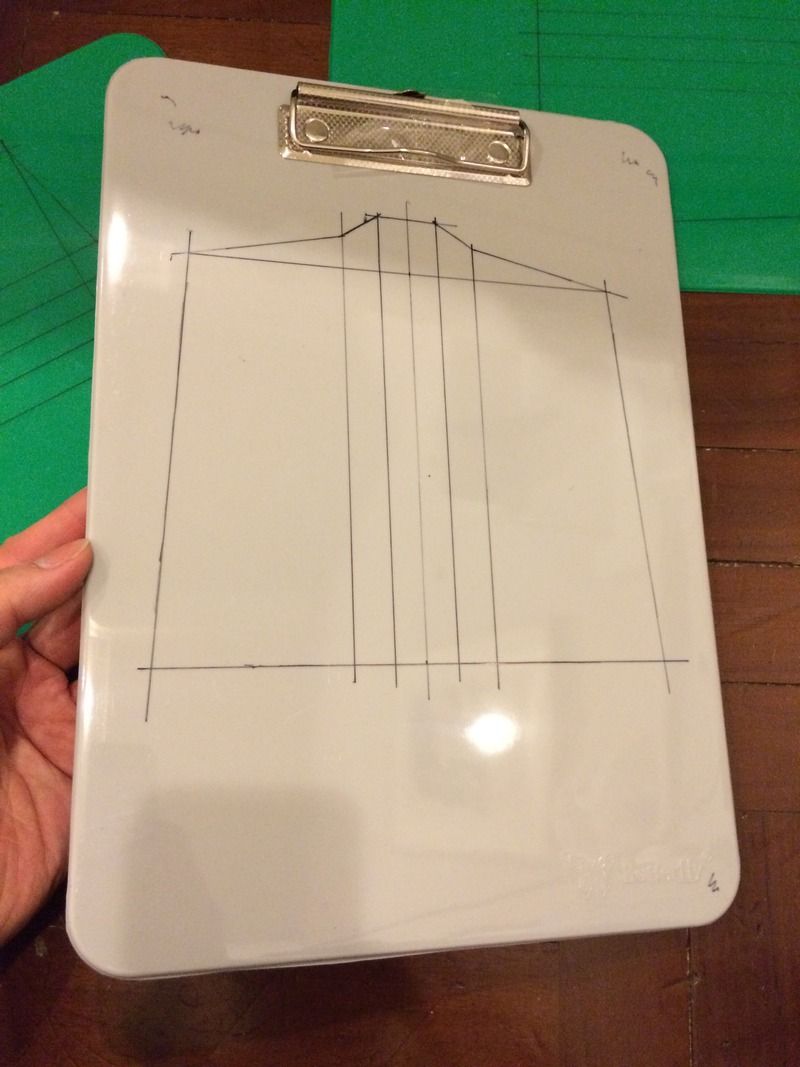 2. Cut the outer outline of the board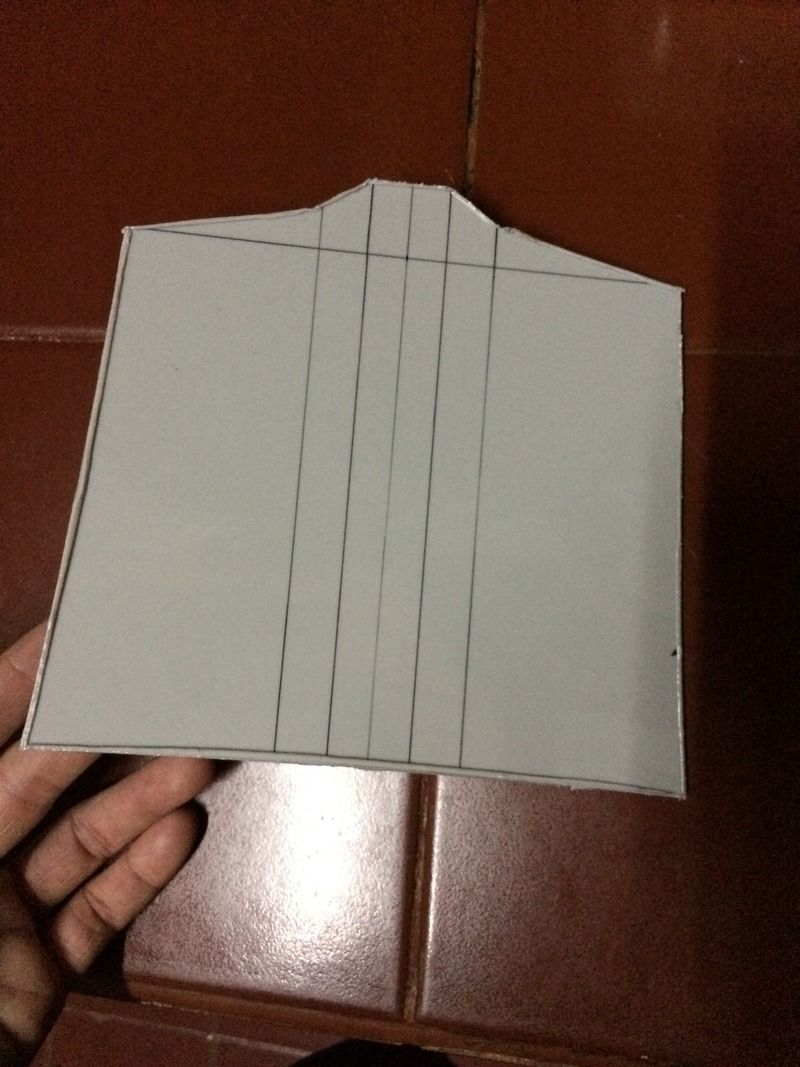 3. Cut the each edge to make it a bit round shape to your liking
4. Cut the lines inside the board (but not all the way through) leave it some. So they still hold together.
5. Put some paper tape on the back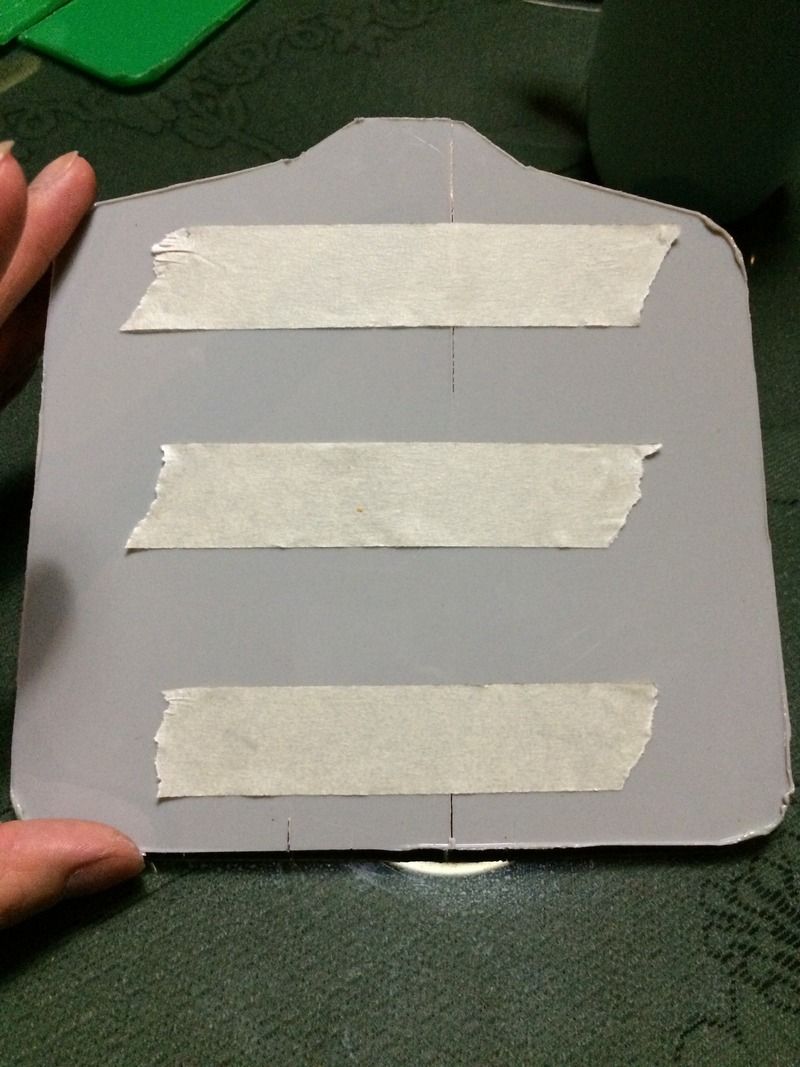 6. Then cracked the line that you previously cut. Therefore you can fold it.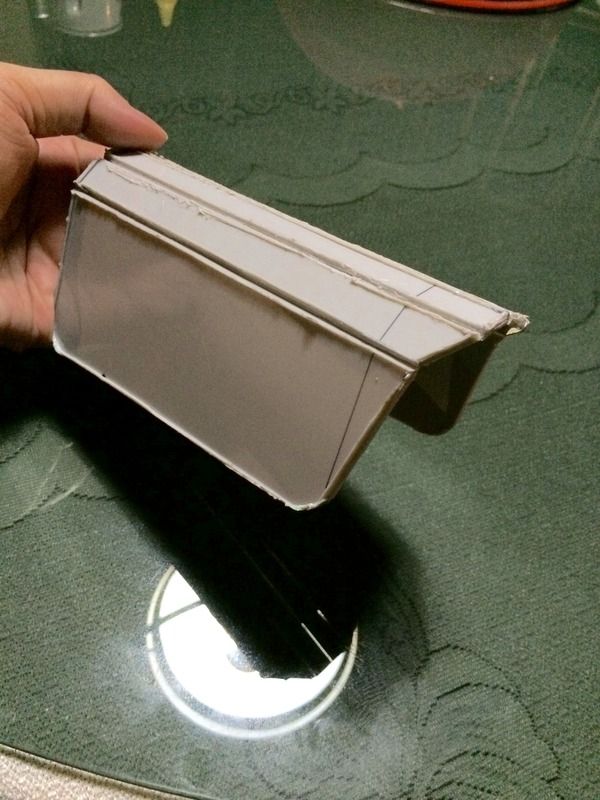 7. Adjust to suit your current stock and hold it with some paper tape.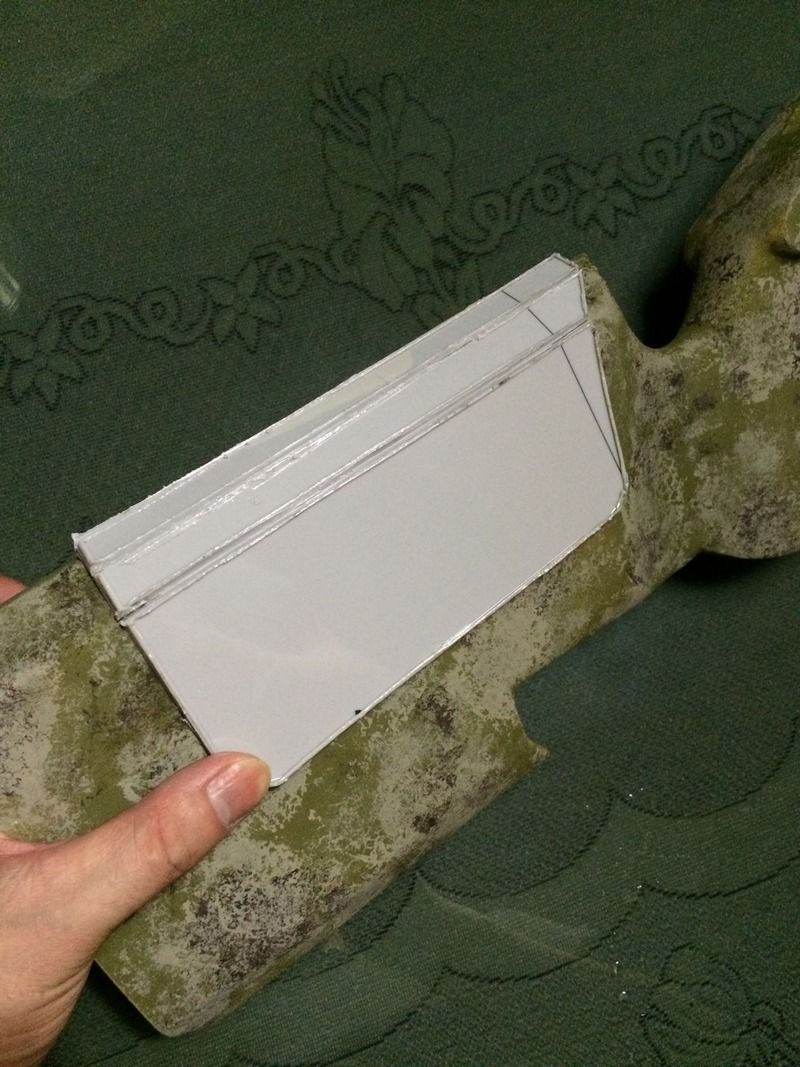 8. Put some bondo on top of the cracked line and wait for 20 minutes so it could hold the shape. And do it also on the inside to make it more stronger.
Do some bondo work to make it the surface smoother dan do some sanding afterwards.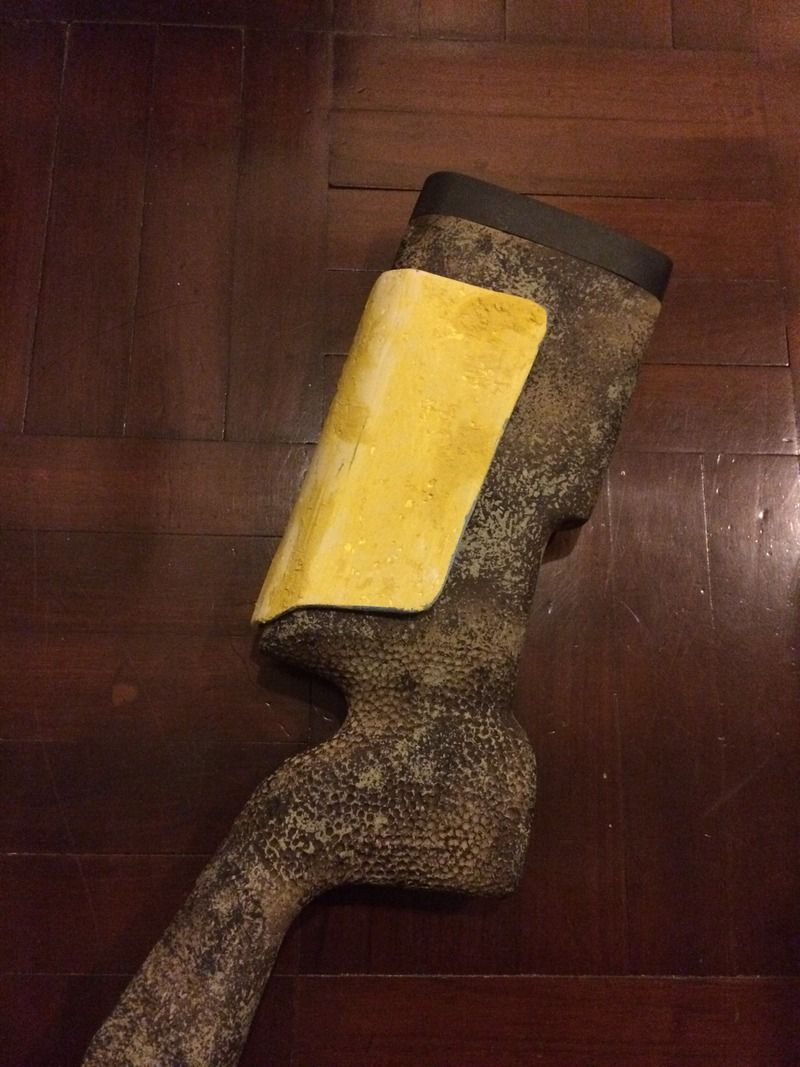 9. Some paint for sure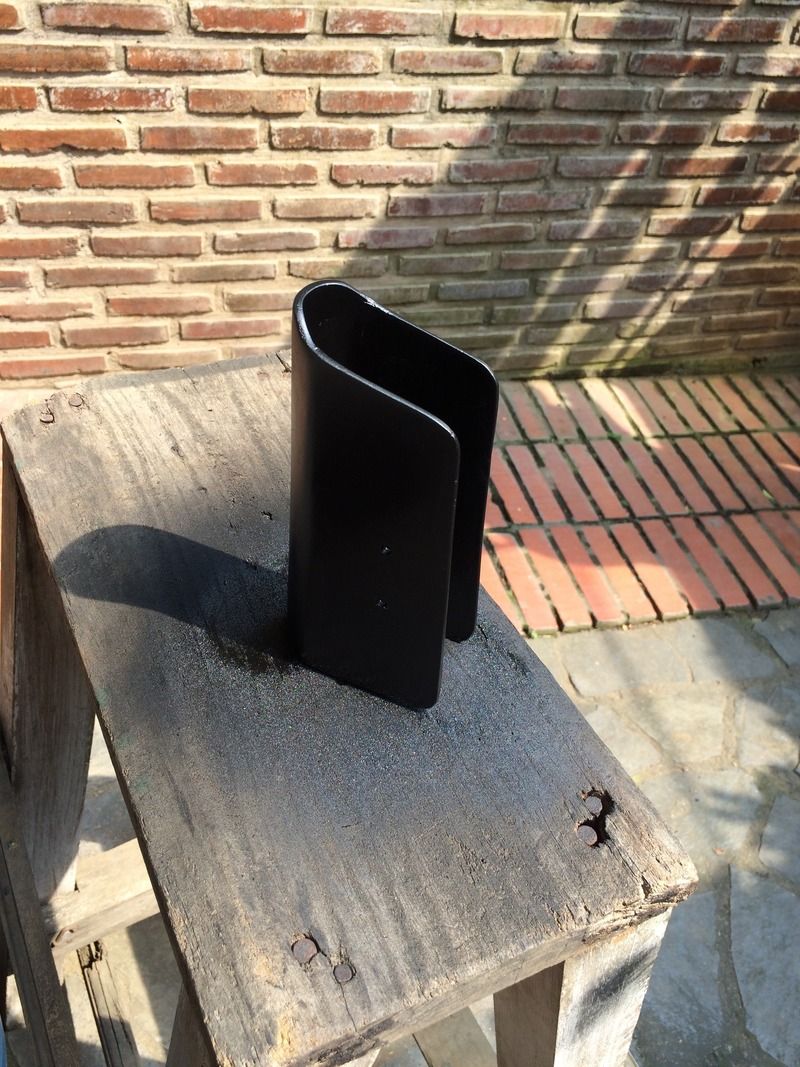 10. And attached the cheek riser with some bolt screw after you adjust your scope sight. Or actually you can modified that into adjustable type. But no need for me.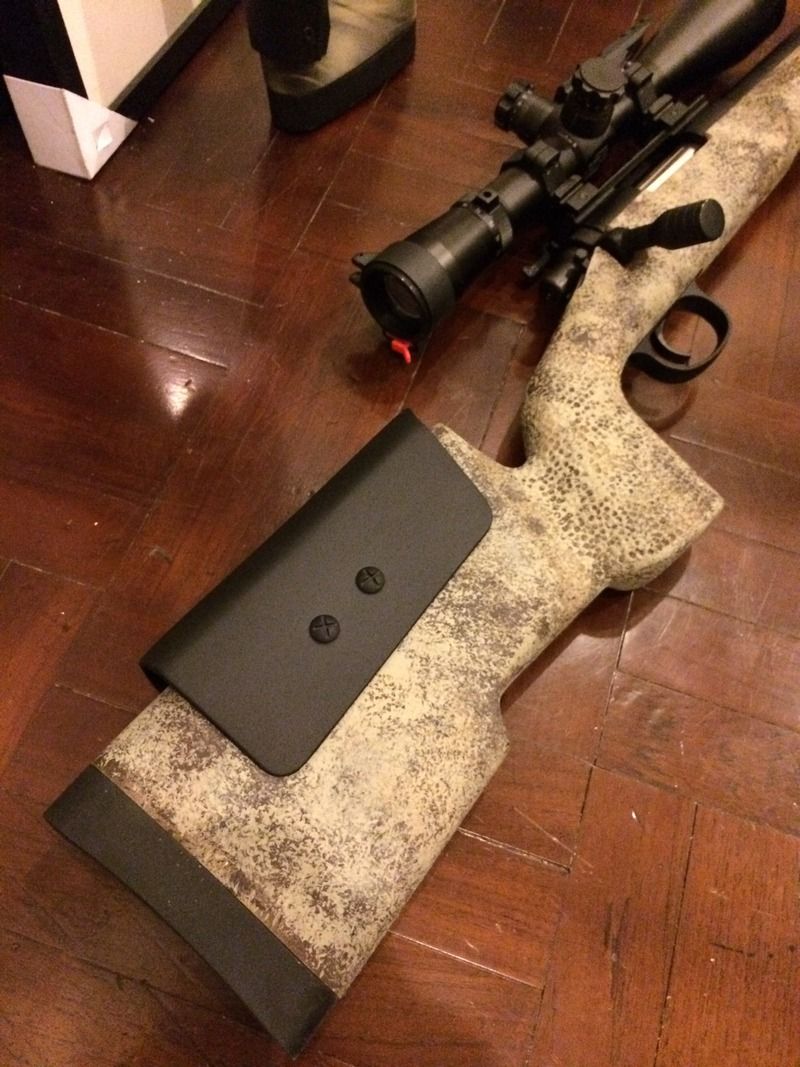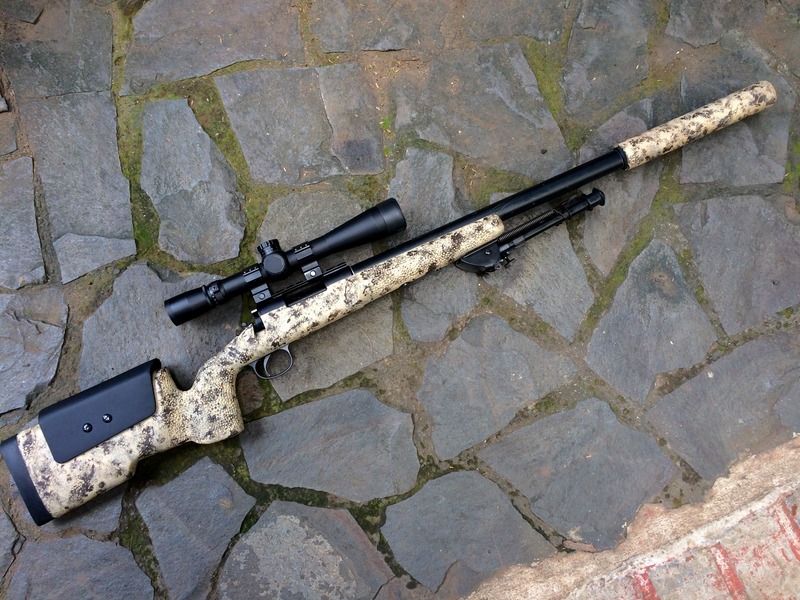 Turns out quite okay don't you think?
I mean for using simple and cheap stuff. Hopefully this could be useful in some sort of way. Cheers