Discussion Starter
·
#1
·
This is my Echo 1 ASR, also known to my friends and I as Lyla. She is stock but soon to have some upgrades, including tightbore and maybe the Echo 1 upgrade kit minus the spring because I have heard they break easily.
I have a Bushnell 4x32 Bushmaster scope along with a laser that I never use. :-/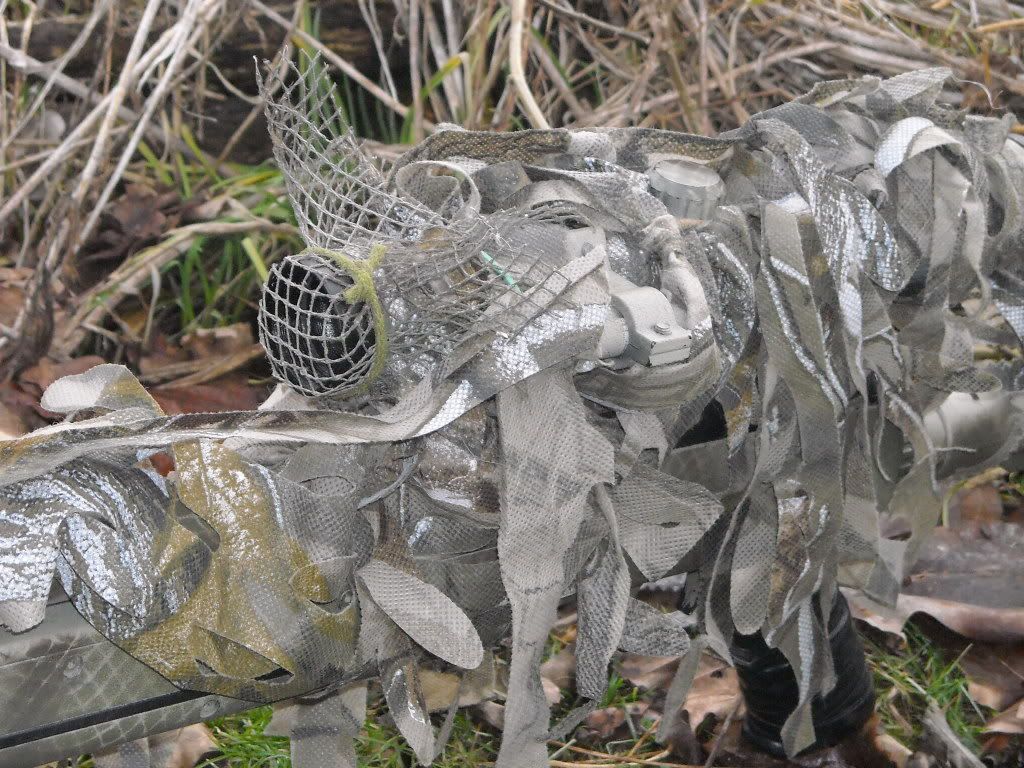 The so called silencer I made myself. It might not be pretty but it does the job. Im planning on painting the end of it so I dont give myself away.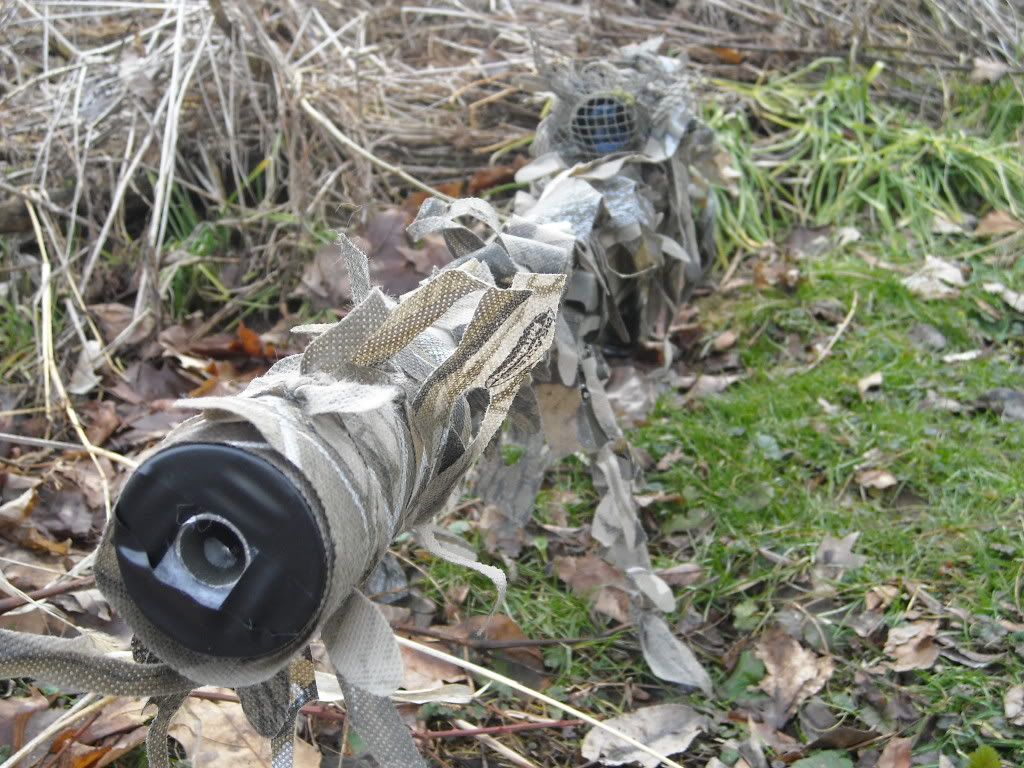 Well The wrap I made out of a camo blind I got at the local Walmart. Cut it into strips and covered what I needed. I dont think it looks too shabby.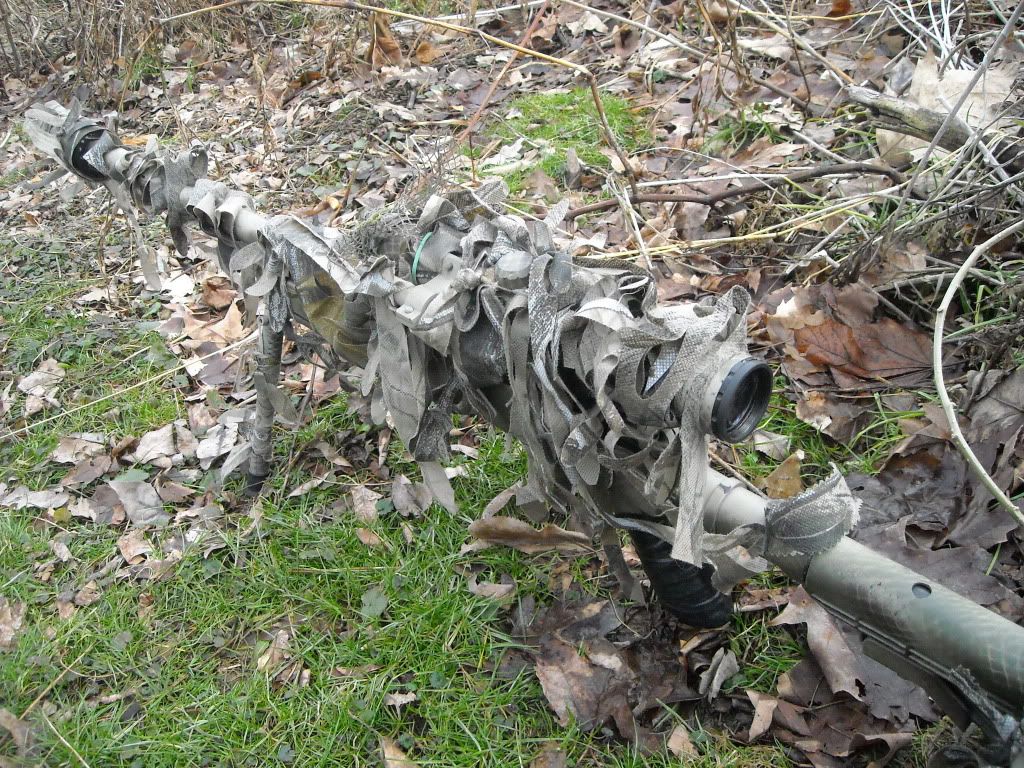 Another angle of the wrap.
My ghillie is homemade, some may not consider it a ghillie because it only covers my head and back. I am planning on covering my legs and arms as well if needed. Front veiw.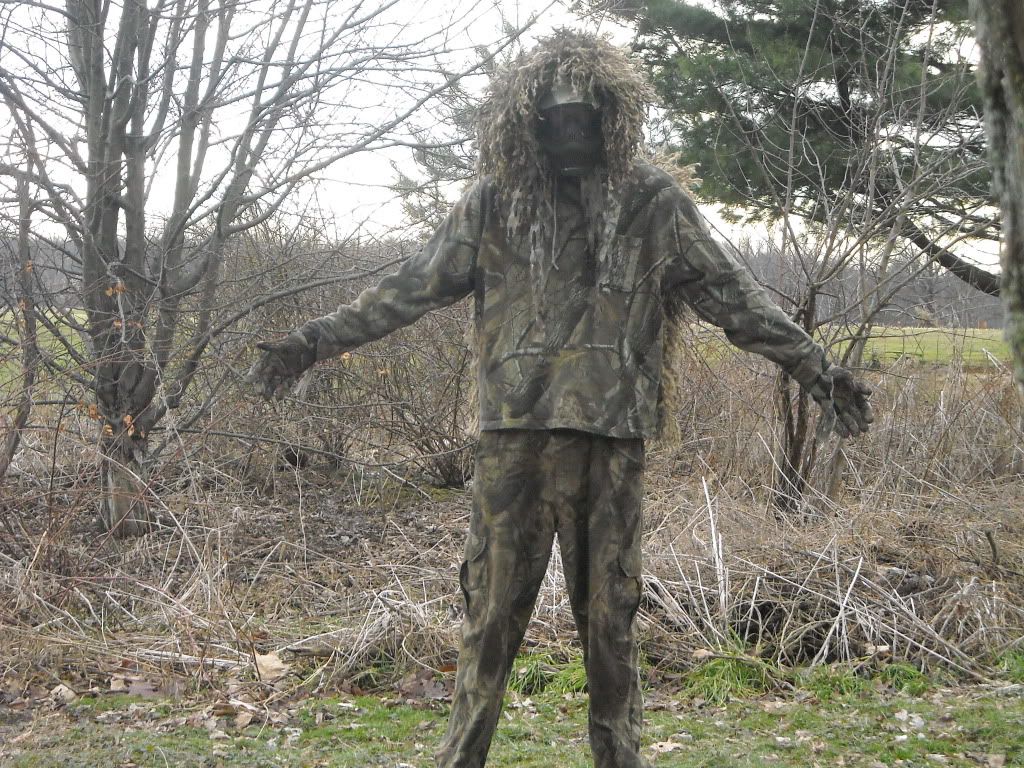 Back veiw.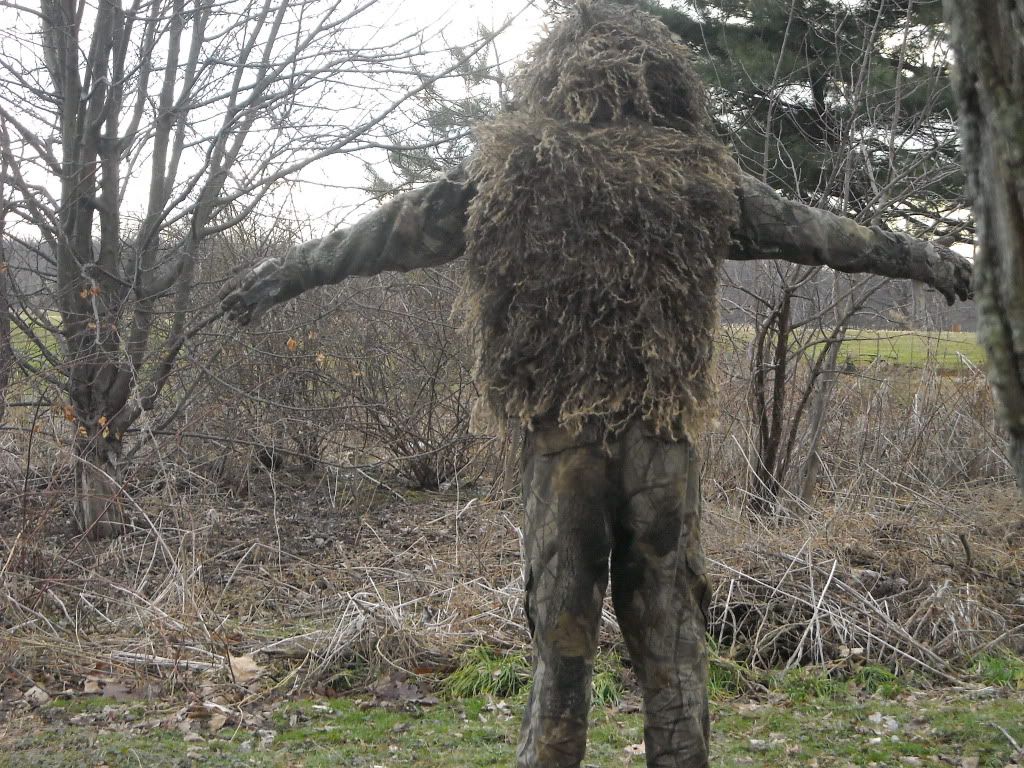 I often play in a marsh type of setting and I think this setup is ideal for it. Here is a picture from our last game. Im satisfied with it.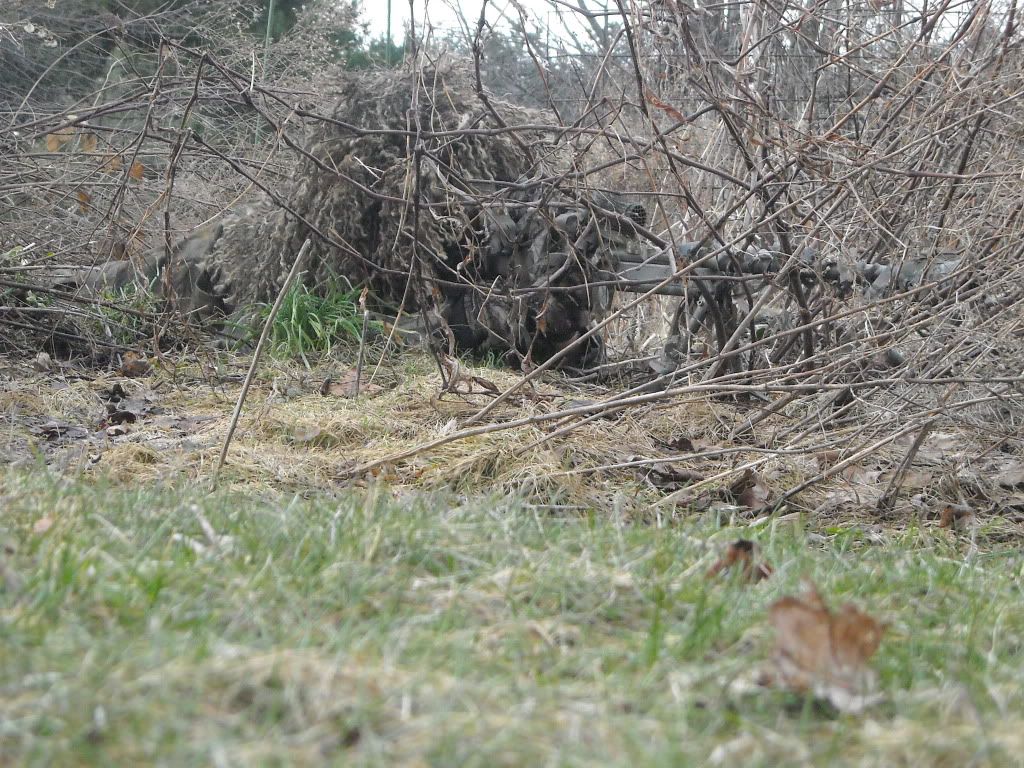 I may end up starting a new ghillie and making it a single piece. If anyone has any tips let me know. Also I would like to know any information on ASR upgrades. Thanks!