Discussion Starter
·
#1
·
Finally got a chance to take some pictures of my replicas. So here they are.. if anyone wants to know what's in them or anything just go ahead and ask. Comments are welcome!
Enjoy
EDIT: Just got a G&G SR25, here are some shots. It's shooting in the 400's right now with a couple systema upgrades. If anyone has extra PSG1 or SR upgrades please shoot me a PM. Special thanks to Oakey for the M1 scope in a couple of the pictures.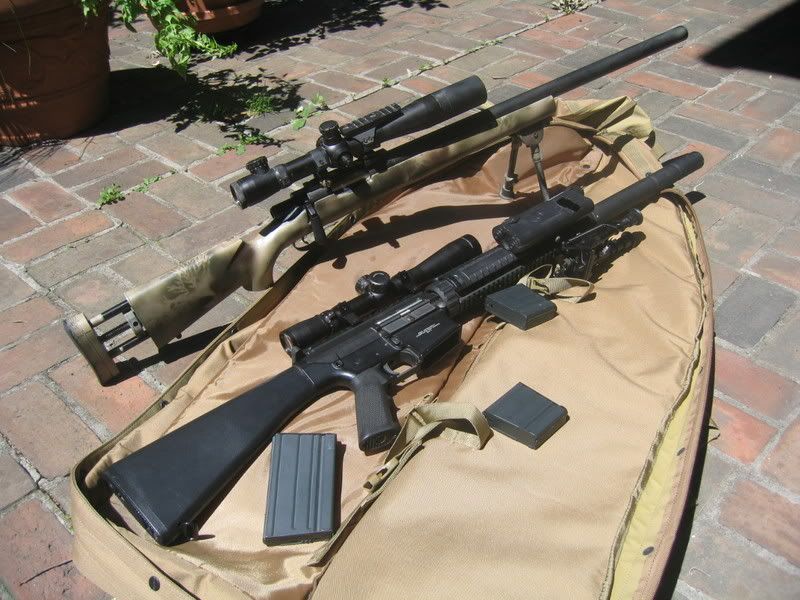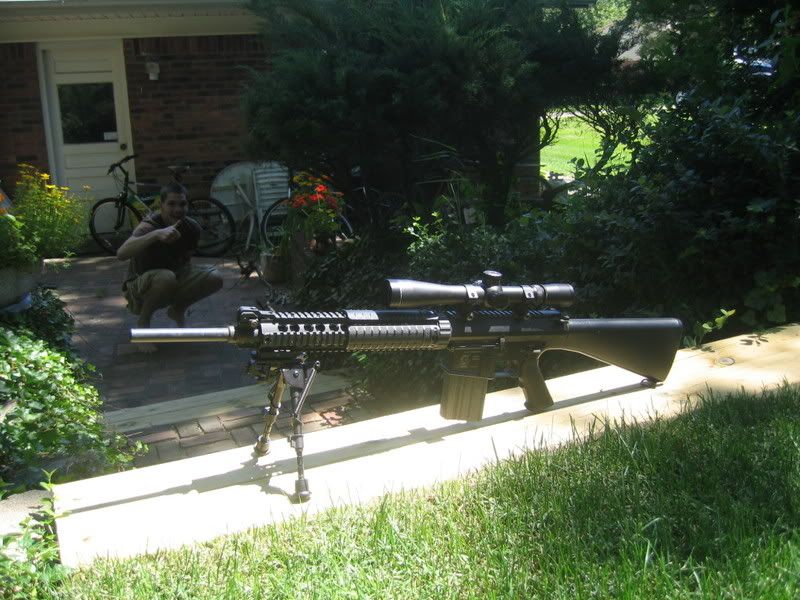 And y'all know this guy: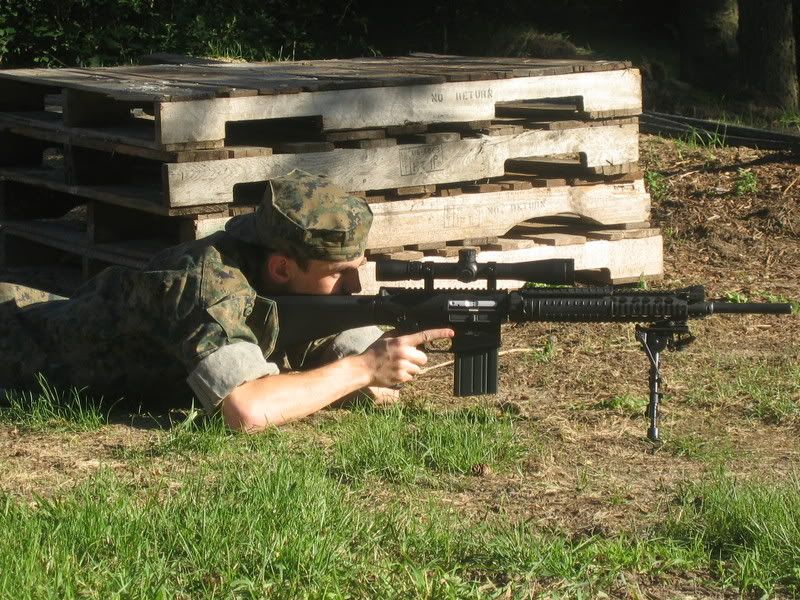 Classic Army/PDI M24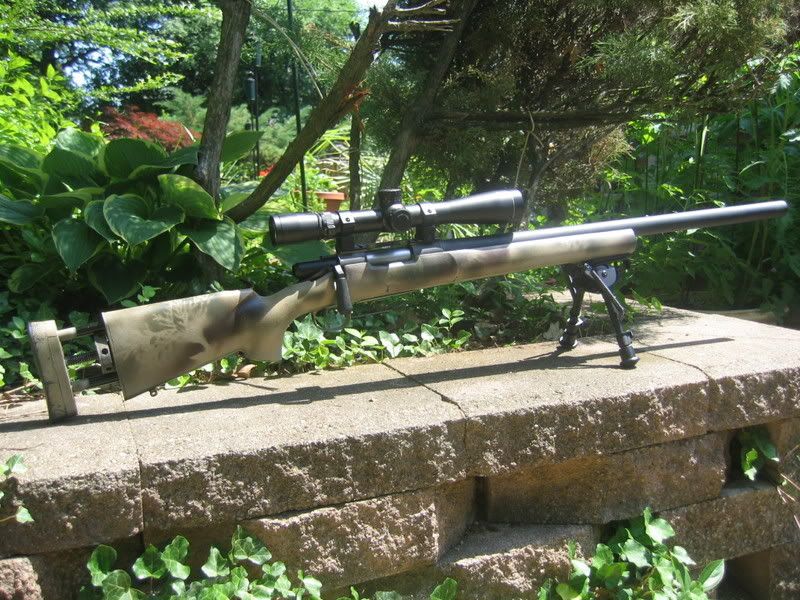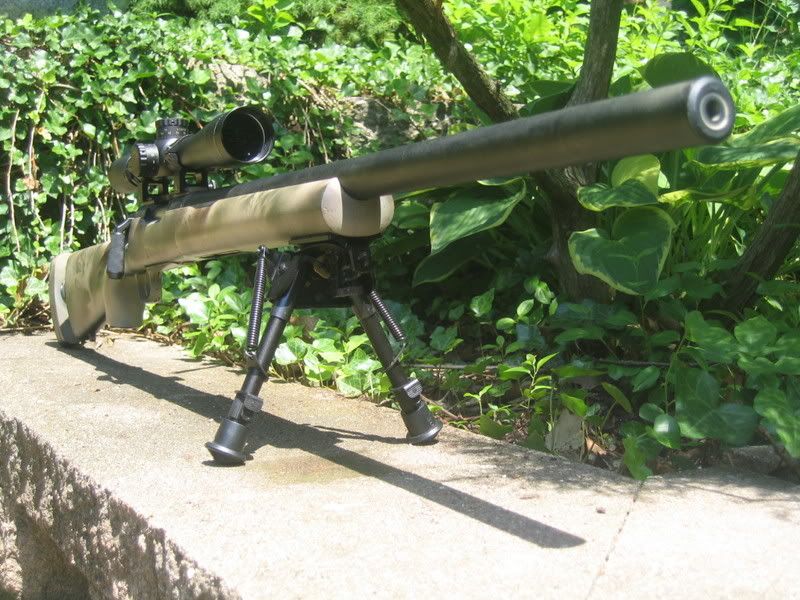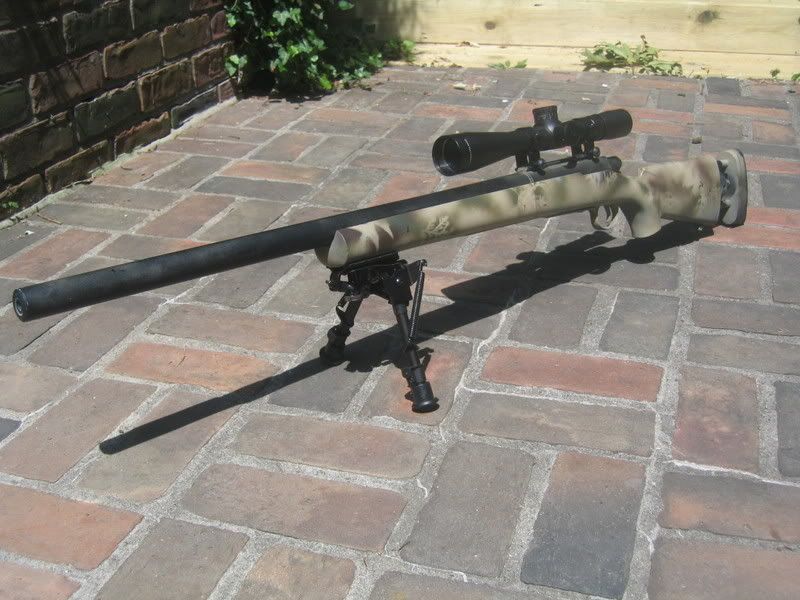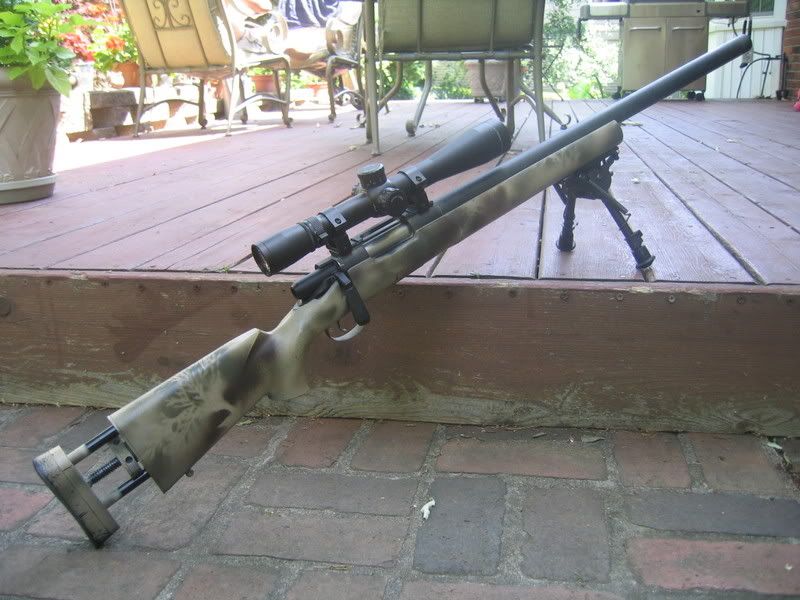 Western Arms SV Infinity Championship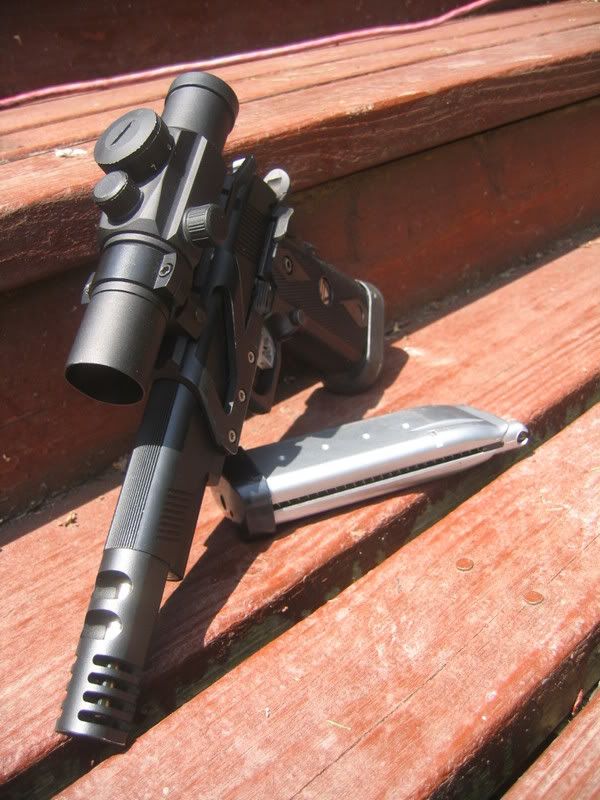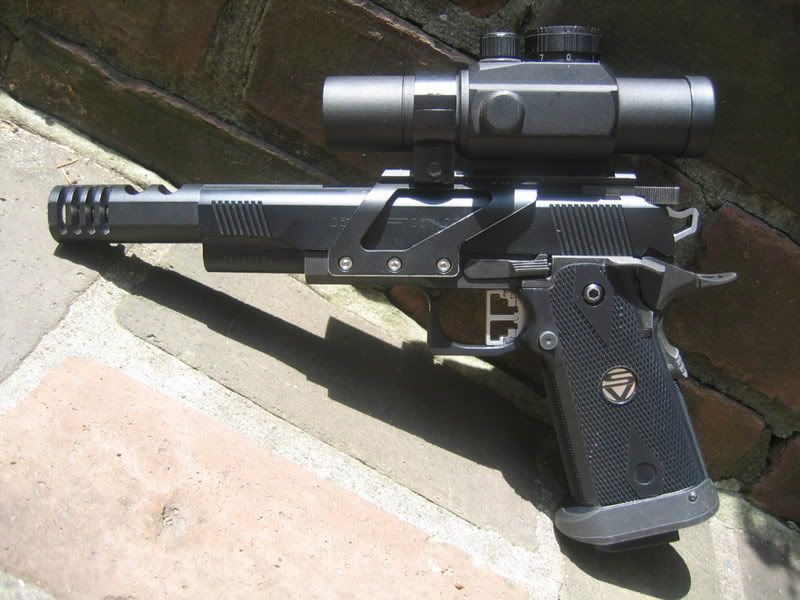 And y'all know this guy: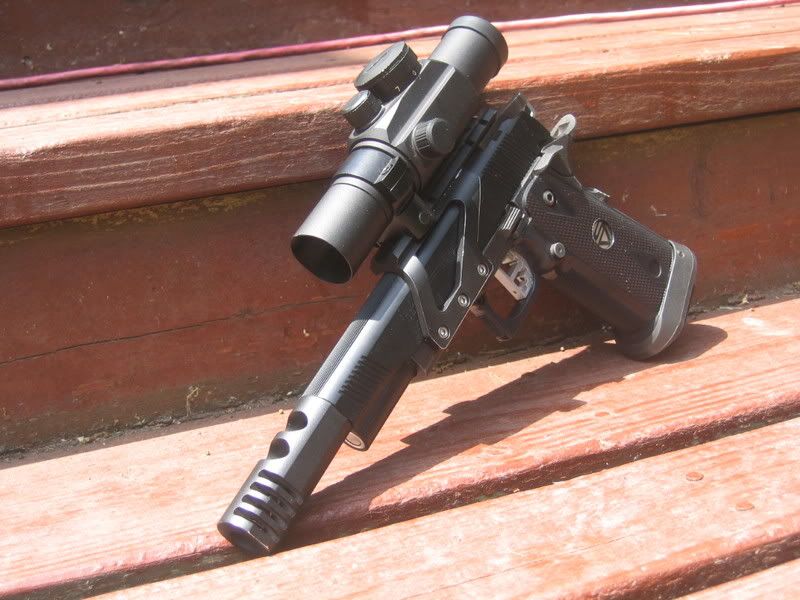 Before anyone says it, I agree the mounting on the pistol looks whack. I'll be replacing it with a reflex dot sight soon enough.