Just felt like posting some pic's of the last couple of games, since i actually had my new phone with me and could take some pictures. Some in-game and some not
As usual I was with my spotter. We started the day being Designated marksmen for our team. No ghillie, in other words.
Light kit consisting of a combatshirt, Khaki BDU's, Camelbak and the Belt and usual pouches.
Spotter was trying his new m14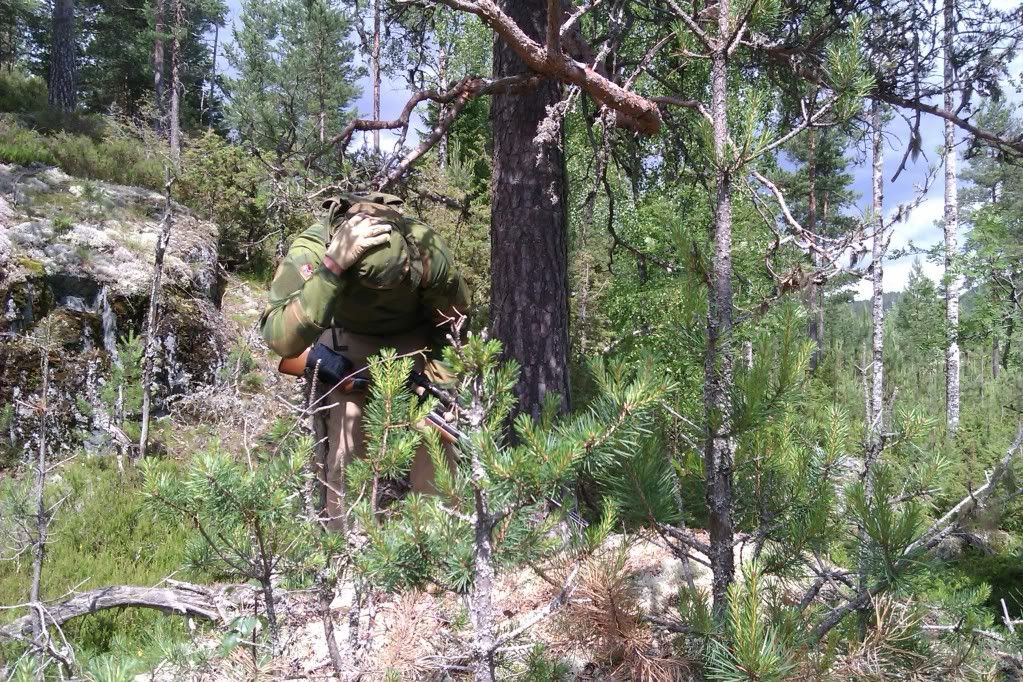 Since every game is on sunday, we both tend to show up with quite a hang over
It shows on my spotter XD
Here is some random pic's: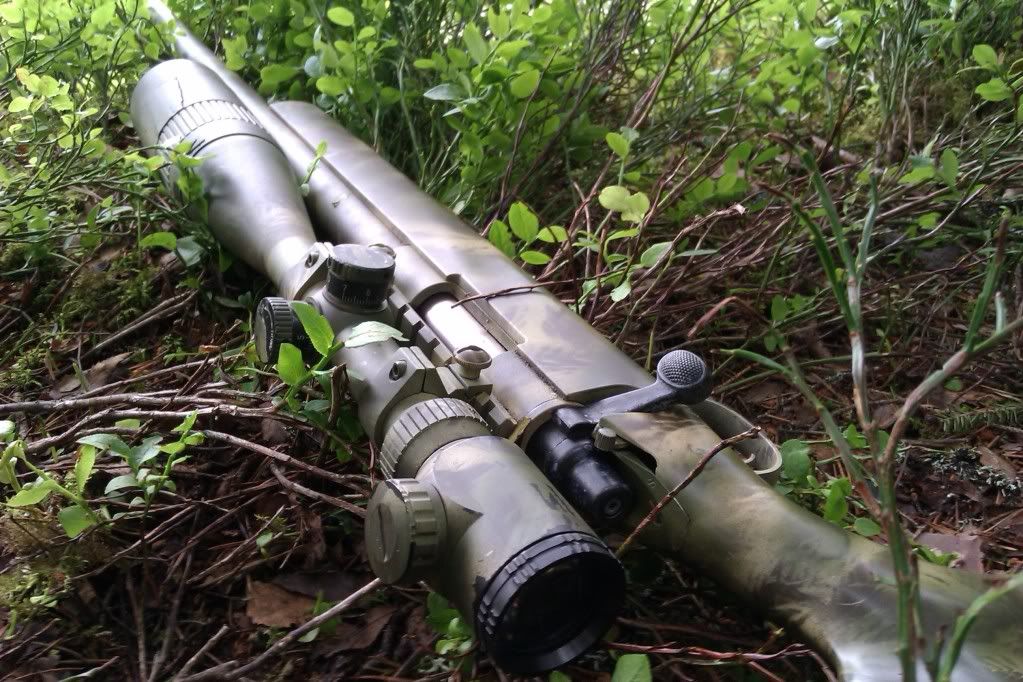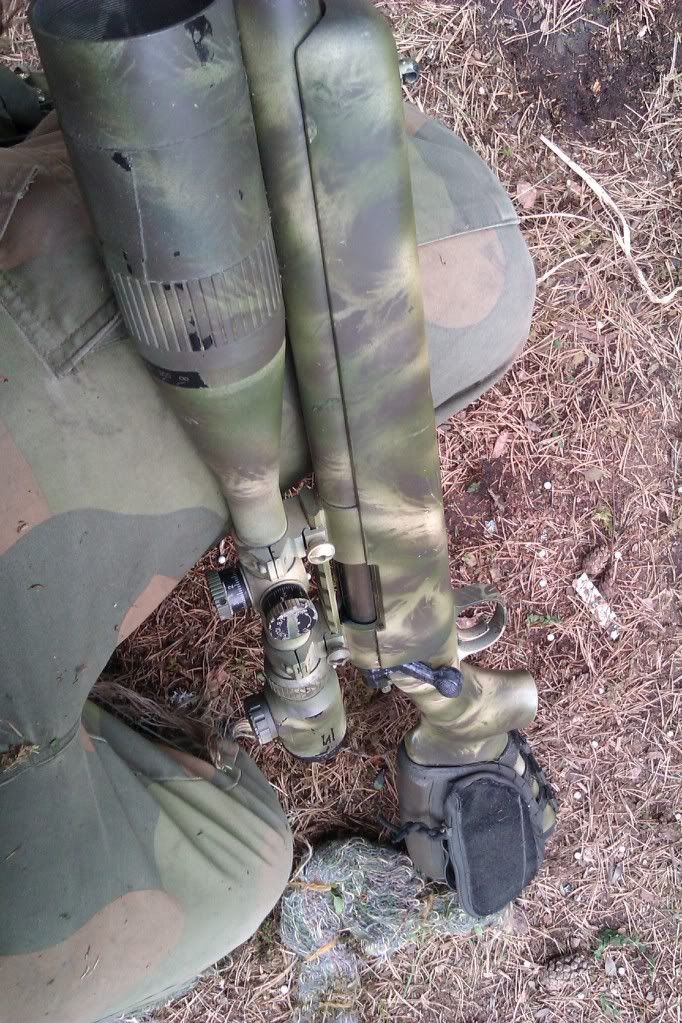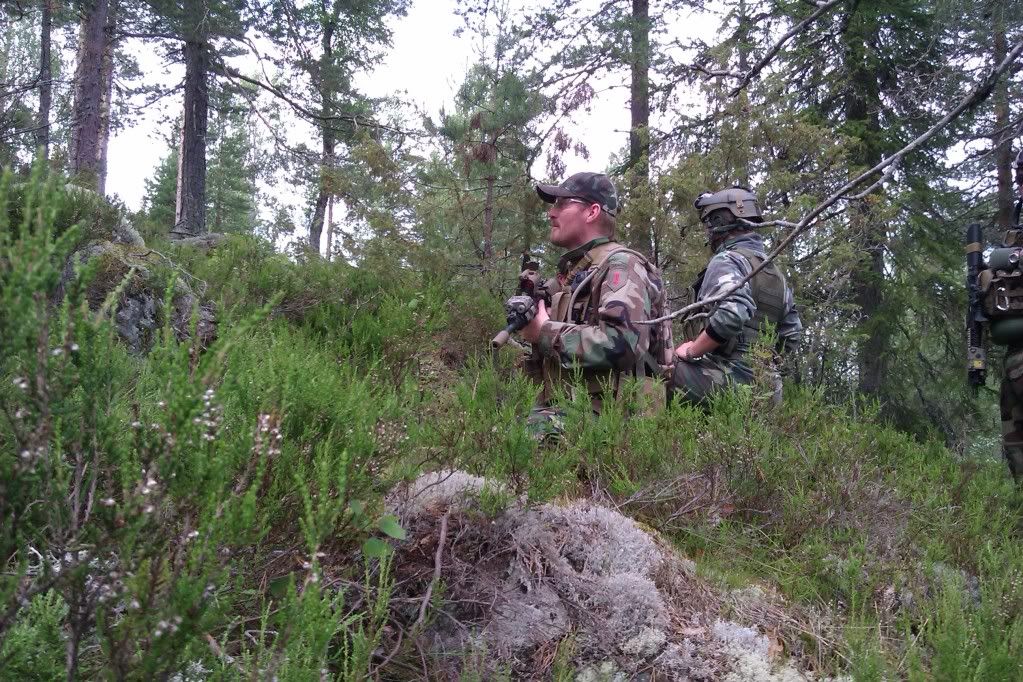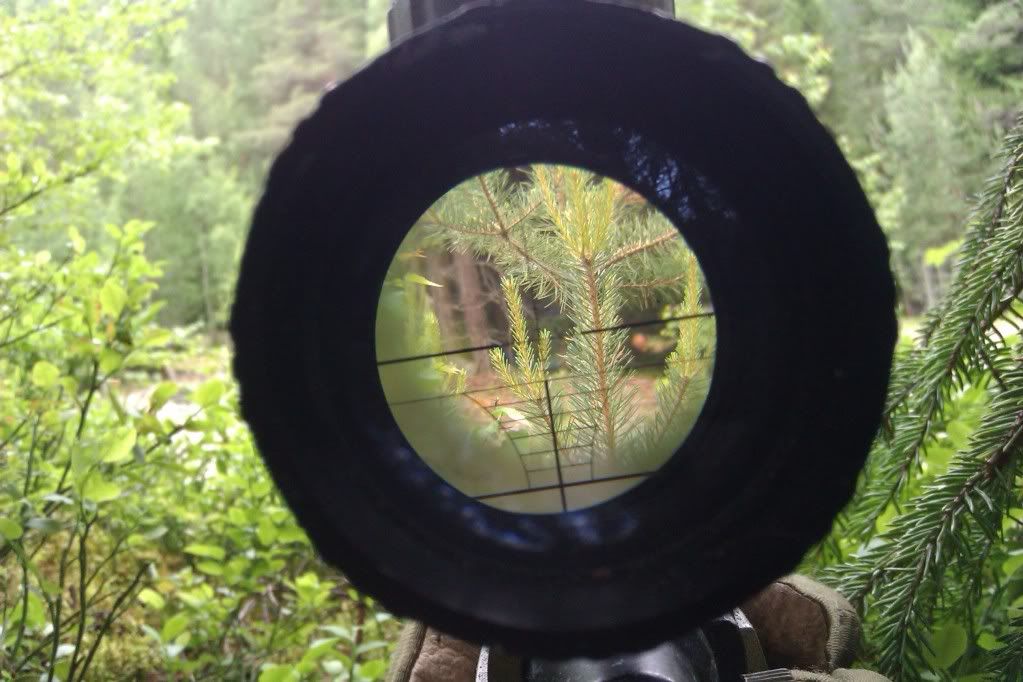 We switched to Ghilliesuits real quick since the situation made a sudden turn:
Spotter again: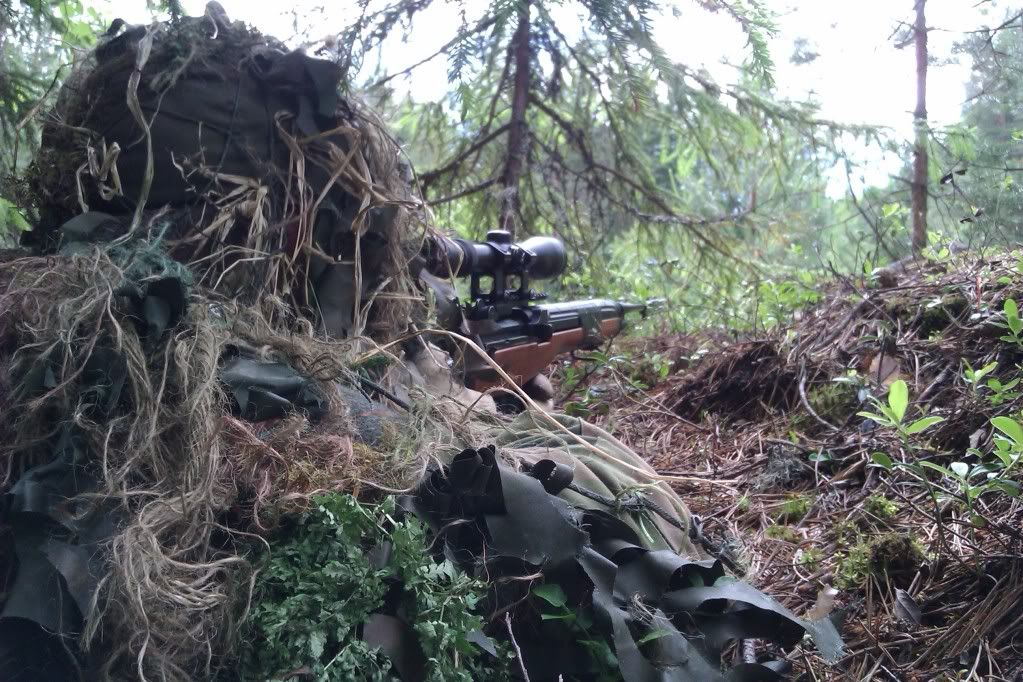 Me: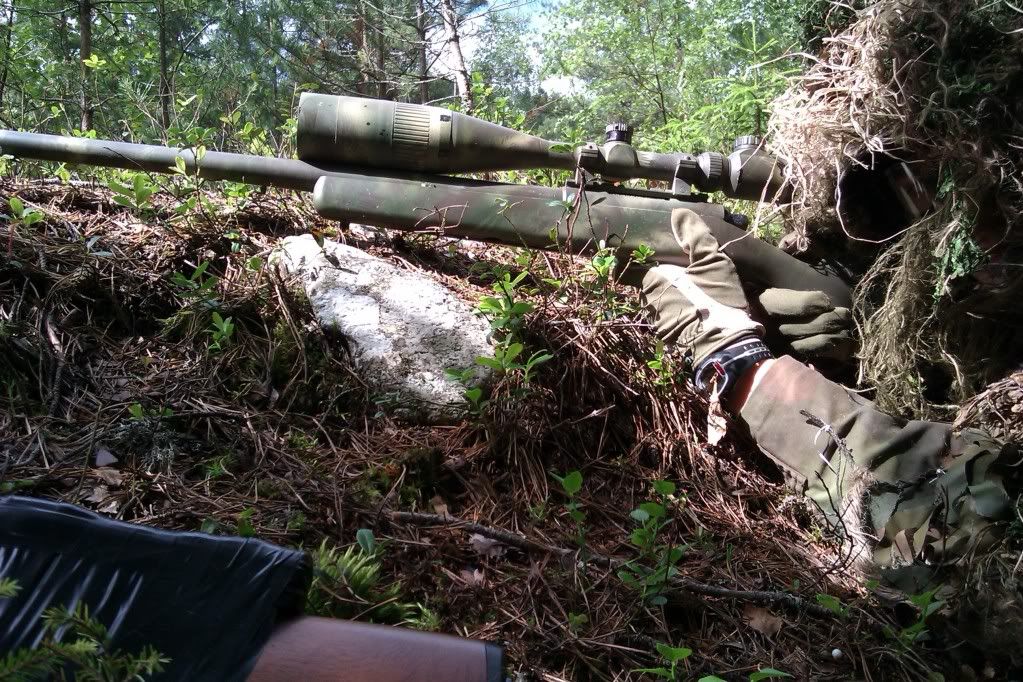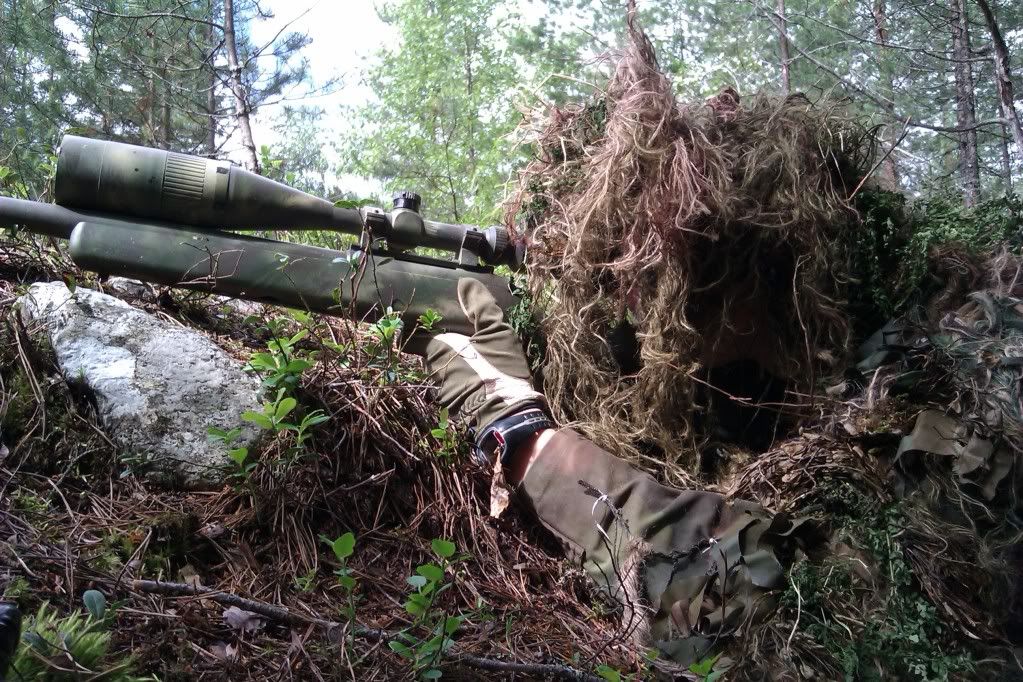 And finally, some of my spotter. taken two games ago: