Discussion Starter
·
#1
·
Hey, since everyone would like to post some pictures of their field, I thought we would make a new thread just for field pics!
Ill post some more of mine later, and woogie and Donohoe post em up!
Edit: Here are the pictures from my other thread, but I thought I would post them here to give some inspiration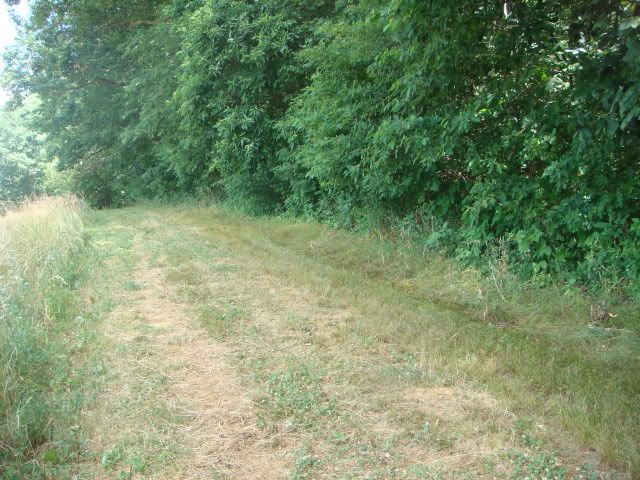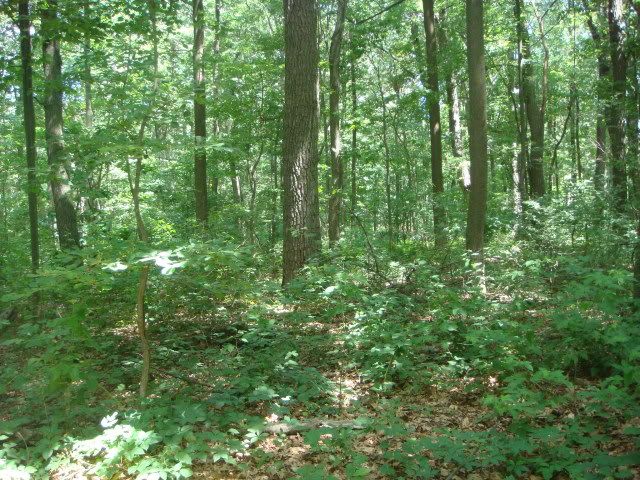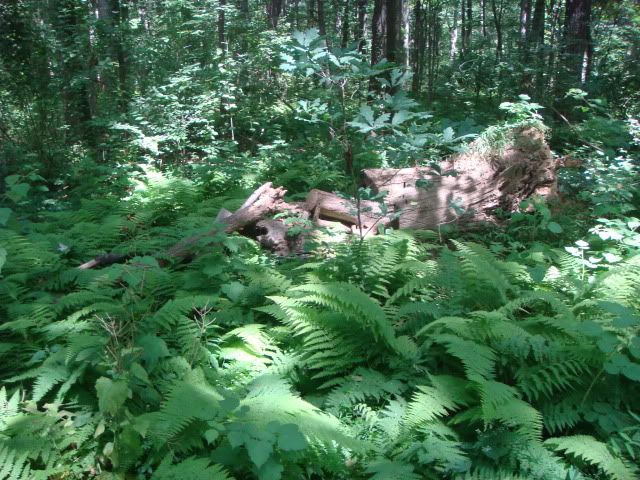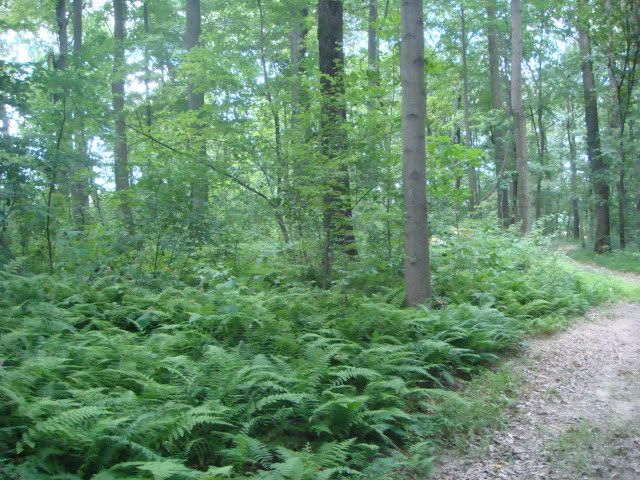 New pictures:
The small bunker my friend made
The Dungeon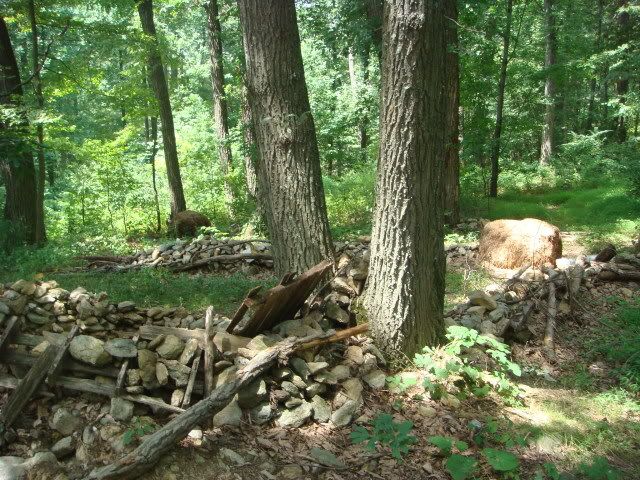 Other pics of some places in my area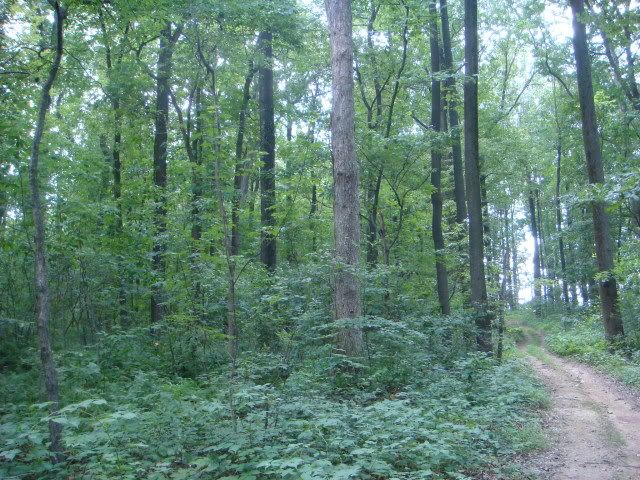 Some trees
A small bunker for cover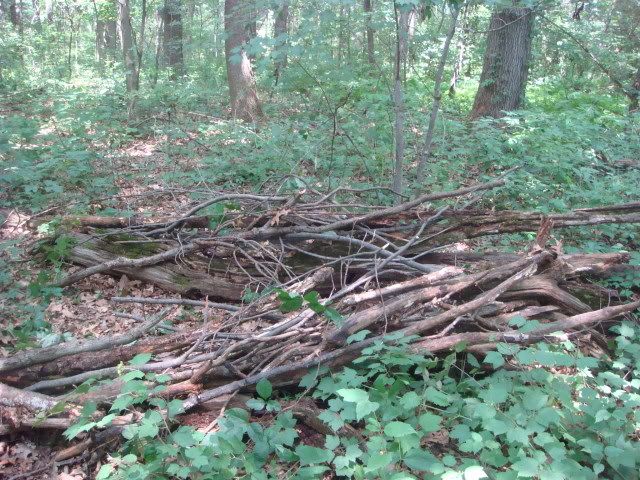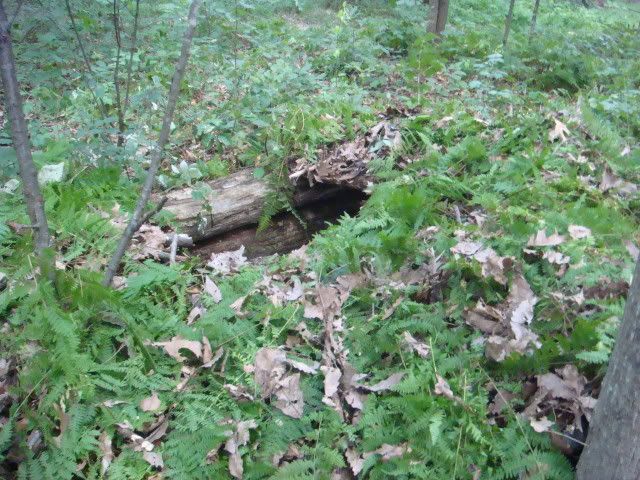 Overall, we have alot of work to do, including making more bunkers and trenches, but the area is really coming together. Its looking more like a legit airsoft field each time we work on it.
Cant wait to see where everyone else plays