Discussion Starter
·
#1
·
I'm looking to sell all of my sniper rifle parts and extras. All parts include FREE SHIPPING. If you have any question or you would like to buy something, send me a text at 734-771-9984.
All of these parts are for the vsr and bar 10 rifles.
1. Laylax zero trigger with piston $150
I've only shot around 200 rounds threw this, and it is basically brand new. I bought this and know I'm parting out my rifle. Comes with all the hardware to mount to a gun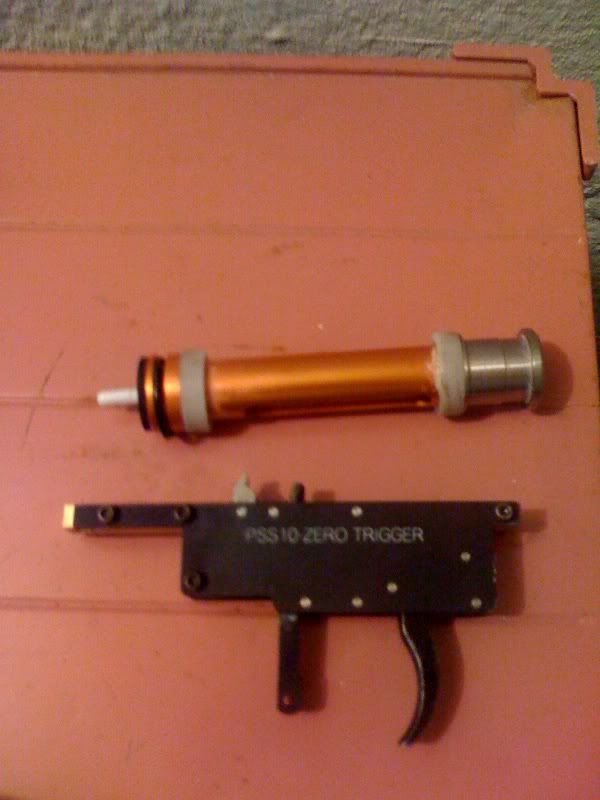 2. Pdi raven barrel with a tm bucking inside a shimmed hop up chamber. $40
5. Trigger box with a pdi piston sear $30
6. Stock trigger box $15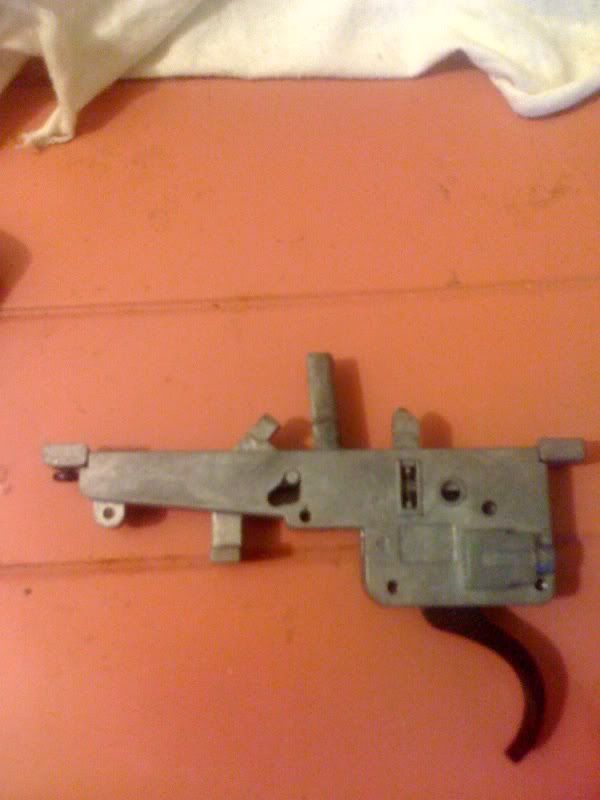 7. Custom made bar 10 stock $80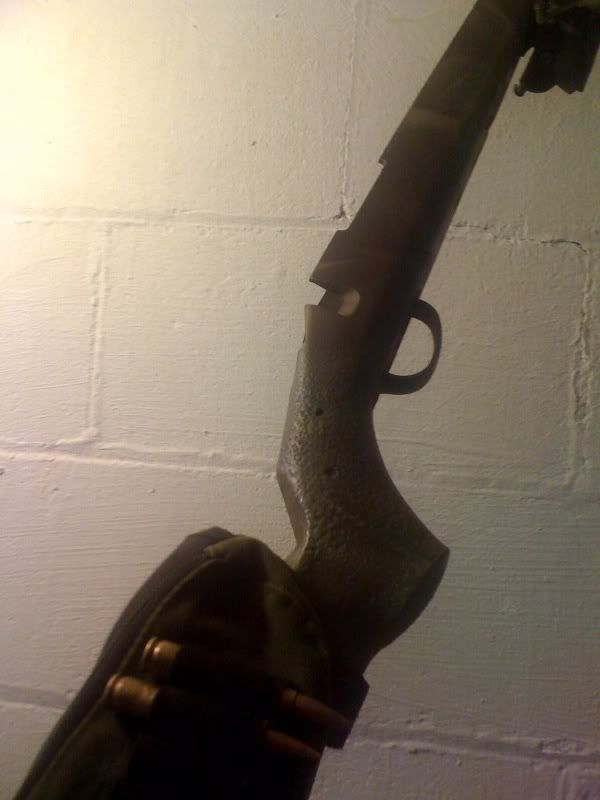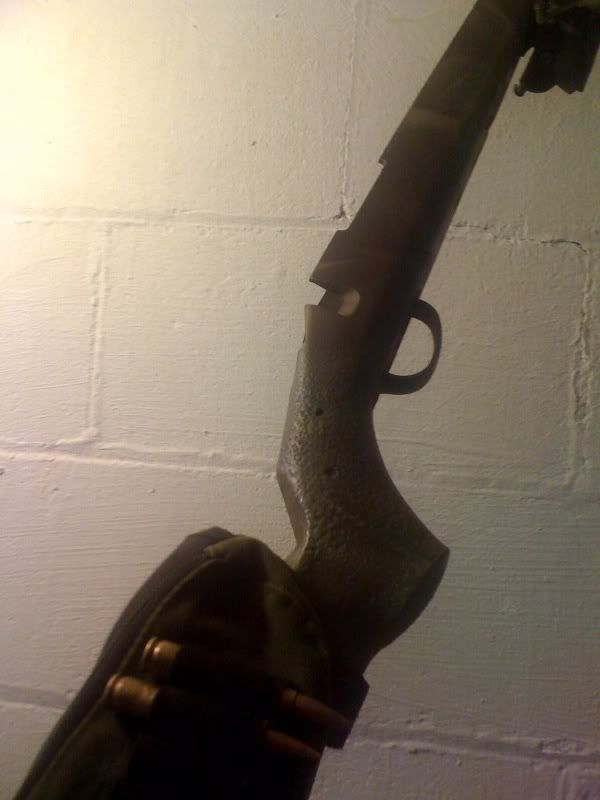 8. Bar 10 stocks $25 each
10. Stock barrel, bucking, and hop up $30
11. Custom g spec outer barrel $ 30
A 303 mm barrel, will fit almost to the middle of the silencer.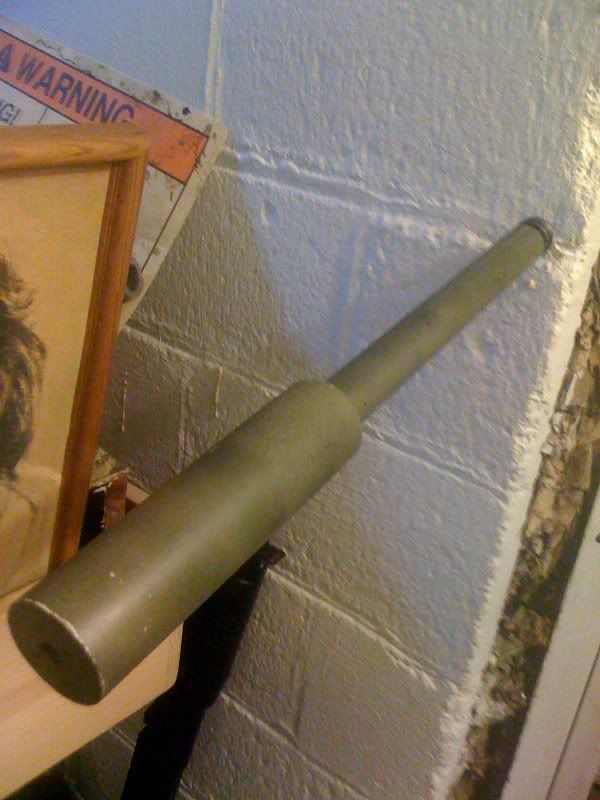 12. Vsr outer barrels $ 15 each
14. bar 10 receivers $10
16. vsr mags X5 $13 for all of them
18. .43 bb's $20
19. Custom made silencer, that fits over the outer barrel. It is about 14 in long and covers almost the entire outer barrel.
$20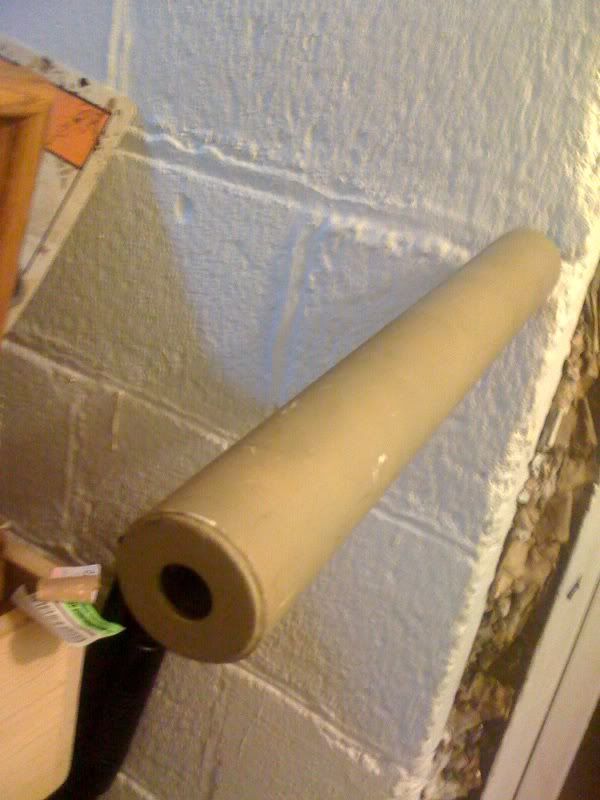 All of these prices are obo, and I will accept any reasonable offer or trades. I give discounts if you buy more than one