Discussion Starter
·
#1
·
Here is my project thread for my newly acquired TM VSR 10.
After getting the rifle, I needed to get down to the cylinder unit and cut down the spring to ensure the FPS will be below 500. I then decided to do a whole cleaning of the cylinder unit, and regrease everything with some of my favorite stuff, white lithium grease.
I also decided to redo the teflon tape mod on the cylinder head and regreased it with some white lithium grease as well. I made sure to clean out the inside of the head as well to make sure no gunk got in there.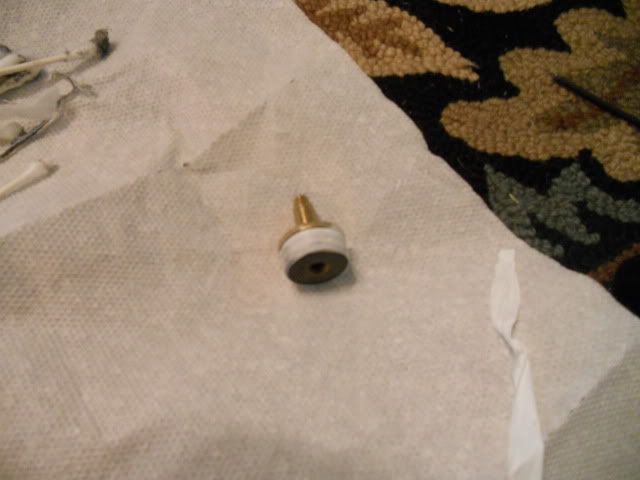 I then realized that the piston's o-ring was extremely loose. It could almost slide up and down the piston itself.
So I took a spare o-ring I had lying around and snagged her on there, and greased it up to provide some better seal, as well as cleaning off the old grease and applying some new to the piston itself.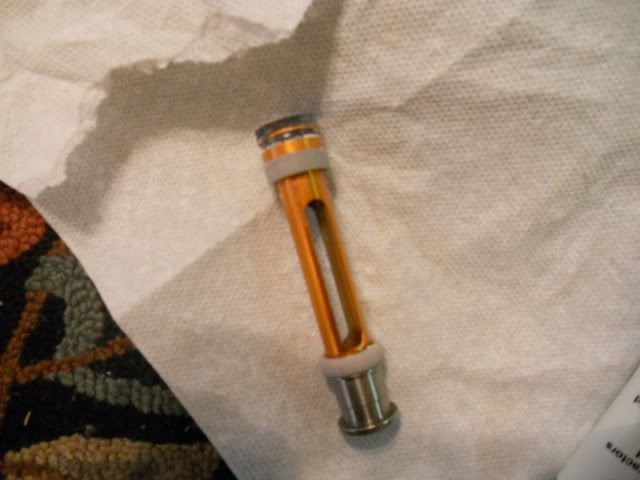 The spring guide came next, and I cleaned her up, added some grease and it was good to go. This part was easy!
Next up, the cylinder itself. Took a little while to get all the grease out but once I did, I was able to put some white grease on and dab it everywhere and rub it in, for extra smooth bolt pull.
At the same time, I cleaned the bolt handle up and made sure it was ready to go.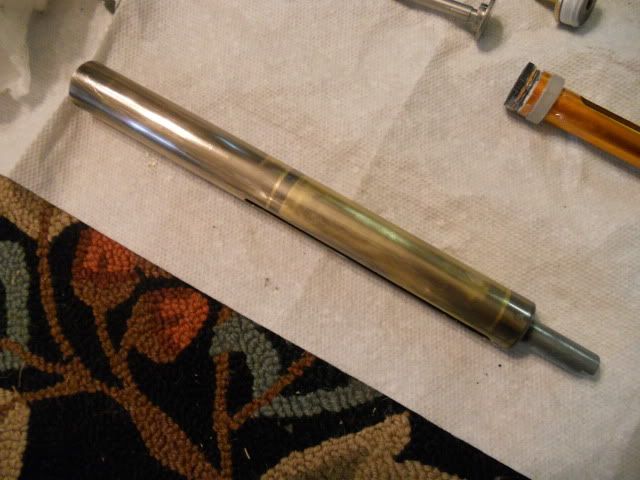 After all this, I cut the spring down two coils, and I hope this is enough, although no big deal, I can do it pretty fast at the game and will bring my tool box.
That is all for now, as I stayed away from the hop up. Stay tuned though, a few mods and stuff should be on the way over the next few weeks or so.
I'll post pics once I get them uploaded so don't worry, they will be here, patience!!!