Discussion Starter
·
#1
·
Greetings fellow snipers,
I decided to make a quick, visual guide on how to turn your VSR-10 or Bar-10 "fanged" hop up arm into a "flat-pronged" one.
First, I grabbed a pen, and cut the pen tubing down to size using a kitchen knife . Make sure to get any burrs on the sides of the nub off with sandpaper or a knife. The cut tubing (red in the picture) should fit snug between the two fangs. It should look like this:
Next, I hot-glued the nub in place. Notice that the nub sticks out further than the fangs in the picture below. Therefore, we need to sand it so it sits evenly with the fangs.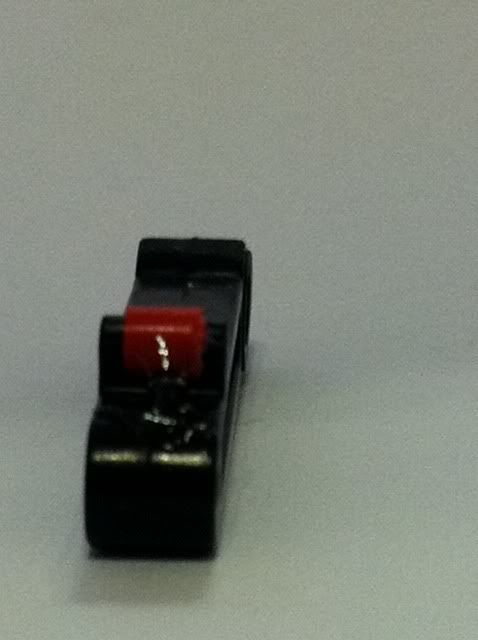 Once you've done the sanding, it should look something like the picture below. You can even shape the nub into a sort of a concave shape to fit the BB.
That's all folks!