Hey all you ghillie gurus out there, I need a little help with choosing what camo I should get for a ghillie suit. I know the camo chosen should be similar to the environment your playing in, but since I play fields with different types of environments, which camo would generally be better?
Desert Sage and Grassland: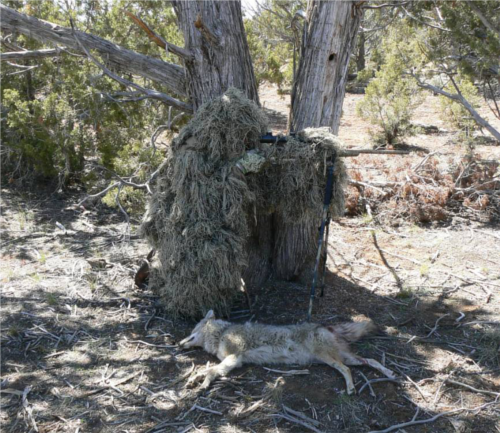 Or Woodland, Forrest, Farmland: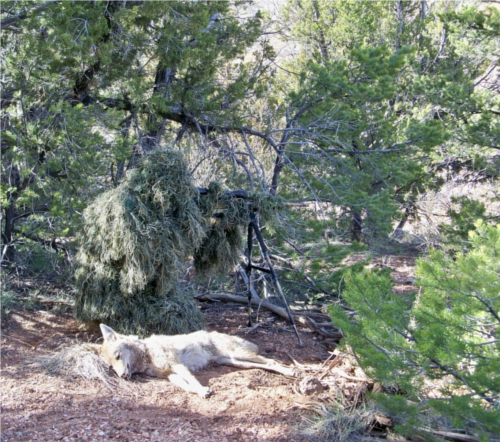 These are pictures of the exact ghillie suits I am choosing from.