I have used face paint in the past, but only for pics. Reasons being....
1. Face paint=acne breakouts
2. Face paint means you cannot wear any other face protection (besides goggles) over top of the paint. Therefore, your face is open to being hit, and therefore leaving a nasty painful mark.
If it was not for these two reasons, I would wear face paint all the time. I personally love the look and can really benefit you on the field.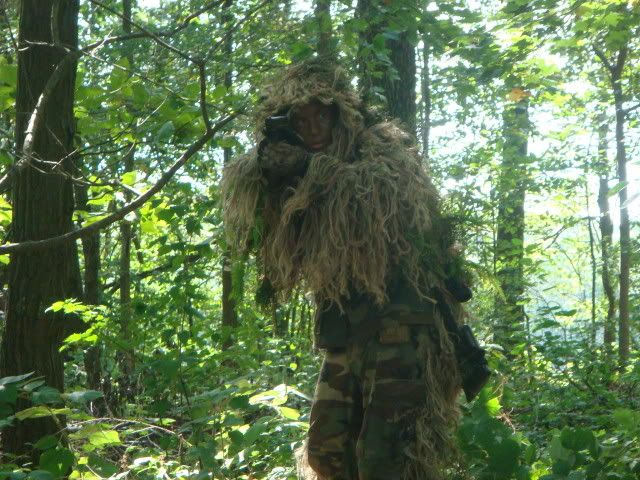 I typically wear a foam padding underneath a brown balaclava to protect and hide my face. While it is not as effective as face paint, it does work fairly well. If I am in a position where I am trying to "hide" than I will most likely be in prone, which means my face will not be visible, as it is covered by the boonie and the rifle/veg itself. (see pic below)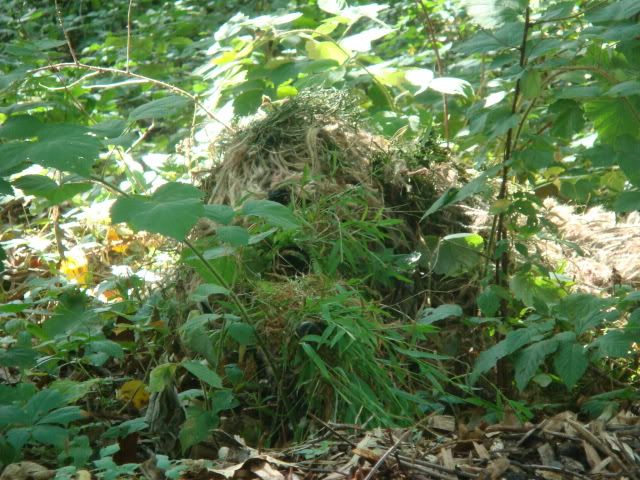 So while a balaclava is not the best form of face camoflauge, it does do its job, and I will continue to use one on the field.