Building this because there really is not a guide on how to do this. Just a board on what others have done. So I decided to snap a few photo's as I built this.
It depends how much time you have and what quality you want.
DO NOT DO THIS WITH BIO-DEGRADABLE BB'S
It will start the process for breaking them down and god knows what you will be left with.
Where to start:
Great:Step 1
Good:Step 5
Fast:Step 6
​
What you will need:
Container to wash in
BB's
Strainer
Towel or old sock
Dish soap
Suger free coke or cheap denture cleaner (coke has more acid then pepsi)
​
Step 1
:
Gather your tools
Step 2:
Put your BB's in the container and pour in the coke. You may have to do this slowly to allow for the coke/denture cleaner to filter down through them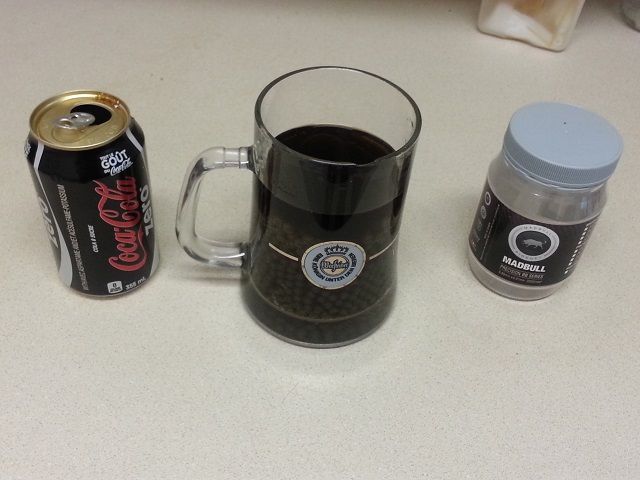 p.s. warn you room mates not to drink it.
Step 3:
If your using coke: Wait 12 hours
If your using cheap denture cleaner: Wait 4 hours
Step 4:
Pour in water and flush out the coke/denture cleaner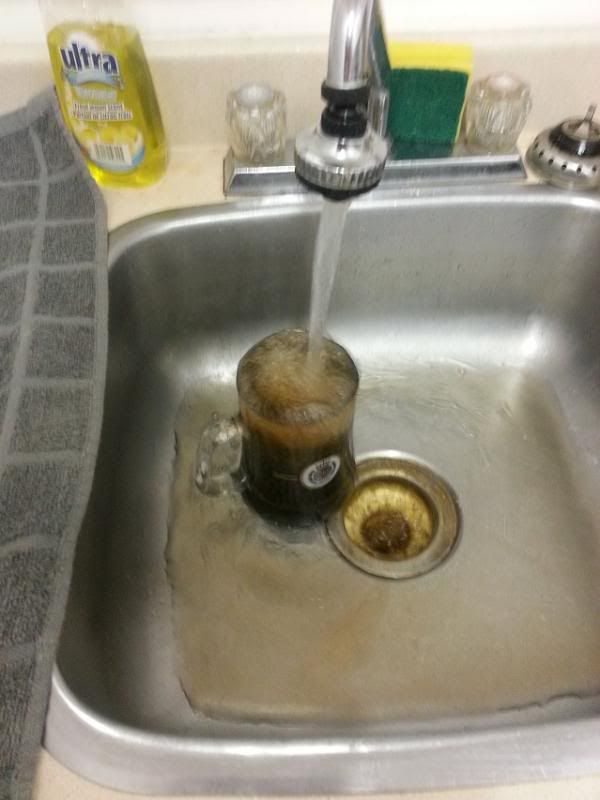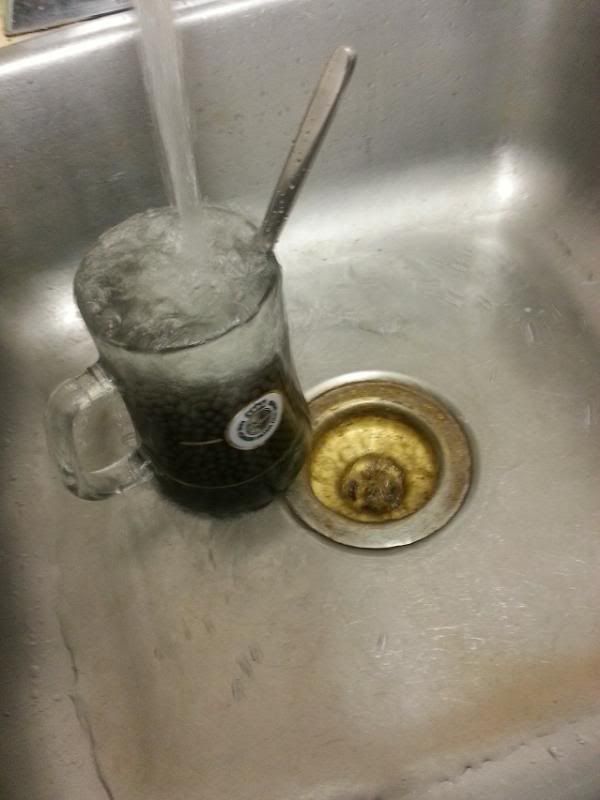 Step 5:
Add dish soap and mix it in, should only take 2 - 3 minutes
Step 6:
Rinse
Step 7:
Put all your little baby's out to dry, after 15 to 30 min I palm them and move them around to make sure they are drying in a single layer and completely.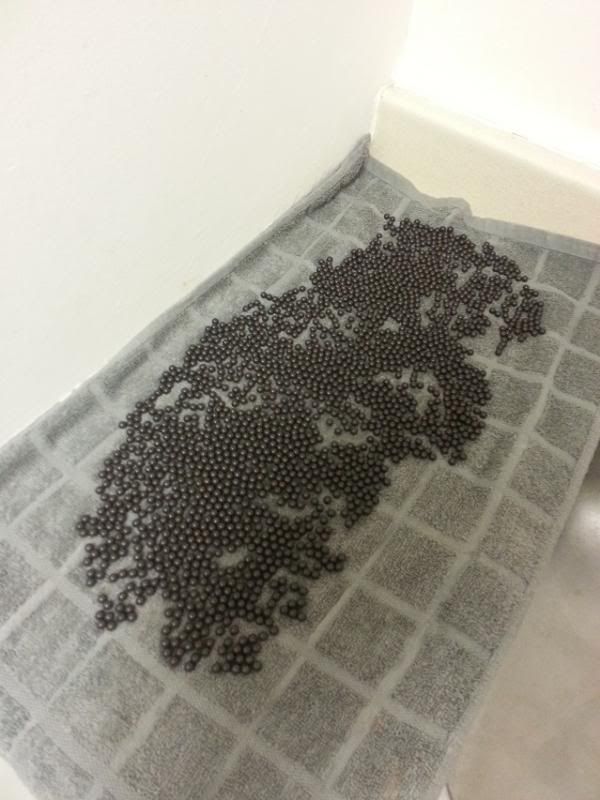 Step 8:
Use a little dish soap and water and clean out the inside of the container you will be store your ammo in.
Step 9:
I like to mark and date my cleaned ammo. Just cleaned them, no reason to let them get mixed up.
FAQS:
Q
:Would it be better to let air dry or to put another towel on top and move the towel with your hands so it rolls around the bb's as it dries them? Because of calcium/who-knows-what left on the BB's due to evaporation.
A
:Maybe. But it is probably a marginal difference. Main reason to wash bb's is to remove the borax reagent from the moulding process.
Q:Why not use normal coke?
A:The sugar will make the bb's sticky


Q:
I cant say I see any difference? What should I be looking out for?
A:
Its to get rid of the oil and powder left over from the manufacturing process.
High quality ammo normally has less crud left on them. Generally where you will see difference is shooting over 100ft