Like the title says, I finally R-Hopped my m700!
Here's a gist of what I did:
R-Hop Material: McMaster metric high-temperature silicone rubber tubing id # 5041k54.
Bucking: Stock Jg vsr bucking (from my g spec)
Barrel: Stock 6.1 Kjw M700 barrel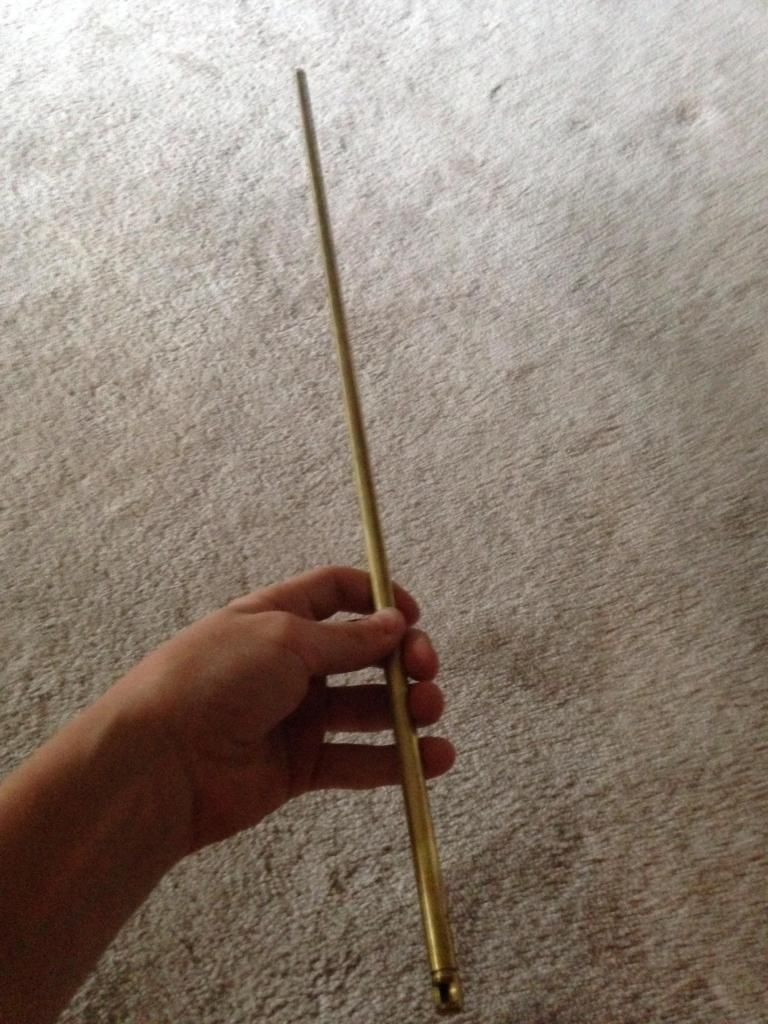 The process:
First off I cut about a half inch piece of the tubing and measured the length and width of my hop window.
Next I sanded the mound off of my bucking and cut a piece of rubber on the outside to make it match my Kjw stock bucking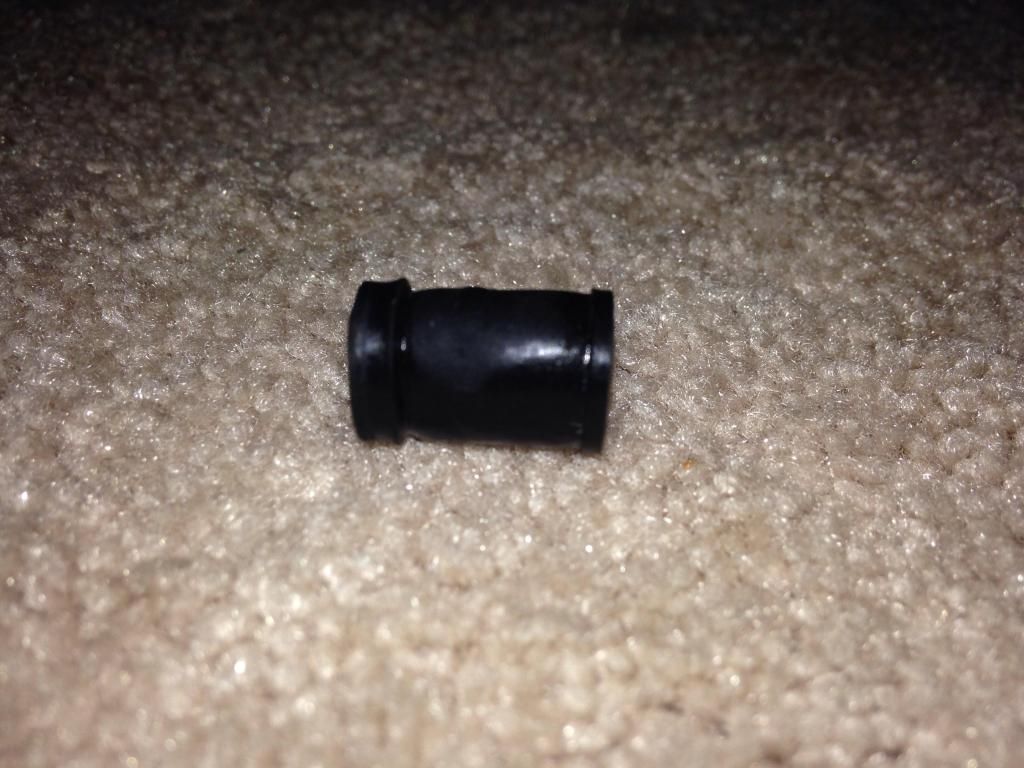 After that I sanded/shaped the patch to fit my barrel (note: I sanded it till it was flat, it wasn't finished in this pic)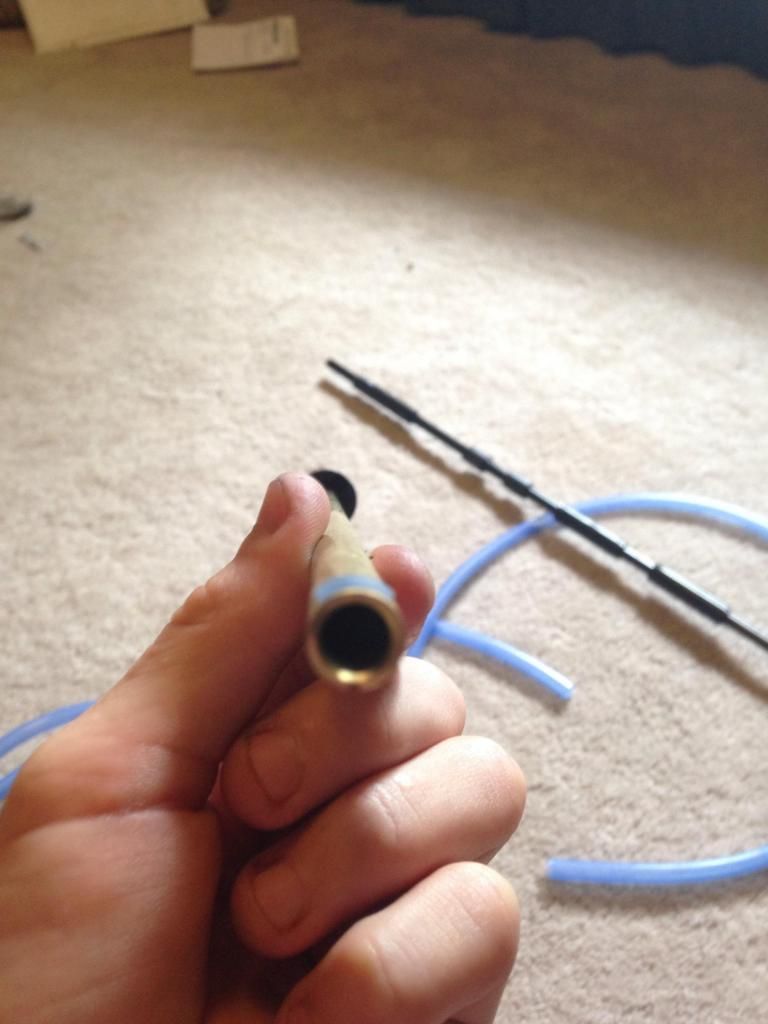 Results:
Before R-Hop
Target @ 185ft: hit 3/5 times
Range: about 220ft
After R-Hop:
Target @185ft: hit 5/5 times
Range: about 260ft
Overall the r-Hop helps my gun out a lot. It increase consistency in range and overall range. It took me about 3 hours to do and mate $20 worth of supplies. I would recommend this to anyone who is skilled with teching, and is willing to take the time to research and install.