KSC and their OEM maker KWA are great pistols, all of them. They come with a metal slide and are reliable (with the proper maintenance).
The only drawback of the KSC/KWA is the not so good hop up design, a TM will out range you and at the same will have and better accuracy!
I have 3 KSC G18's, one of them is my regular skirmish sidearm and I have since 2009, I absolutely love them all!
And a bit of a tease...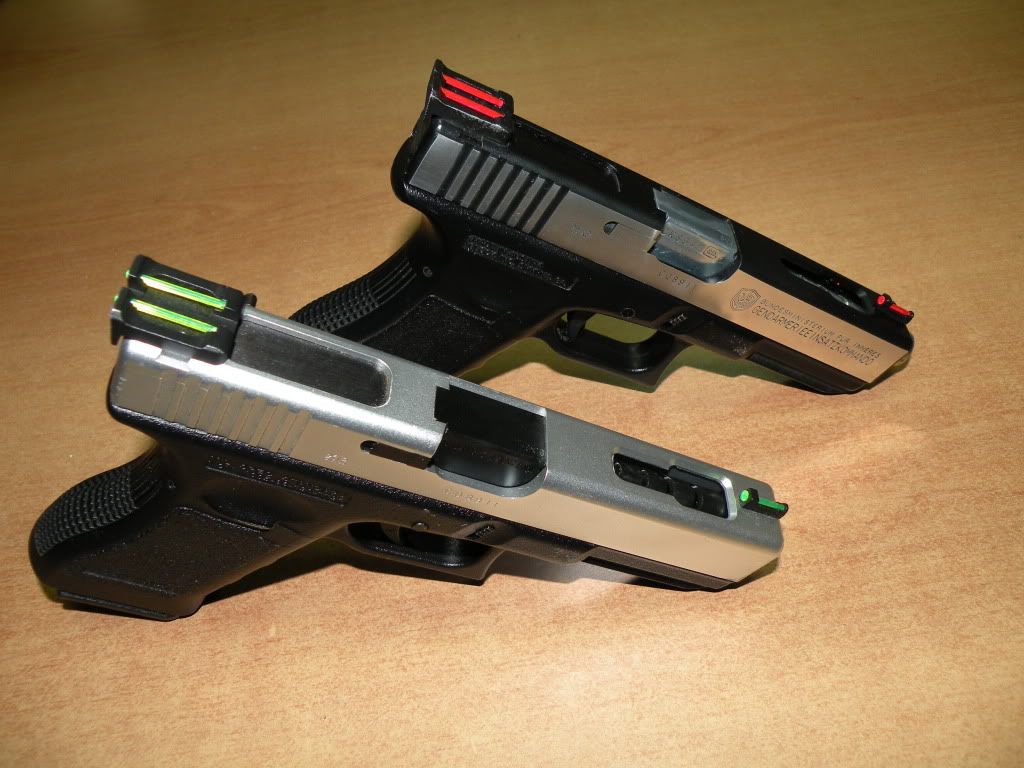 Wolf