Discussion Starter
·
#1
·
Hello, this is my M1 Garand that was converted from an M14. I bought it used from someone and completely redid all of it. It came with some RS parts, Wood hand guards, the Ferrule & the Lower band. the rear sight was missing and the Nub that holds the outer barrel in place had broken off.
(I had already roughly fitted the Ferrule & Lowerband)
Before:
Upgrades:
Guarder M130 Spring
G&P White Piston
Guarder Piston head and spacers to correct the AoE
Guarder Chromed Cylinder
Guarder Stainless Steel Cylinder head for v7
Guarder Tappet Plate for v7
Guarder Steel Gears for V7
Matrix V3 Steel Ball bearing Spring guide
SHS Air-seal nozzle
Mad Bull 60 Degree Shark Hopup Bucking
SRC High torque motor
The last G&P Metal Body Kit on the internet.
I have also done most of the mods in the DMR holy grail thread.
I am missing the tiny spring that goes in the slide release, so that's why it's off.
And at 43" here she is After!: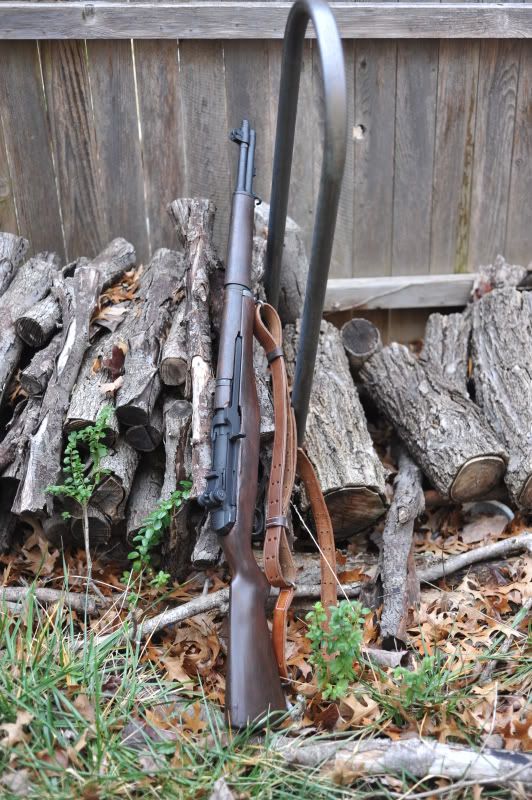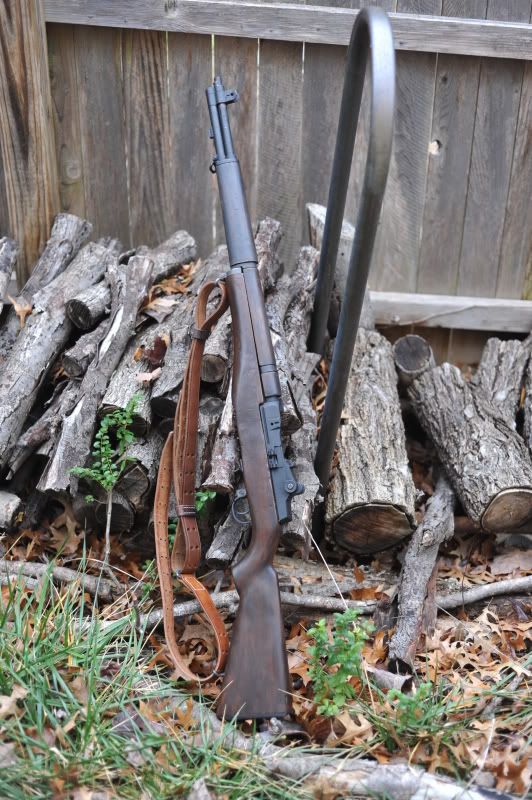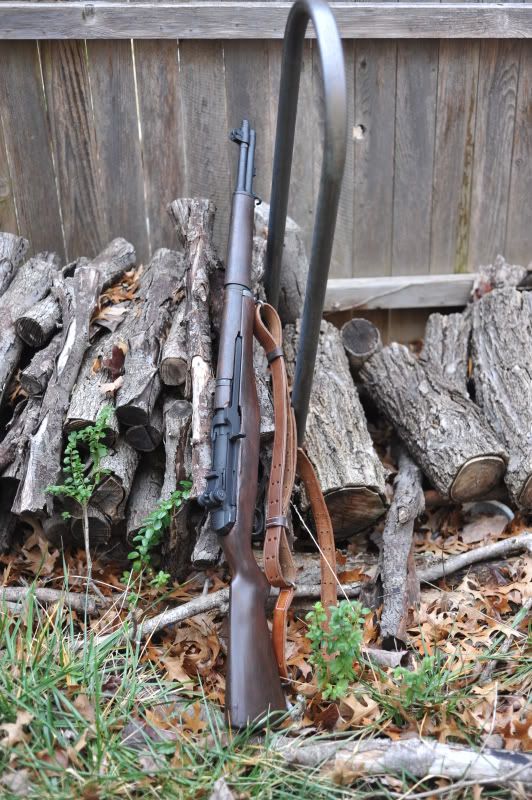 She shoots a very consistent 450Fps w/ .20's and somewhat consistent 380Fps +-6Fps w/ .28's. So far very accurate but I haven't had a chance to really test the range yet because my back yard isn't quite big enough. But anyway I'm quite pleased with her.