Discussion Starter
·
#1
·
Well, it was only moderatly windy, however, the wind kept gusting when I least expected it. LoL so I guess thats my excuse.
Other than that, I shot three magazines, with 10 rounds each.
ASR
100ft
Madbull .36g bbs.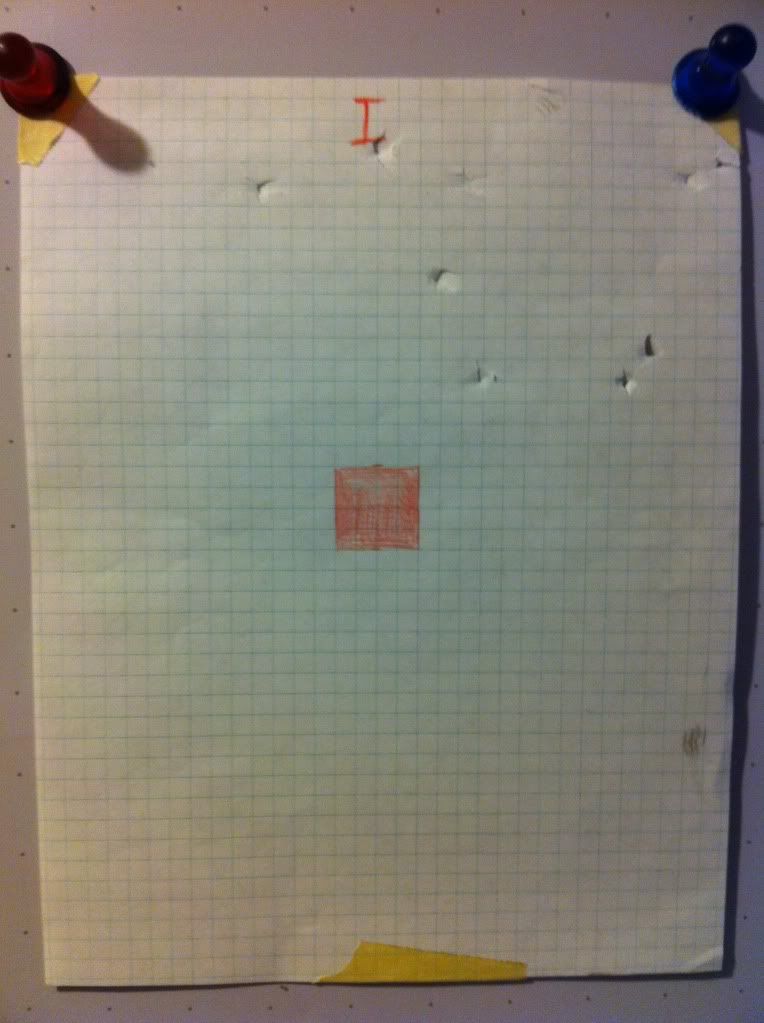 FIrst Target I just did a hold, and tried to stay seady and fire consistantly.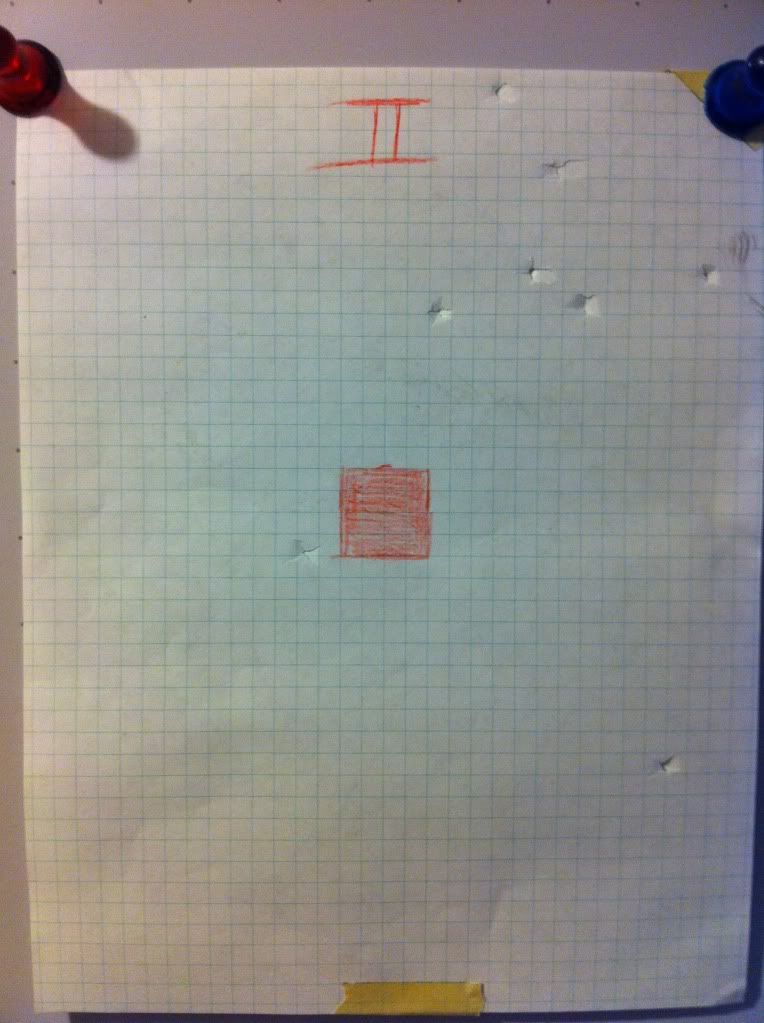 On the second target, I attempted pretty much the same as the first.
On the third target, I was attempting to get a tighter grouping by holding off, based on point of impact, useing the mil-dots on my scope. So I got a little bit scattered results as I corrected.
But all in all, it was a fair day of shooting. This gun was WAY more consistant than my Well G96D. Phft, we wont even talk about that gun yet.