Discussion Starter
·
#1
·
Here are my guns:
My SG R700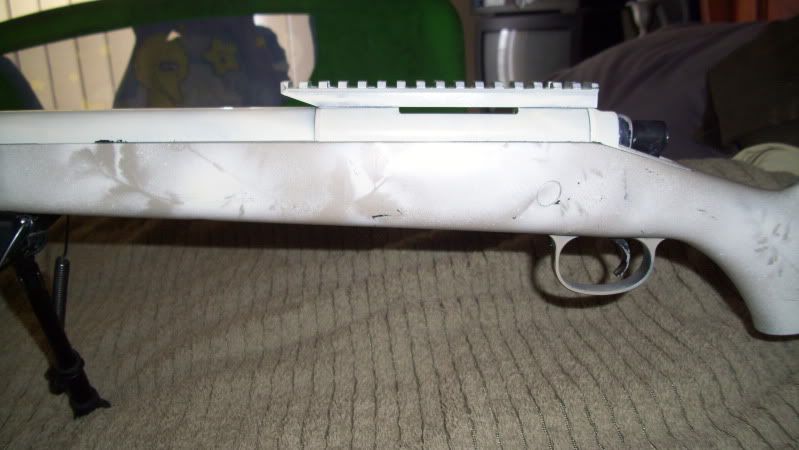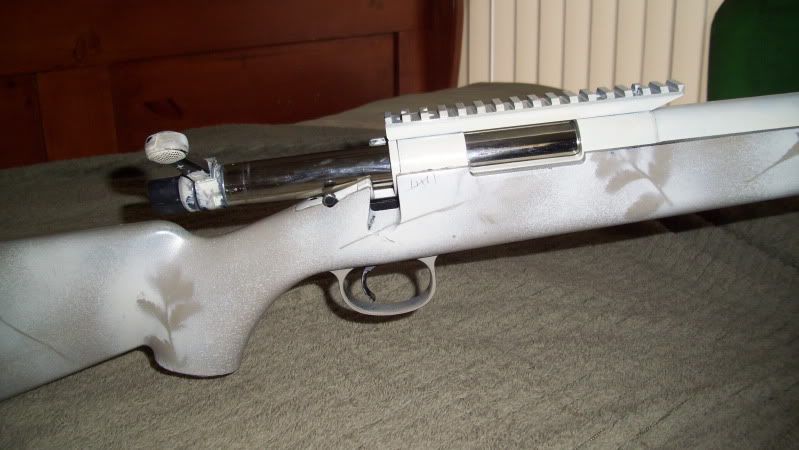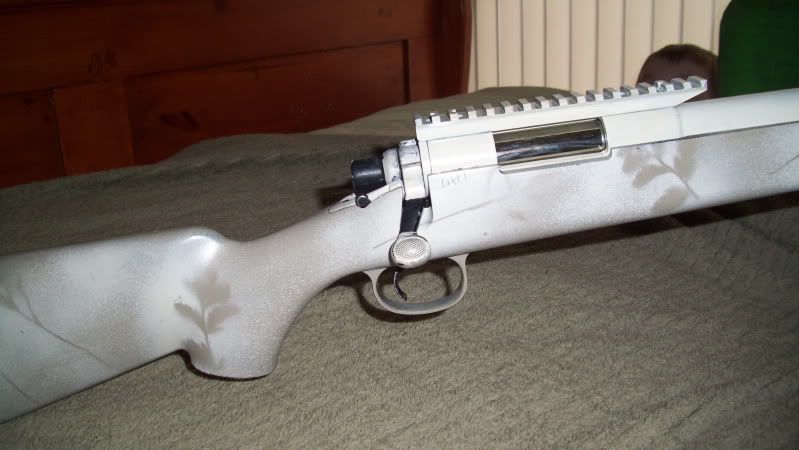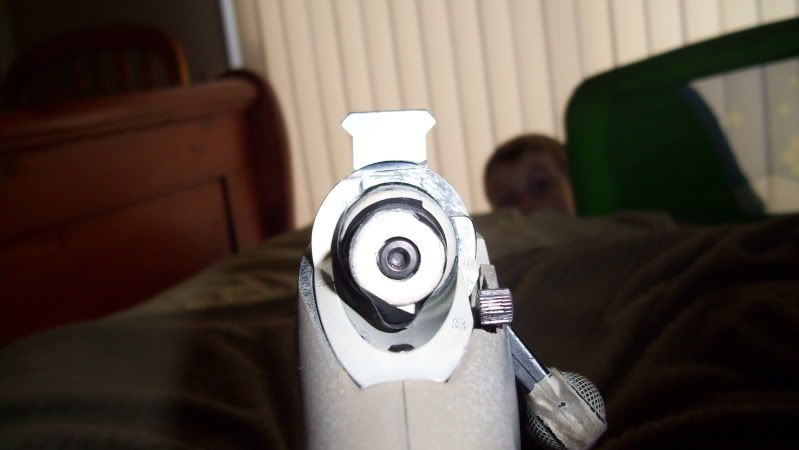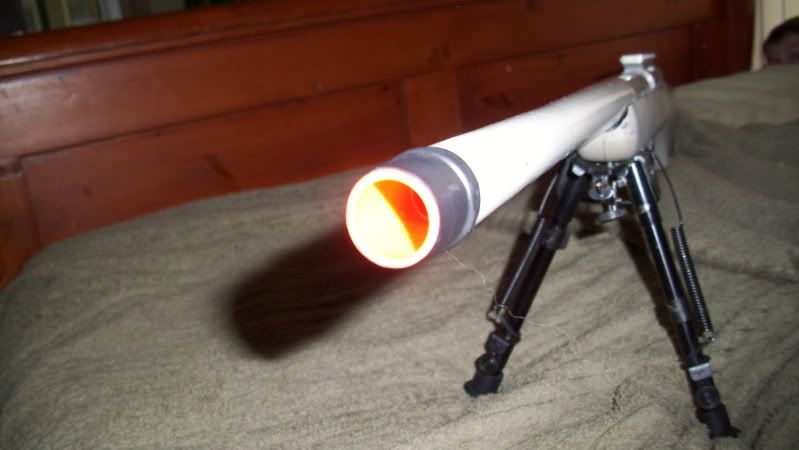 My Tasco is broken
My DE M58a Shotgun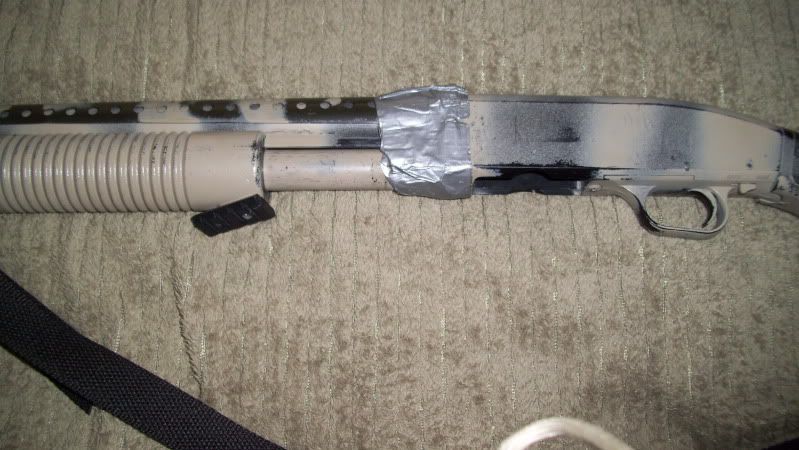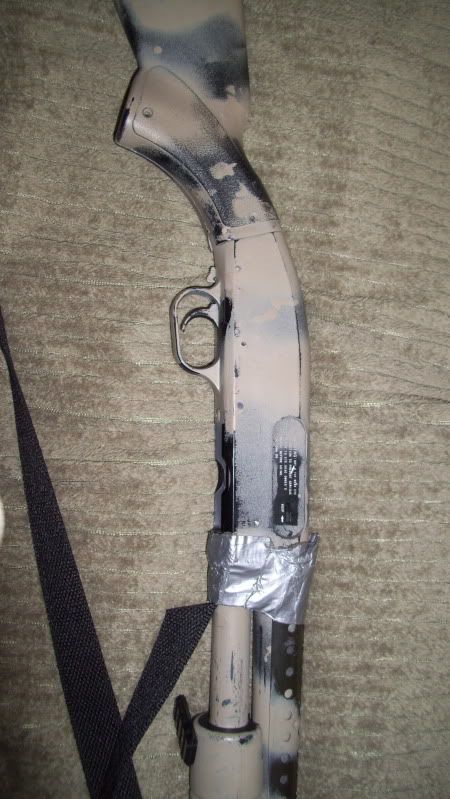 My CA M15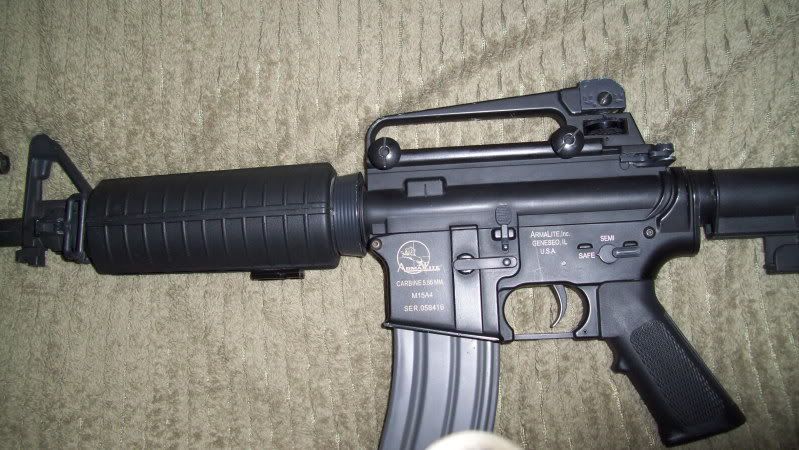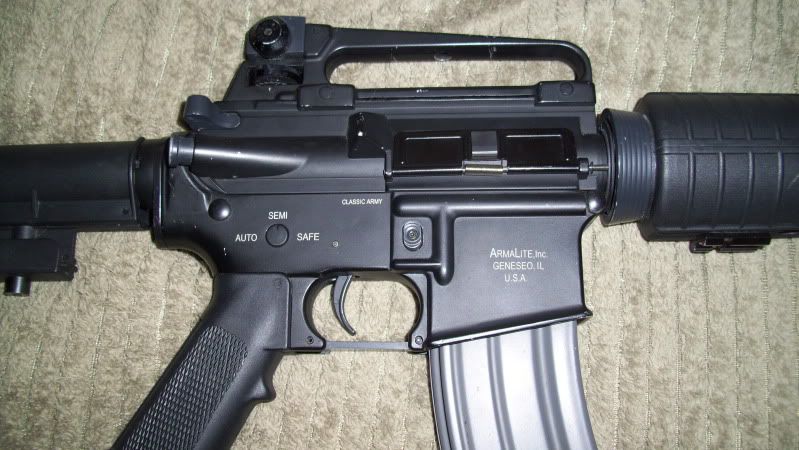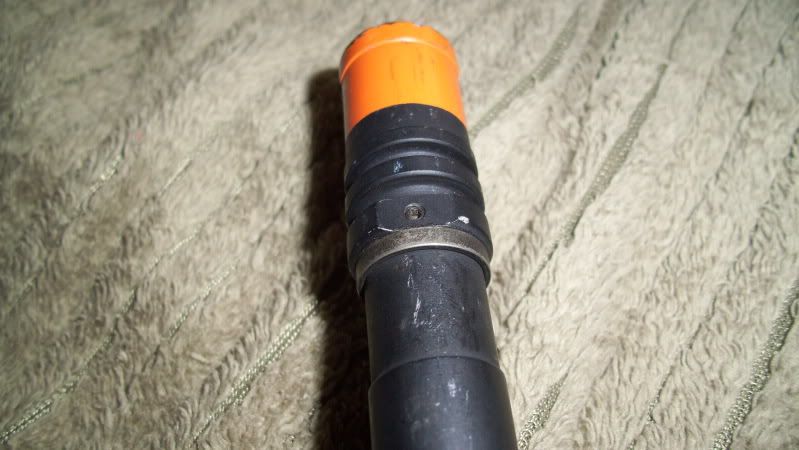 And My .22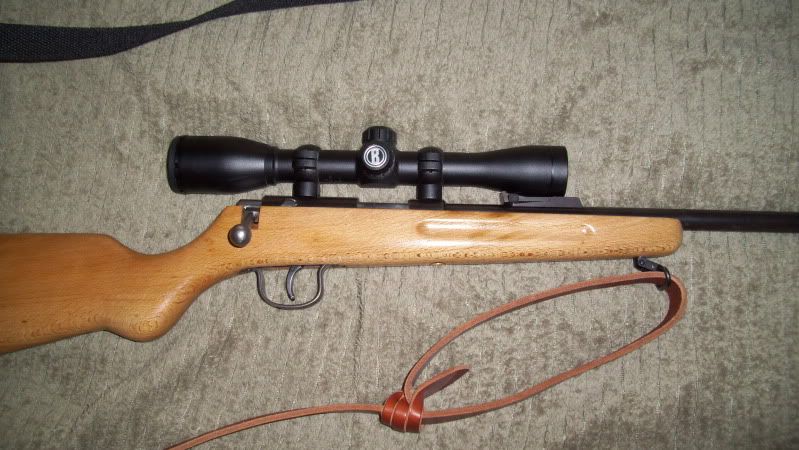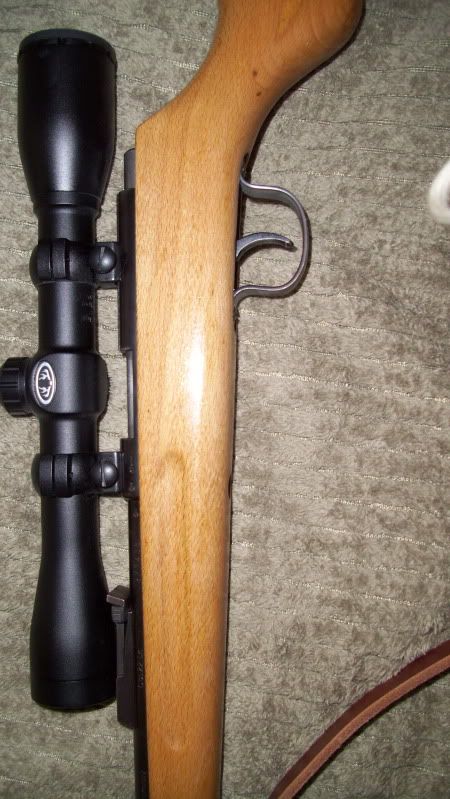 I use a Barska on my .22. It is actually really crappy in comparison to my Tasco. (Before it broke)
Group photos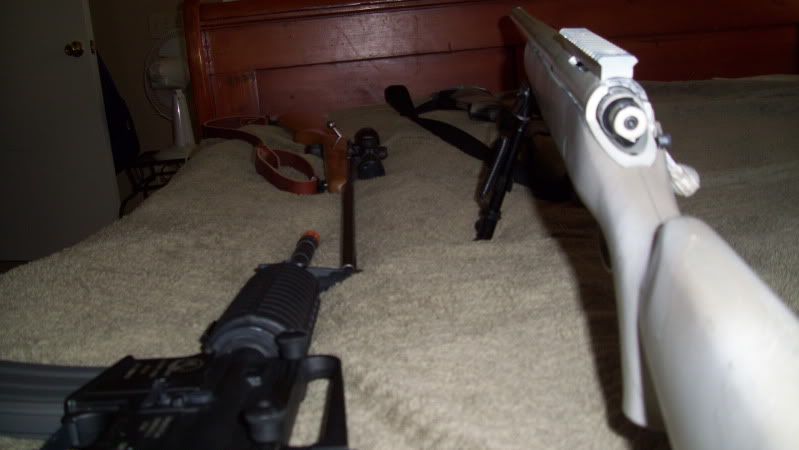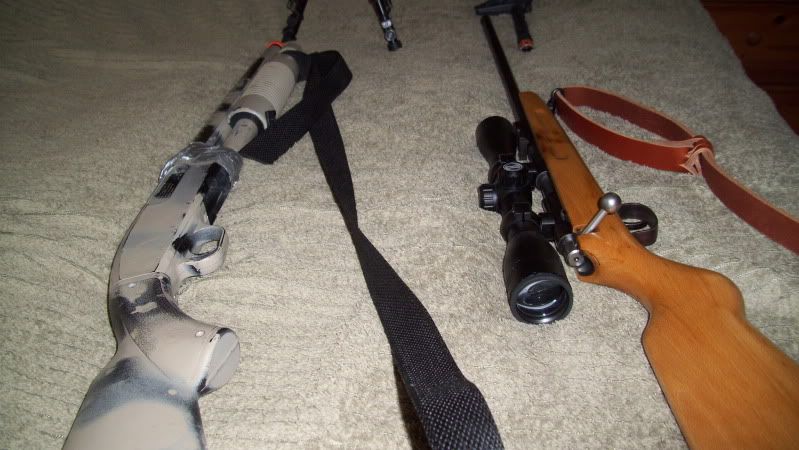 Shooting Remington High grade ammo for my .22. Effective at about 400 yards. By far the best .22 ammo out there.
I have a question about the M15 though. My flash hider stripped, How do I get it off?