Discussion Starter
·
#1
·
Wellllllll I typed up like a few paragraphs and this iPad deleted them... So super short version:
Ive been in airsoft on and off for 4years. Picked up my 3rd aeg this past Christmas and it's gonna be my dmr. It's a jg sig 552. I'm changing a lot up but yea... I love it.
The name is Tim, I stay in Marietta ga and I go to southern polytechnic state. As far as airsoft goes I have had a be sl8, and a de ump before. I regret sellin the ump but it's all good.
One pic of the old gun(iPad sucks,):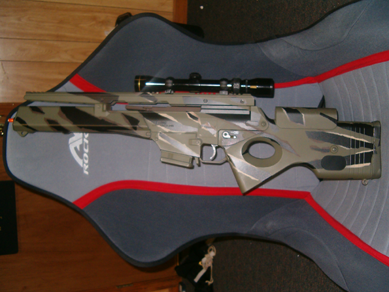 Not my first time trying to do a dmr thing, just first time I'm going all out.
I'll make a pics thread for the current gun