Discussion Starter
·
#1
·
It seems like people get confused when installing their PDI chambers, the instructions sometimes don't even come with them. Its really easy once you get to understand it, and have it together correctly. This should help.
A list of the parts that come in the kit.
-Chamber
-Collar
-2 Hopup Arms W/pin
-Large Oring
-Two small Orings
-Two small Hex screws
-Two large Hex screws
-Nubbin
-Booster Spring
-Mag catch screw, Type 96 only.
Here is what it should look like prior to installation. Note how everything is assembled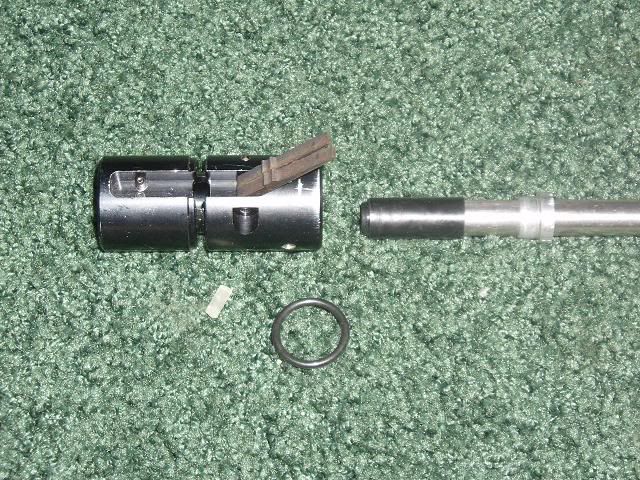 The smaller hex screws are to be installed in those two holes. You adjust it from here, where the cylinder feeds at, the safe way is to take bolt out, then you can get at it.
Screwing them out is more hop, in is less.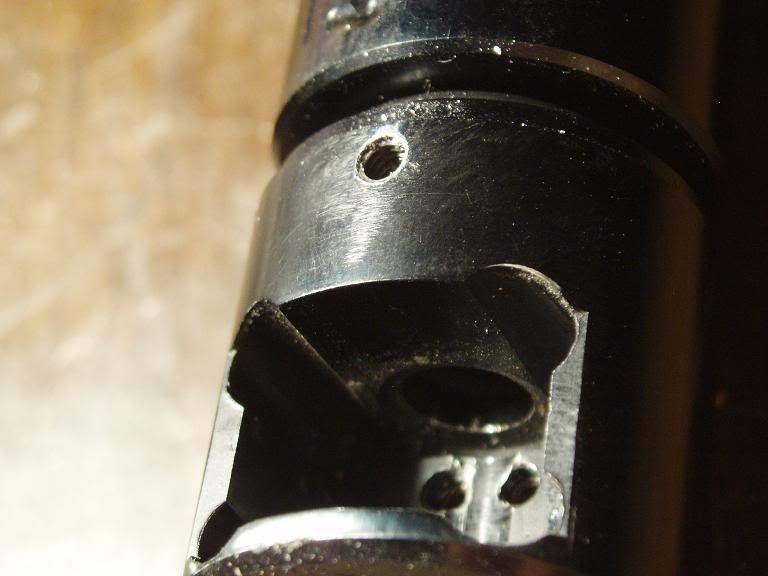 Seat the nubbin in. Note the large Oring aside. Make sure your barrel is at the most correct angle, this ensures accuracy.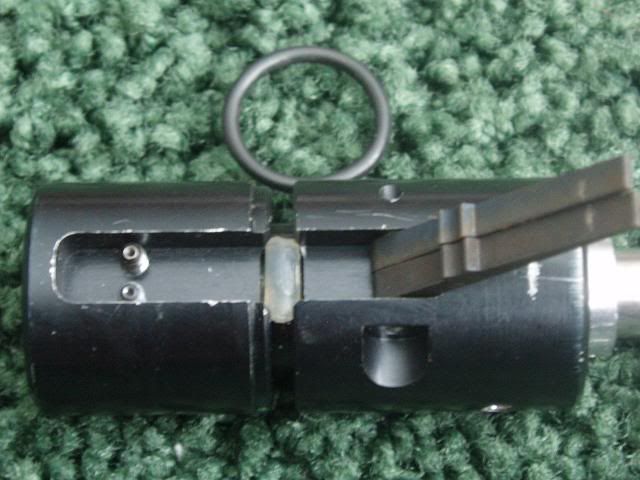 The larger hex head screws secure the barrel, as well the aluminum collar.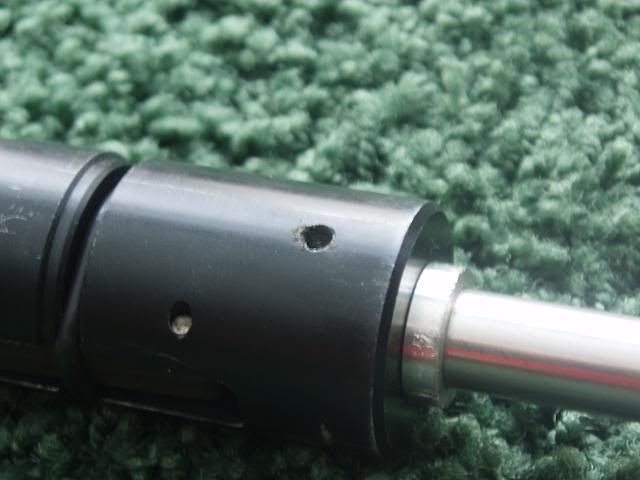 Wrap the large Oring around the chamber and arms.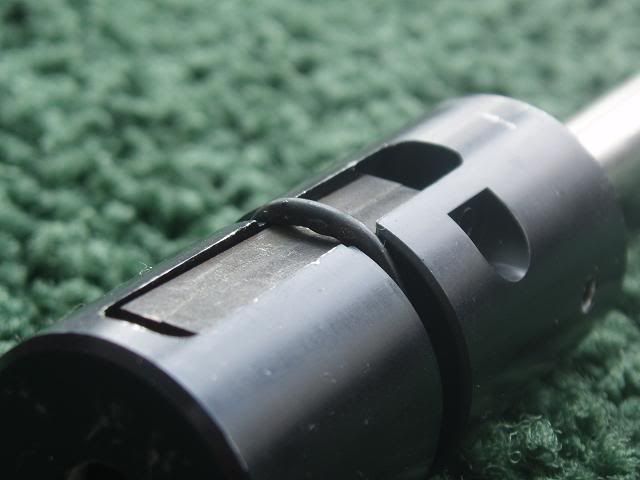 The booster spring gives you more hop if needed, it is to be installed above the hopup arms, between the outer barrel. If you lost it, you can use a snip of a pen spring.