I'm pretty surprised I haven't seen any threads dedicated to this yet! Post your groupings and your gun!
Shooting a G&G M14 EBR Long. I just got everything adjusted and had the time to take some shots. The wind was on and off throughout the shots, but for factory internals I am pretty impressed. The R-Hop has not been installed on this yet.
Below I have my groupings, and position for the shot. First, the statistics: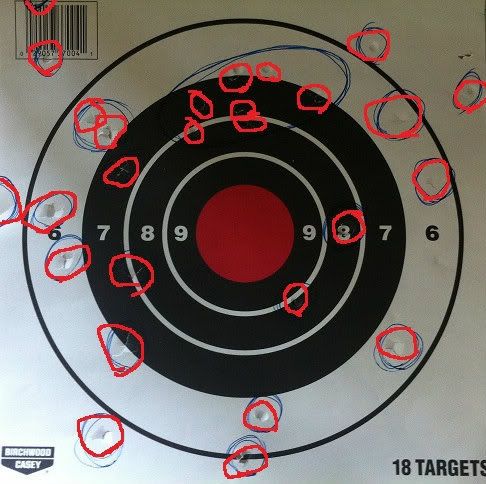 Target Paper Size: 9x9 inches/~23x23 centimeters
Distance: 50 yards/150 feet/~46 meters
Shots Fired: 40
Hits on Paper: 27
Hits on Target: 21
Shots Missed: 13
Overall Accuracy: 52.5%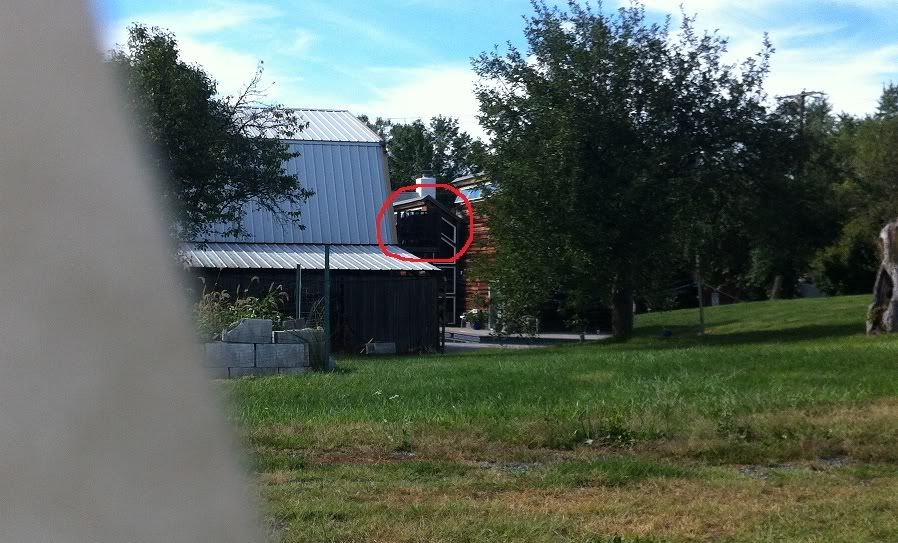 This is the POV of where the target is placed.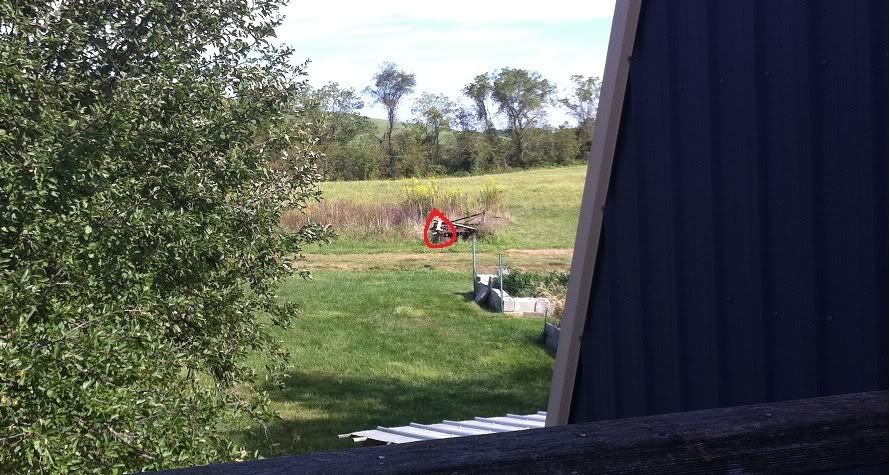 This is the POV of where the shots were taken from.​