Discussion Starter
·
#1
·
Hi guys
Today I receive 1 and half classic gun!!:tup:
One LRB equipped JAC XM177 DX and the upper receiver of a Sheriff M16 with LRB.
The JAC is a friend of mines.... But I think it will stay with me!:yup:
Here's what I got so far..
I have a few questions about them
First of all the Sheriff... How the hell do you take it apart!! Everything is stuffed in there... I really don't know where to start!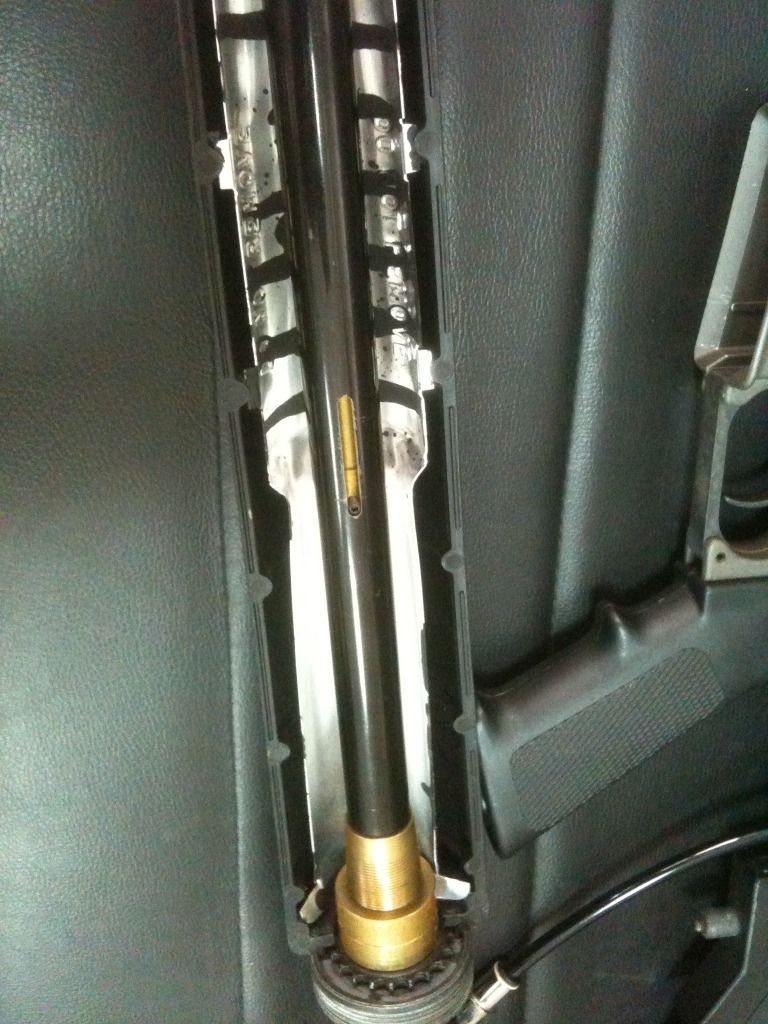 The rest of the gun should be here next week.:tup:
Now for the JAC..
Firstly I'd like to know the outer barrel assembly is held in place by the pin?:shrug:
Also the trigger nubs (rabbit ears) are missing!! This will allow the gun to fire at all... or it will fire full auto only?:shrug:
I still don't have the tanks for my rig so I can't test them.
Any help would be appreciated
Thanks for looking
Wolf