Discussion Starter
·
#1
·
Got my tanaka breakdown a couple of weeks ago and bought me a long mag off of evike.
Now, I just got the long mag, I pop open the bottom cover and this is what I see: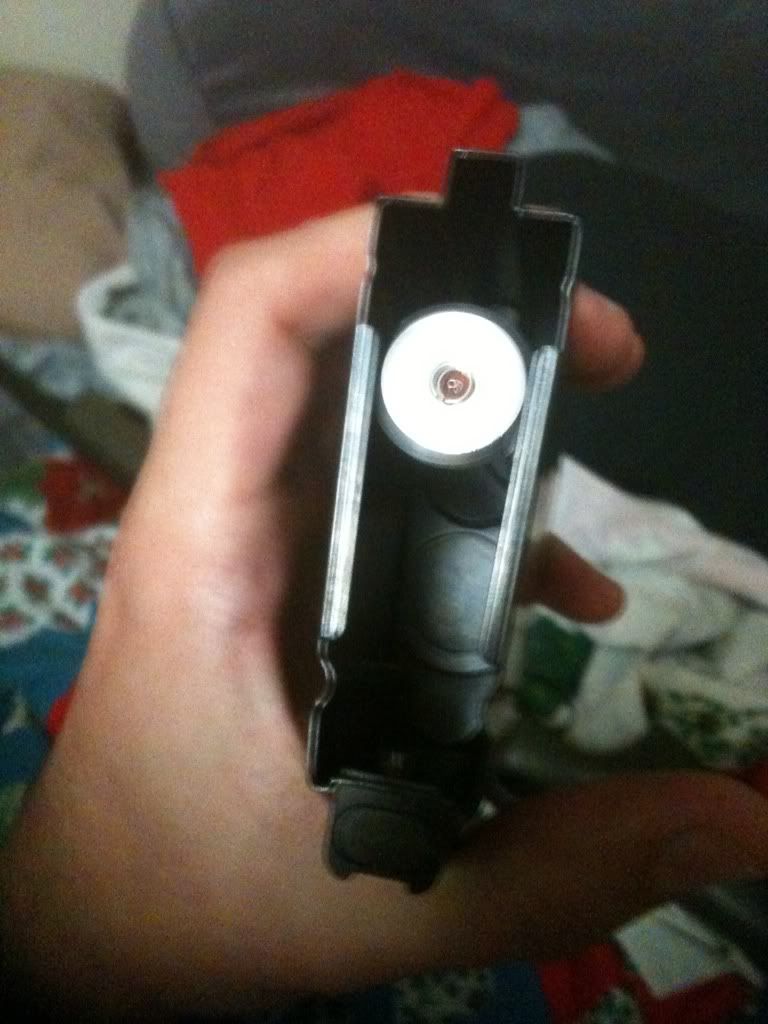 I have NEVER seen a 1 cylinder mag, and I'm not sure what to think about this
This has nearly squashed my plans for the rig I was thinking of(though now I may be able to actually put the regulator IN the mag), I originally wanted to save the propane valve so that I had the backup. Has anyone ever seen one of these before, are they new mags from the factory, or did I get something weird here?