Hey guys, my newest BBs from Airsoft Atlanta came in and I promised to review them so here it is!
T.O.C
Packaging
BB finish
Air bubble test
price per BB
Results w/ and w/ out washing
Are they worth it?
Packaging:
The BBs came in the mail in a nice, snug, small box to prevent shifting while shipping. Included with the BBs was my shipping statement, an advertisement for Airsoft Atlanta, some tactical packing paper, and an Airsoft Atlanta magnet. (my 3rd on my refrigerator ha
)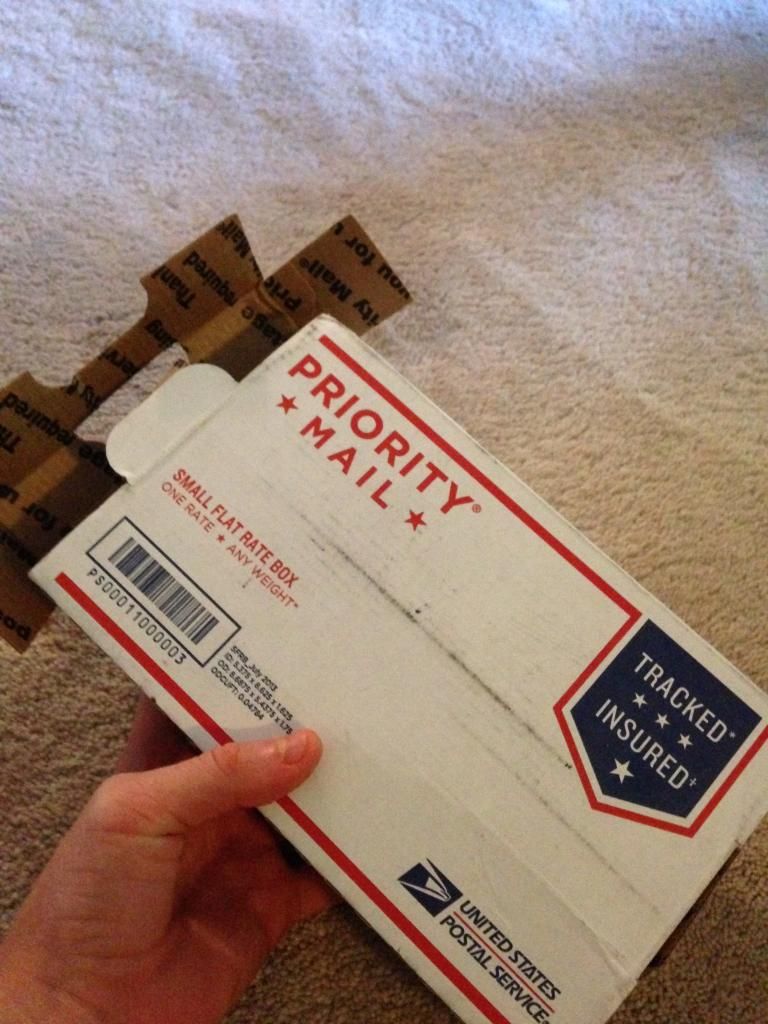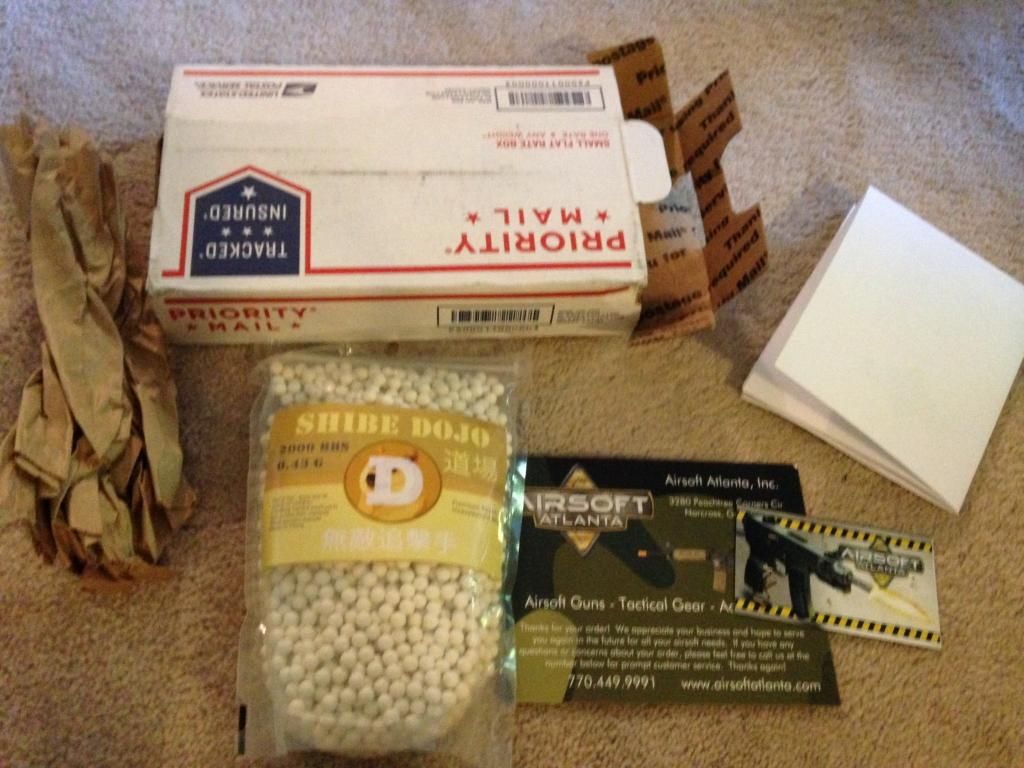 The BBs themselves came in a thick-plastic type bag with the Shiba Dojo Logo On the front of the bag.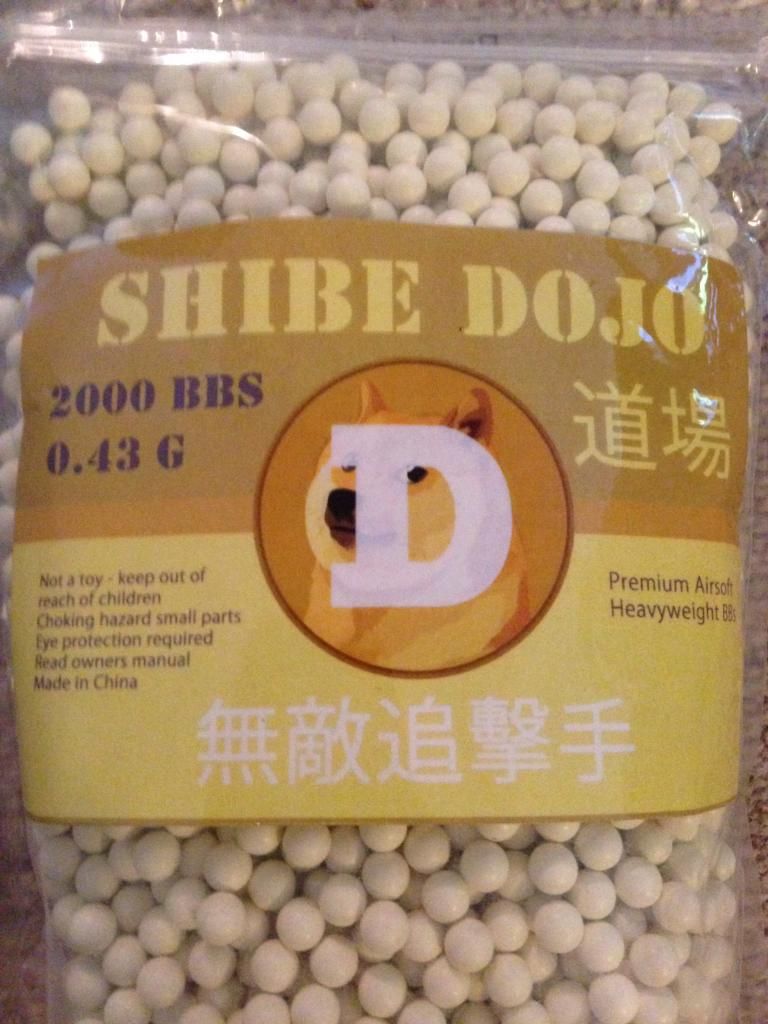 (I put the BBs into the bottle)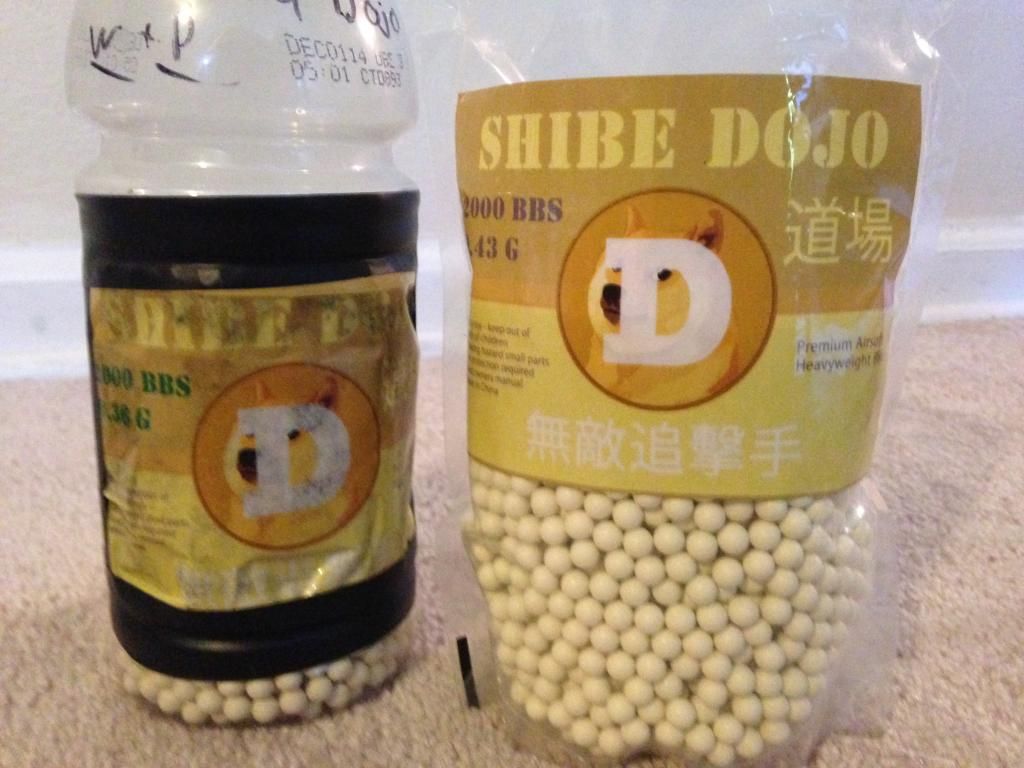 BB Finish:
These are for some odd reason alot nicer than their .36's... They are more durable, have less imperfections, and are actually polished! Here is a handful of BBs i grabbed, to the left are good BBS, to the right are BBs with imperfections.
Now here is the same with the .36's.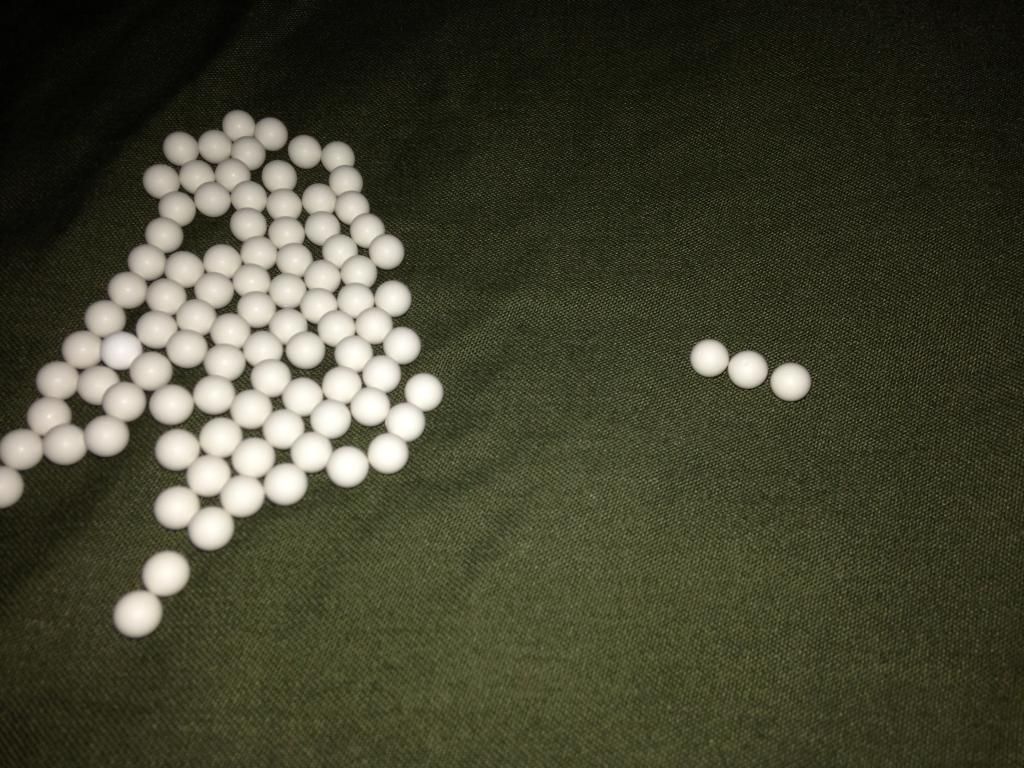 As you can see there is a big difference with even less BBs.
Air Bubble Test
I cracked a few of these open and they had no air bubbles.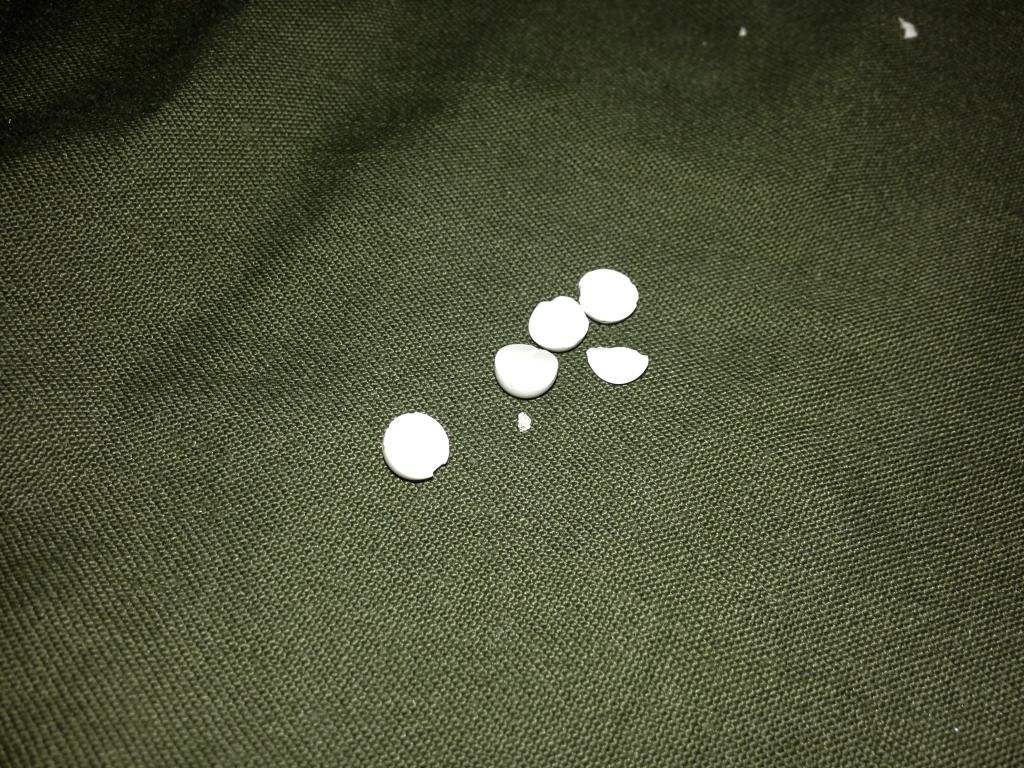 Price per BB
The pack of 2,000 .43's cost $21.99+$7.49 S&H. Each BB cost about 1.1 cent which is on the high side, but they are worth the price. (price calculated with out shipping)
Results With and Without Washing
Washing obviously Affected the BBs by allowing the hop rubber to grip the BB better, but also it cleaned off some black marks.
Are They Worth It?
YES! Though i haven't fully shot tested the BBs, they are still worth it. I would rate these a good 9/10. People have been waiting for White Heavy weight BBs and now they are here!
Go buy some now!
0.43g DOGE 2000 White BBs - Airsoft Sniper Grade Ammo