Discussion Starter
·
#1
·
A few changes to the loadout.
Ghillie suit (added pants to the loadout and a large od pouch for dumping ammo, and or carrying water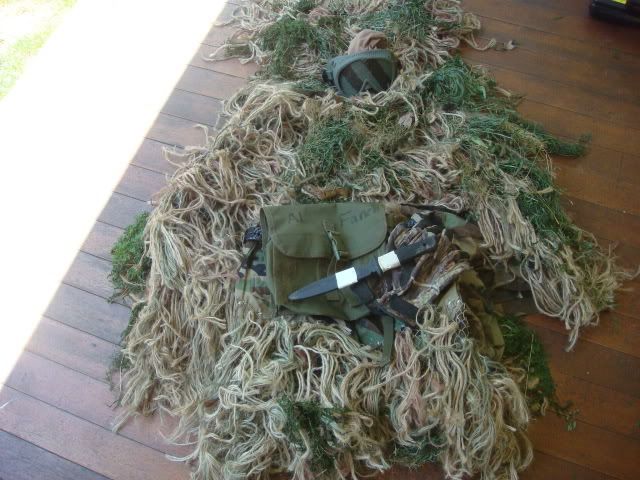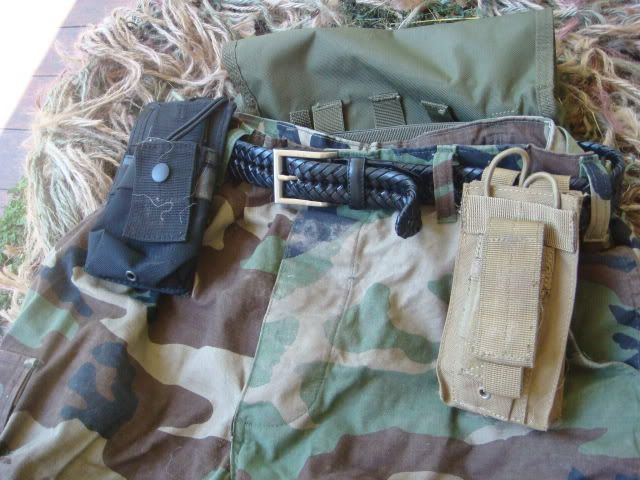 My rifle: mk96
pdi hop up chamber
prommy bucking ( giving it another shot
)
pdi nubbin
laylax pison, cylinder head, and spring guide
pdi trigger sear
prometheus barrel 499mm (6.03mm)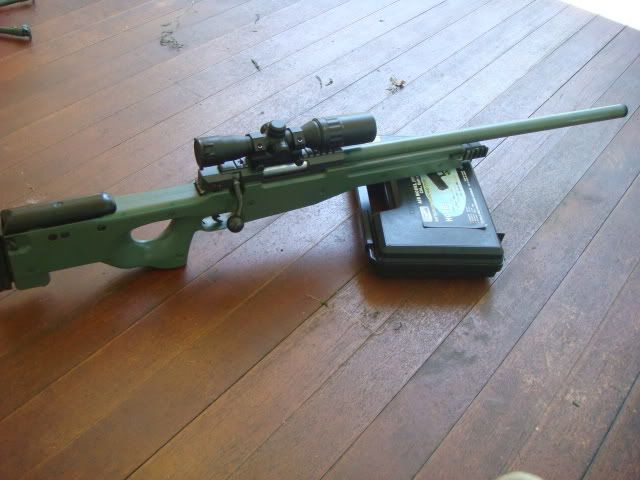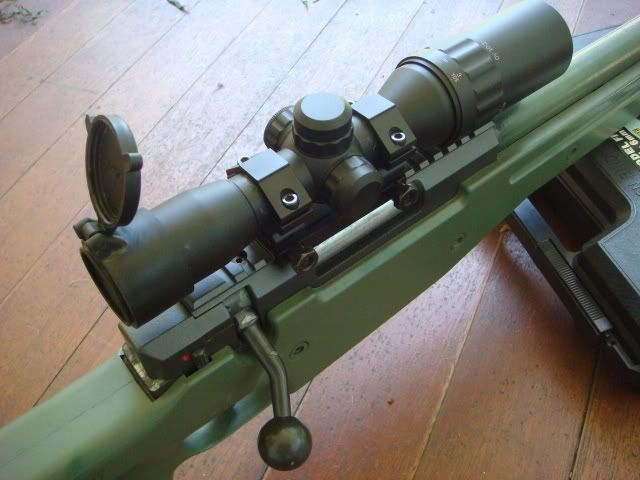 Sidearm (currently got her back up and running)
HFC M17: Runs off trusty propane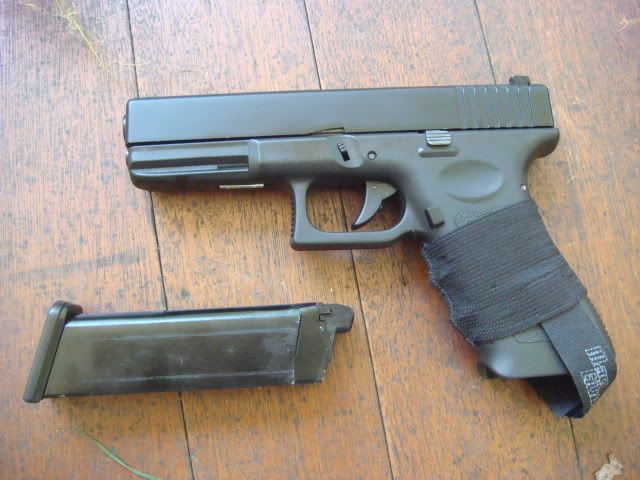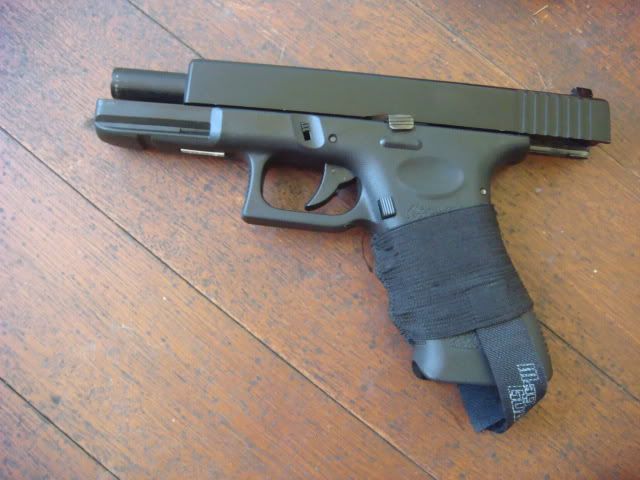 Here is my glock with all his favorite toys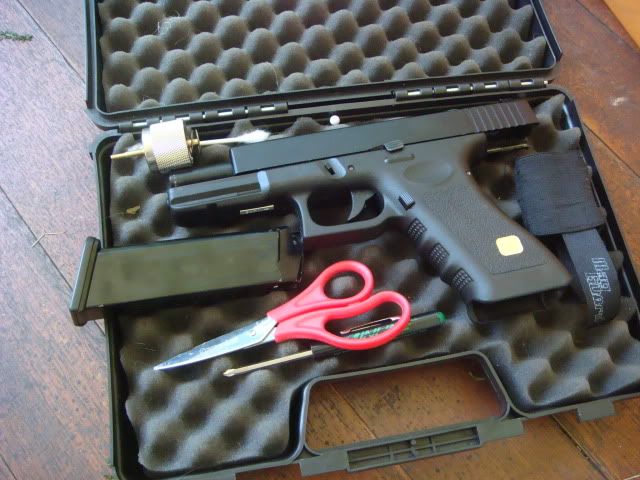 Here is a pic of a place my friends play. Its a fun place just to get together with friends and play a few games. I live literally in the middle of nowhere.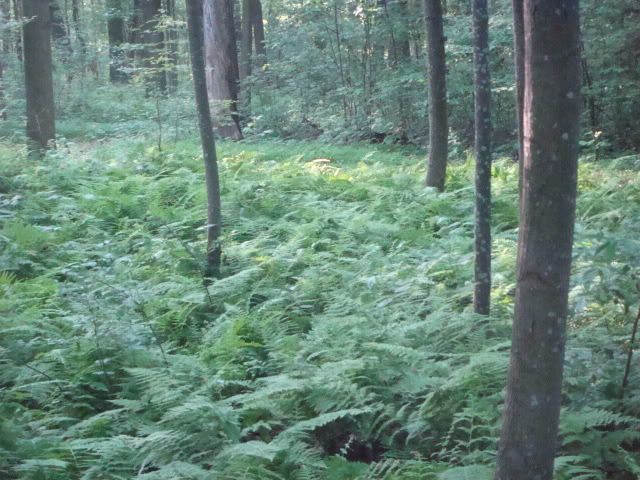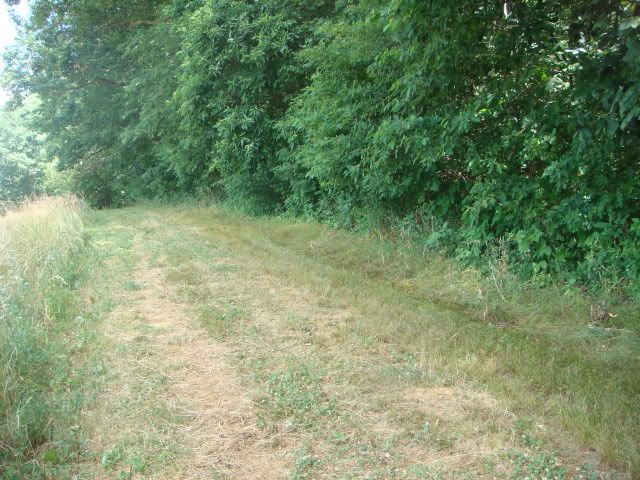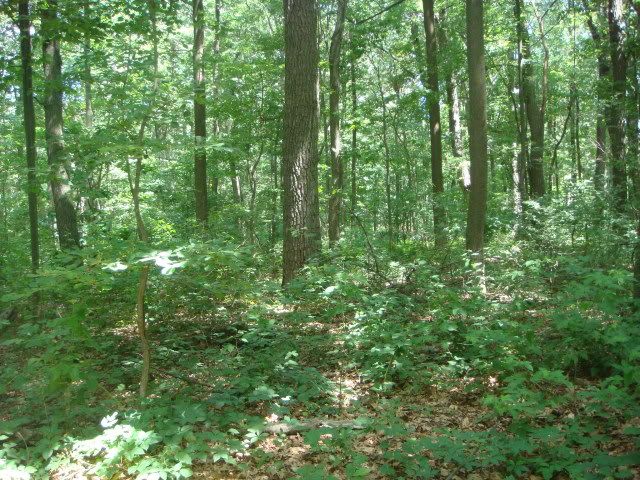 The dreaded path of death *coughs "ambush" coughs*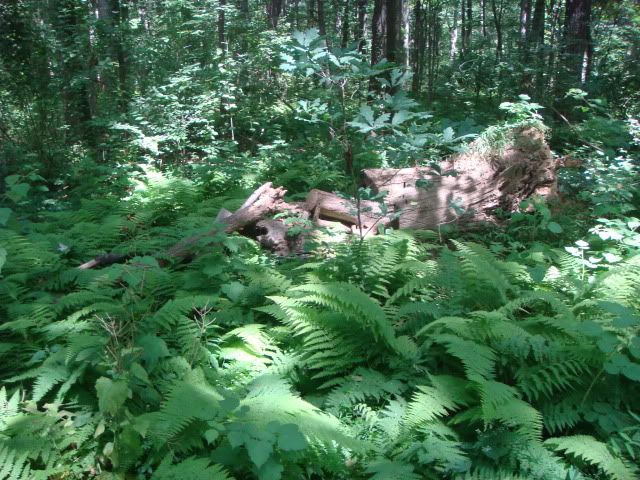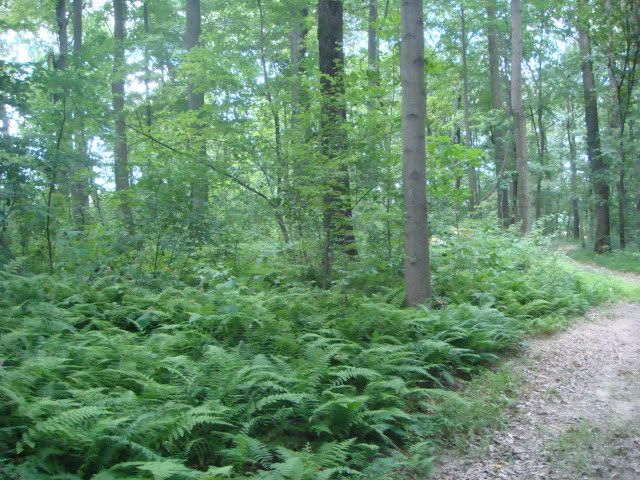 And do not worry, this is not a park. Its a old wooded area and the farmer made a path with his big ol' tractor
(just for us kiddies
)