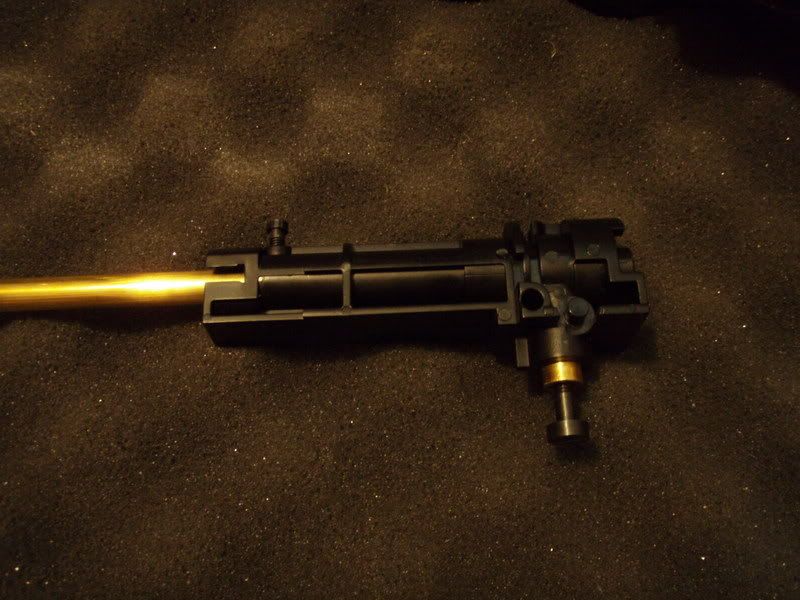 6
Hey guys, I bought a used Kar98 awhile back and the hop up never seemed to have an effect on the bbs. I'd like to switch to a softer bucking to achieve more spin.
How do I open up this part which houses hop up bucking?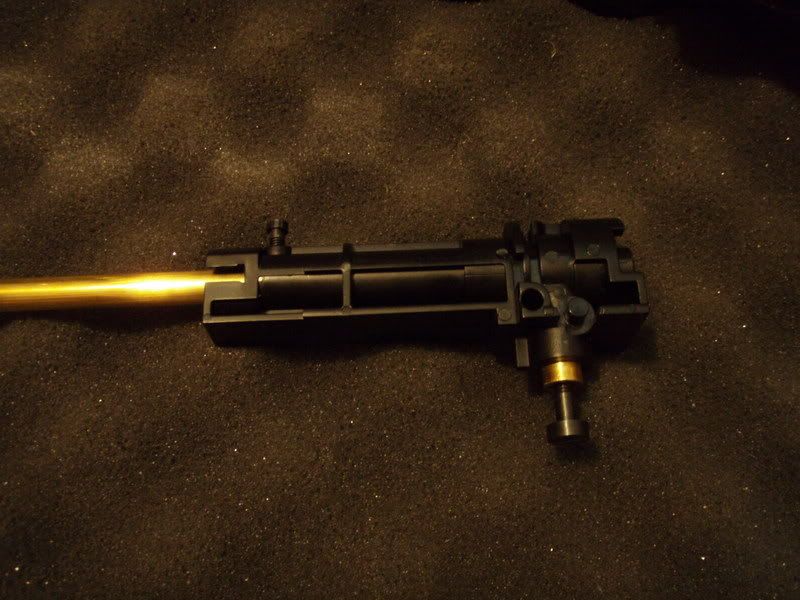 other side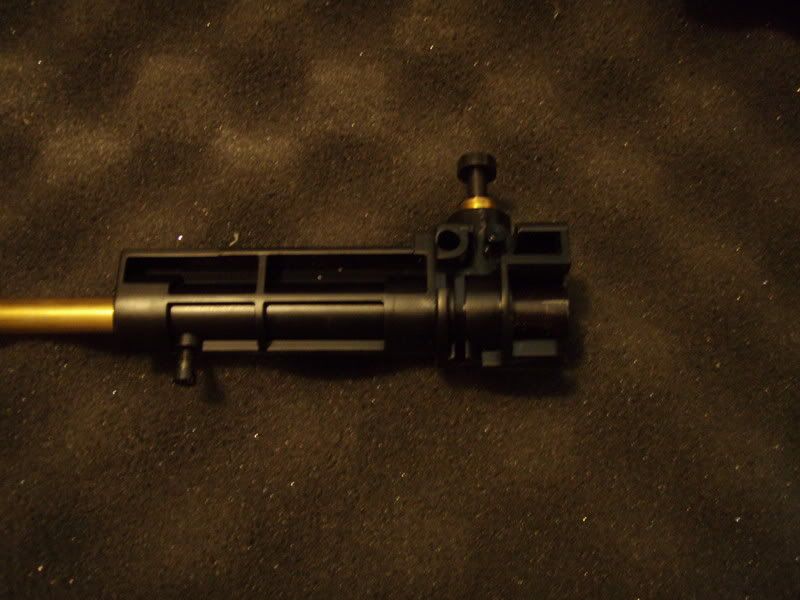 Also the original user allowed the bolt to start to fall apart. Damage to the stock as occurred as a result.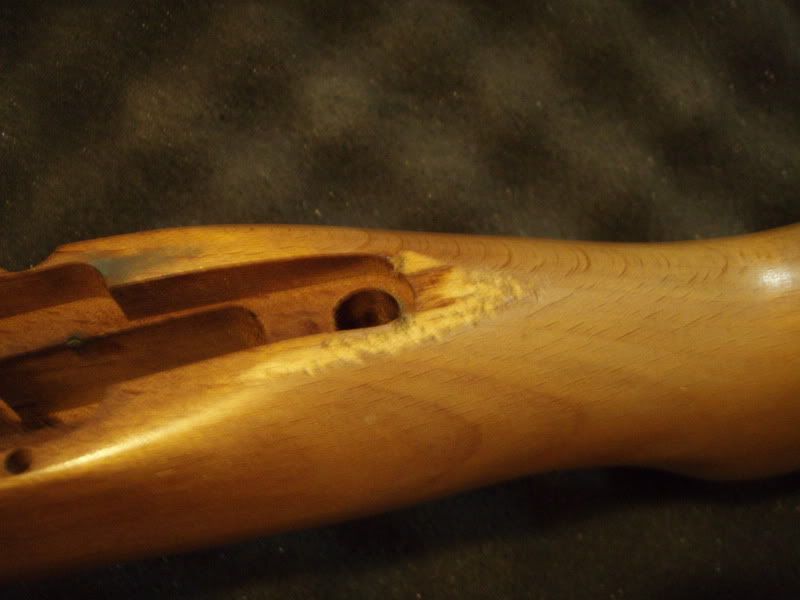 The end of the bolt assembly, when pulled back, often rotates on itself causing the damage. (For future reference, does anyone know what that piece is called?)
Here is the bolt in the correct position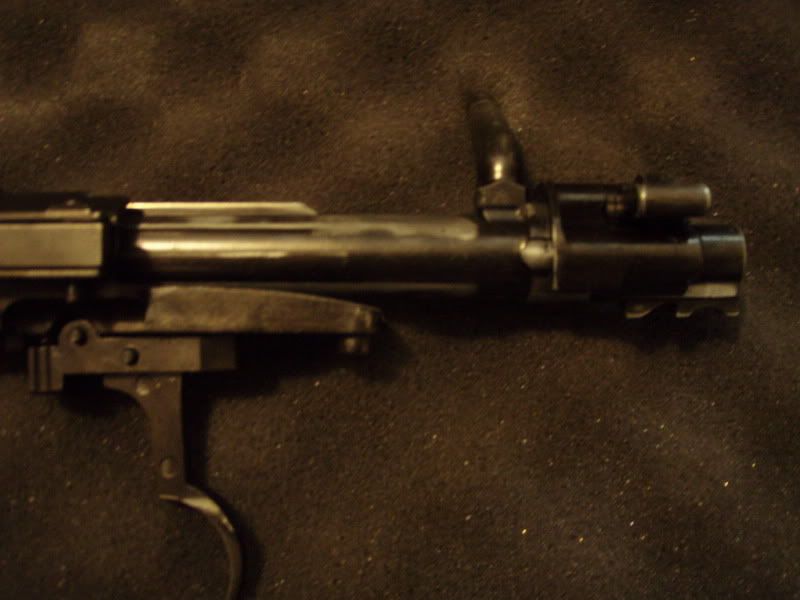 Now the wrong position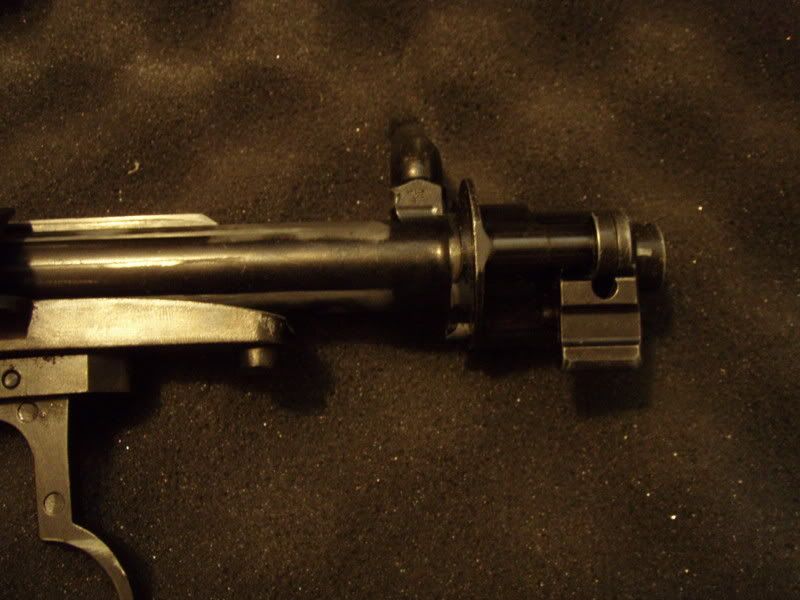 Screws underneath the bolt while the rear end assembly is in the correct position again
Thanks for your help