Discussion Starter
·
#1
·
Hello and welcome!
If your like me, your in love with your mk23 and want to get the best out of it, a TDC mod removes relying on that little annoying bendable hook pot metal piece, to a small screw atop your weapon.
------
This is also my first ever attempt at a guide, so any constructive criticism or advice is appreciated! I apologize in advance if any pictures are blurry, my phone is rachet =P
------
Materials needed
1x Dremel
1x Bottle of Loctight and/or JB Wield
1x Small Washer
1x Small screw
1x Small Washer
1x Small ruber o-ring
1x Screwdriver (or whatever matches the type of machine screw+nut you choose)
To start, removed the small metal piece inside the hop-up unit and the wheel, as these parts with no longer be needed.
Glue the washer to ONE side of the hop up unit, over top the bucking on the top, so as to make sure the hop up unit can still be halved and not using the washer to glue the plastic hop up unit together. Assembled, it should look like this.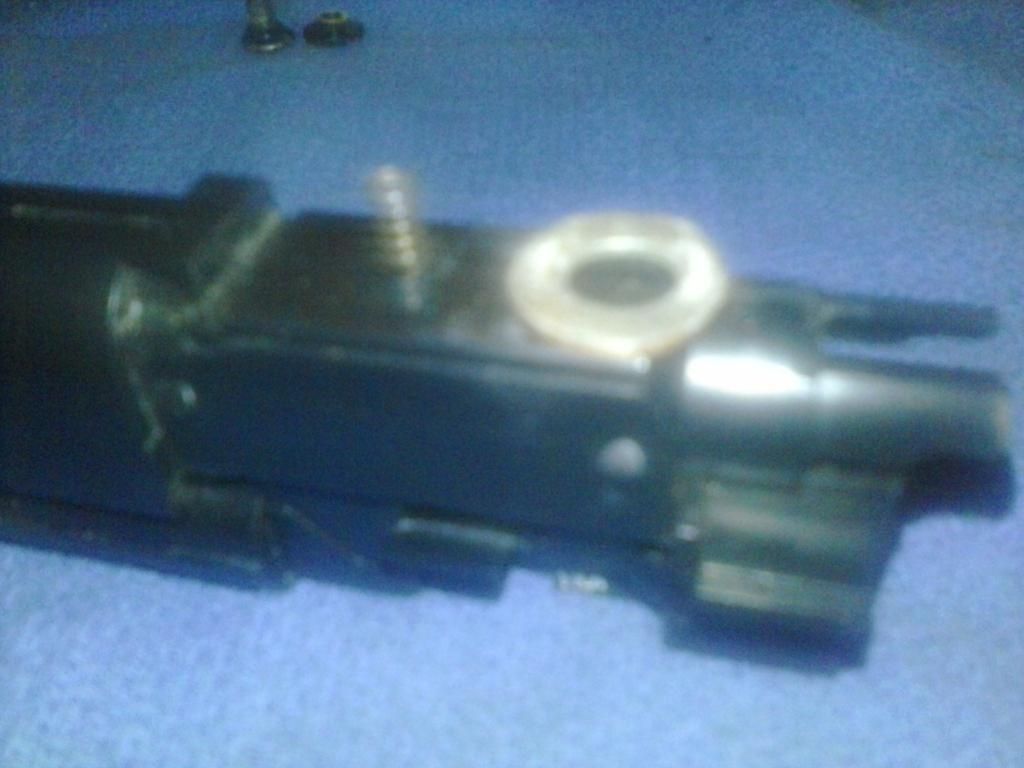 Dremel out the top of the sliding port ejection cover, so that it accommodates the size of the nut type you are using, so that there is enough clearance when the port is slid back.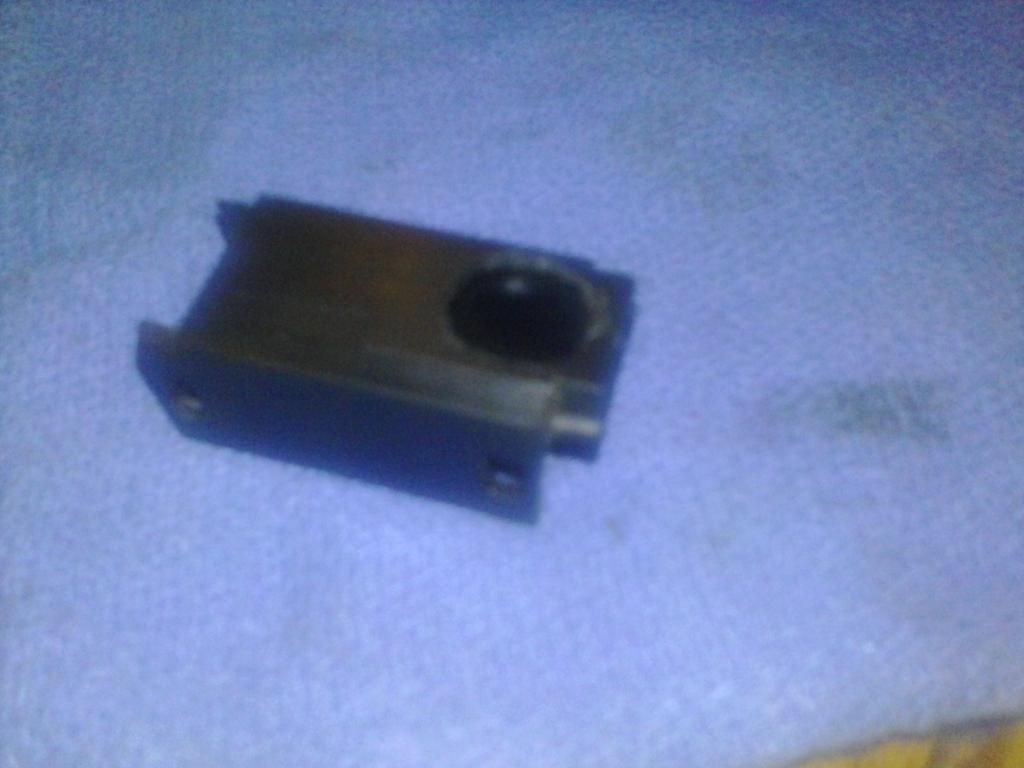 This was the screw set I used, I have no clue what it is or its threads (unfortunately) But none the less here it is.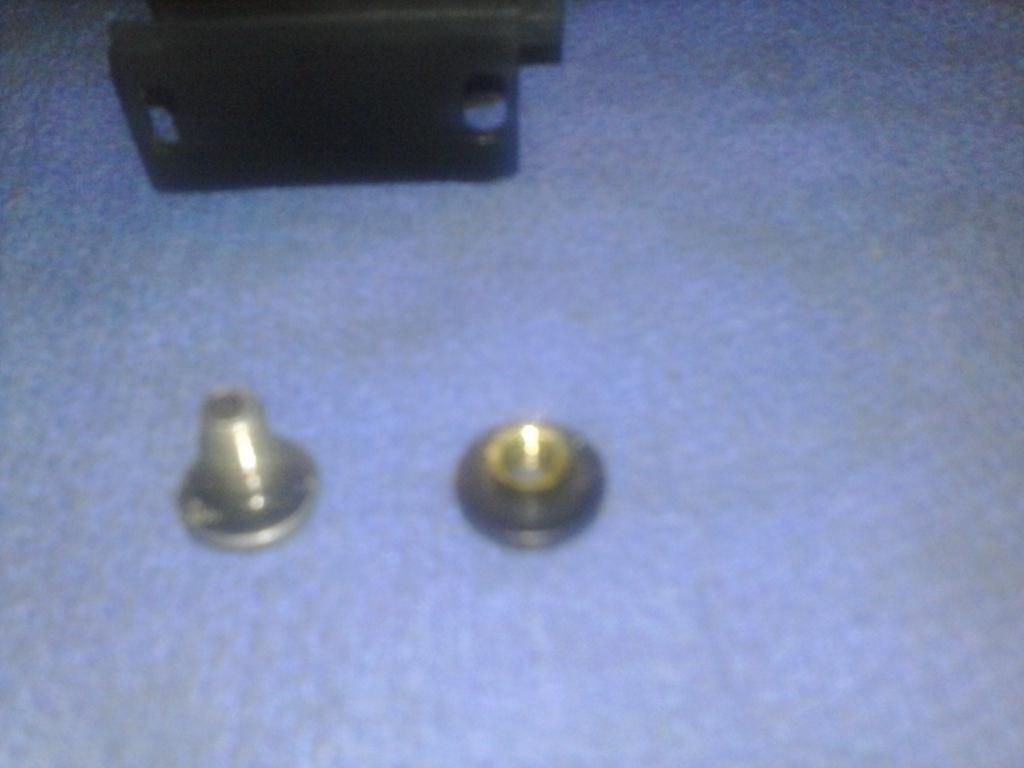 Place the small o-ring on the screw piece, as this will act as resistance when the screw is in the nut so it should stay in place when pressure is applied.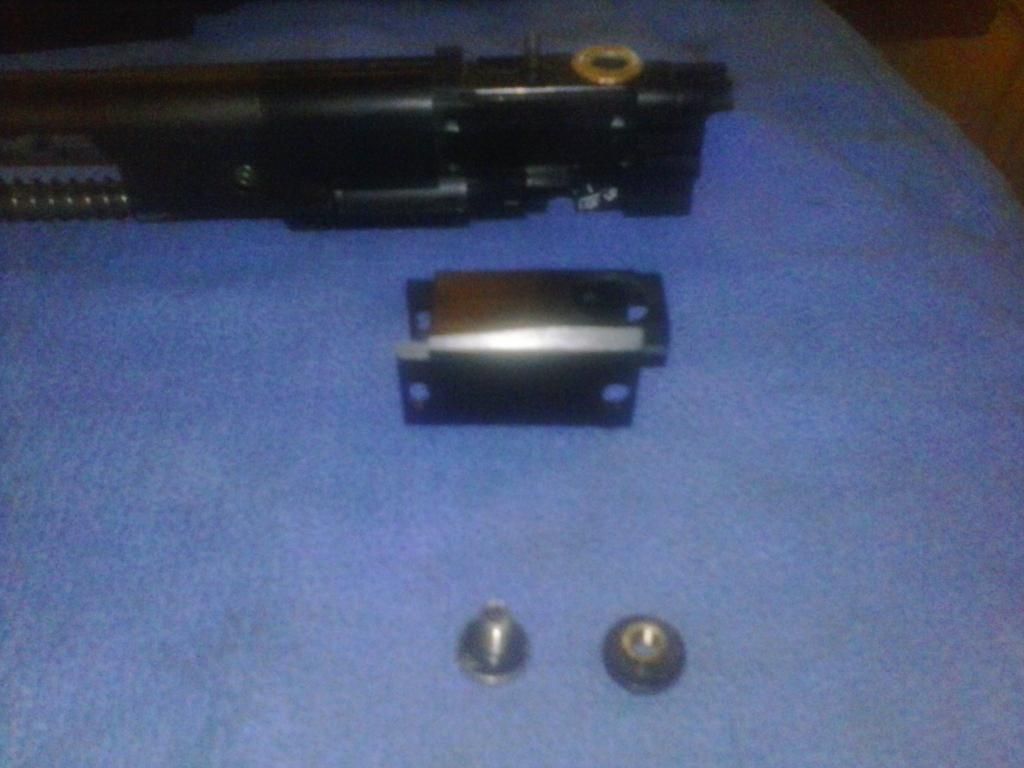 Next, glue on the nut atop the washer base plate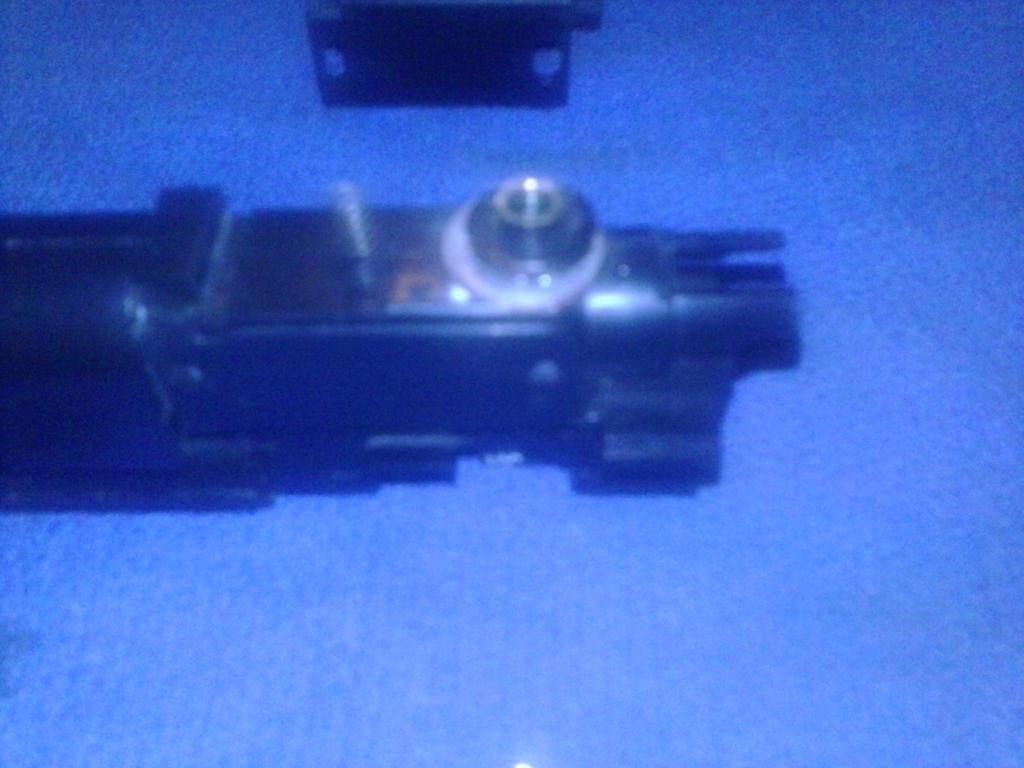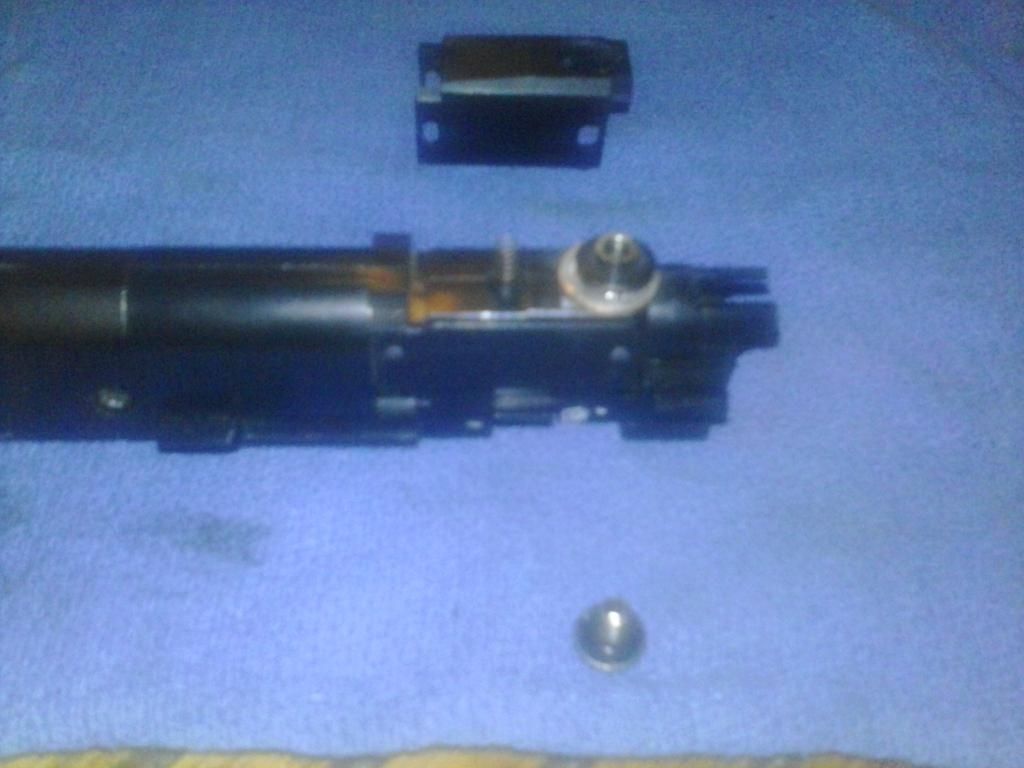 Place the ejection port cover back in place, once again making sure there is clearance by pressing down on the plate to see if it pops back up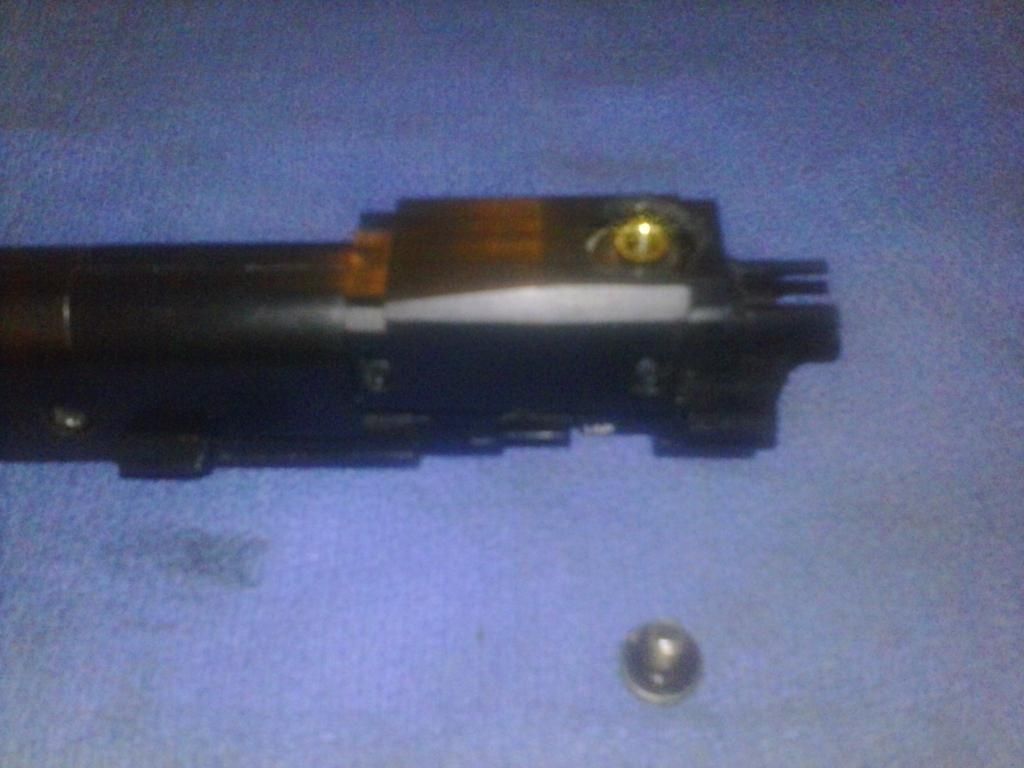 Reassemble your weapon and let the glue set for about 12-24 hours and cure. It is at this point you may wish to reinforce the washer/nut plate with a dab of jb wield, adding more strength to the unit.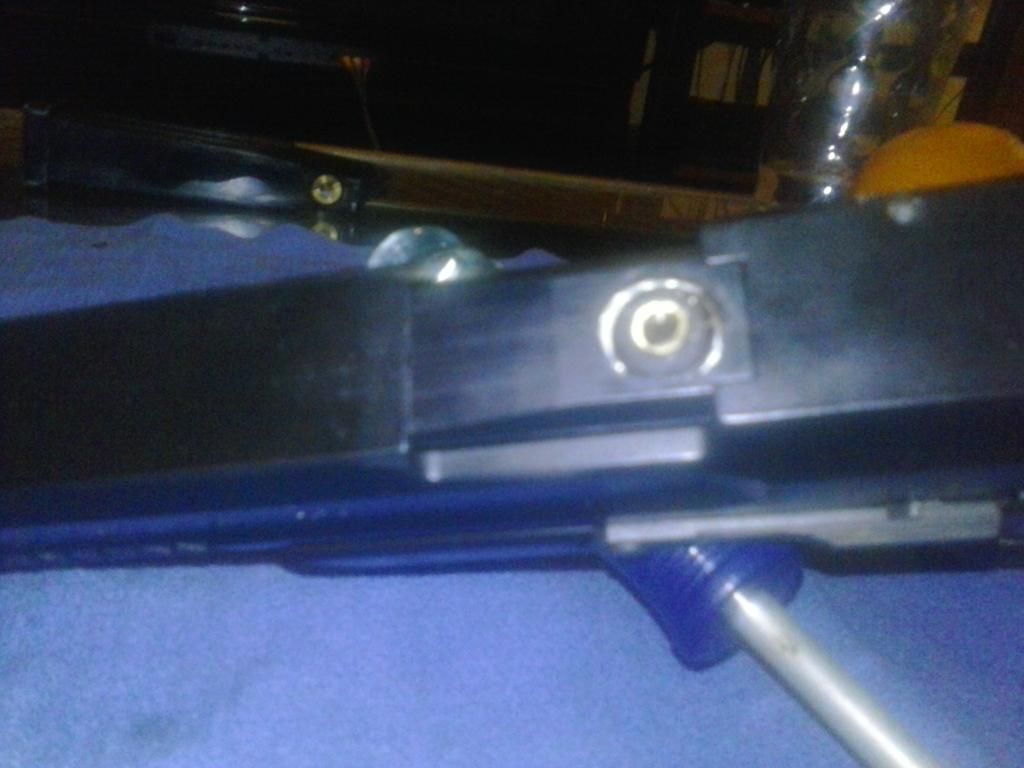 After curing, place screw inside and adjust with a screw driver to desired hop up pressure. The o-ring will hold your configuration in place during activity.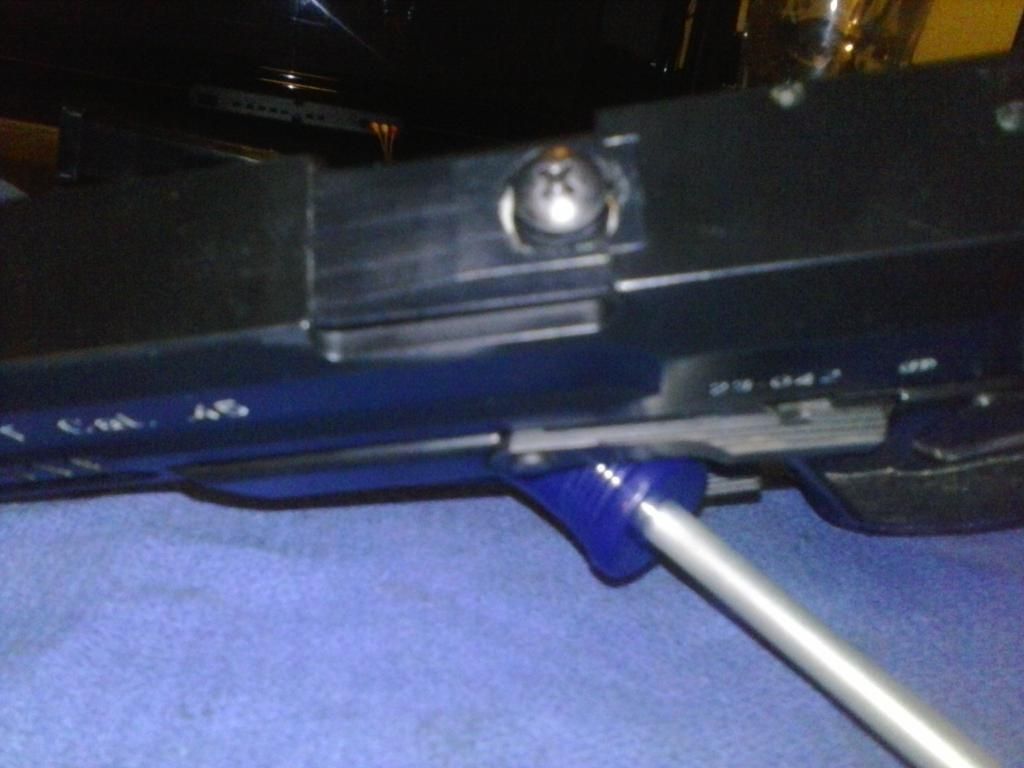 When racking the slide, make sure there is enough clearance. If not possibly consider modifying the slide by removing a bit of material from the slid where the ejection port and TDC screw meet the slide.
Here is my slide full pulled back and a few other shots showing the result.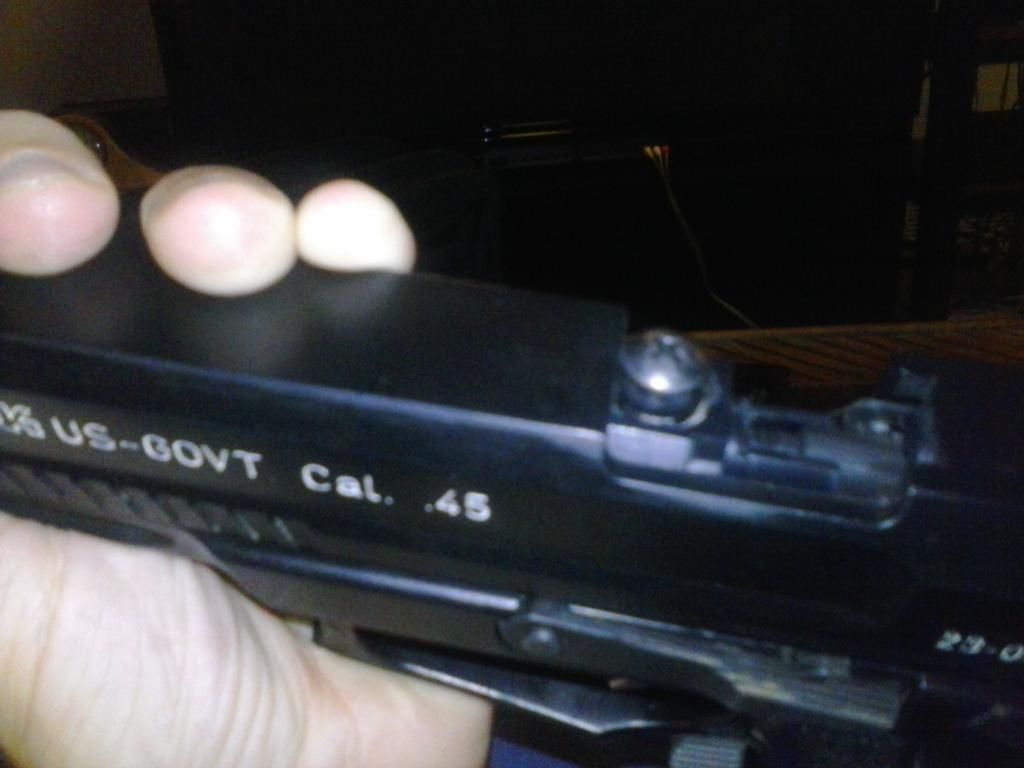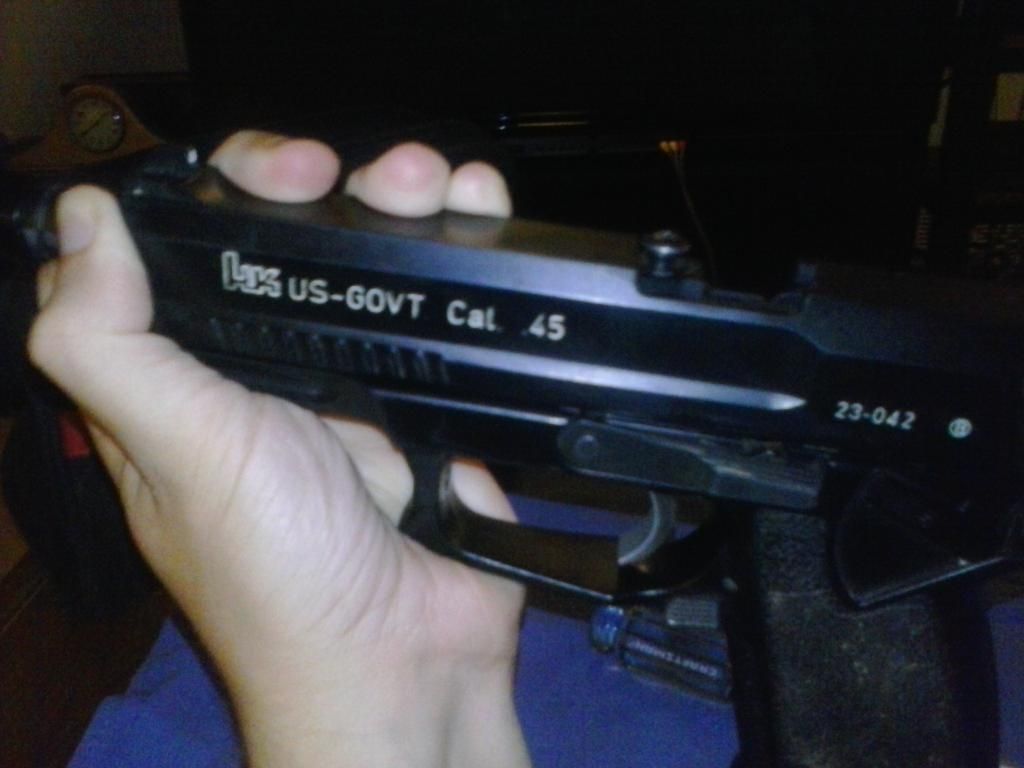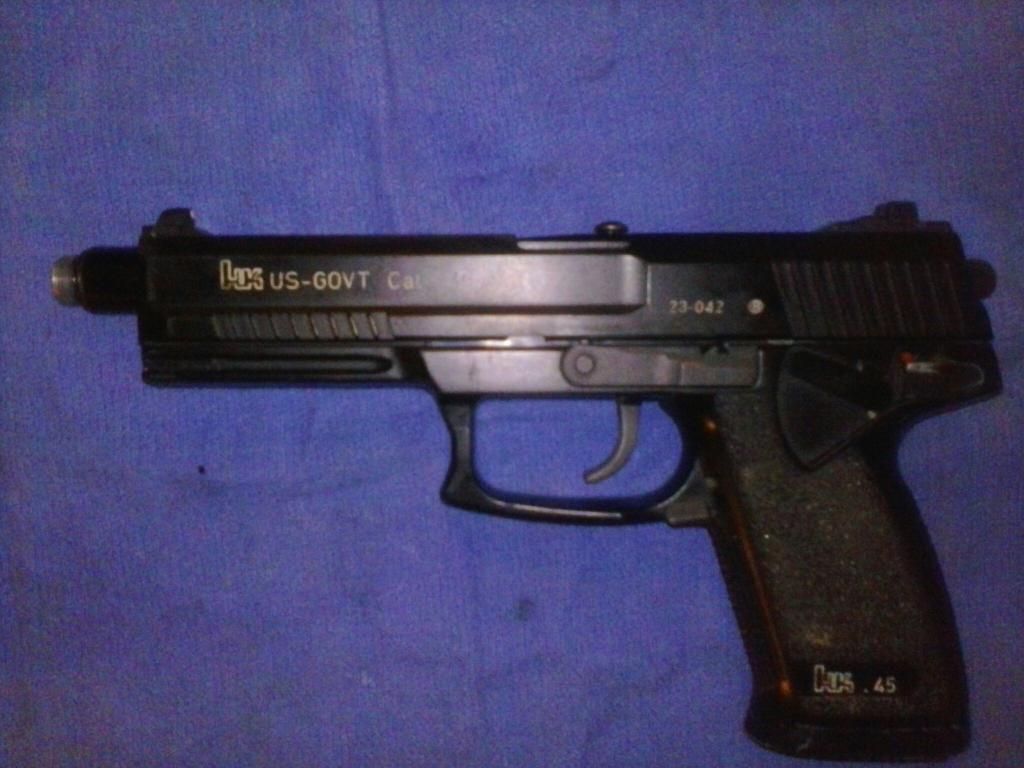 The finished product!!! Happy Shooting!!