Discussion Starter
·
#1
·
Made a new crawlsuit a couple of days ago
Comparison to my old one:
Hat:
Ghillie, not broken in, and without any veg: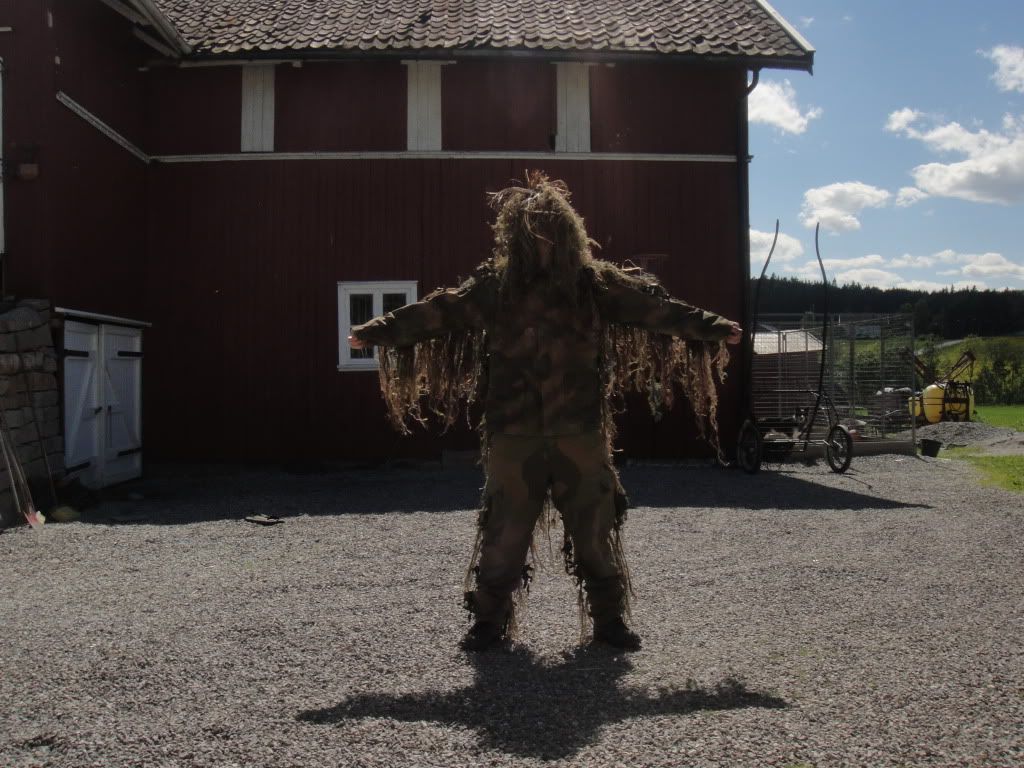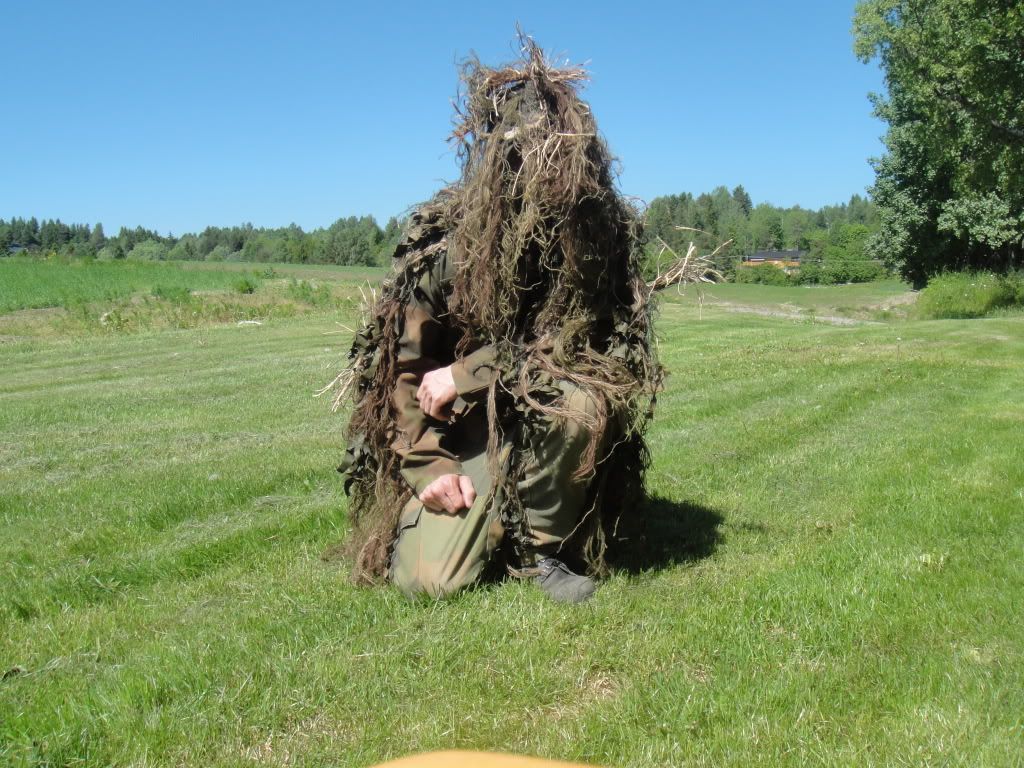 Rifle:
In the field: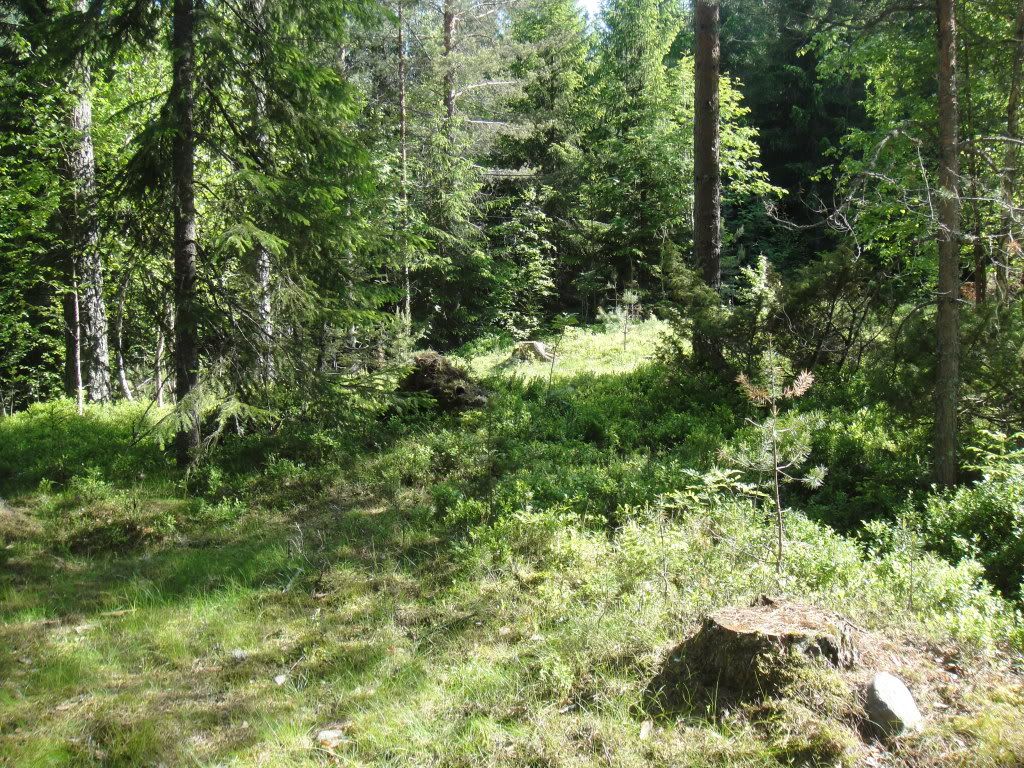 2Bravo, another friend of mine, and me:
Quite a trio, we held back 5, and later 9 enemies with several medics for about 1 1/2 hour while the rest of our team MEDEVAC'ed our "fallen soldiers behind enemy lines". Our arsenal consisted of a 350 fps G&G m4 with scope, my VSR-10 and 2Bravo's VSR.
Edit*
Here's a pic of the back. Wish I took one at the beginning of the day too, 'cause on this one, a lot of the veg had been rippped of.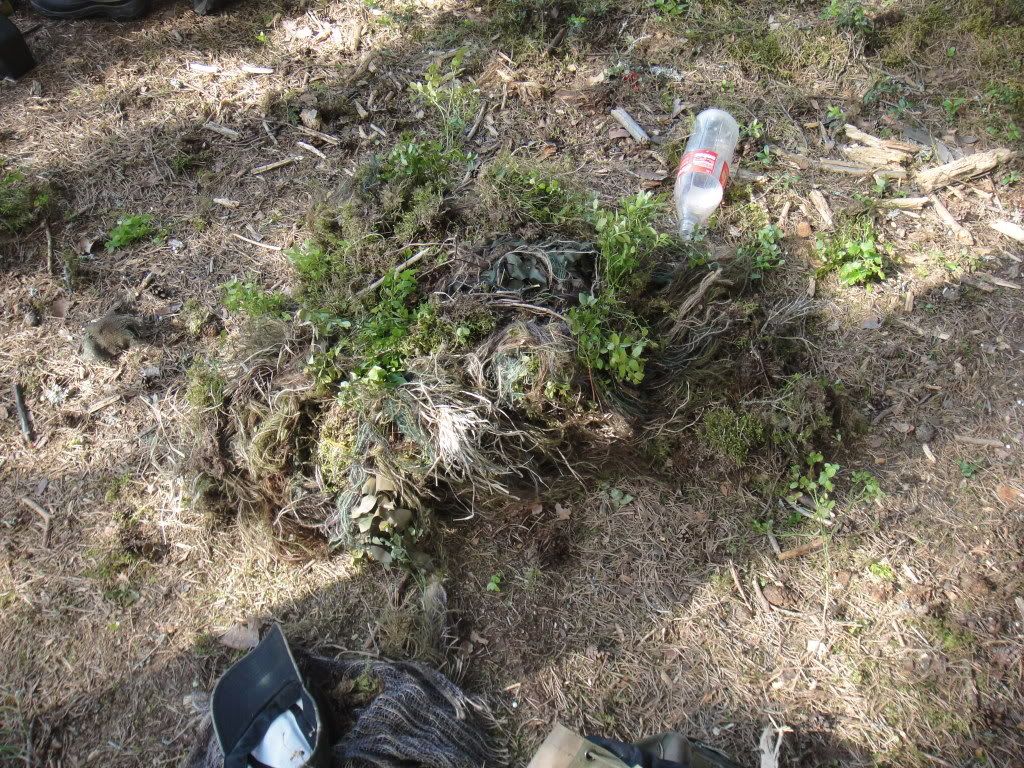 I'll put up this pic og 2Bravo too!