This was the short barrel with a regular Supressor.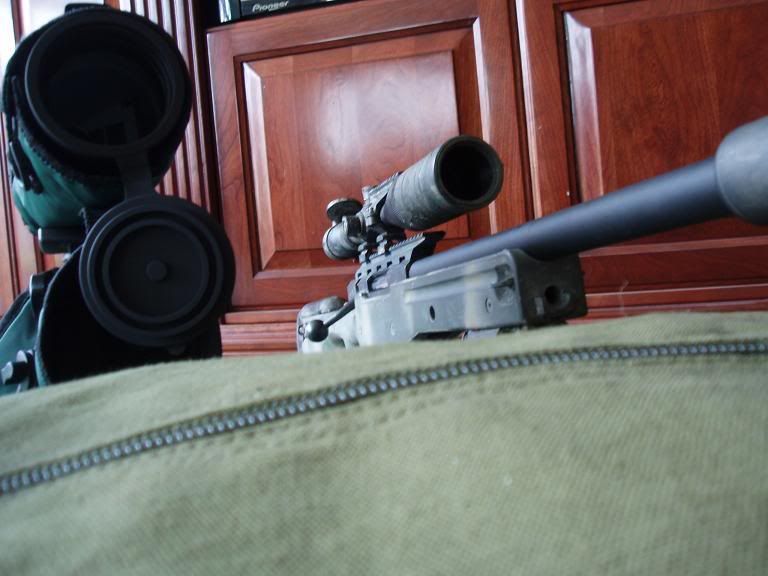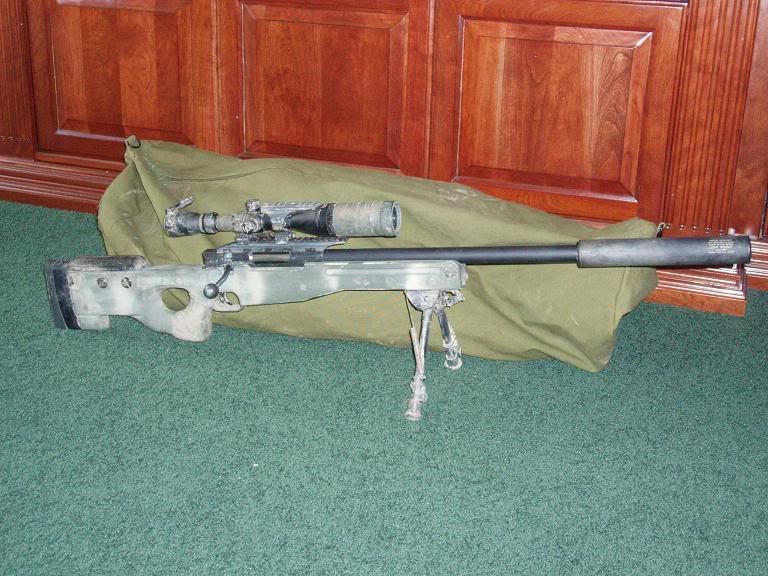 Couple buddy photos over the years.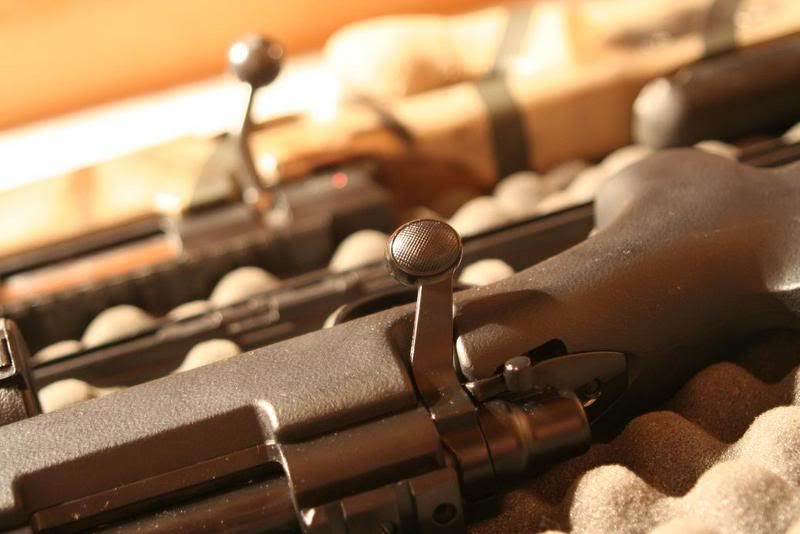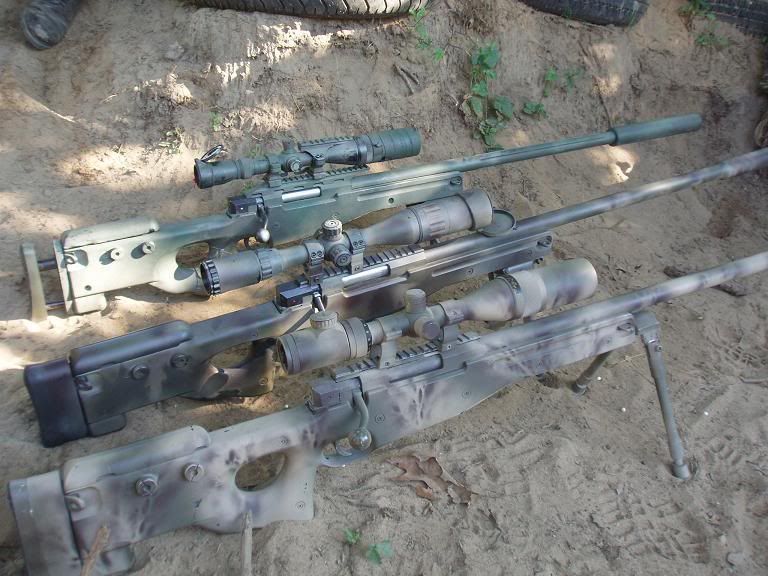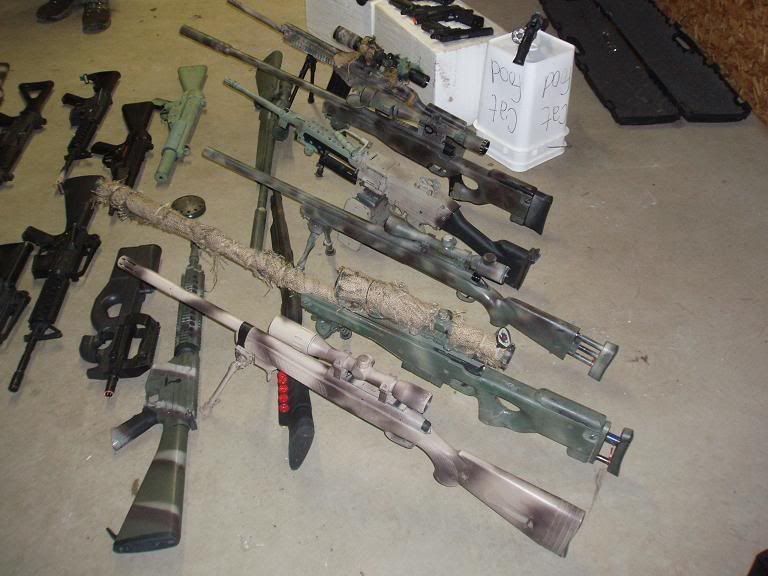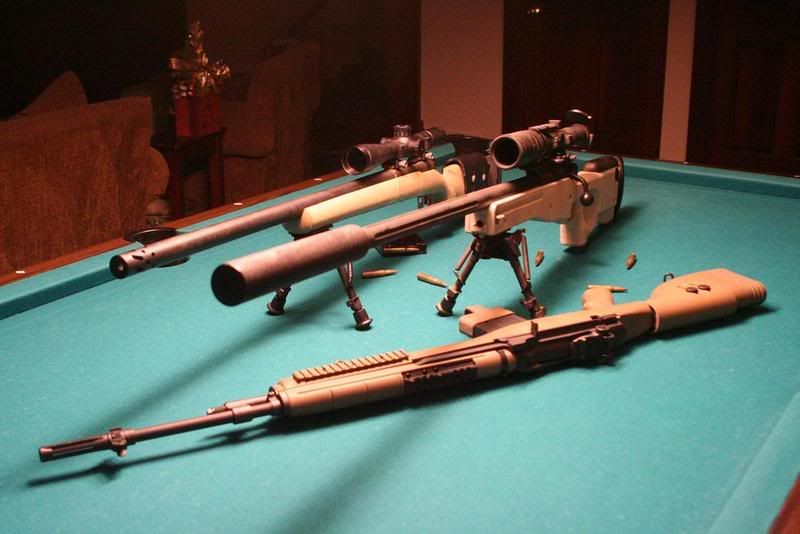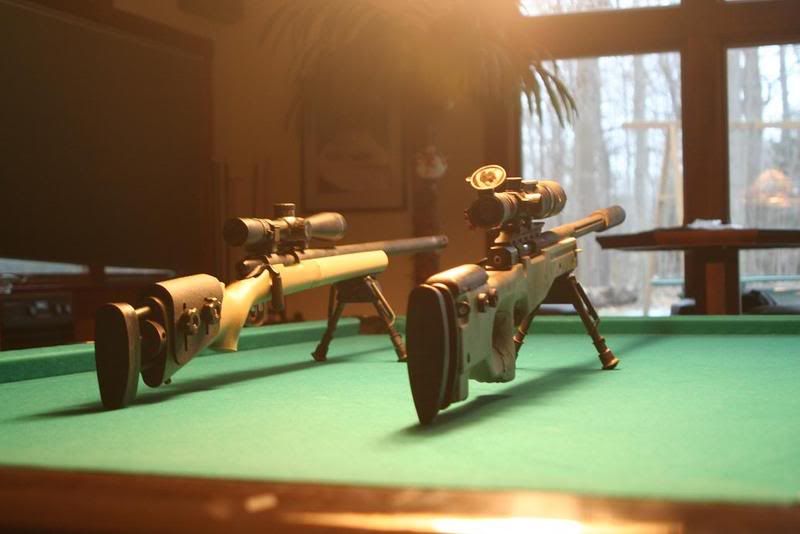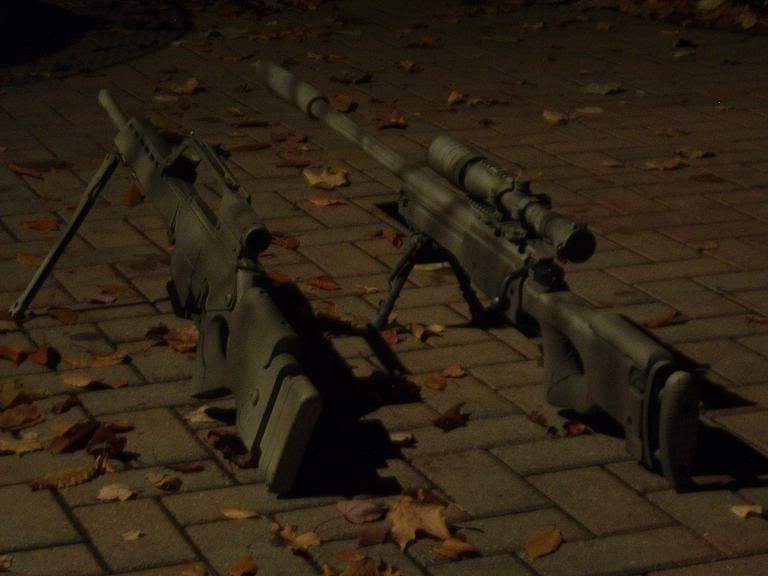 DeadPrez and I tareting. Late Summer 2007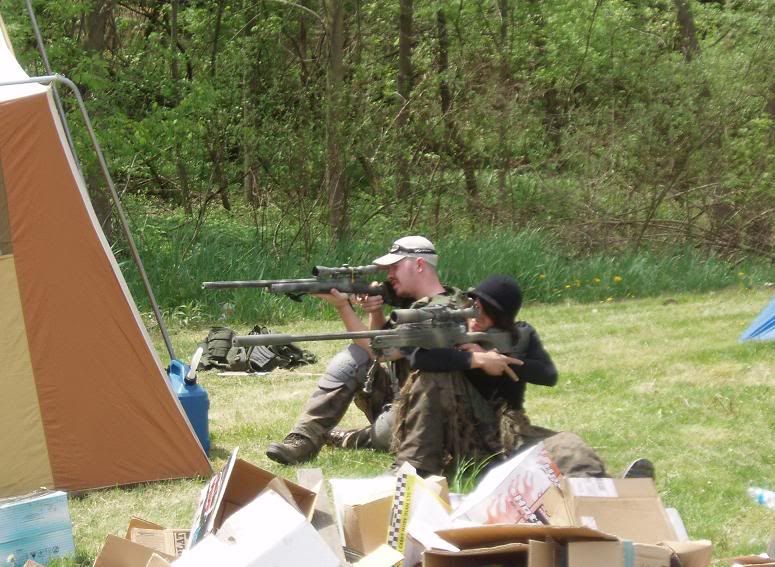 Naked and Dirty Pictures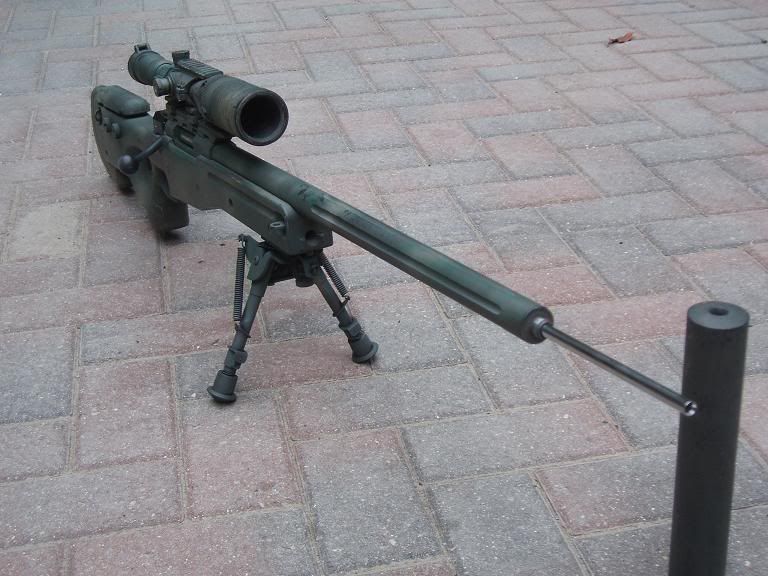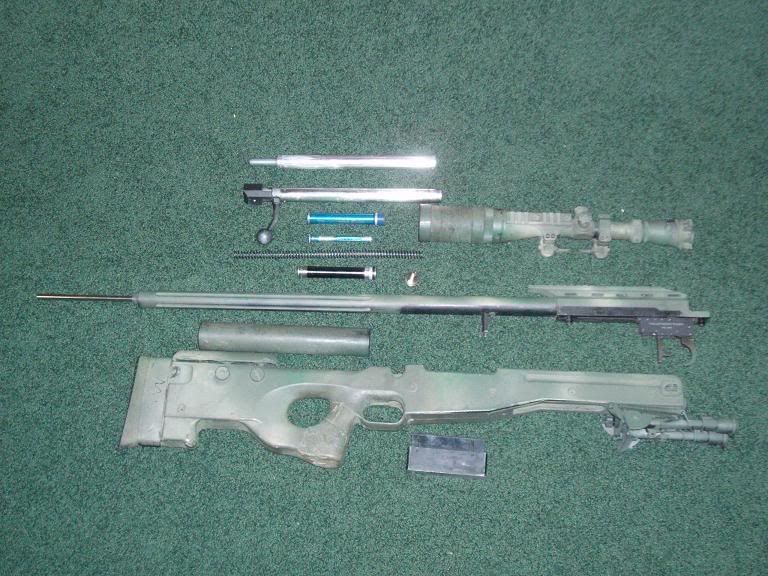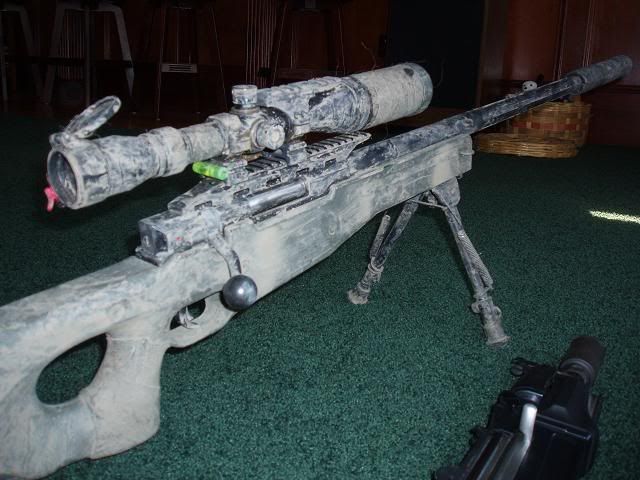 Classics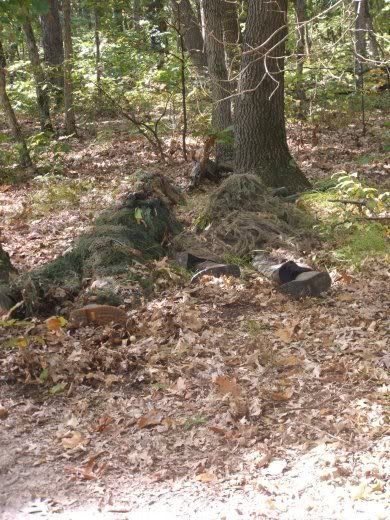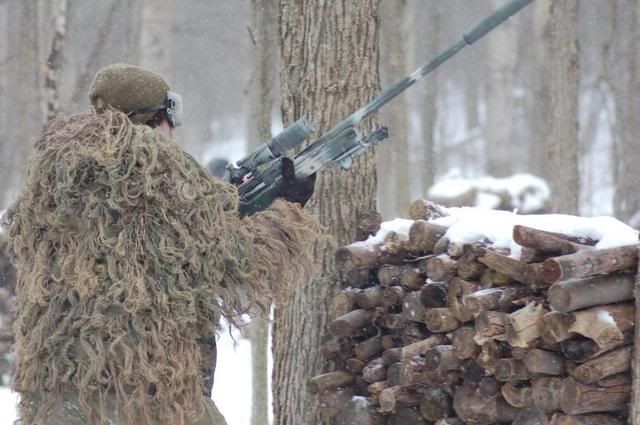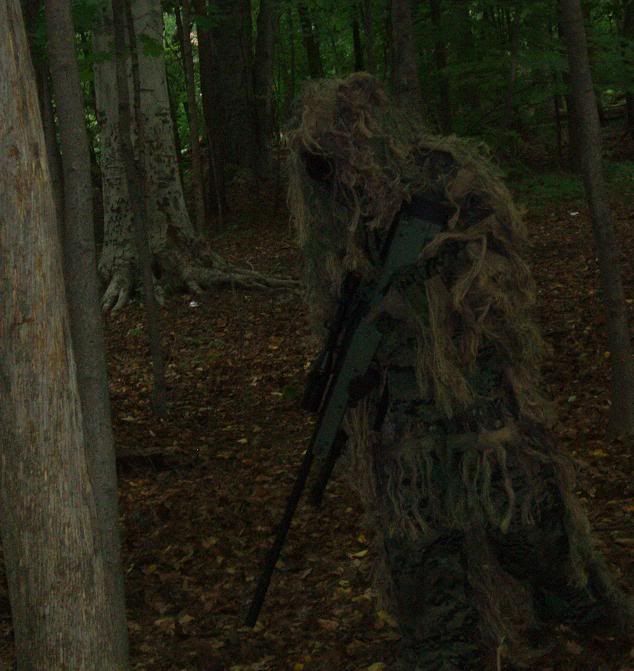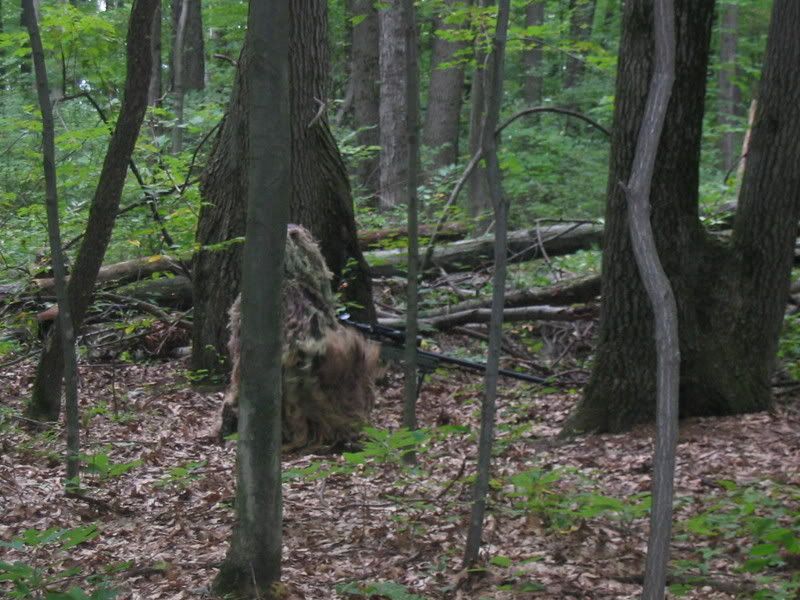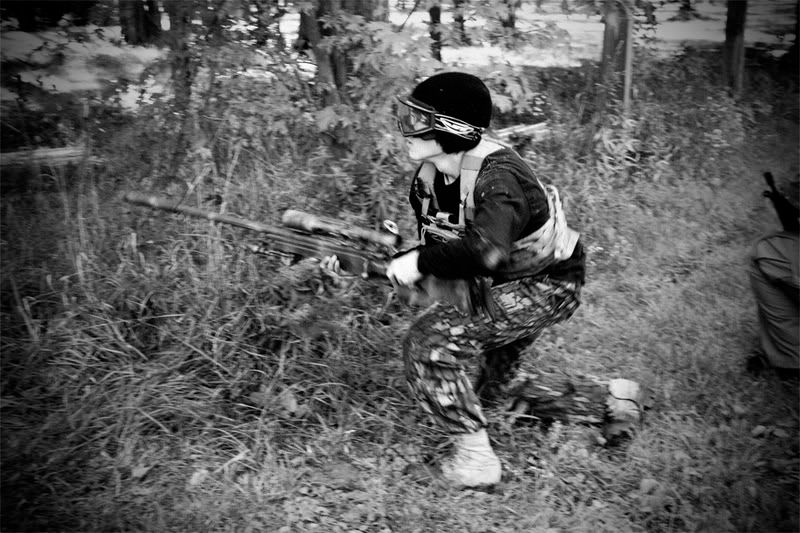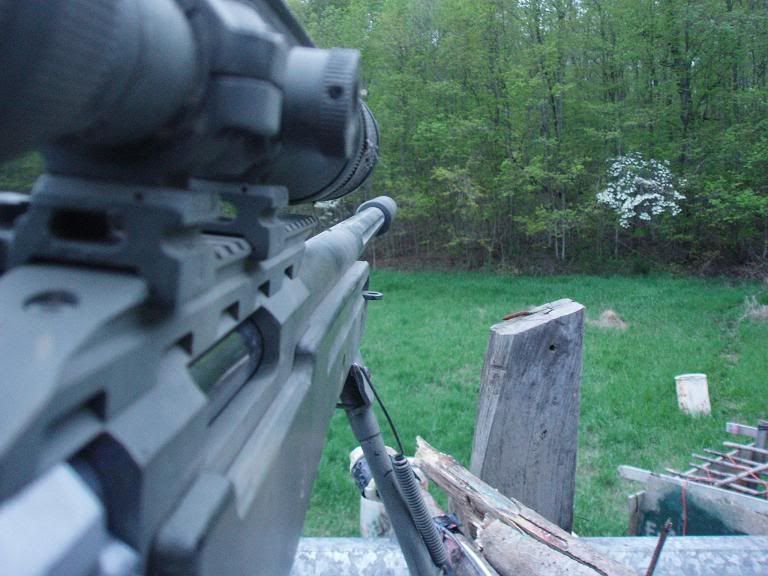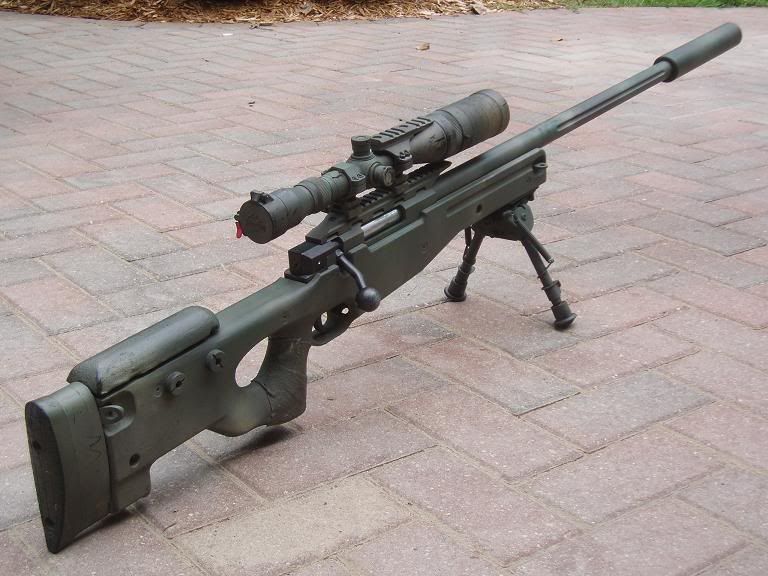 The only time she has ever broke down. Broken trigger housing, held up for almost a year @ 500FPS. Pretty good considering she came into my hands at a year or two old with one, maybe two owners before me.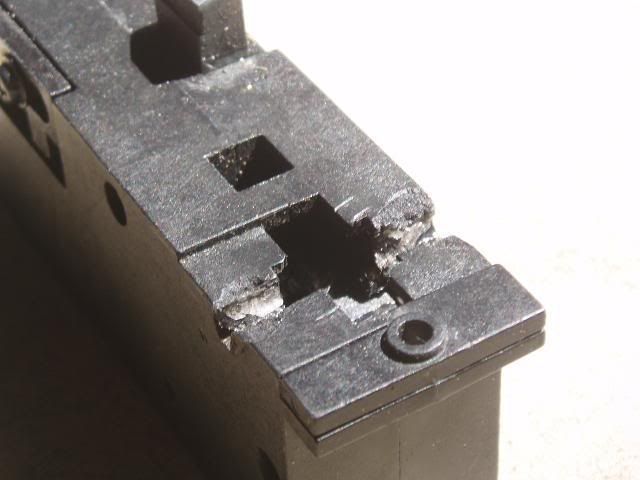 And last but not least, my previous bolty. TM Gspec, bought Winter 2004. The rifle that got me hooked on Sniping. This is when digital cameras blew ass.