Discussion Starter
·
#1
·
Like new, I got the rifle from Timm and it's in GREAT condition.
I litterally got my upgrades for it Friday and installed all of them. Only selling it because I need a rifle completed very soon of OPPV in New York and they do not make stronger springs for this rifle yet being so new.
Price list -
Marui AWS $309 (Redwolf)
PDI Raven Cylinder $98 (Ehobby Asia)
Laylax PSSL96 Zero Trigger $210 (Ehobby Asia)
Laylax Perfect Spring Guide $29 (Ehobby Asia)
PDI 140 Spring $22 (Airsoft Atlanta) - Note this item is still in the mail to me.
Total is $668 before all the shipping charges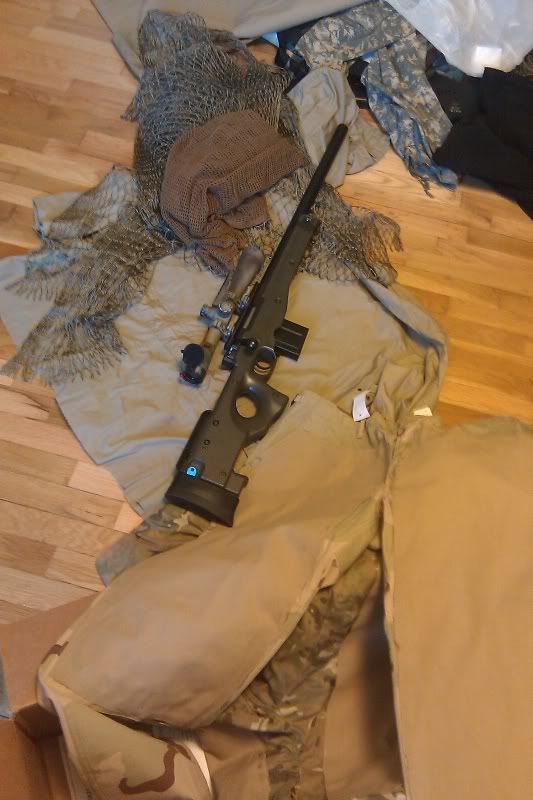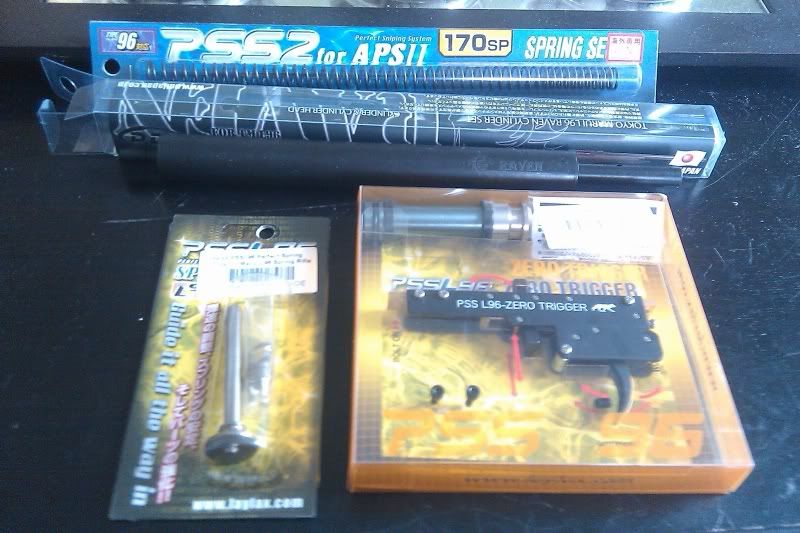 The parts are all installed (minus spring) and it all works flawlessly. I will try and get better pictures if requested - scope not included and I wont sell it, don't ask.
I am selling it for
$449
Shipped for it all. No trades, price is firm.