I've made a few different homemade DIY mines. One of the first ones I made(about a year back) was the PVC pipe and AEG spring one some people mentioned. I liked these since they were cheap, fast and easy to make, however they didn't preform as well as I wanted in terms of projecting bbs, but they do work great as a sound mine if you put those popper things in them.
Another type of mine I've made more recently resembles a claymore. It is trip activated and can shoot about 300 bbs 30+ ft. These took a bit more time and materials to make, but they work really well imo. I have three of them and use them currently in my skirmishes.
Maybe these pictures can give you some ideas...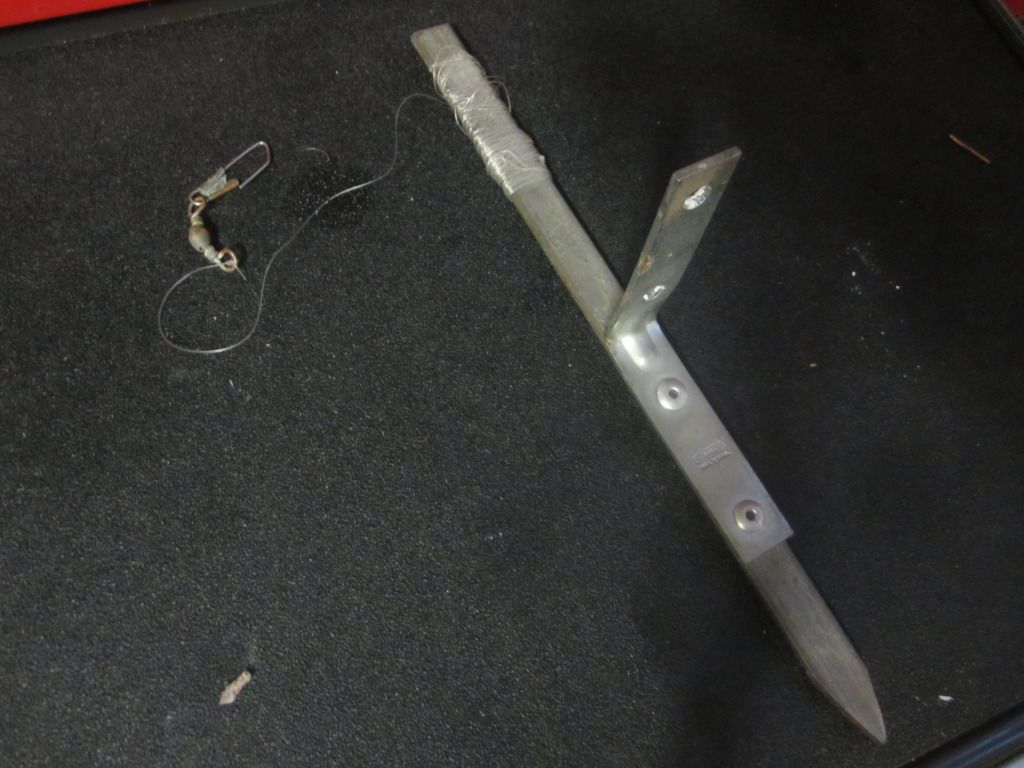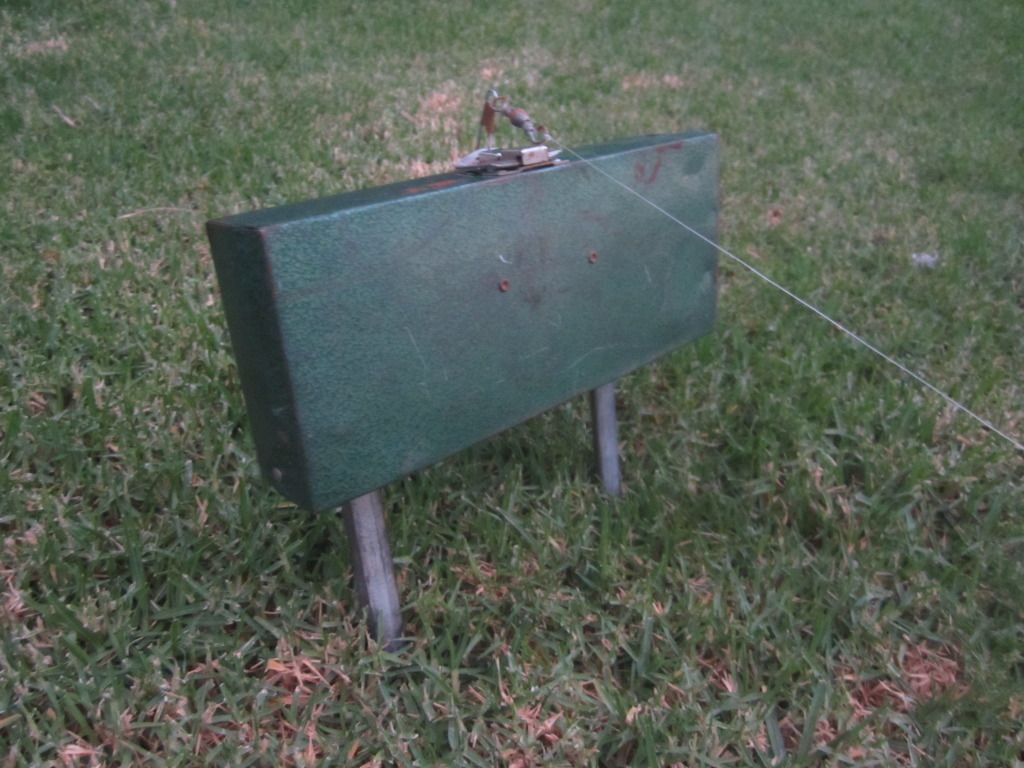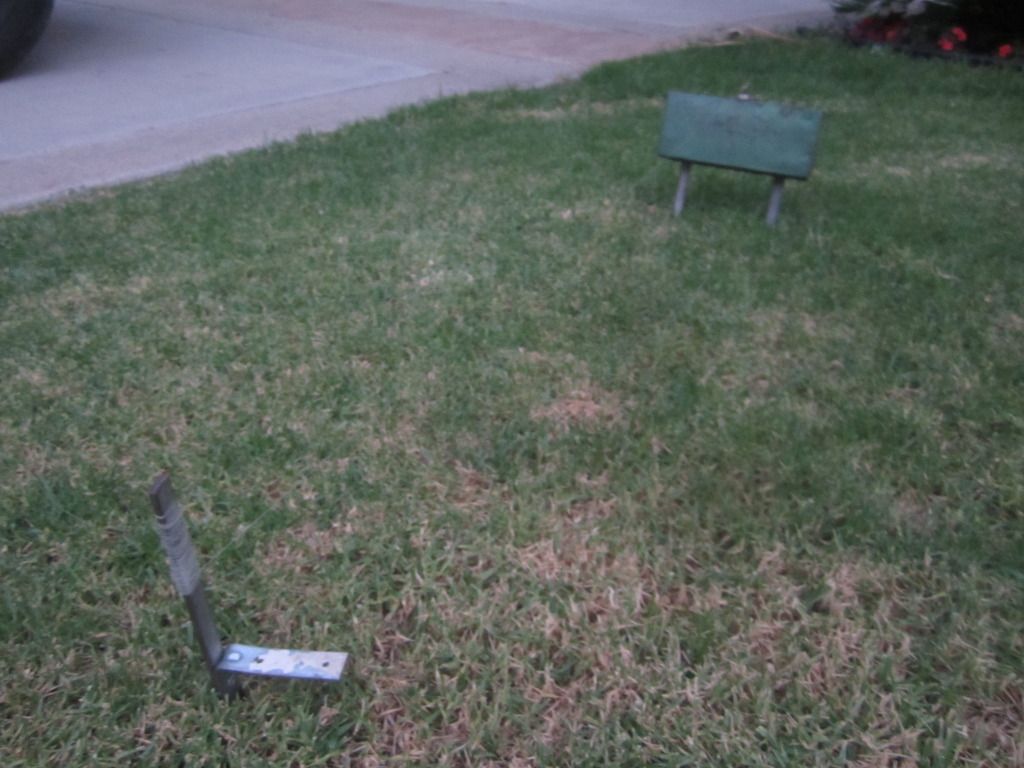 I think your best bet right now if your limited with money and resources is to make the PVC pipe mines and just play around with them to get them working as sound mines. It shouldn't take much and they should work pretty well for what you need.
Hope this helps you with some inspiration on creating your mines. Once you get your idea going, be sure to keep us updated!