Discussion Starter
·
#1
·
I just did this and wanted to share with you guys. I have not stumbled upon this before, but please correct me if I'm wrong.
Contents
DISCLAIMER!!
Why should you do it?
Tools needed
Walkthrough​
DISCLAIMER!!
I am not responsible if something goes wrong and it breaks. This is a DIY tutorial and you alone is responsible for your own things.
This method is tried on JG and TM magazines.
Why should you do it?
Makes it easy to take out your magazine while wearing gloves.  
Tools needed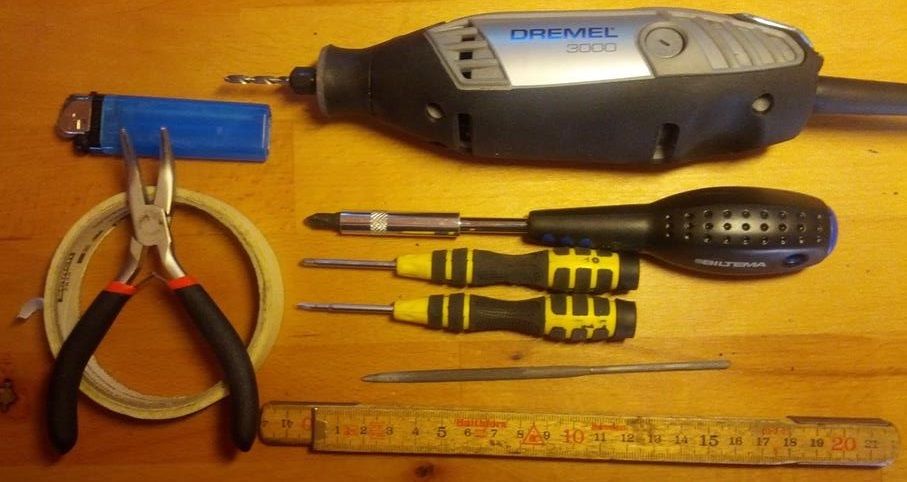 • Screwdrivers to take apart the magazine
• Either a Dremel or regular Power drill with a 3mm drill.
• A small file
• Masking tape
• (NOT IN PICTURE) 550 Paracord, recommend 16in / 40cm
• Measurement equipment (For paracord)
• Small plier (For paracord)
• Lighter (For paracord)​
Walkthrough
Take apart you magazine. Be careful not to lose any of the springs, especially the 2 small ones.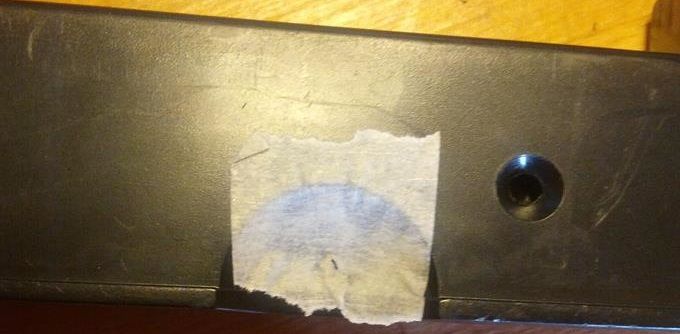 Mask the outside of the magazine.
Mark at the top of the arch. This is here you will drill.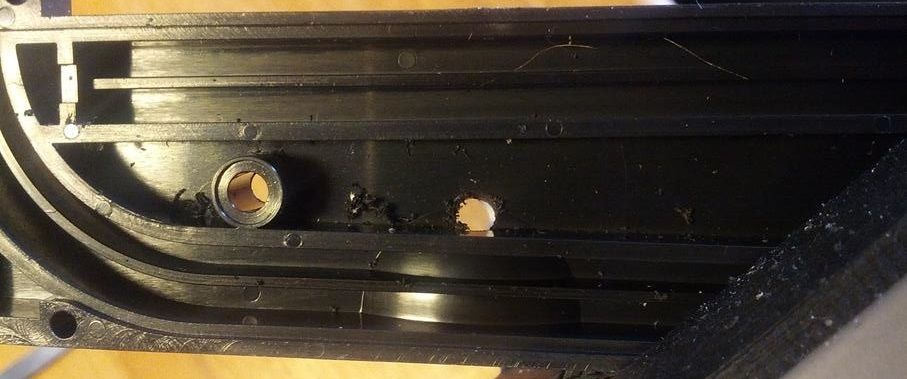 Drill inside and outward.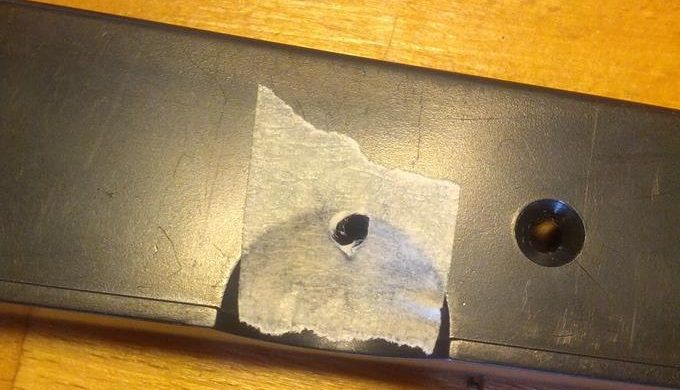 Remove the masking tape. The masking tape contribute to a clean hole.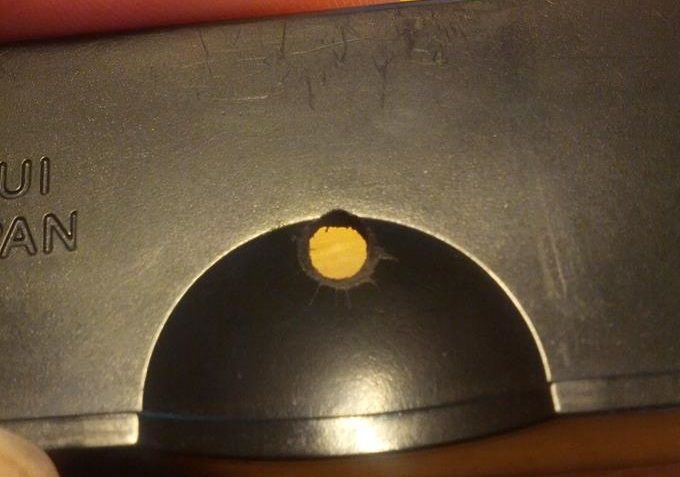 File the corners of the hole. This is done to eliminate shape edges to damage the paracord.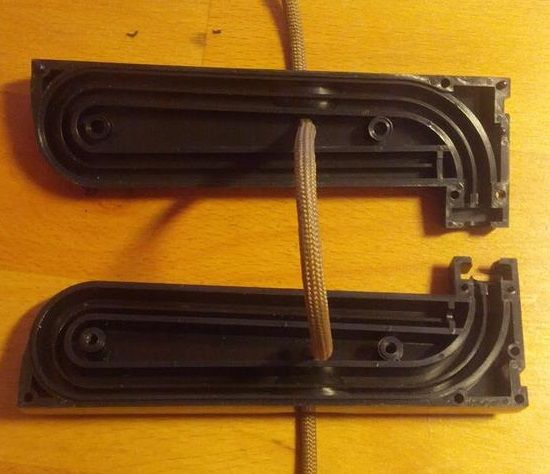 Run the paracord through the magazine BEFORE assembling it.  
Make a Diamond knot or what knot you prefer.
Now you are done!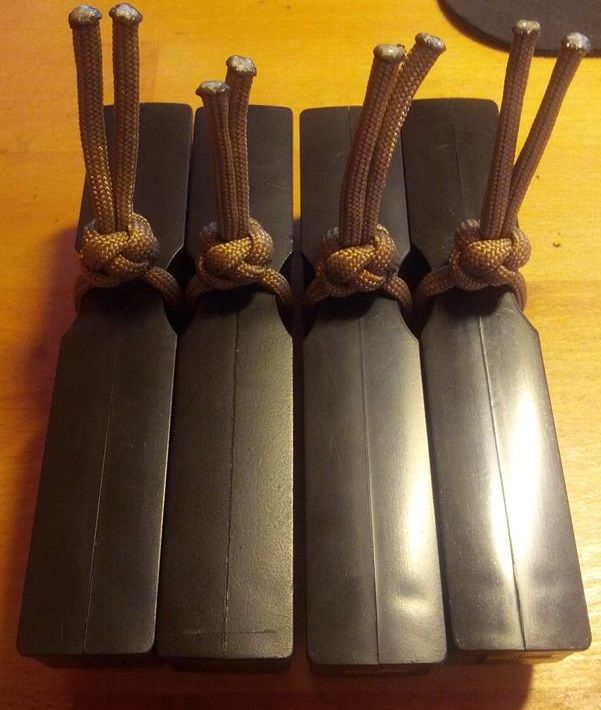 Hope I could help someone out. :shot: