Discussion Starter
·
#1
·
Its been about four years of this forum, and I have never really shared information about myself and other hobbies, I think its time.
My name is Sean, Almost 21, I live in Livonia Michigan, its a suburb of Detroit, where some woods are still left. Born in Detroit, but moved to my current house when I was 2. I work for my father in commercial refrigeration, go to college for it, along with welding. Welding is a hobby of mine, hopefully will be done with my certifications by next year.
My callsign came from where I live, its lame. It was originally Livoniairsoft, and on some forums its Father Livonia.
Experience: First Bolt action in 2004, VSR Gspec. Fist springer for my 11th birthday. Played paintball when I was 9 until 15-ish, then sold my paintball gun for my first AEG, Summer 2004, TM Mp5k.
You're arsenal: Currently just my Maruzen Type 96, and KSC M9. Had dozens of AEG's and handfulls of pistols though.
Your camo, Have a ghillie suit, but usually use a chest rig and OD top with random camo bottoms.
Pictures of me through the years, from start to current.
My first Bolt Action. Tokyo Marui Gspec. Before Digital cameras were good.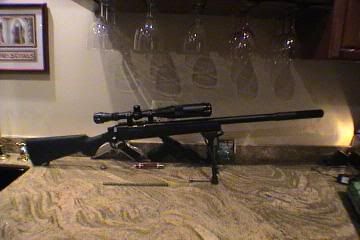 Second OP I went to. Have no pictures of my first.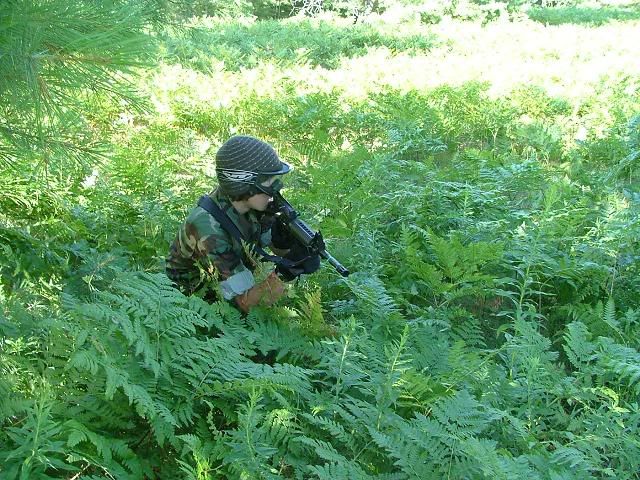 SPR, after I sold my Gspec, took a stab at DMR, had a G&G M14 too.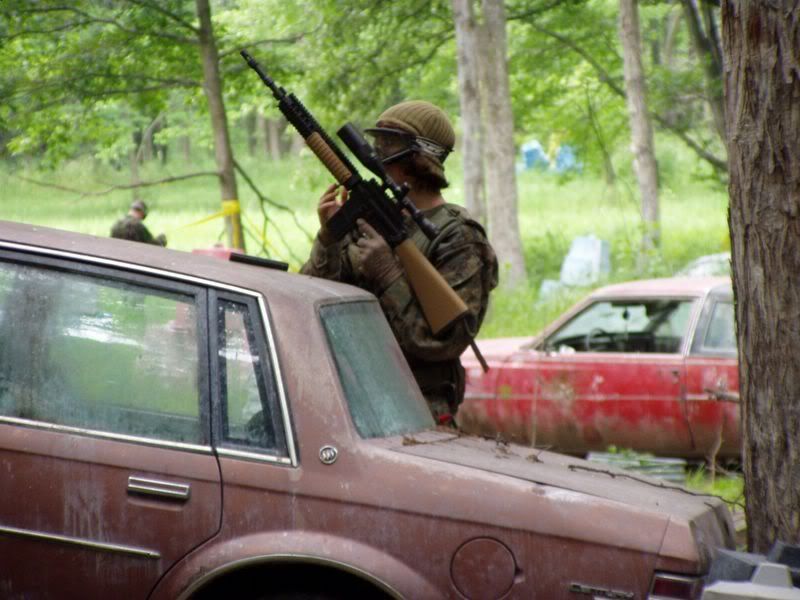 First game with my Ghillie.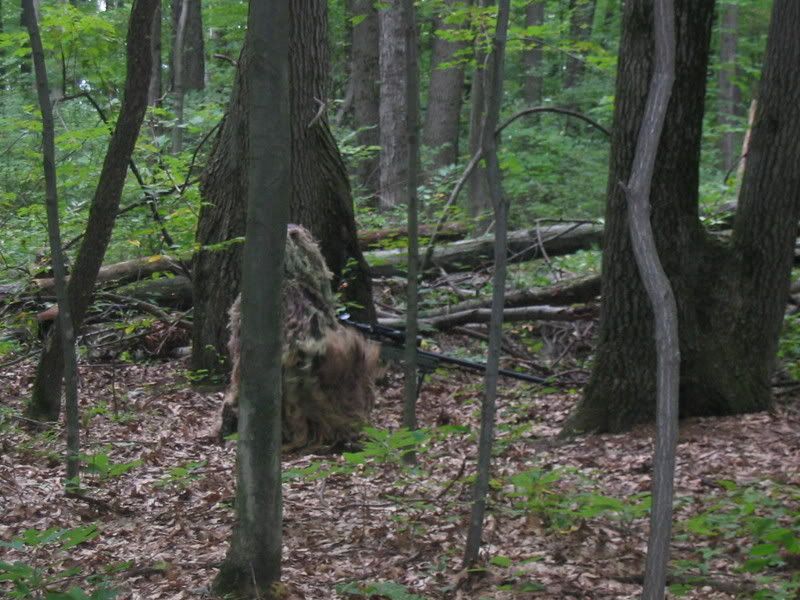 Over time.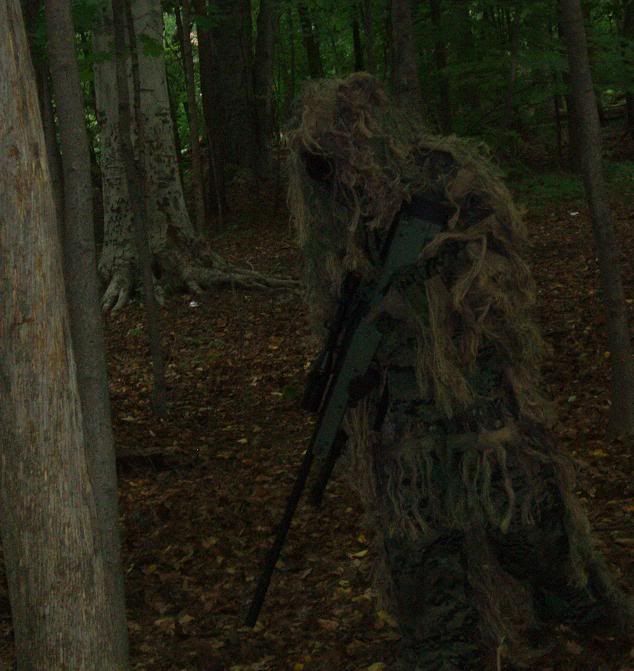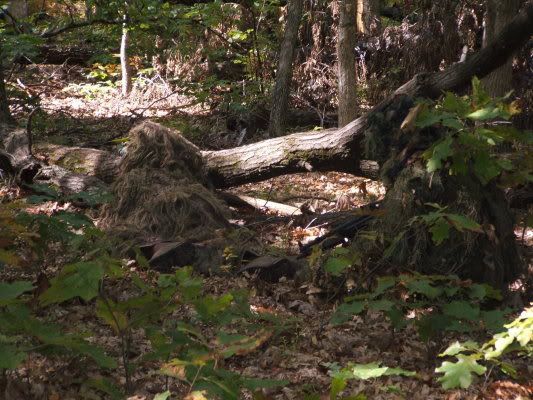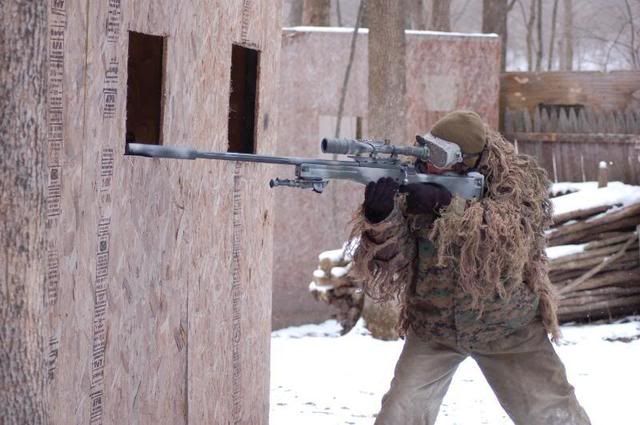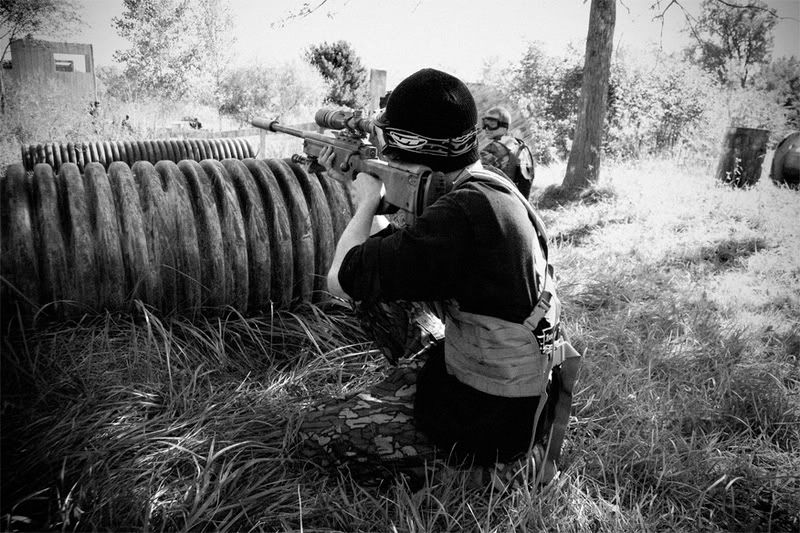 Pictures from a couple weeks ago at a local game.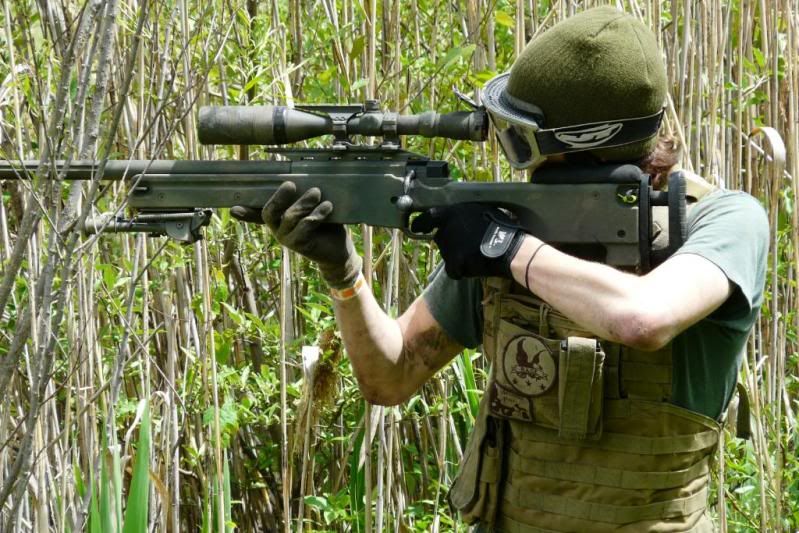 Looking like a fool hanging my mouth open, surprised I haven't lost a tooth. Sun was shining.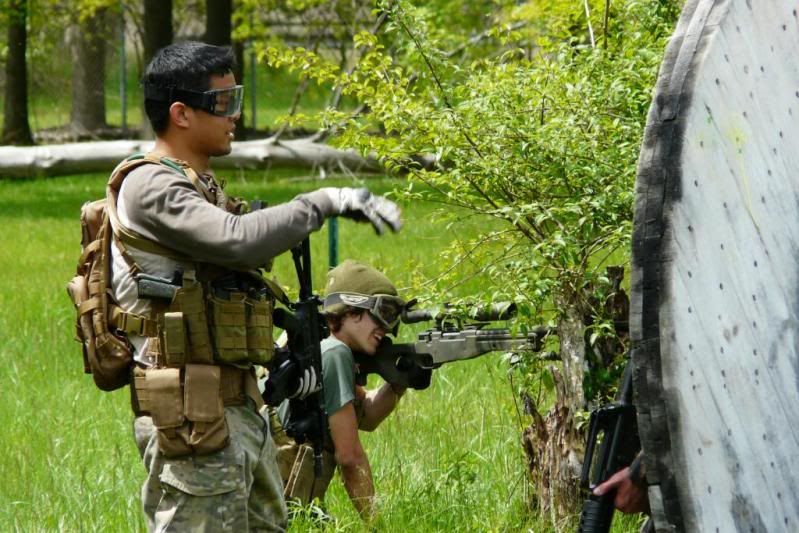 Myself and my good friend Jamie with his M24, Heading back from a good hunt. We make magic when working together. Note my loadout, I wear whatever works.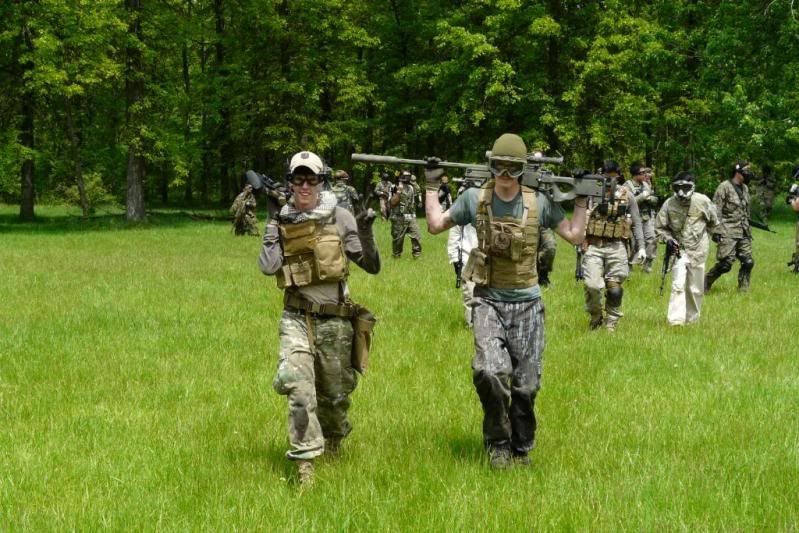 What are your other hobbies? Porsche 944's and Vintage Motorcycles. I'm on my third 944, a 1984 currently, and I have a 1973 Honda CB350. and am working with my buddy who has the exact bike, he is in the process of building his engine and racing it. Motorcycles are more of a priority than Airsoft nowadays, but I still shoot my rifle every day.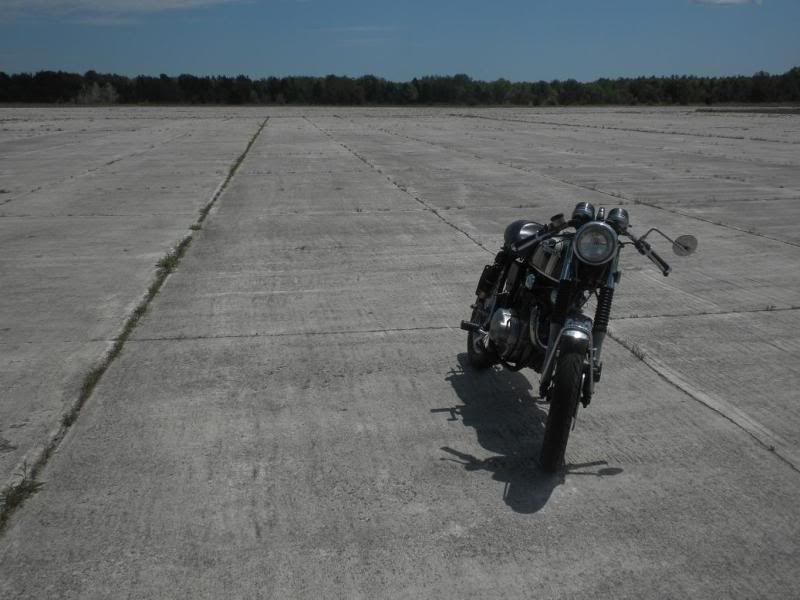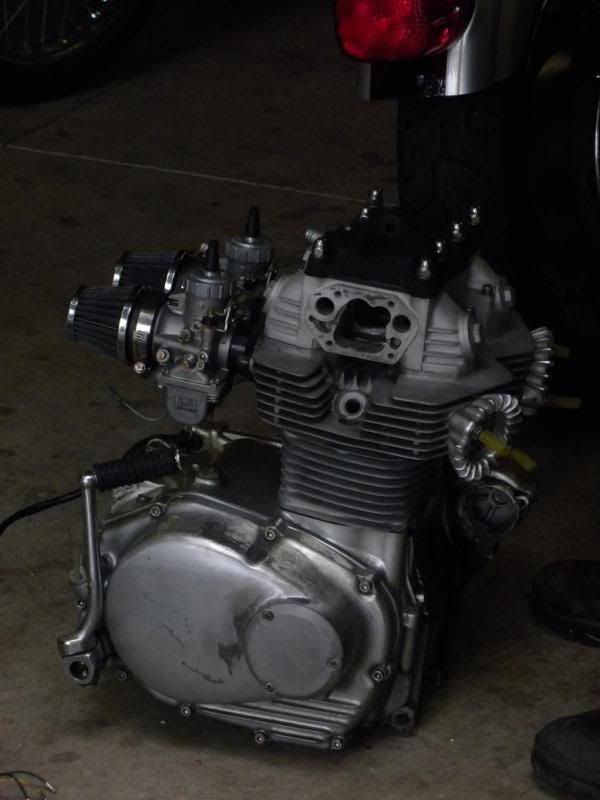 Crossing the Mackinac Bridge.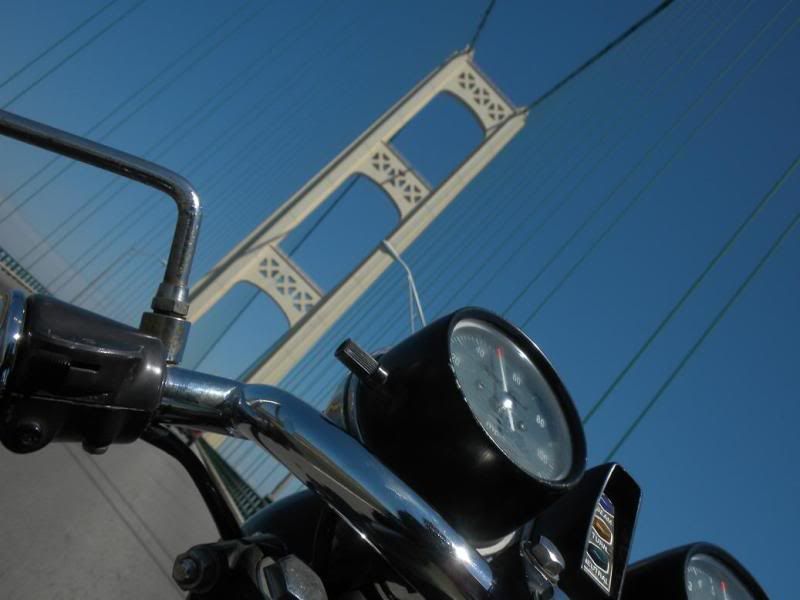 Going Fishing, 1973 style.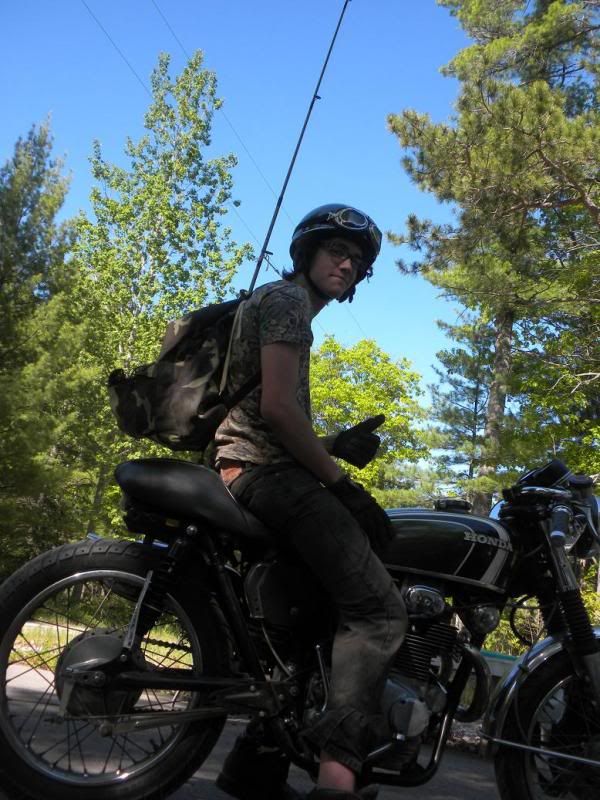 1975 Yamaha RD350. Two stoke, built, extremely fast. Wheelie machine. Rode this on a 1000 mile trip last year. Had to carry a backpack with a gallon of two stroke oil and mix it every fill up. Fiberglass seat with small foam pad, sure keeps your ass on the seat though.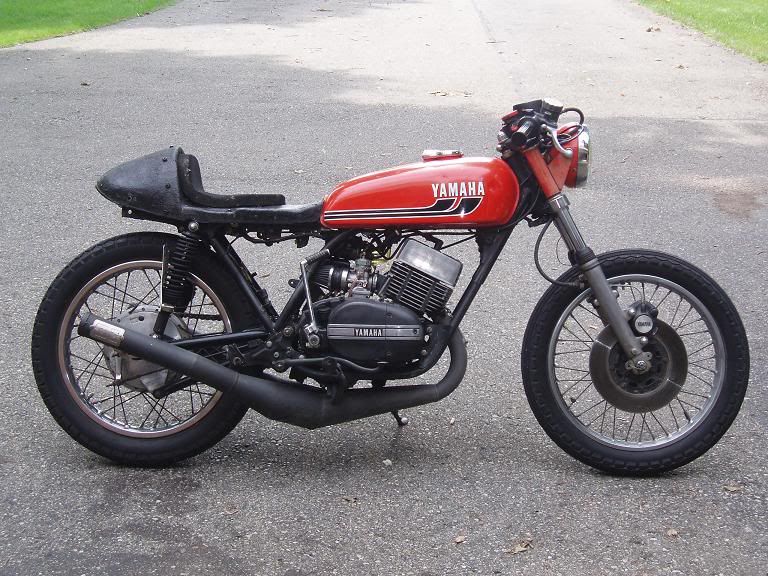 Friends, some of the bike I work on.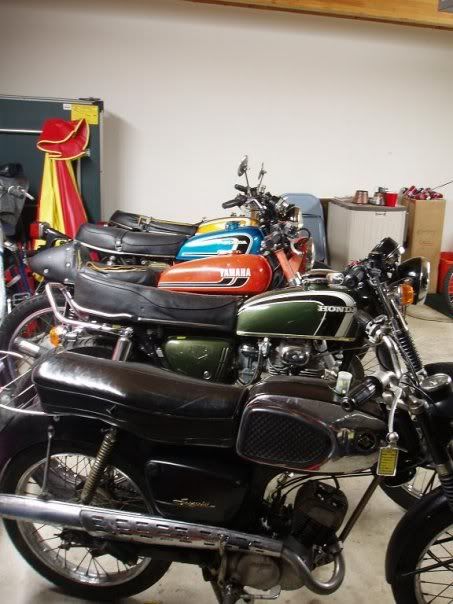 My minibike, Honda Z50R I got for a Christmas present new. Since has a 150cc engine dropped in, extended, Tuned, Geared, way too fast.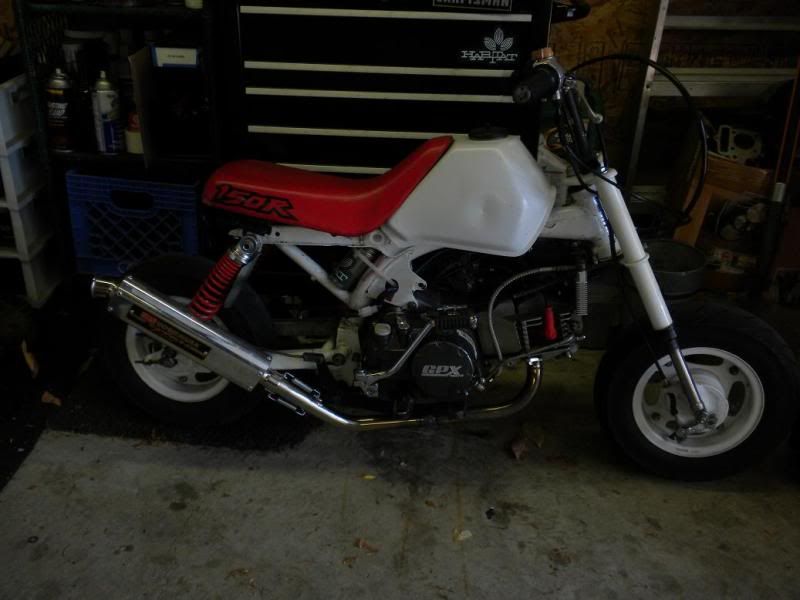 That's pretty much my bio, hoping to purchase my own home within a year or two, just living life and staying busy.