Discussion Starter
·
#1
·
Hey guys I don't post up on here much anymore seeing as I have been running support weapons most of the summer for my team, but at a recent Op I ran My father's KWA SR12 (My M14 DMR isn't complete), In DM fashion. I just thought I would post up the few pics that were taken of me. Enjoy.
Holding a bunker on top of a hill.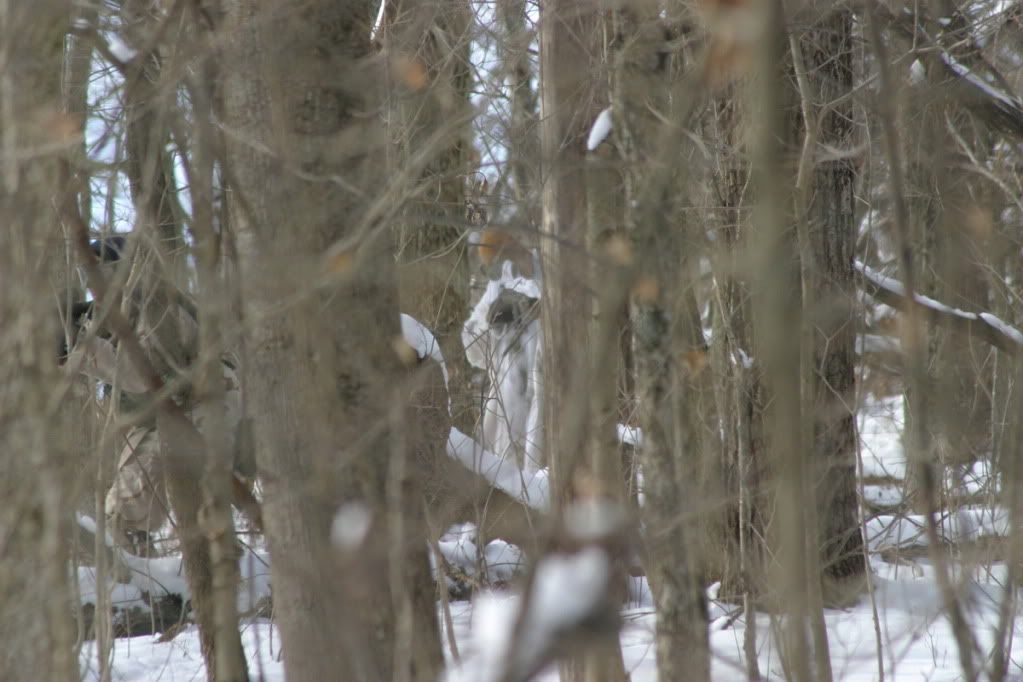 On the move with the team.
These pics were taken in the midst of firefights hence why my hood is off. Let me know what you guys think.
Cromag