Fellas, bought this a few days ago, and am looking to sell.
Fellas, bought this a few days ago, and am looking to sell.
I received it with wayyy to much lubricant and needed to clean the hop up out. Unfortunately I ripped the bucking in the process, and the bucking is beyond usable now.
It caused shooting issues and caused the pistol to stick due to jams because it could not feed, but a new bucking should fix it. See here:
https://store.kwausa.com/cart.aspx
(think that is the right one)
It currently is lacking hop and range. still a great deal here, believe it has something to do with installment in hop up.
All mags do not leak, and are in great condition.
I am heading off to college soon and just don't have the time to work with this.
Looking for $115
Thanks
UPDATE: Bought two buckings for this pistol, should be here soon. Now you don't have to go out of your way to buy one!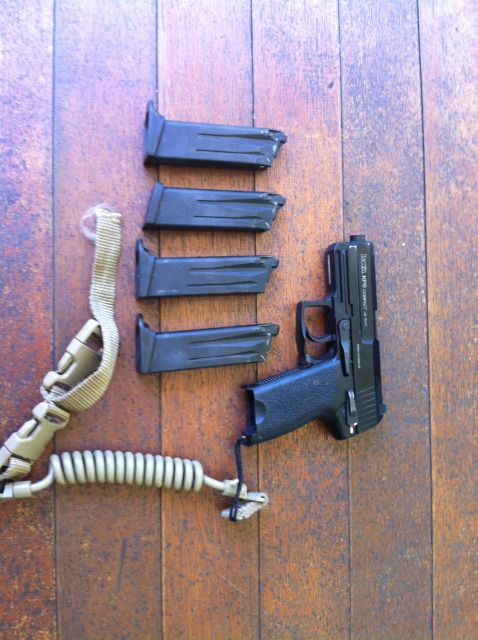 Lanyard not included.
Tan Stalker Ghillie Suit: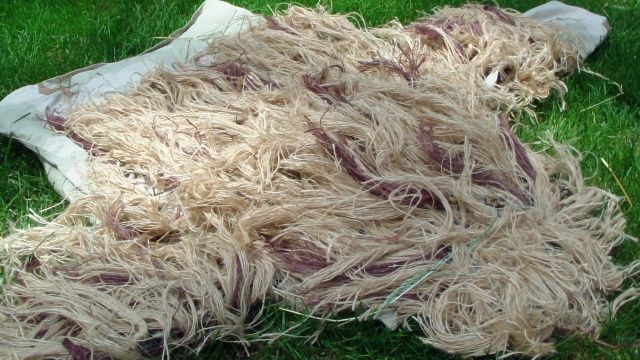 I custom made this to work with a battle belt loadout and is great for desert terrain/dry grass land areas. I spent over 10 hours on this bad boy and comes with a desert BDU jacket with netting glued down and jute tied to the netting. The head piece is a boonie, and has netting glued down and jute tied on as well. Works awesome in environment of any kind if you add necessary vegetation. Here it is in dry land area, which is where it works BEST:
(see beginning and end for how well it works)
Looking for $80 plus shipping.

Woodland Ghillie Suit:
I wish I had a picture of this suit, but unfortunately only have videos of it. It started out life as a dry land suit, but later was converted to a dark woodland area suit, and to be honest, works absolutely amazingly. I have over three legit bang kills in the few games I wore it, as well as over 15 "one shot, one hit" with my bolt action rifle.
Here is the ghillie when it first started out:
And pic video of it:
AND WHAT IT LOOKS LIKE NOW: (scroll through video to find it at 35 seconds)
Looking for $100 on this one. My pride and joy, has hood attached to the jacket.
Rifle Wraps:
I make these upon request if you are interested. I have a bunch of material and would like to use it up by the end of August.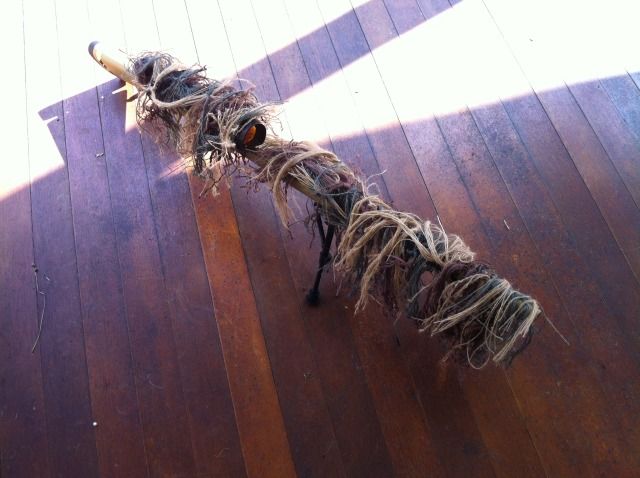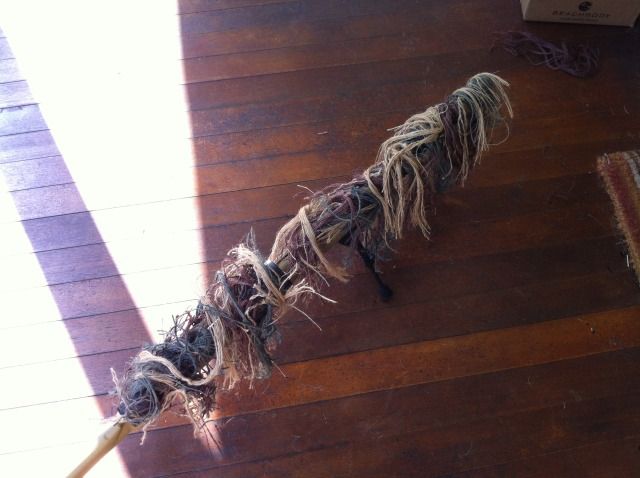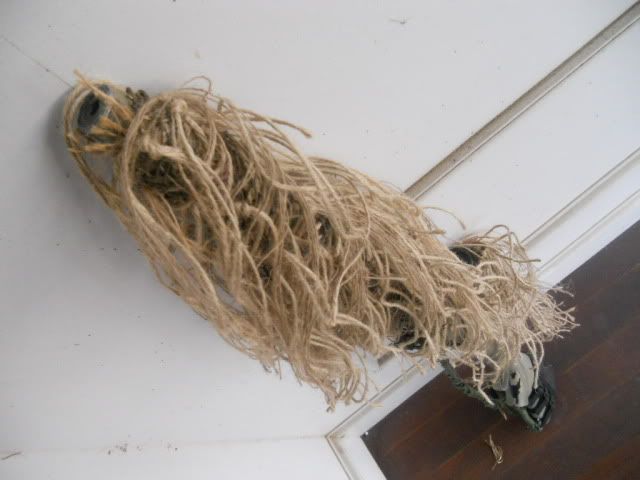 Looking for $15 a pop for a rifle wrap that covers barrel. Can do in woodland, desert, brown, tan, etc. Just ask and you shall receive.

Standard Ghillie Suit Kit:
In the kit includes...
1. Bundle of tan jute
2. Bundle of light green jute
3. Bundle of light brown jute
4. Bundle of dark brown jute
5. Bundle of greenish brown jute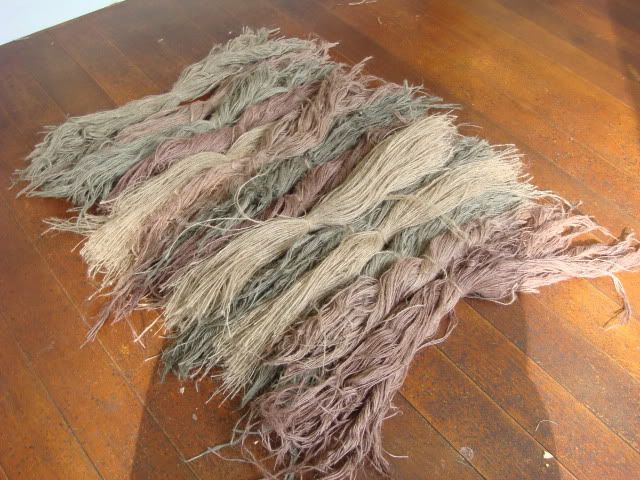 Looking for $25 a pop or buy two of these kits for $50 and receive 10 BUNDLES FREE

I also make these kits in THICK jute(see below pic)--dyed to colors of your choice: $40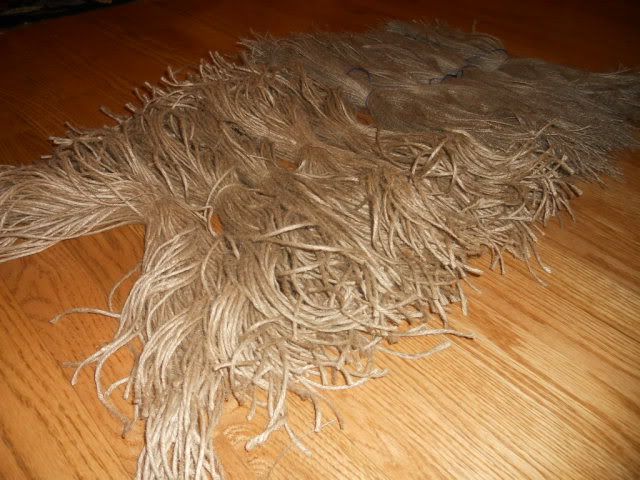 Custom Blankets:
I also make custom blankets. Here are some of them in action: Prices vary from $40-60 depending on size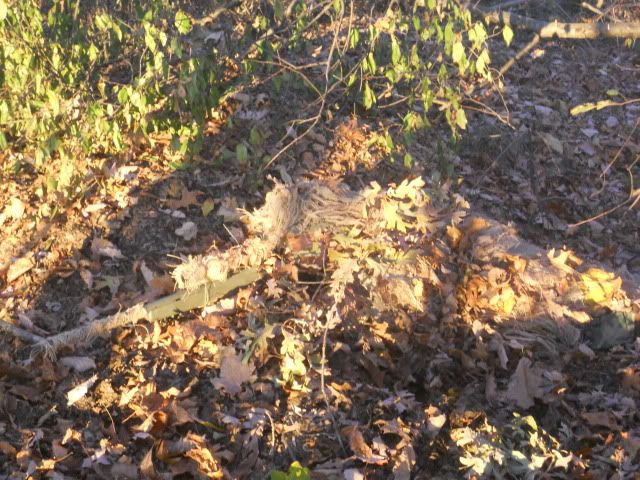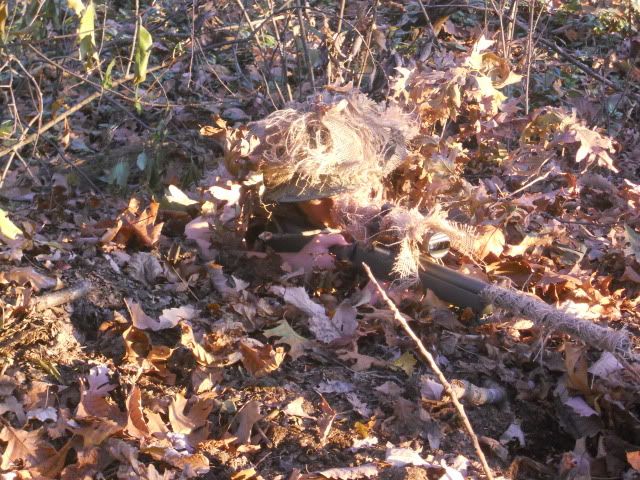 -Helmet covers
-PC covers
-Scope covers
-Custom kits
-Ghillie Blankets
-Anything you need/want!
-And many more!
Some pics of this stuff in action: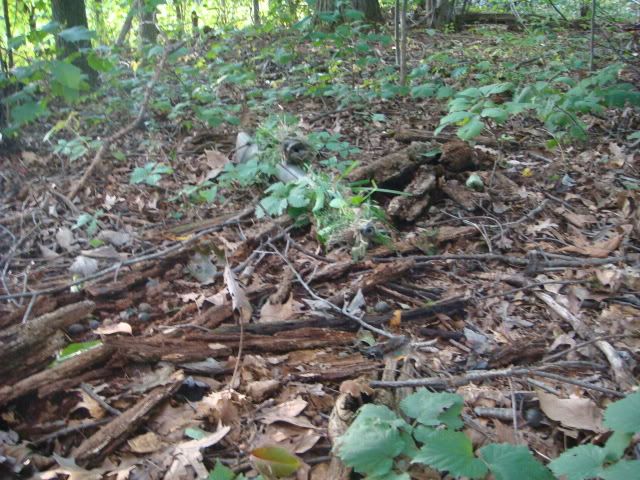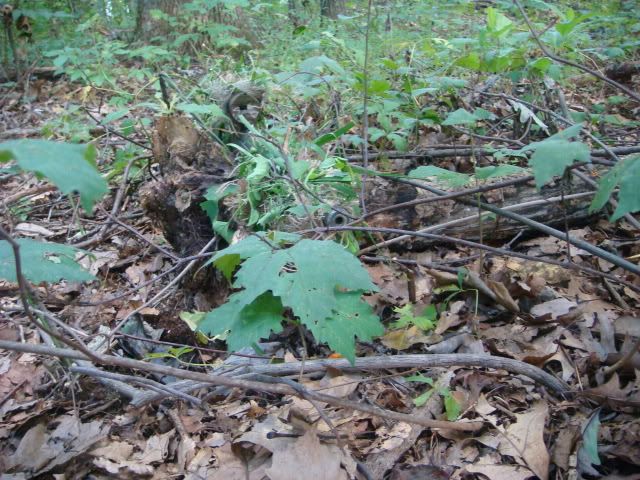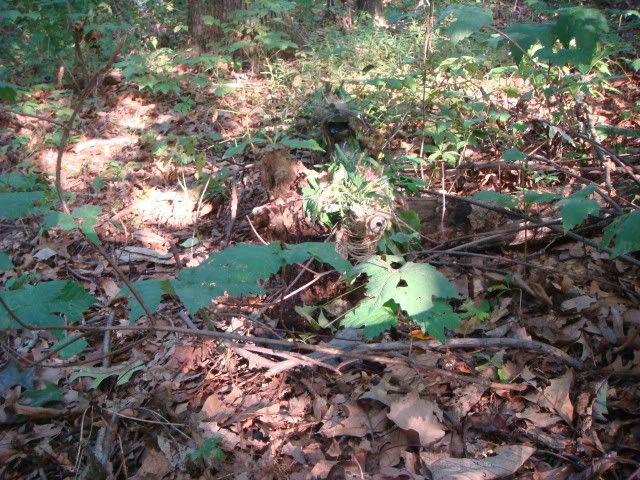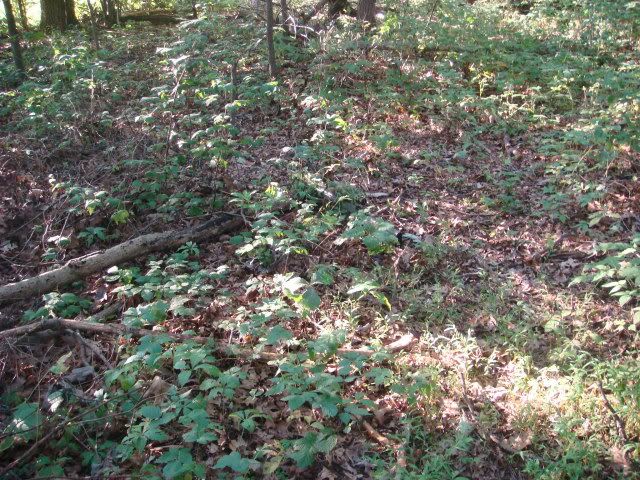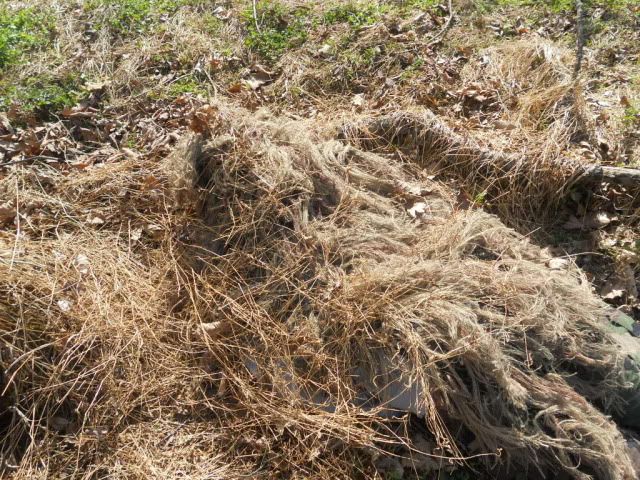 Next up, a HFC m17 PISTOL MAGAZINE as seen in this picture
bar 10 mags and stock not for sale) $17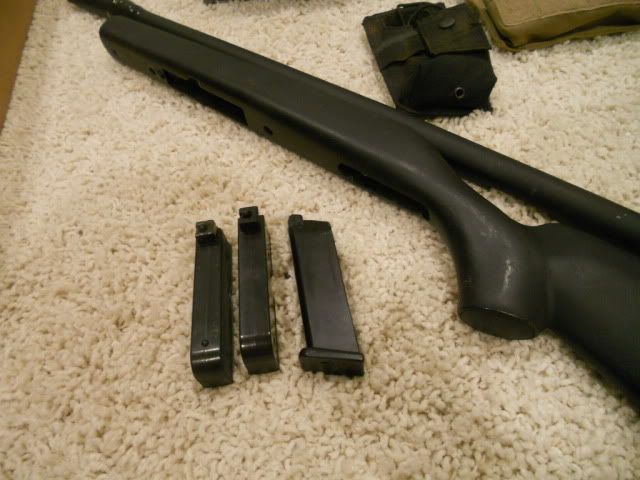 TYPE 96 MAG, works fine $7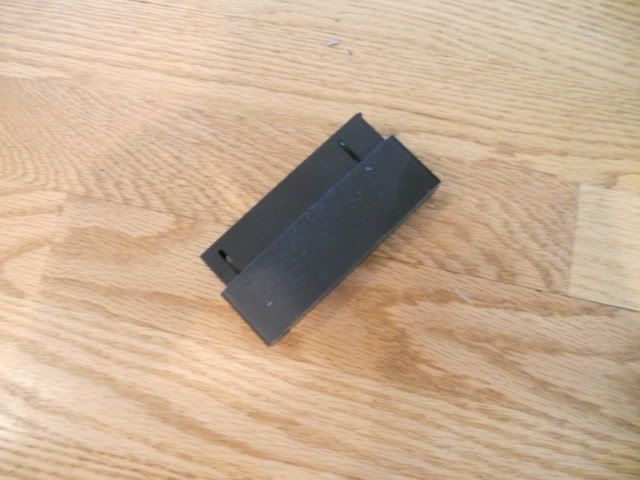 BOLT ACTION PARTS
PDI spring guide, $22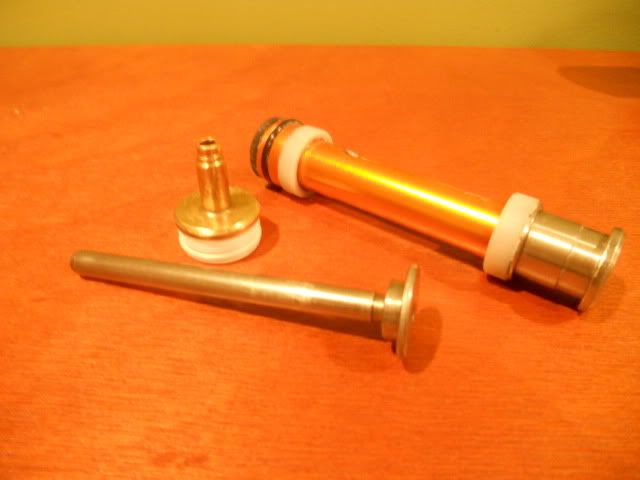 OTHER BOLT ACTION PARTS:
-LAYLAX SPRING GUIDE (9MM) $18
-STOCK CYLINDER HEADS TM X 2 $5 A PIECE
-LAYLAX ORANGE PISTON (SOMETHING MIGHT BE WRONG WITH IT, NOT SURE) $10
-ANGEL CUSTOMS SP 150 SPRING $13
PAINTBALL MASKS
I also have a ton of old paint ball masks that can be used for rentals for new players and such. I think I have around 4-5 of them, can sell them all to you for $30. I know one of them was originally $45 but has some scratches and such that makes it considered "old" but still great to have for rentals and younger newer players who don't have gear. PM me or simply ask for pics if interested.