Discussion Starter
·
#1
·
Decided to re-post this thread for you sniper guys out there in need of a suit and/or kits. Rather than make you go through the website, feel free to work things out here. This means you can talk it over with me, shoot me some pics, discuss colors, and possibly make a custom order even more customized.
Rather than make this thread super complicated, I am going to keep it short, sweet, and to the point. Feel free to let me know if you have any questions. I love talking things over and want to ensure that you have the best possible kit to add to your ghillie as possible.
Standard Kit:
The standard kit offers a variety of colors that are extremely useful for all sorts of terrains.
In the kit includes...
1. Bundle of tan jute
2. Bundle of light green jute
3. Bundle of light brown jute
4. Bundle of dark brown jute
5. Bundle of greenish brown jute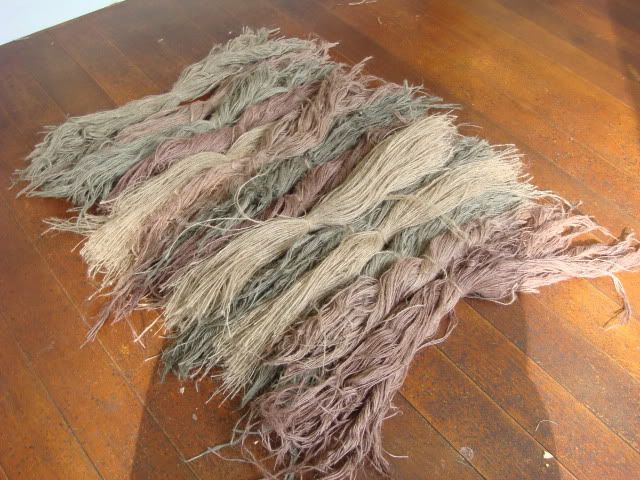 Custom Kit:
It's all up to you when it comes to the custom kit! Choose whatever combo of color(s) that you feel will suit you best! Buyer will receive six bundles of jute.
Choose from any of the following:
1. Tan
2. Light Green
3. Light Brown
4. Greenish brown
5. Dark Brown
6. Dark Green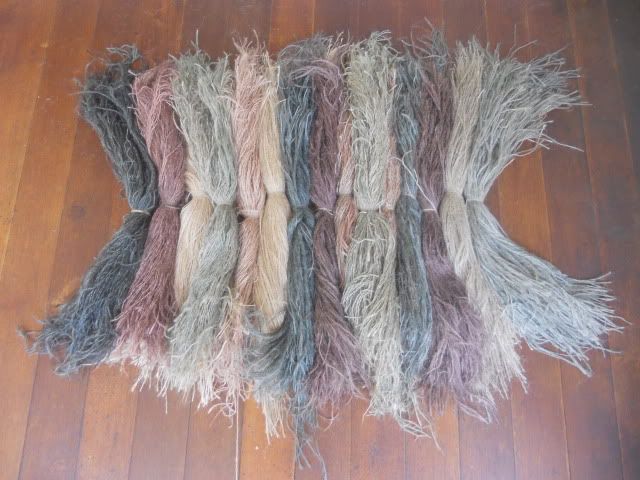 Rifle Wraps:
Wrap for your rifle to help conceal it in the environment. Choose fromany of the following:
1. Tan Wrap: Plain old tan wrap, great for use in any environment.
2. Woodland Wrap: Combination of tan, brown, and green jute
3. Brown Wrap: Great for fall games, offers a mix of browns for a greatlittle combo.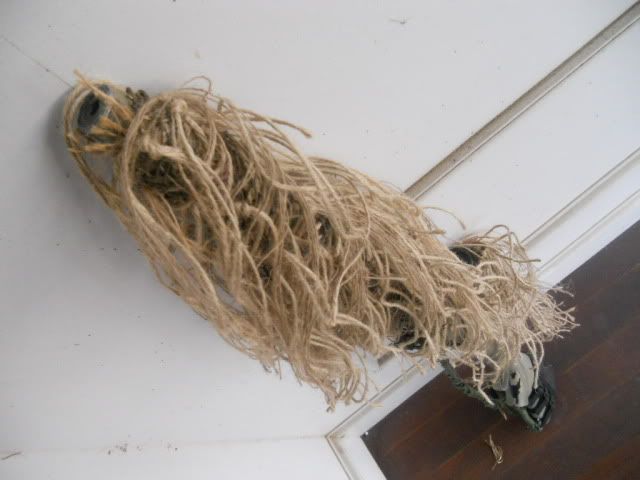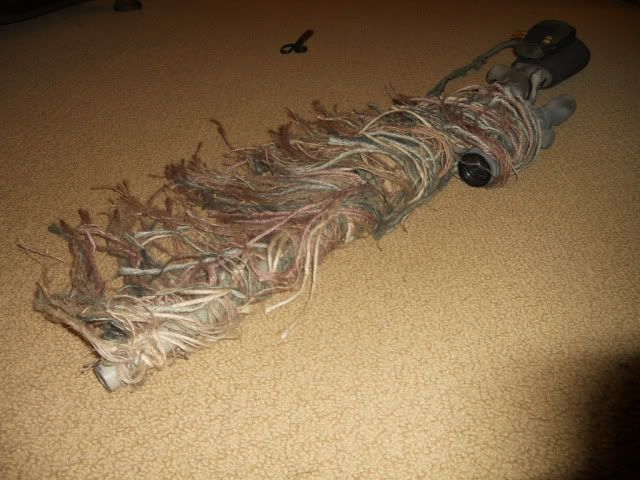 Scope Wraps:
Comes with jute tied on as well as a touch of burlap strips.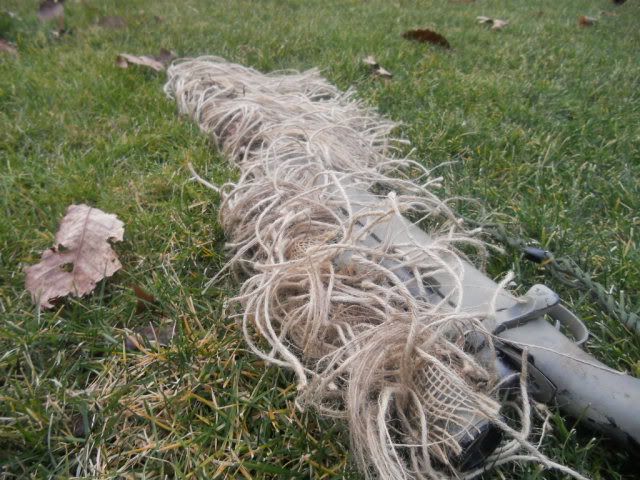 Helmet Covers:
Cover for your helmet...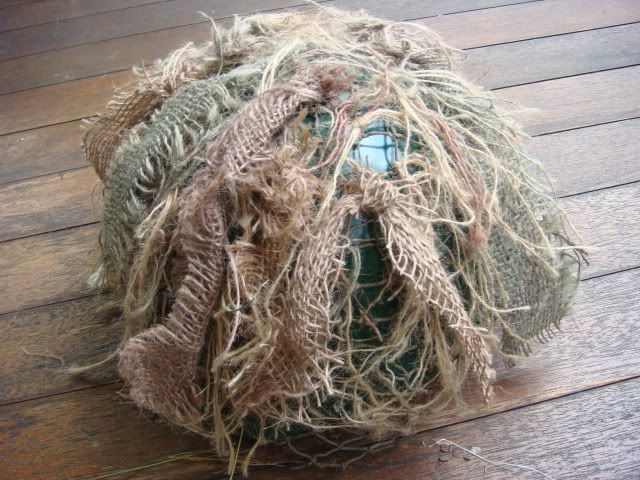 Ghillie Blankets or Covers:
Vary in size, great for covering up PC's, back packs, etc.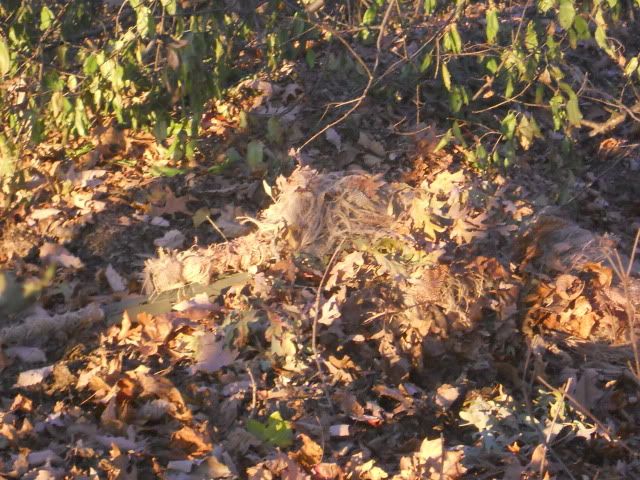 *Please note, amount of jute in picture is not amount included in kits. Just for reference to various jutes and colors.
*Please note, I do custom orders so if you have an idea, feel free to run it by me. Some of the stuff above was suggested to me, and I ended up making some new things, which turned out very well. So I am open to all ideas.
Questions about prices, feel free to PM me. It's cheap, but high quality stuff.