Discussion Starter
·
#1
·
Hey guys, I'm looking to sell my highly upgraded and customized VSR/BAR 10. The reason I put a slash is because it has parts from both a VSR and a Bar 10. Along with the list of upgrades, it has received many DIY upgrades. If you buy this package, you will receive everything you need to become a sniper.
What you will receive:
1. Rifle ($100)
2. Scope ($50)
3. 5 magazines ($50)
4. we .40 bb's ($5)
5. goldenball .30's ($10)
6. another complete parts rifle with body an all internals ($50)
7. Custom stock and barrel ($100)
8. Gun case ($10)
9. Bipod ($15)
Rifle Upgrades
1. Pdi Raven barrel ($50)
2. TM Bucking (N/A)
3. Polarstar Piston ($60)
4. Pdi piston sear ($25)
5. sp150 ($25)
6. Laylax dampener cylinder head ($32)
DIY Upgrades
1. teflon on bucking
2. teflon on cylinder head
3. Shimmed hop up
4.Shimmed Mech box
I have put a lot of time into this and have cleaned the barrel every time I have shot it. I have only put about 200 rounds through it and now I need some cash to pay for some things.
Totals up up to $582
I'm asking 400 O.B.O I will take all reasonable offers.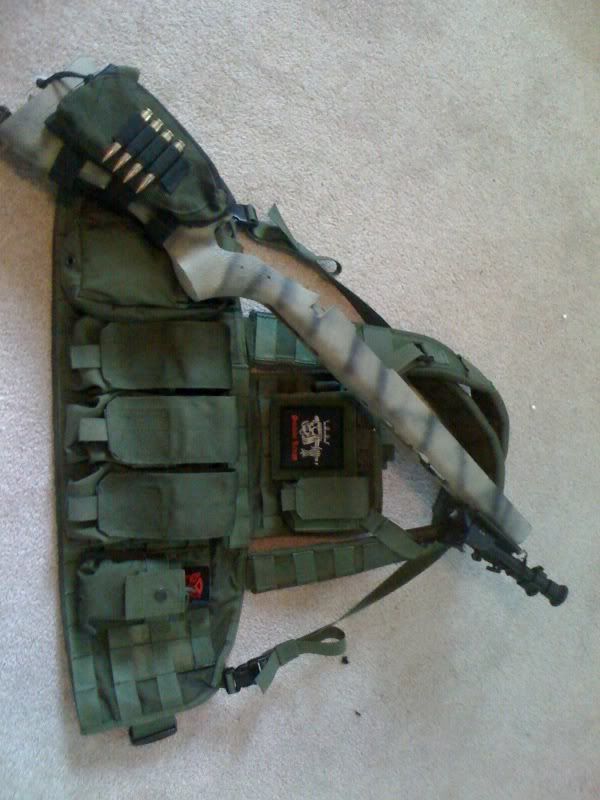 The body and Bipod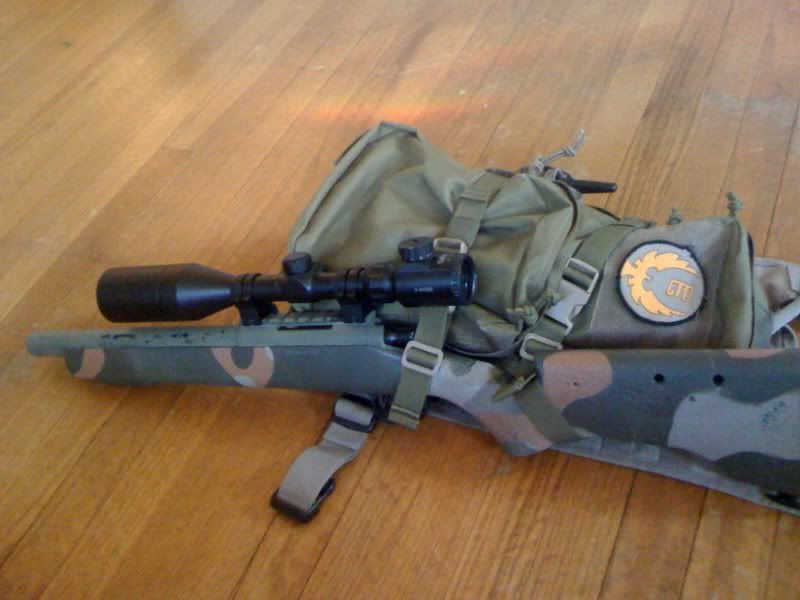 body and the custom barrel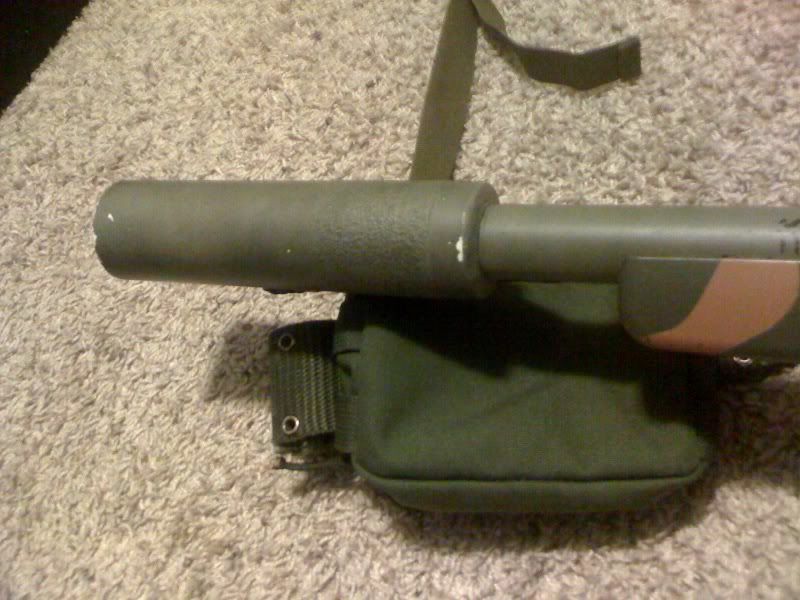 If you want more pictures or just want to chat, text me at 734-771-9984