Discussion Starter
·
#1
·
Interested Airsoft related trades but Cash is king. I live in GR, MI and only do face to face deals but If it is really worth it then Ill do shipping.
Maximum Gear Camelbak ACU Camo
for sale.
$30
Here is the link...
http://www.opticsplanet.net/camelbak-thermobak-omega.html
TI-84 Graphing Calculator
. Its new and has an Mario game installed in the App.
http://www.officedepot.com/a/products/493752/Texas-Instruments-TI-84-Plus-Silver/
Selling for
$40.
Echo 1 Stag-15 M16 DMR for sale
. Its a great gun. Has a high rate of fire with 8.4v battery but with a 9.6v battery it shoots like a SAW!!! No problems at all.
It comes with 2 High Cap Mags, 2 8.4v battery's, and 4 rail covers. It doesn't have a front iron sight anymore because I took it off but still has a short rear sight. Looking to get
$160
. Or
$240 OBO
with the
Eotech
.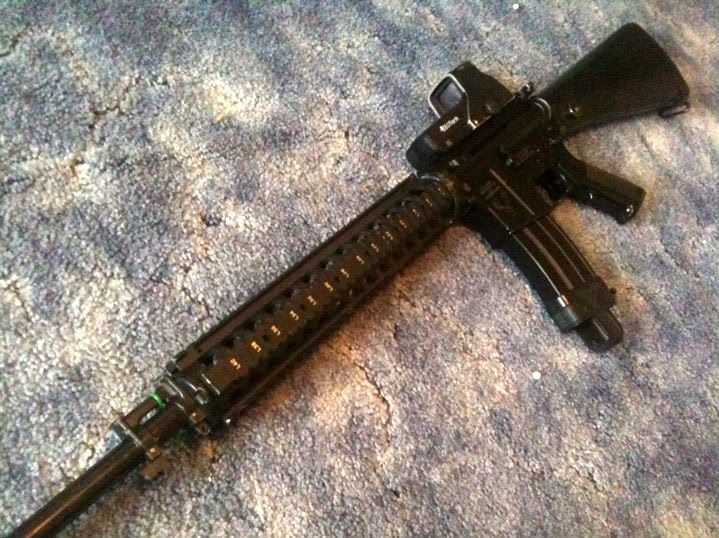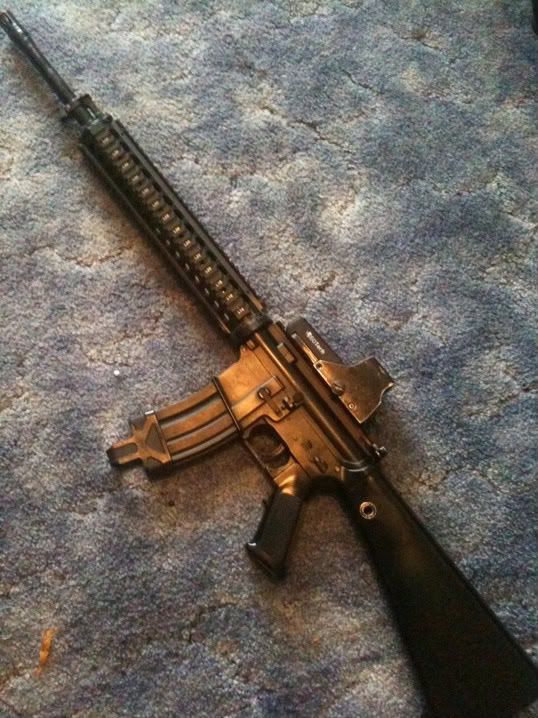 Upgrades I have for it are...
-CA High T. motor
-New Hop up bucking/ rubber
-Full metal bushings
-Stock M24 inner barrel in it.