A few guns and a little bit of gear that I'm tying to get rid of at the moment:
KJW M700 AICS
-Tanaka AICS stock
-G&G Heavy Barrel
-Upgraded bucking
-KA Air Nozzle
I tried to modify a G&G G96 magazine to fit, but just have up on doing that. The rifle needs a Tanaka long magazine, but I'll include the G&G mag so that you can have the nice power pack parts that are inside for when you purchase a long mag. Another thing, the Harris Bipod mount is also broken.
Looking for $190 shipped.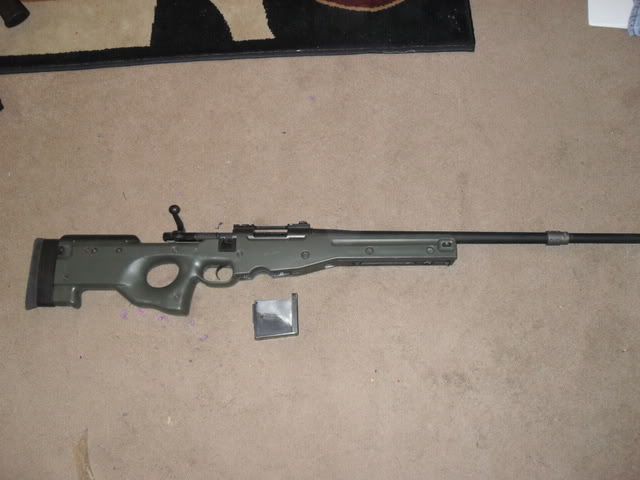 DCU FLC
-Comes with a good bit of pouches
$45 shipped.
Large ACU Interceptor
$45 shipped.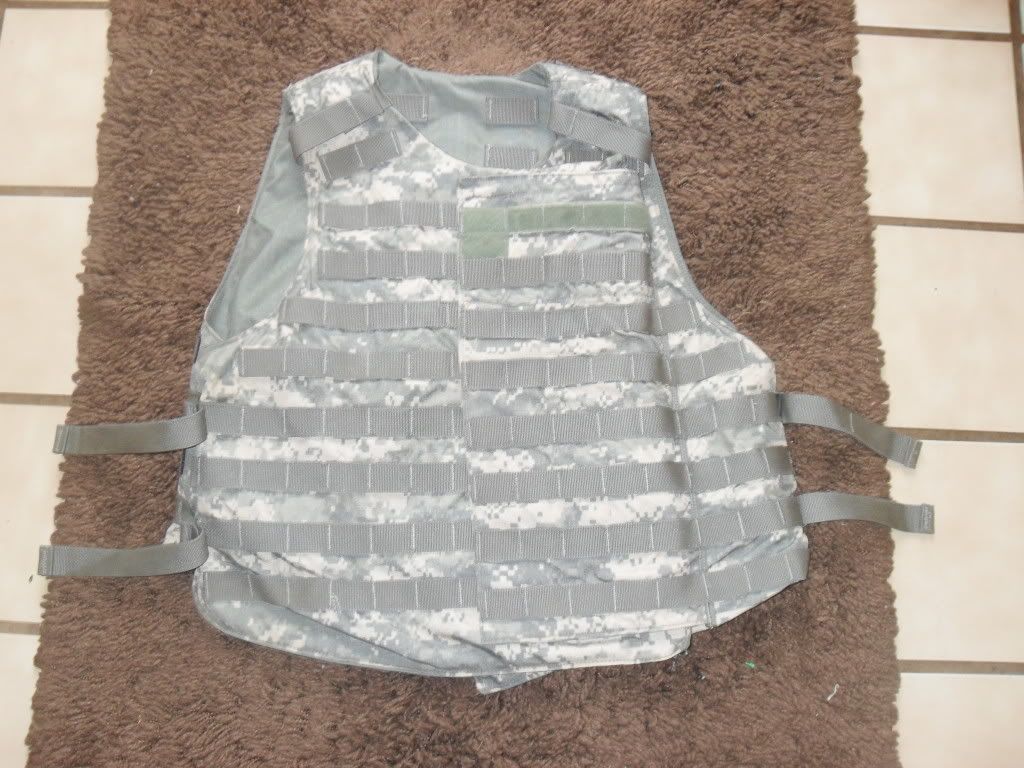 Marpat BDU's
-Top is a Small-Regular
-Bottoms are Small-Long
$20 shipped.

All prices are OBO. May do trades, but really just looking to sell.