Discussion Starter
·
#1
·
Hey guys, the title says it all MAGPUL! These are not all real Magpul. The replicas are very high quality at a good price. The whole process takes a week to a week and a half due to my schedule. I know that a lot of you have Magpul products and or want more but cannot afford the price, this is where i come in.
Shipping included!
5% OFF ON EVERYTHING UNTIL CHRISTMAS!
Magpul XTM covers 8 total (real) $12.00 any color but only one color no mix and match. Welcome to buy multiple sets for cheaper price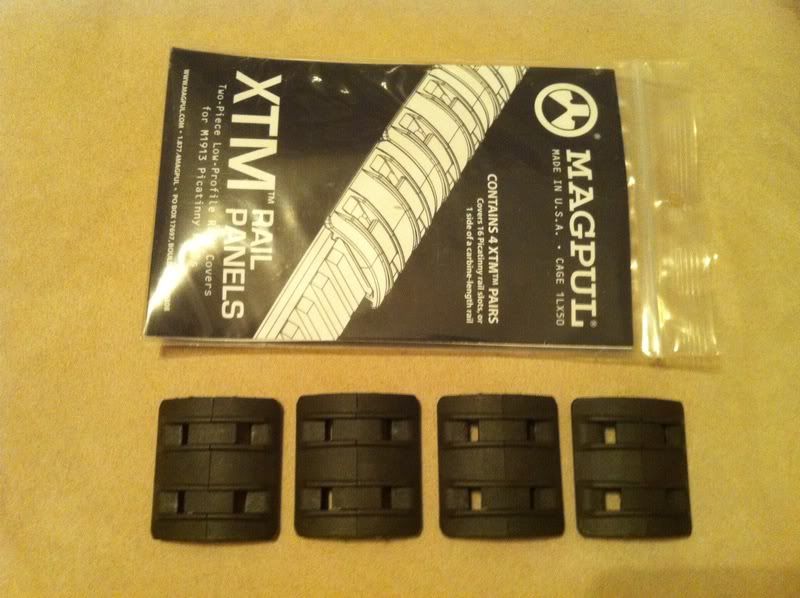 Magpul back up sight front or back $23 (replica but could never tell) Black or tan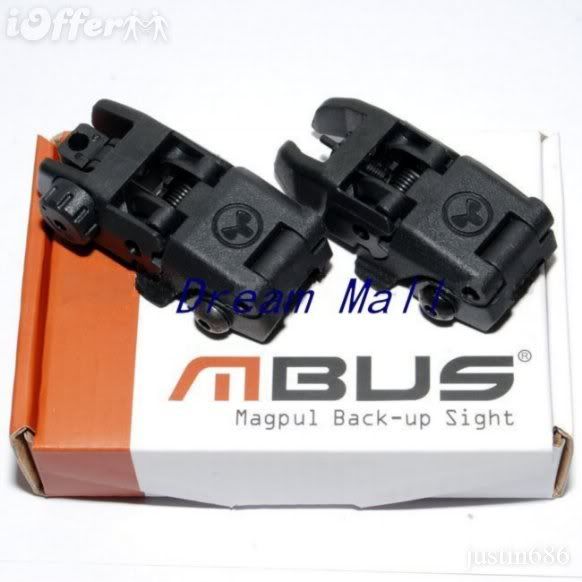 Magpul Front AND rear sights(replica, very good) for $35.00
Magpul MOE polymer trigger guard black or dark earth(real) $11.00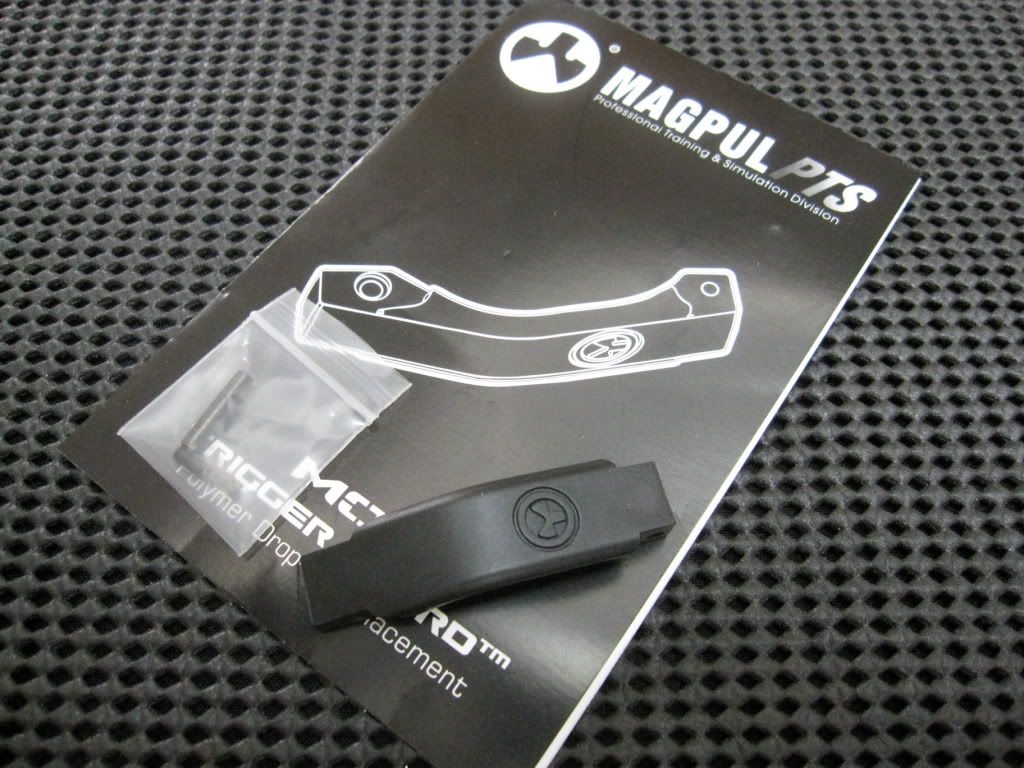 Magpul magazine assists (real. Tan, green. or black) $12
Magpul MOE stock Black fits mil-spec buffer tube, or tan $48
Magpul CTR real magpul not fake, fits mil-spec buffer tubes $100(shipped)
Magpul ACS fits mil-spec buffer tube (real) $150.00!!!!
Magpoul UBR Black comes with all mounting equipment, dark earth $90.00 SHIPPED (For airsoft only, and a king arms 11.1v lipo or any other battery of that size will fit into the UBR!)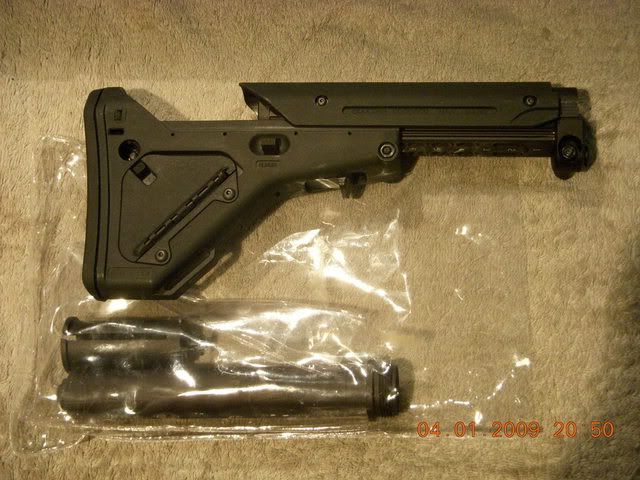 Magpul AFG 2 Tan, black $26.00
Magpul PTS Green label 20rd Pmag box of 10! $85.00 SHIPPED! sold out on evike
Magpul 300rd Pmag with a window to see your bb's $23 each or cut a deal for multiple!
Magpul MS2 sling black, tan, OD $30.00!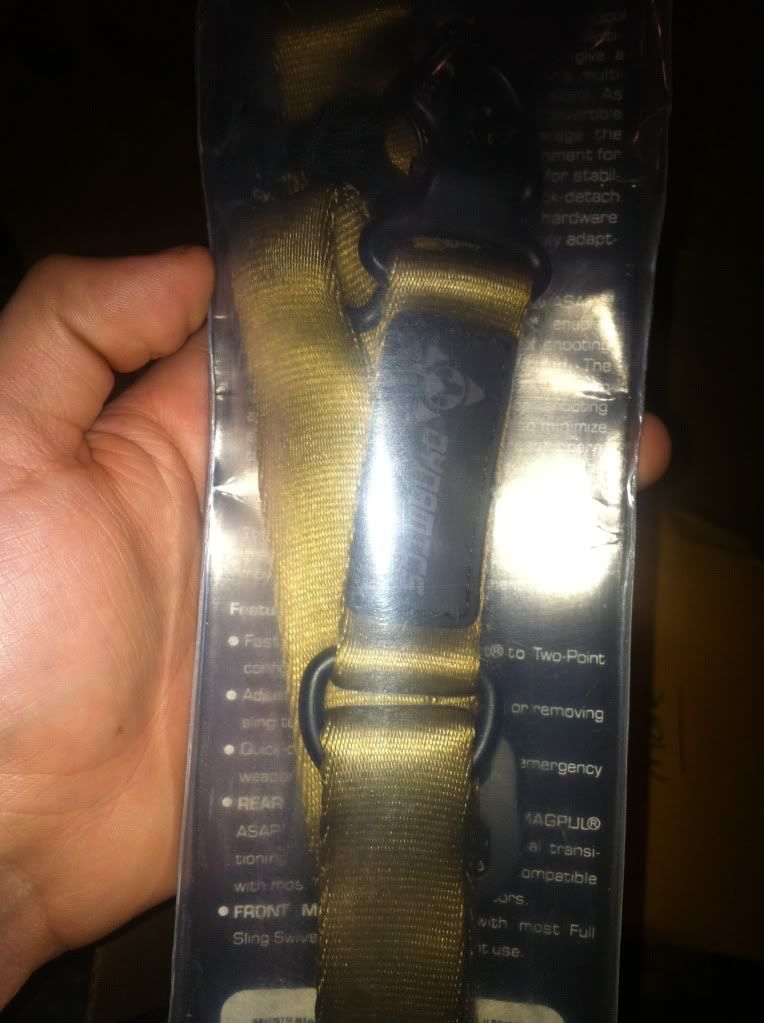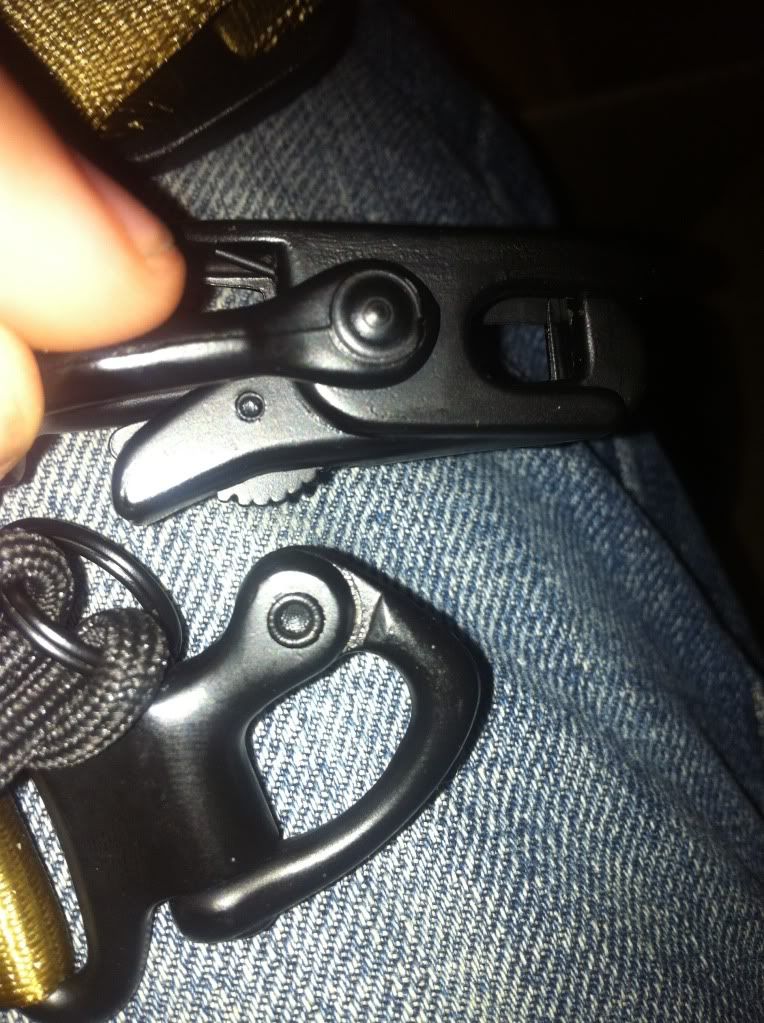 Magpul MOE Grip PTS $25.00
ESS Profile goggles, comes with both lenses black and clear, the speed case, and carrying case! Desert tan color for now. $92.00 shipped!
The more you get the more you save, Thank you guys and questions Pm me or leave a comment.
Hey guys just here if anyone wants any patches! I got a lot of brand new perfect quality patches. I have state flags like nj California etc, country patches like italy USA(multiple colors), many patches with sayings, military patches like marines, and some exotic patches like the Sicilian flag which I have on my camo. You can submit your own designs to me and i can give you a price quote. If you are looking for something else just message me and I probably have it, prices will be discussed. Iron on or Velcro available. DISCOUNTS AVAILABLE FOR TEAM PACKAGES FOR OVER 15 PATCHES! Just to clear things up. I make name TAPE and name PATCHES! The name PATCHES are gonna run a little more because it is all stitched with amazing quality, while the name TAPE is obviously tape but is still amazing quality. LOOK ME UP IN THE SELLER/TRADER FEEDBACK THREAD! I AM KNOWN FOR SELLING GOOD PRODUCTS AND MAIKNG GREAT TRANSACTIONS!
Prices include shipping
ALL VELCRO BACKED UNLESS YOU DONT WANT THEM
Flag patch any kind (unless specified)- 10.00
Name PATCH 10.00
Name TAPE 8.00
Team patch PM me so i can make a design.
Any other patches you want let me know for a price
10% DISCOUNT ON ALL PATCHES!!
Submit you patch designs to me if you want than i can give you a price quote on them.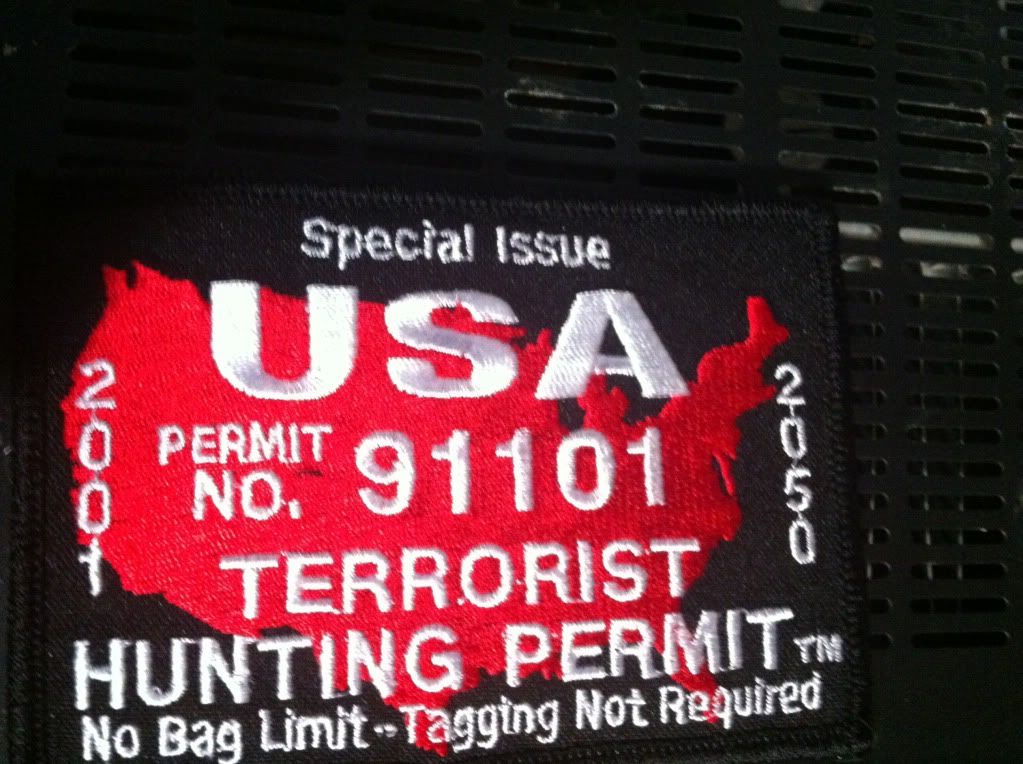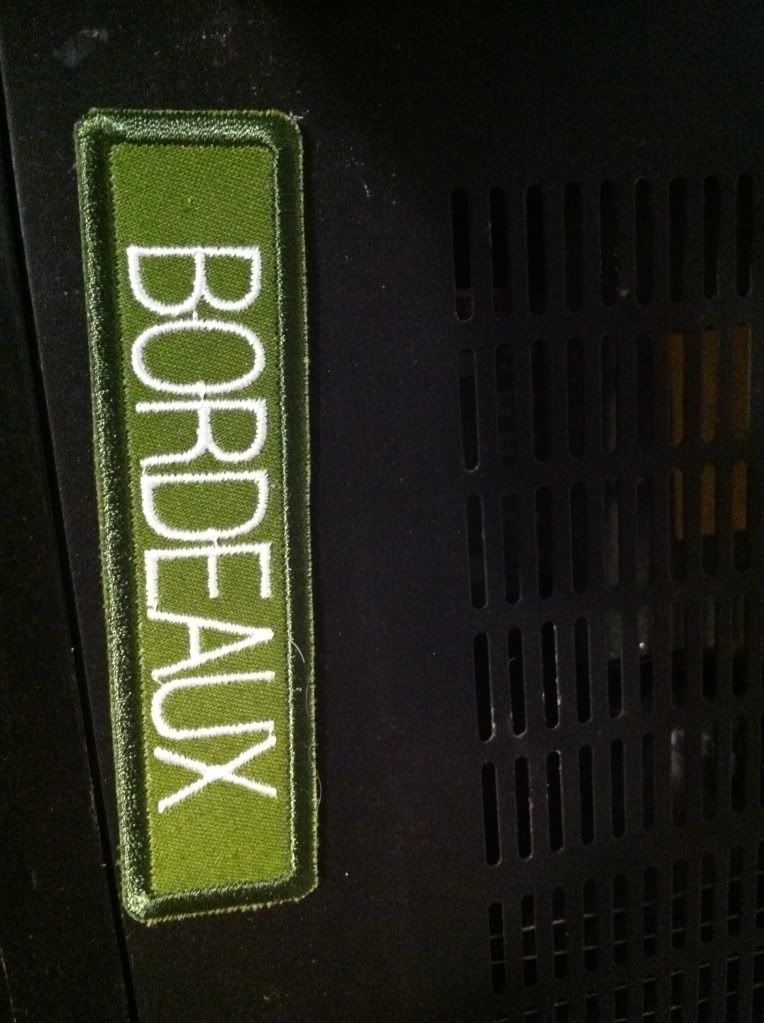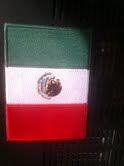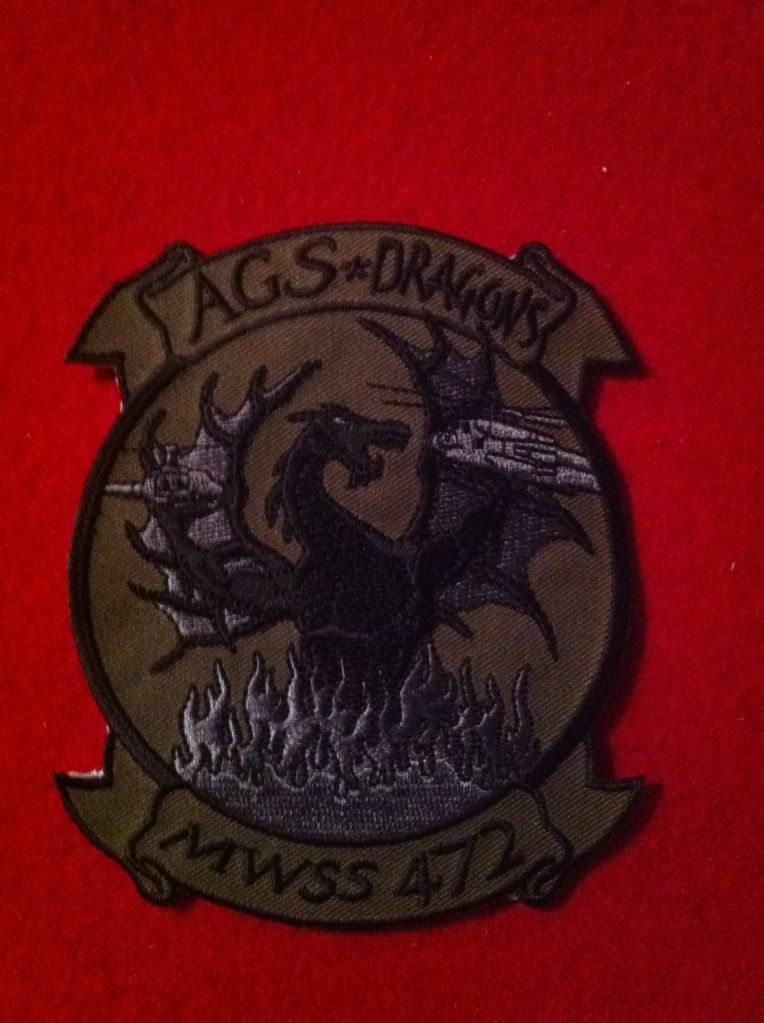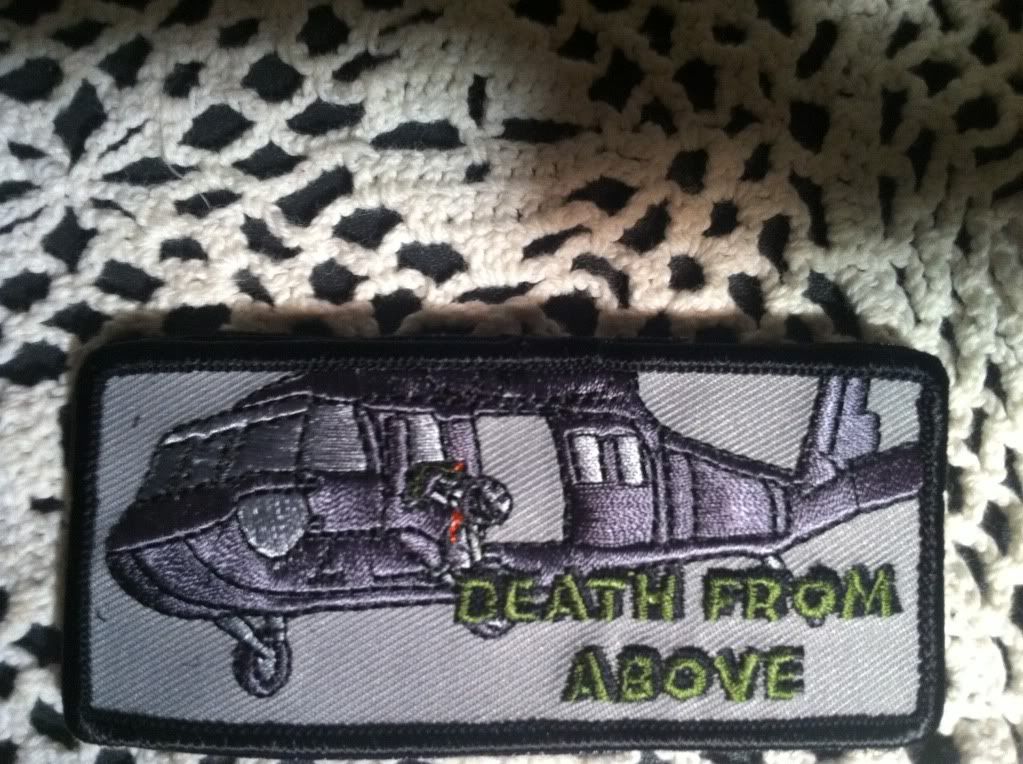 alright guys shoot me any patches you want and i can get them done if i dont have them just let me know!