Few upgrade for sale for you snipers..
PDI BaRiKaRu HD Piston. I NEVER used it.. Bought it.. then a day later ended up getting a Noobies M-Trigger so I had to go with a 90* piston. Here it is brand new:
http://www.airsoftatlanta.com/PDI_VSR_10_BaRiKaRu_Compo_Piston_HD_p/65394.htm
My price: $40 shipped
Lastly, I have a EdGi TBB. 6.01mm x 430mm. Externally, its not in the best shape. I have no idea what happened to it, It came in a boneyard JG BAR10 I bought. Although it doesn't look the hottest on the outside, it works wonderfully. Really good results with this barrel. Only reason I'm not using it now is because I bought a PDI Hopup Chamber and had to get an AEG cut barrel.. New it goes for $80
My Price: $40 shipped..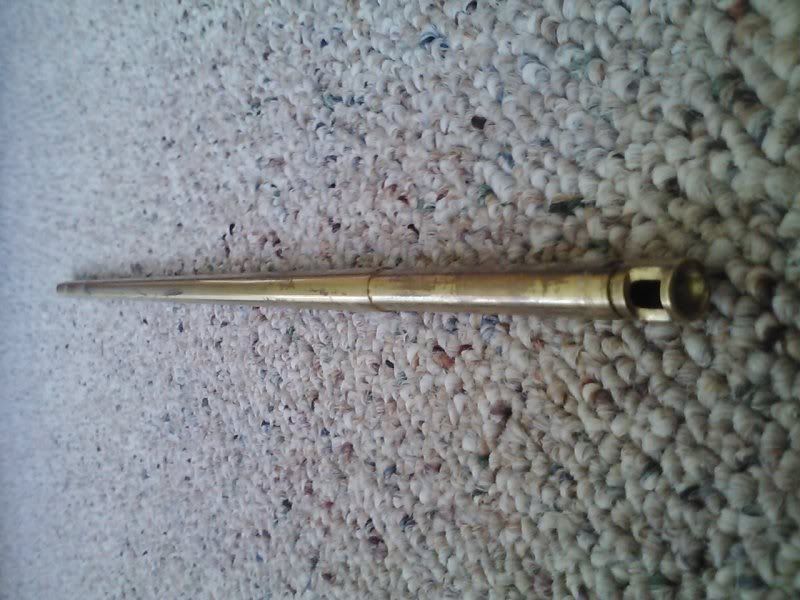 I'll post up some pictures tomorrow just for the integrity of the thread. I have good feedback scattered all over the place.
Paypal.
PM me.
Shane