Discussion Starter
·
#1
·
Hi all I'm thinning down my collection... I really need the space right

Rules
I'll take paypal or bank transfer
Prices are firm but I would do something better if you buy more than one stuff or we've done business in the past.
Everything is located Greece Europe
Prices don't include shipping or paypal fees
If you have questions or need additional info PM me.
Trades
I'd like a DG AK ver3 or4 internals
If you have some thing nice( you know what I mean nice...)
Pistol Anvil/Nova/Prime/ProG4 parts for TM 1911/Hi Capa or WA 1911 SCW
Ares CheyTac M200 Intervention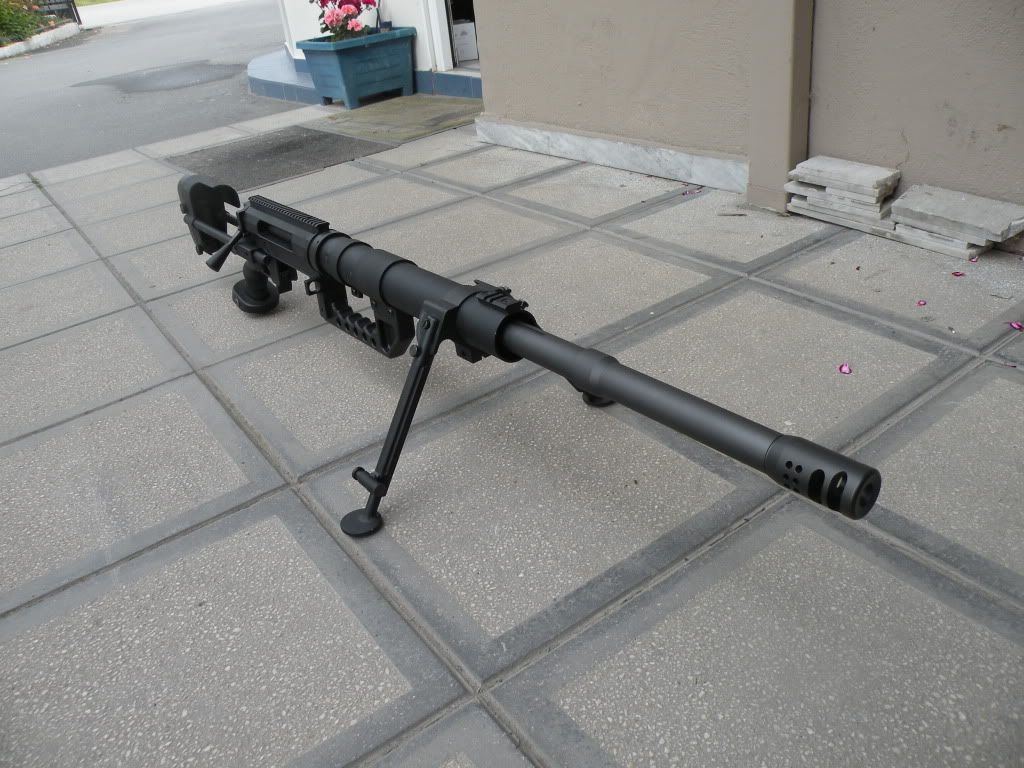 Basically I've take it out of it's box 5 times, I've put through it ~180bbs, never skirmished, it has 2 slight scratches on the side of the barrel from shipping.It's now discontinued, it includes the gas bolt and it's mag and the spring bolt with 100rnd mag
Price
:
750€
JAC M16VN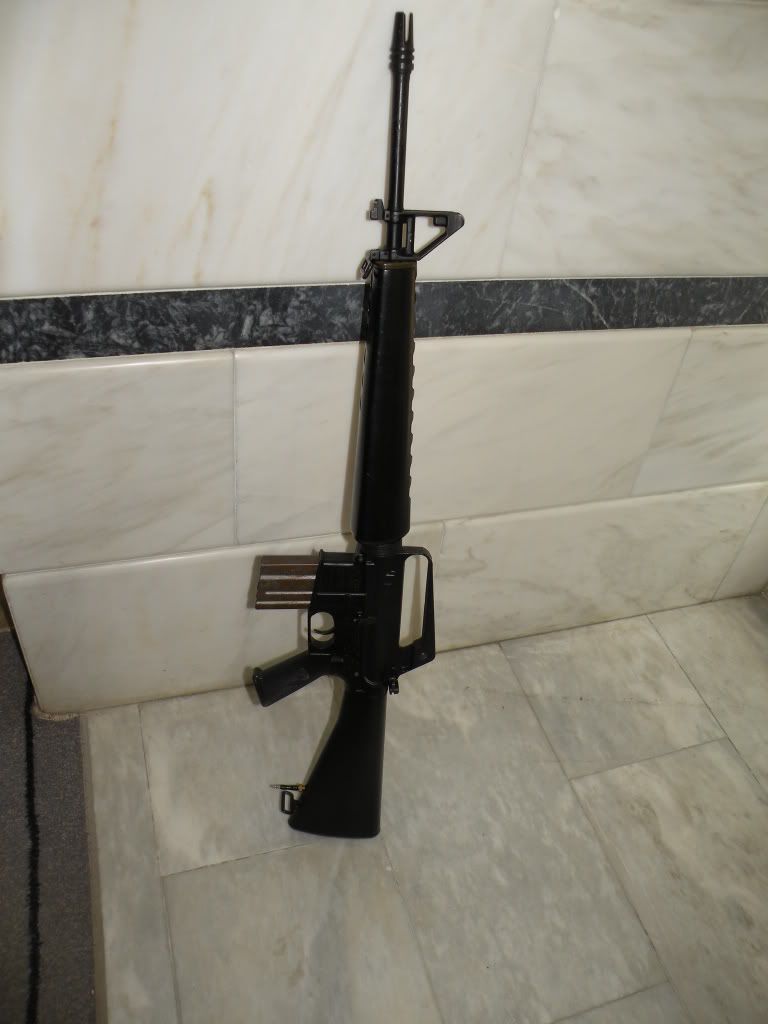 It's a stock JAC M16VN, it has recoil weight.
It's a classic, it's probably over 20 y.o. it comes with a VN spring fed mag.
I've never used to be honest! It was more for collection
Price
:
150€
WA based Creation Kimber TLE/RLII 2tone
Creation Kimber TLE/RLII silver originally but the previous owner duracoated the slide black
Creation Steel chamber with SA hybrid markings
Guarder loading nozzle
CP light leaf spring
Airsoft Surgeon 150% recoil and hammer spring
WA bull barrel
One piece recoil rod
Metal grips
Comes with one leak free mag
It needs some TLC, I really don't have the time to work on it now, I sell mostly cause I don't like the railed frame.
Price
:
400€
Prime Tommy Franks slided compact 1911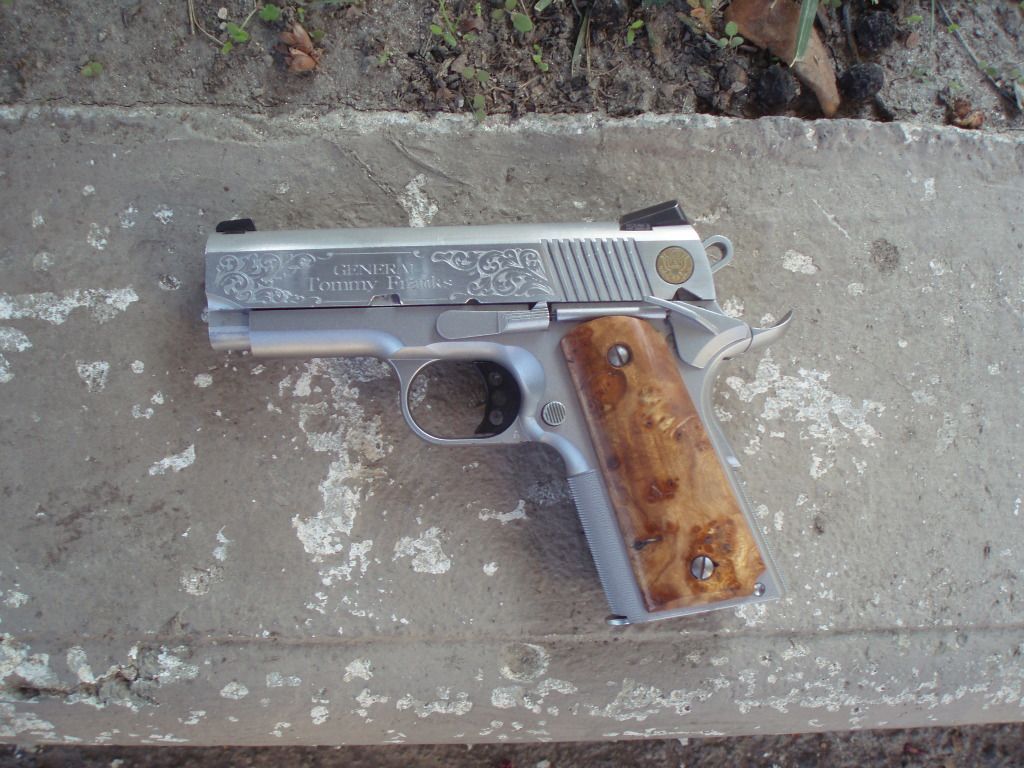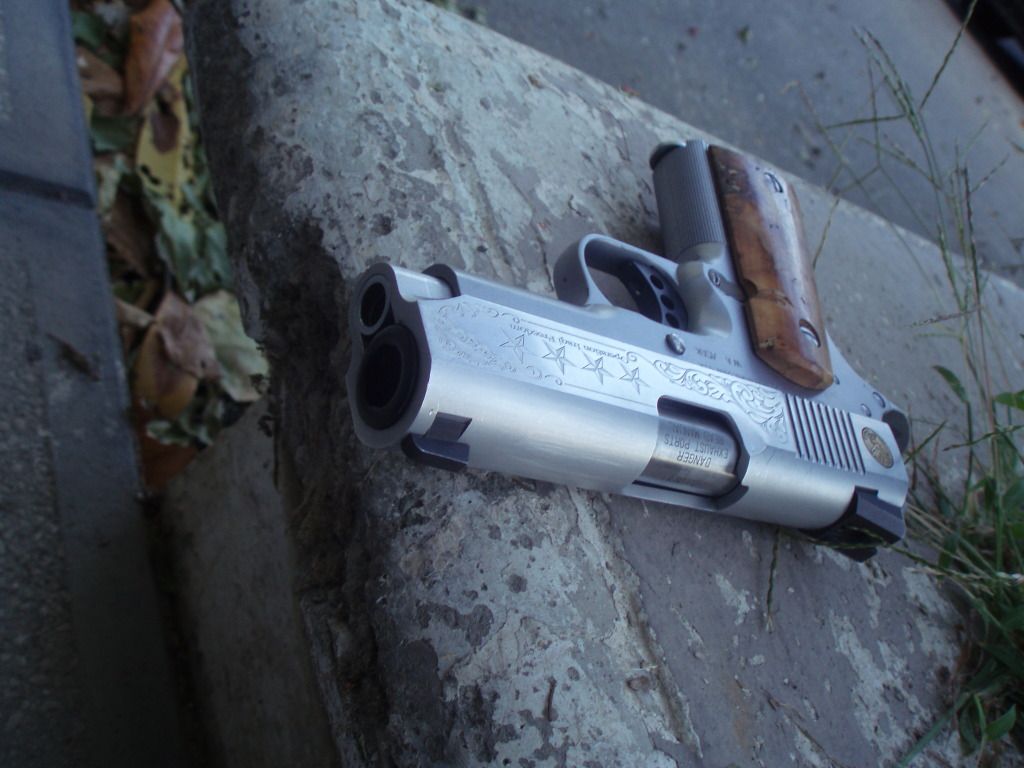 Prime Tommy Franks slide (limited edition and very rare!)
V10 barrel with Creation V10 Steel chamber (rare and hard to find)
RS wood grips
WA frame
Comes with one leak free mag
I sell cause I already have one and this was part of a bulk sale, the seller didn't want to remove it!
Price
:
350€

Madbull V2.1 chrono


I'll take some pics tomorrow
I sell it cause I got recently a Xcortech chrono and because it has the typical issue of the V2 Madbul chrono, it doesn't measure each shot and when you're trying to do some chrono test on a rifle with 10rnd capacity and only measures 3-4 its an issue!
Price
: 40€