Discussion Starter
·
#1
·
So I have for sale my Tanaka M700 AICS... The main reason is I need the money and I already have a second Tanaka M700(Police version), I skirmish mostly with the Police and it's the currently project gun.
The FPS at the last game with 12 degrees Celsius were 550FPS with .20g bbs
The gun is in great shape, the upgrades are...
Creation maetal hop up housing (Part 91)
King Arms VSR Conversion hop up
PDI 554mm 6.01 TBB
G&G Power Pack (minus the striker spring ... which will be included)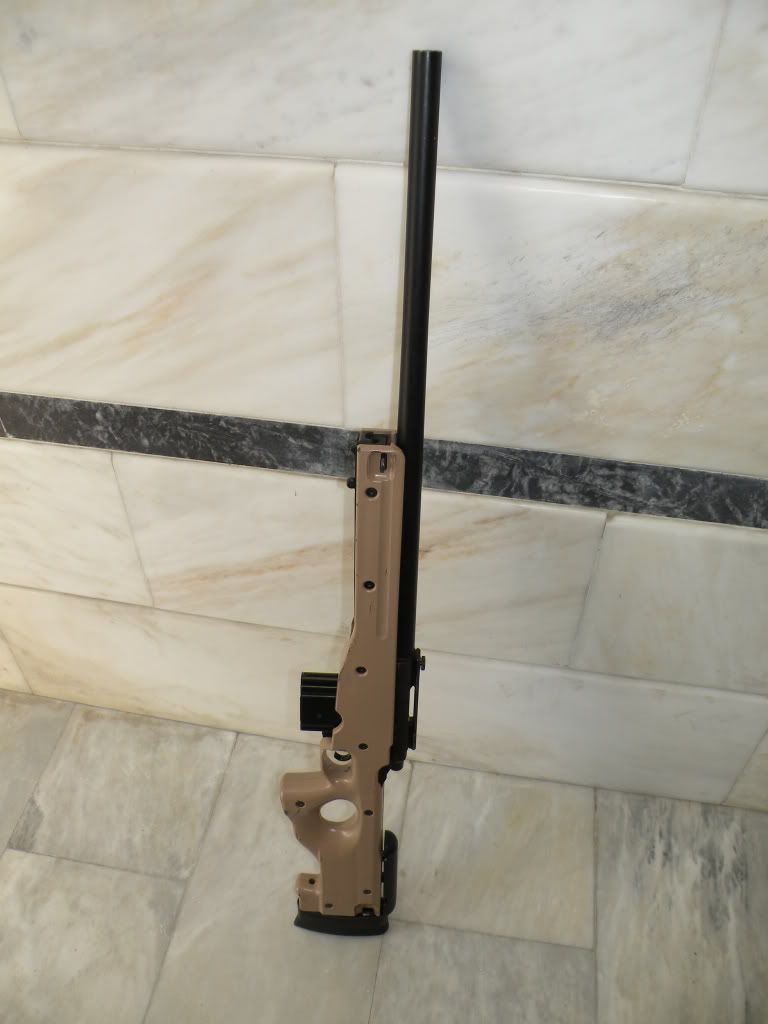 Price: $550
For more info feel free to ask.
P.S. Ships from Greece
Wolf