Discussion Starter
·
#1
·
Well i cant believe I'm saying this... but im selling my CA M14 Match AEG.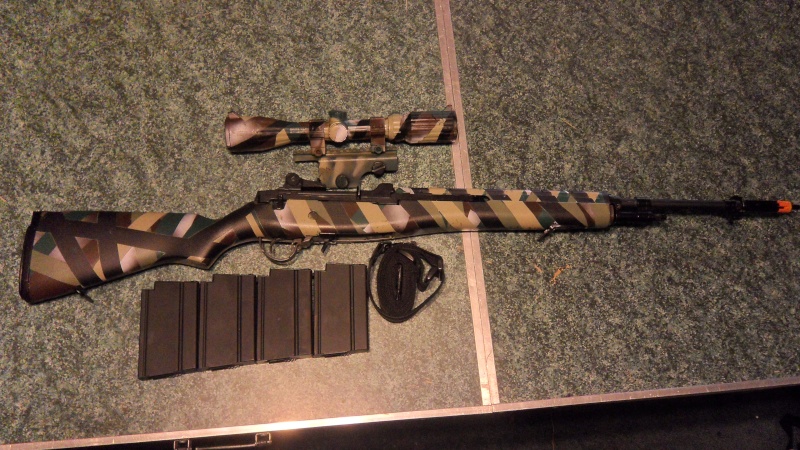 i bought this gun for 220$ and im the second owner, the first got it at at evike.com and sold it to me immediately after
http://www.airsoftpost.com/product_info.php?cPath=21_44_213&products_id=27772
This gun shoots around 390 FPS with .25's and is accurate as hell. It comes with a 11.1 Lipo and gives it a really good ROF, and a sling, ask anyone at Firezone, most of them should of felt it by now =P. It also has a working bolt which makes a beautiful sound.
I gave it a custom paint job and it comes with 4 brand spanking new 450rd high caps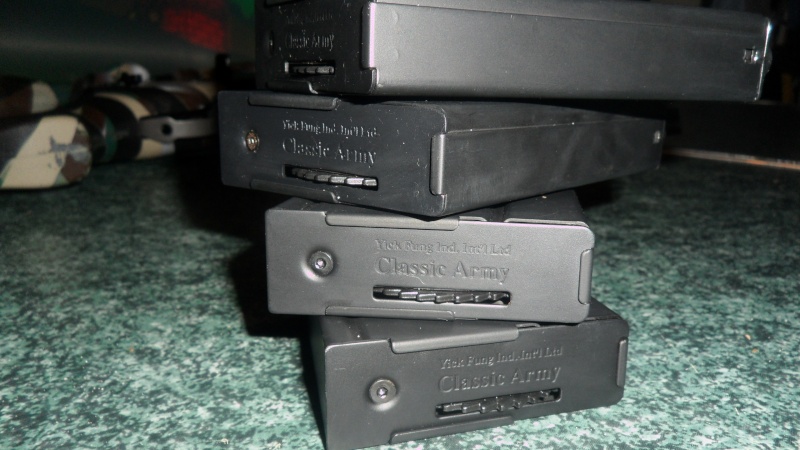 The gun comes with a New Version Mad Bull Airsoft Black Python 650mm Tight Bore Inner AEG Barrel. (650mm)
http://www.airsoftpost.com/product_info.php?cPath=24_72_375&products_id=24376
There are only three Cons with the gun, the first is its missing the bolt catch that holds the bolt back, but its an easy fix/replace.
The second is its missing its front sight because i normally use the scope with it. and the long TBB is just a little longer than the outer barrel.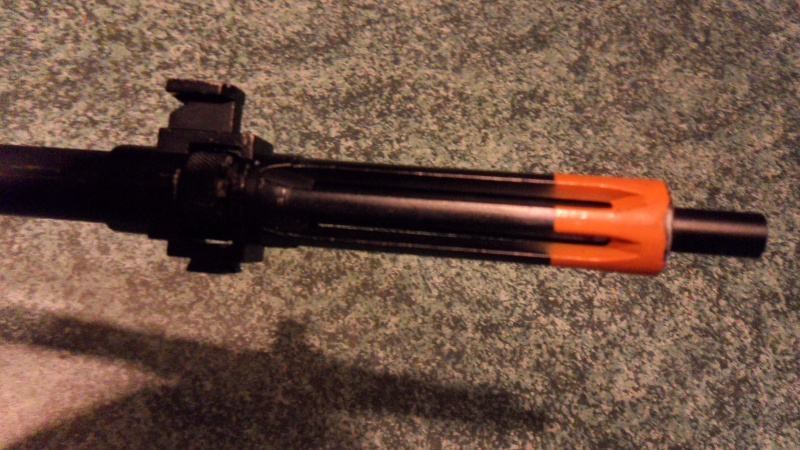 The scope has the same paint job as the gun, and also includes the proper scope mount. The scope is a Leapers 3-9x40 Full Size STEALTH Rubber Armored Range Estimating Mil-Dot.
http://www.airsoftpost.com/product_info.php?cPath=32_180&products_id=27195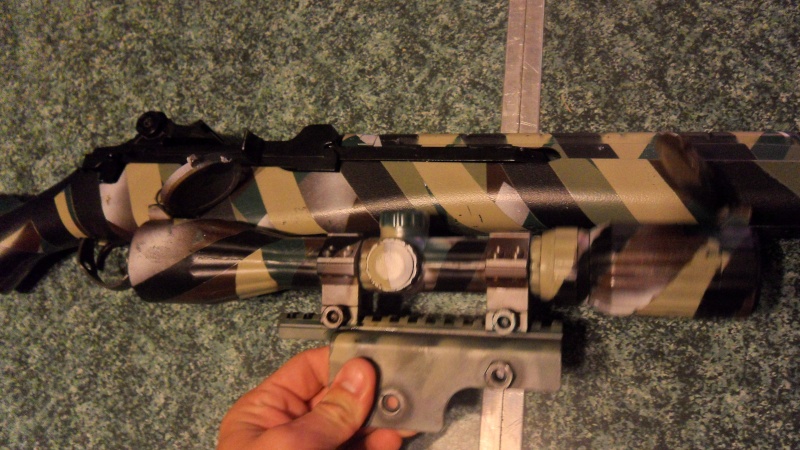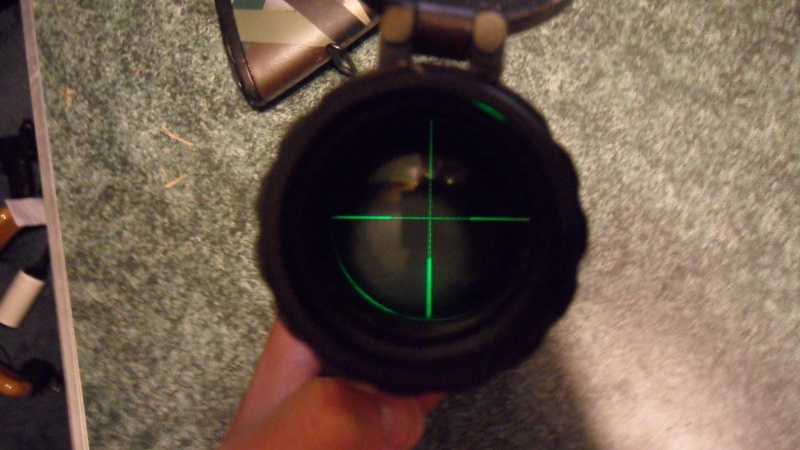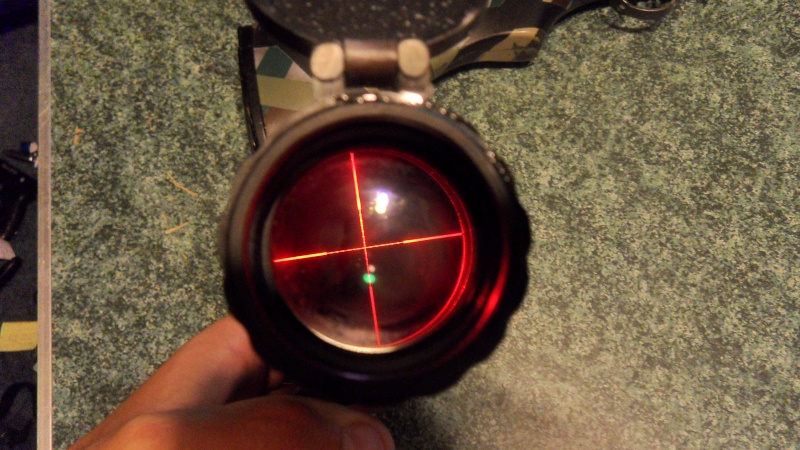 And the paint has a few wear and tear marks.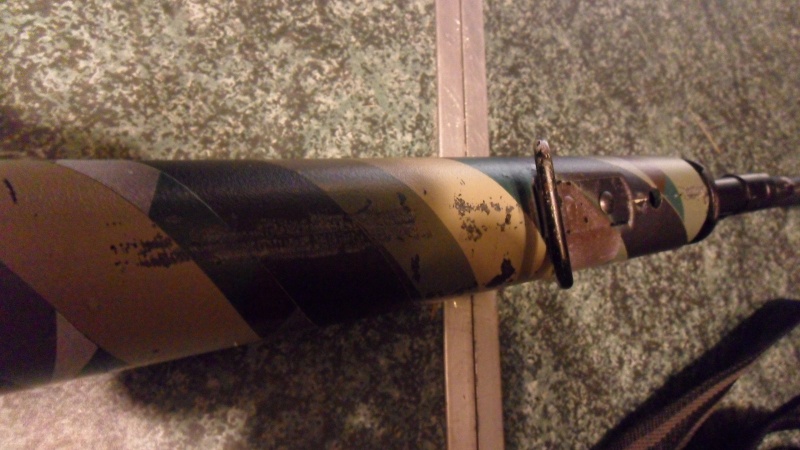 The gun has real steal trades "U.S RIFLE 7.62-MM M14 SPRINGFIELD ARMORY" and its own unique serial number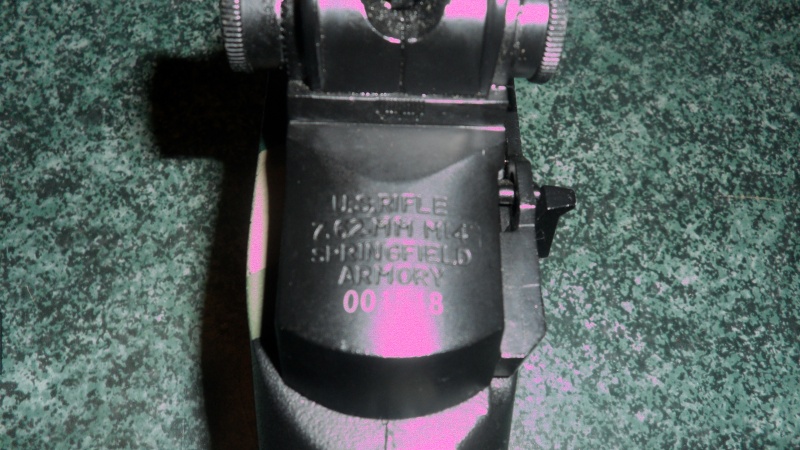 Rifle: 250$
TBB: 30$
Lipo:30$
Scope:60$
Scope mount:16$
Paint job: PRICELESS :lol:
Brand new Mag (4): 25$ (each)
Total: 486$
Im willing to let go of this baby for 360$
Give me a Pm or a txt (321-693-3195) if your interested
im also Selling my M6 sniper rifle, its pretty much new, its had less than 200 rds through it, but its broken in, so its more accurate now, and i tweeked the magazine so its alot easier to eject and put in. . its been painted black sense i did this review. Selling prce 50$ and ask Autoxgt about how light this gun is...its a very fun gun, light weight, light bolt pull, good loaner gun.