Discussion Starter
·
#1
·
Permission granted from Dutton
I am wanting to get into sniping and I am looking for a good rifle to start off with.
Offers.
It has a snake skin paint job on the stock and mag.
Only offering the gun and G&G standard High cap magazine.
If your offer is nice I will throw in a smart charger and a 9.6 battery, and I will pay my part of shipping and half of yours. I can also take pay-pal. (ALL money from this will go toward my new rifle.)
If you offer cash I am looking for 'round 140 for the whole AEG package, which includes:
Gun
mag
Smart charger
9.6 battery
Some .2 bb's
120$ for gun, mag, and bb's. (The bb's don't affect pricing.)
Buyer also pays shipping unless I am given a good deal.
Just to show I have the gun.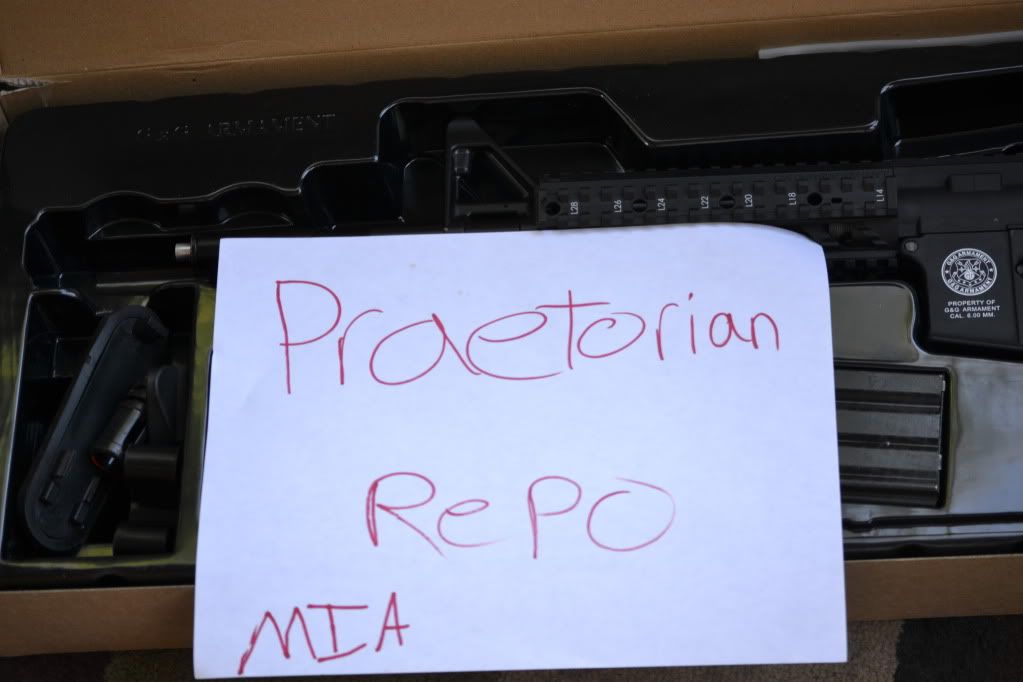 The charging handle is not in the gun in this picture because I forgot to put it back on after cleaning.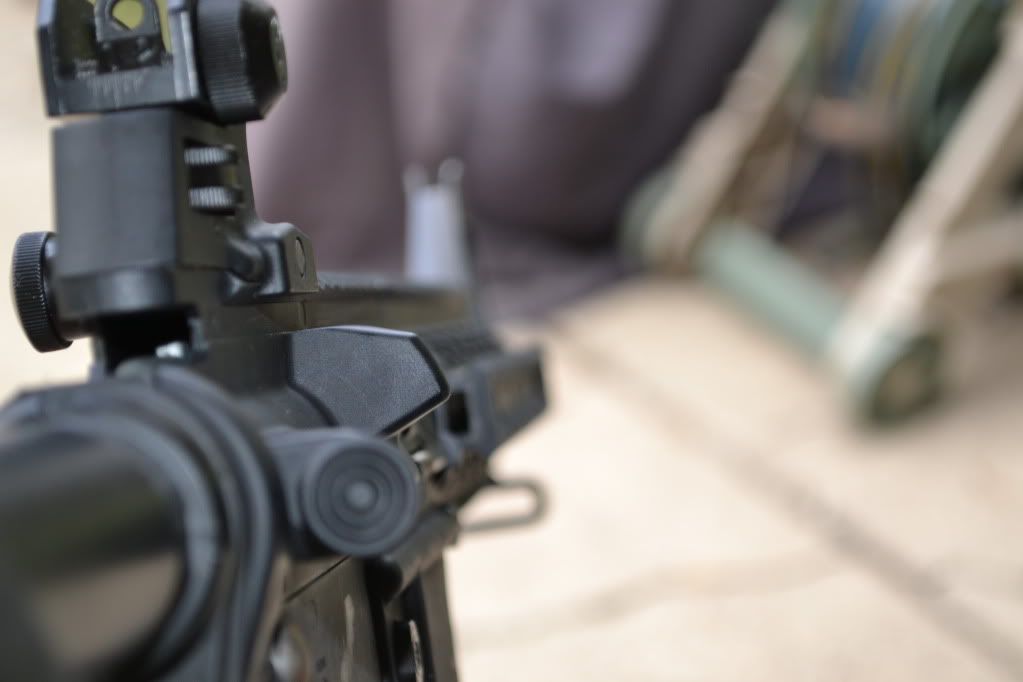 Rest of the pictures.
http://s1186.photobucket.com/albums/z366/dizeic3/Combat%20machine%20M4/
I have a nice home made amplifier/suppressor combo I can throw in.