Discussion Starter
·
#1
·
I have a couple of things just laying around that i never used or probably ver will. So i have decided to sel or trade for a dmr or a gas sniper rifle. If you dont see anything here you want or need but have a good accurate rifle for sale pm me.
First off is my brand new HSGI Weesatch i just tride it on but didnt like the way it fit. So i decided to post it on some forums. i just paid $220 shiped for it but dont know what to ask for it. so PM me offers.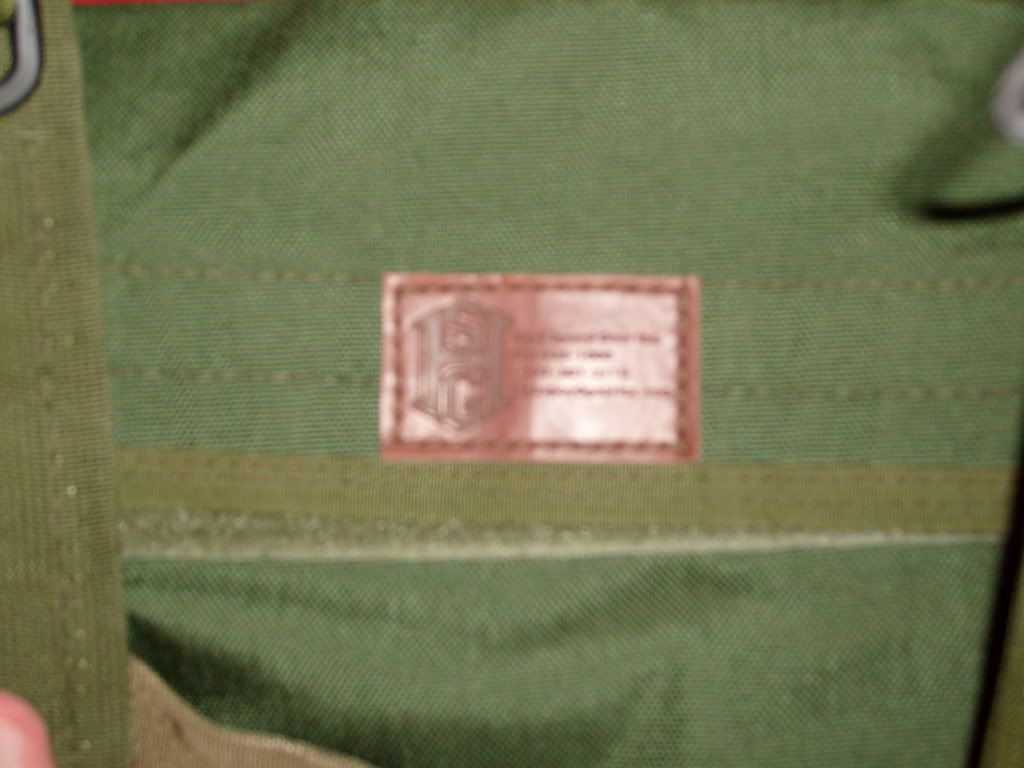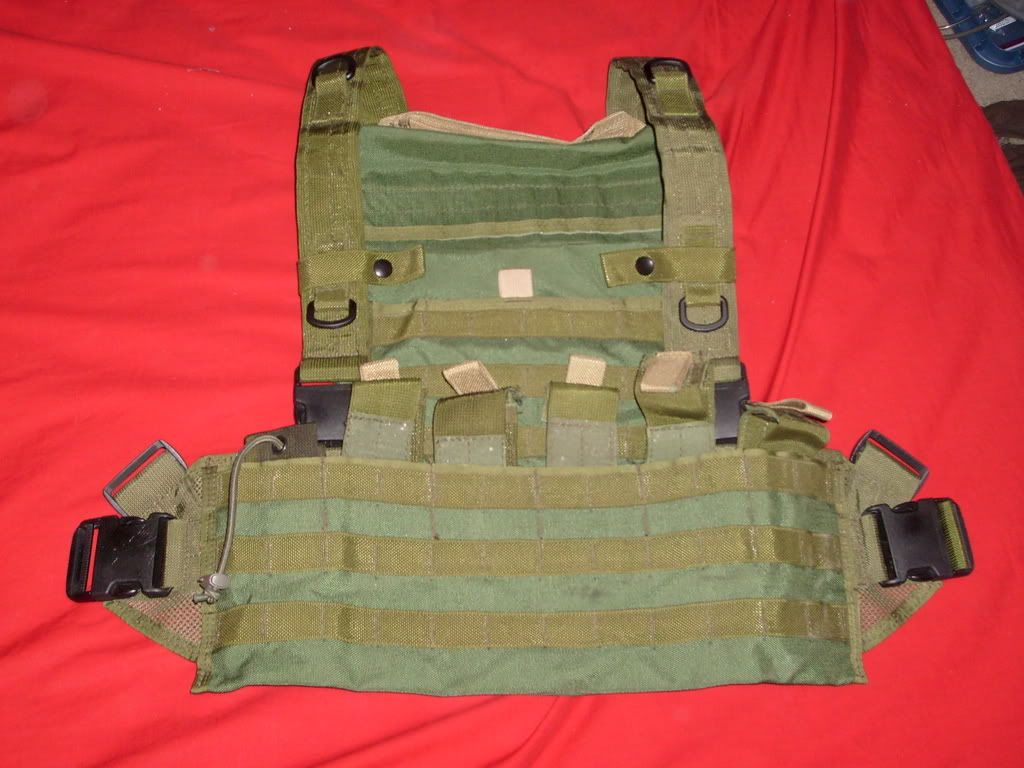 Next up is a tm Mp5 A4 i bought this for a CQB feild that never happend due to insurance reasons. So i have only tested this gun and have put 2 hicaps threw it to test it out. it is in perfect condition and has no problems or scratches. I have 1 9.6v 2400 or 2600 mah bat for it and 6 or 7 mags mids and hicaps all mixed together 1 new Clasic Army hicap in package.
Last up for now atleast is my KJW Sig P226. Its full metal and has a nice feel to it. i have two mags but one needs a new BB retainer. It has a friction fitted silencer on it now but its not going to fall off unless you take it off.
I also have a m11 with silencer and two mags for sale.